---
The world famous Jermyn Street is now home to another iconic British luxury brand – Aquascutum. Their stunning new menswear concept store is based at 78-79 Jermyn Street, close to other leading brands like Fortnum & Mason and Dunhill. CLIENT are big fans of Aquascutum, so we are very pleased with such a landmark opening for British menswear.
Thomas Harvey, Head of Menswear Design for the brand on the look, feel and objectives for the store, comments:
"I have always viewed Jermyn Street as being one of the most iconic destinations in London and the world for menswear.  We view this as a destination store, with a distinct Gentleman's Club feel, where customers from all over the world can feel they can relax and enjoy the Aquascutum brand."
Aquascutum's trade partners in this development included The Crown Estate and Global Real Estate company JLL whilst they worked closely with AMD Interior Architecture on the design/fit of the store. Stocking outerwear, luxury tailoring and casual wear, the new store is sure to be a popular choice for London's contemporary gent's.
Mark Taylor, Chief Operating Officer, comments:
"We are delighted to be opening on Jermyn Street. Following the successful opening of the Great Marlborough Street store in November 2013, the addition of this new menswear store adds an exciting mix to our store portfolio. This was a location that was very important in building our retail presence in Central London. It will incorporate a new, unique design concept, still staying true to the Brand's British style".
Anthea Harries, Portfolio Manager for St James's at The Crown Estate, comments:
"We're pleased to welcome Aquascutum to St. James's, an iconic British heritage brand that will complement Jermyn Street's position as one of the world's premier destinations for bespoke men's fashion. The move fits well with The Crown Estate's investment vision for the area."
AQUASCUTUM
78/79 JERMYN STREET
LONDON W1F 7HU
Telephone: 020 3096 1865
Opening Hours:
Mon-Sat 10am-7pm
Sun 11am-5pm
www.aquascutum.co.uk
Written by Ian Cole, Editor-in-Chief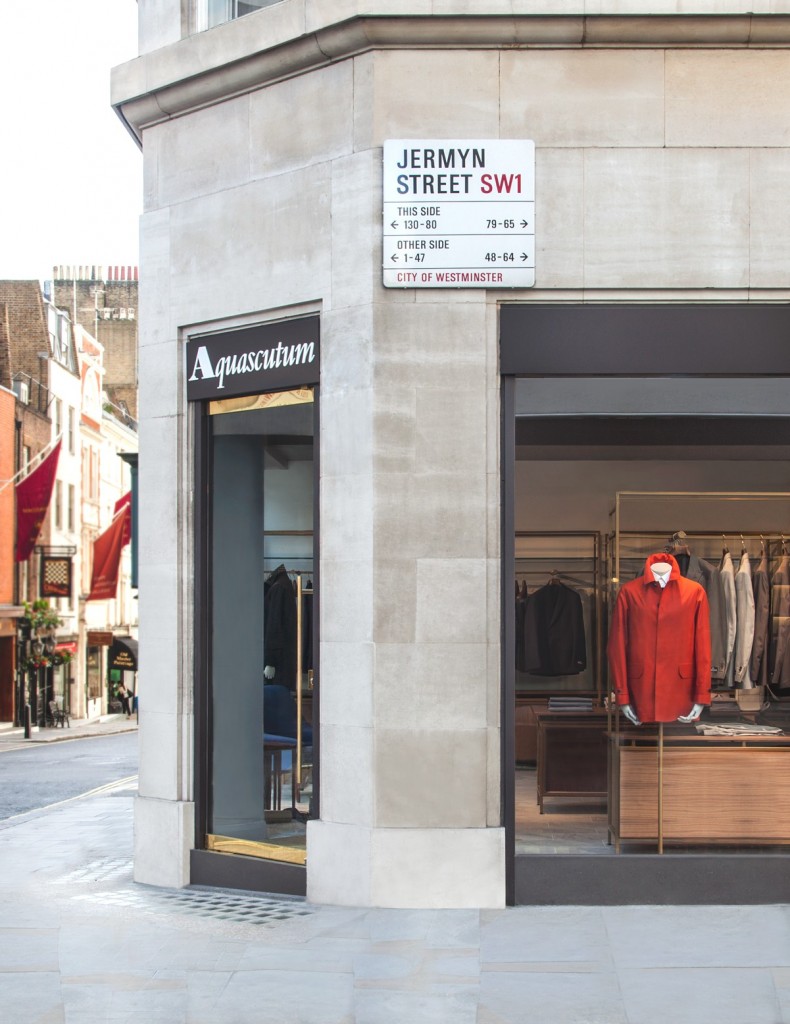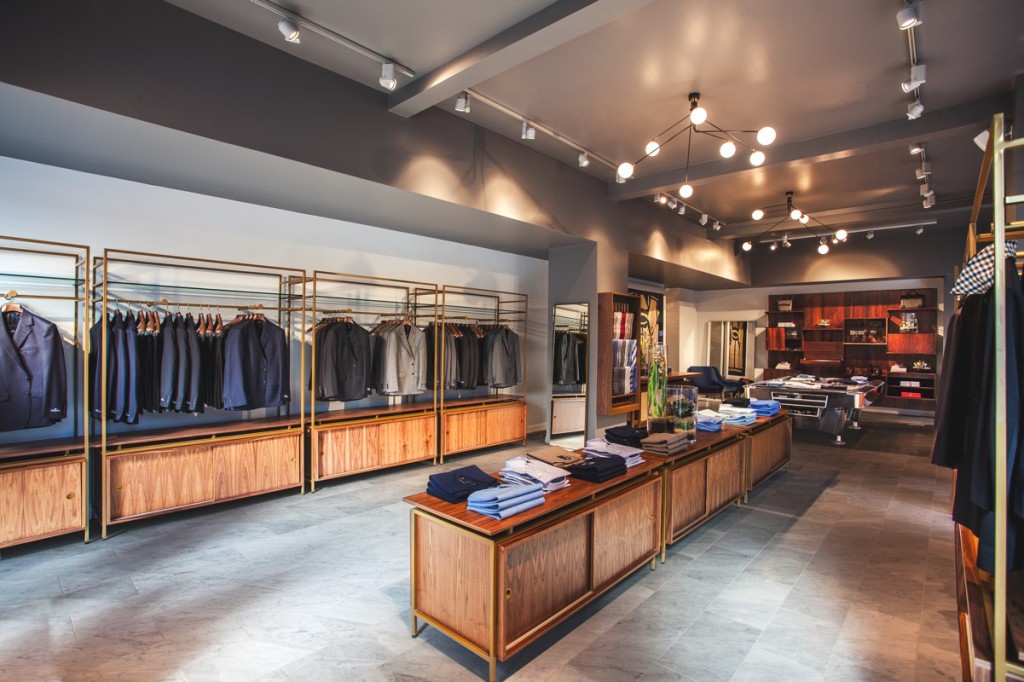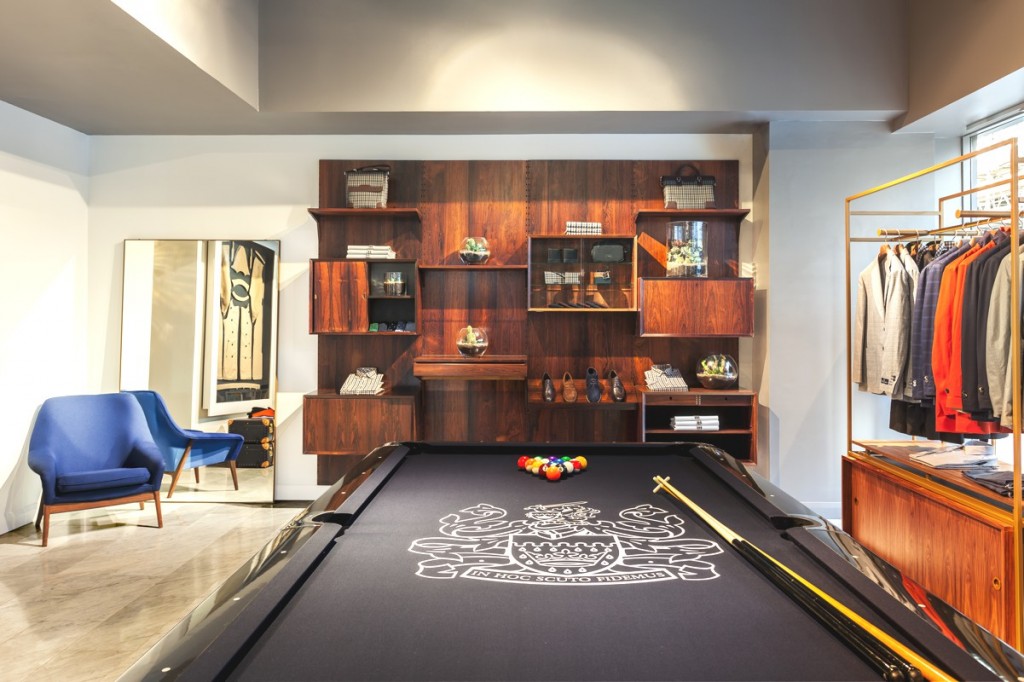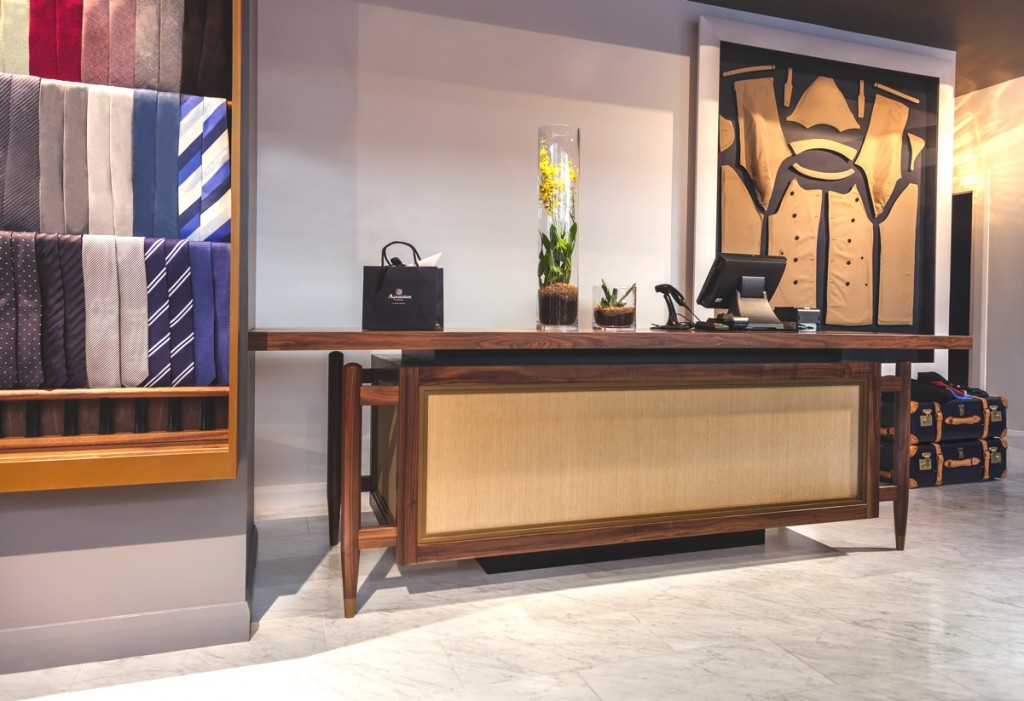 SaveSave