---
New Smyrna Beach, a picturesque and vibrant beach town on Florida's Atlantic coast, boasts colourful streets, white sand beaches, and a traditional charm that keeps visitors coming back for more. Situated north of Kennedy Space Center and south of Daytona Beach, New Smyrna Beach offers a different experience from the Florida that many are familiar with. Just an hour from Orlando, this quirky beach town features miles of white sand, river and beach activities, thriving shopping and dining districts, boutique accommodations, natural wildlife encounters, a lively arts scene, and a refreshing absence of chain restaurants.
Accommodation: Boutique Charm and Luxury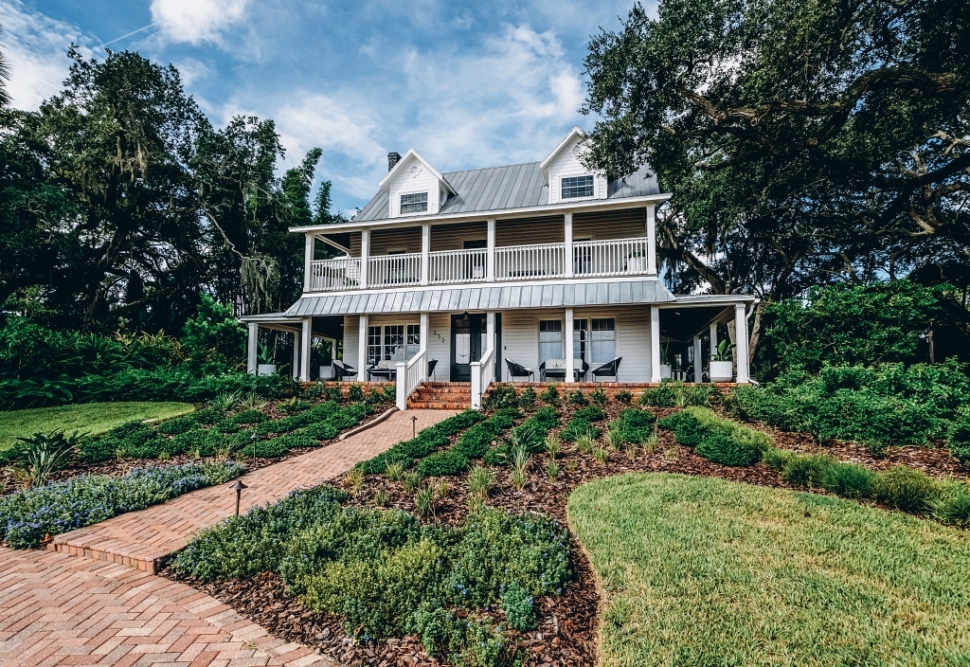 Victoria 1883, a luxury guesthouse and event venue, recently opened in Q4 2022, joining the collection of high-end properties in New Smyrna Beach. Exquisitely crafted from a home built around 1883, this waterfront property offers a chic B&B experience across seven elegant, individually themed rooms and suites. Guests can enjoy home-cooked breakfast favourites, gorgeous gardens, cosy gathering spaces, and a hidden speakeasy that echoes the property's past. 
Other unique and historic B&Bs in the area include Black Dolphin Inn, Night Swan Intracoastal Bed and Breakfast, The Inn on the Avenue, and Anchor Inn Bed and Breakfast. Each offers its own distinctive charm and style for guests looking for a memorable stay.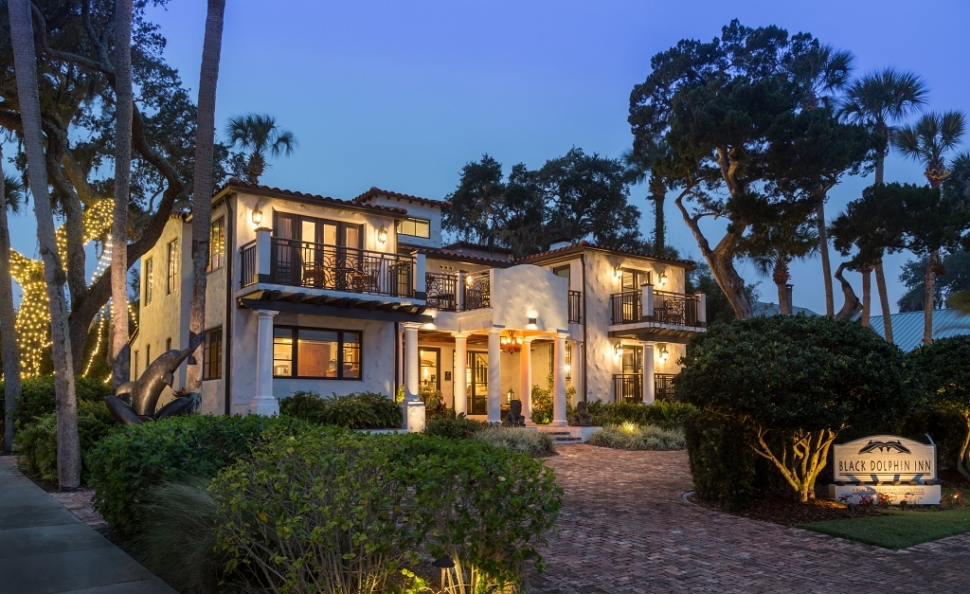 For those who prefer the services of a branded stay, the new 114-room Hyatt Place hotel will be opening in New Smyrna Beach's Third Avenue area in 2023. Other branded hotels in the area, including Marriott's SpringHill Suites, Hilton's Hampton Inn, and Best Western New Smyrna Beach Hotel & Suites, have recently been refurbished and are welcoming guests.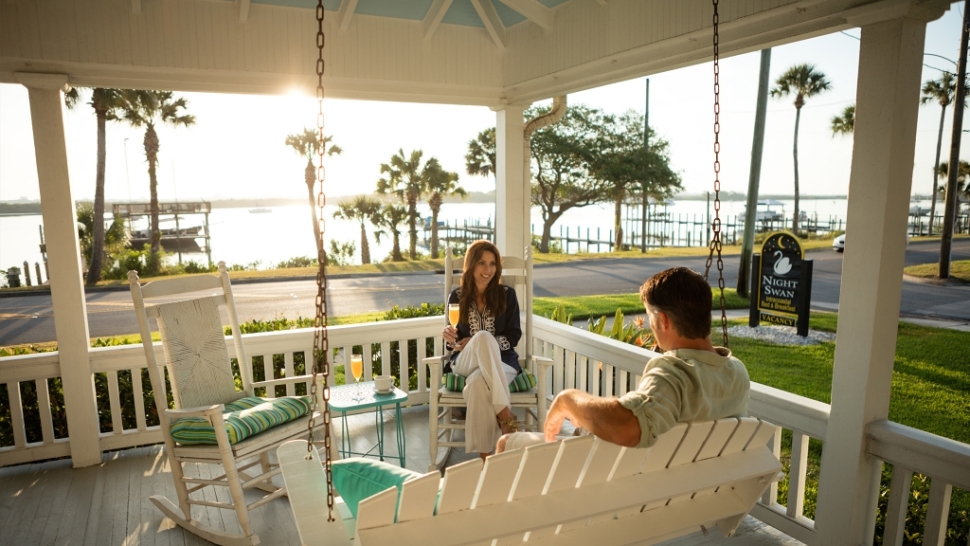 Dining
Visitors to New Smyrna Beach can explore two distinct downtown districts, Flagler Avenue and Canal Street, boasting independent restaurants and cafés, art galleries, unique gift and homeware shops, local distilleries, and not a fast-food joint in sight.
In 2023, art-focused Canal Street will welcome Jimmy Hula's, bringing its seaside flair, delicious dishes, and "food nirvana" to the area. On beachy Flagler Avenue, The Avanu on Flagler opened in Q4 2022, offering Polynesian favourites and cocktails in a stylish indoor restaurant or on the outdoor rooftop with an unrivalled view of New Smyrna Beach.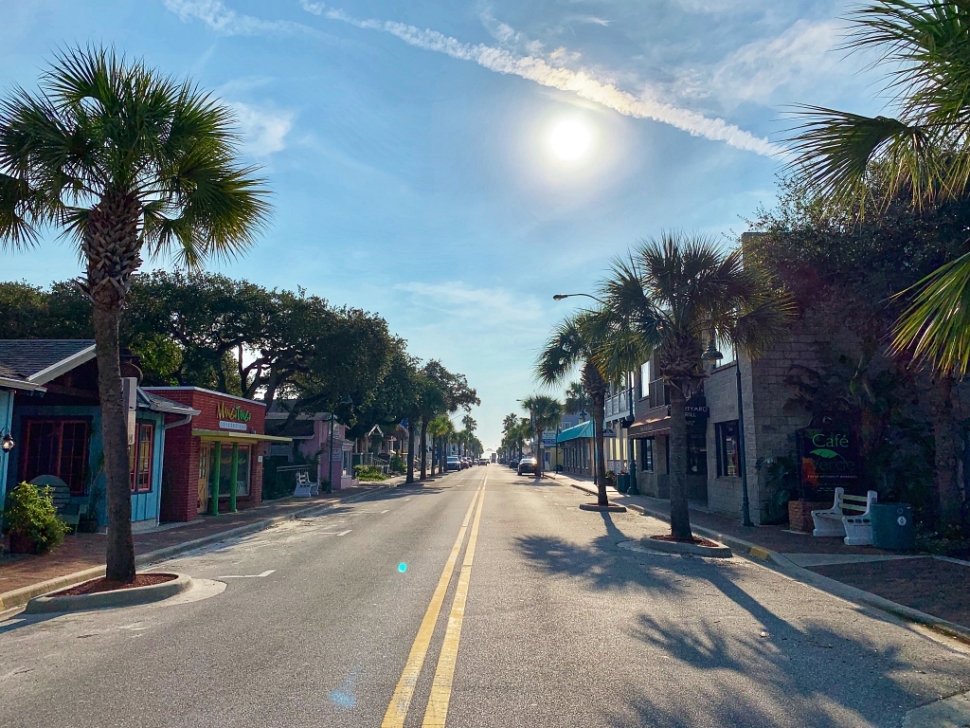 Port Orange, the neighbouring town to New Smyrna Beach, saw Fysh Bar & Grill open in late 2022. This is now the largest eatery in the county, offering American, Japanese, and Italian cuisine, as well as a gelato station, three bars, a large rooftop with outdoor dining, and live entertainment. Here, you can enjoy views of the waterfront from three different angles.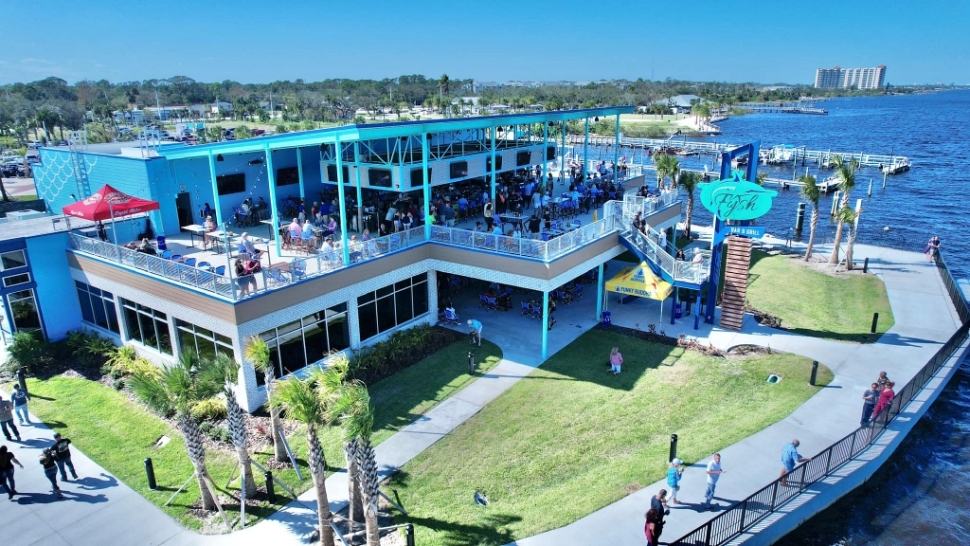 Activities: Surf, Shop, and Discover
Construction planning has begun on "PerfectSwell Edgewater," set to open in December 2023, four miles south of New Smyrna Beach in neighbouring Edgewater. PerfectSwell Edgewater will feature a world-class Surf Pool, surf-inspired food and beverage, surf shop, surf training facility, clubhouse, meeting rooms, and cabana and day lounge areas. The development will also include a 125-room hotel.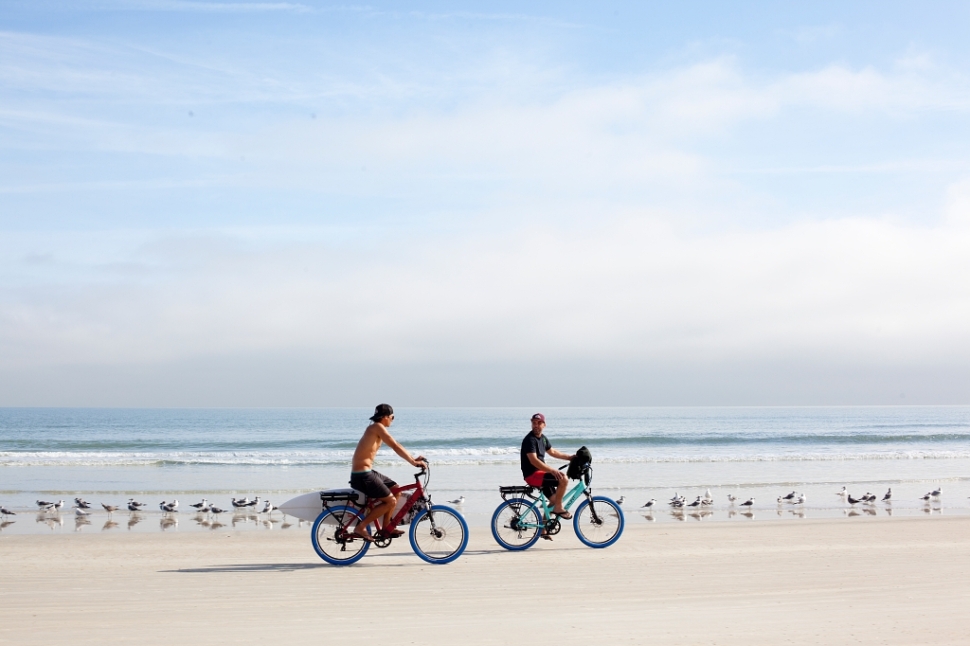 New Smyrna Beach is also known for its lush tropical landscape, land and water activities, unique and branded accommodations, colourful architecture, and a friendly welcome from the vibrant community. Both charming Canal Street and beachy Flagler Avenue are lined with boutiques, art galleries, antique shops, and unique stores, as well as buzzing bars and breweries, independent restaurants, and artisanal coffee shops.
New Smyrna Beach occupies a notable place in history as the second oldest city in Florida and the site of the largest single attempt at British colonization in the new world. In 2018, New Smyrna Beach celebrated its 250th birthday. Natural attractions include 17 miles of sandy beaches from Ponce de Leon Inlet to Canaveral National Seashore. The Indian River Lagoon, North America's most diverse estuary system, runs through NSB and is home to more than 4,000 species of plants, animals, birds, and marine life.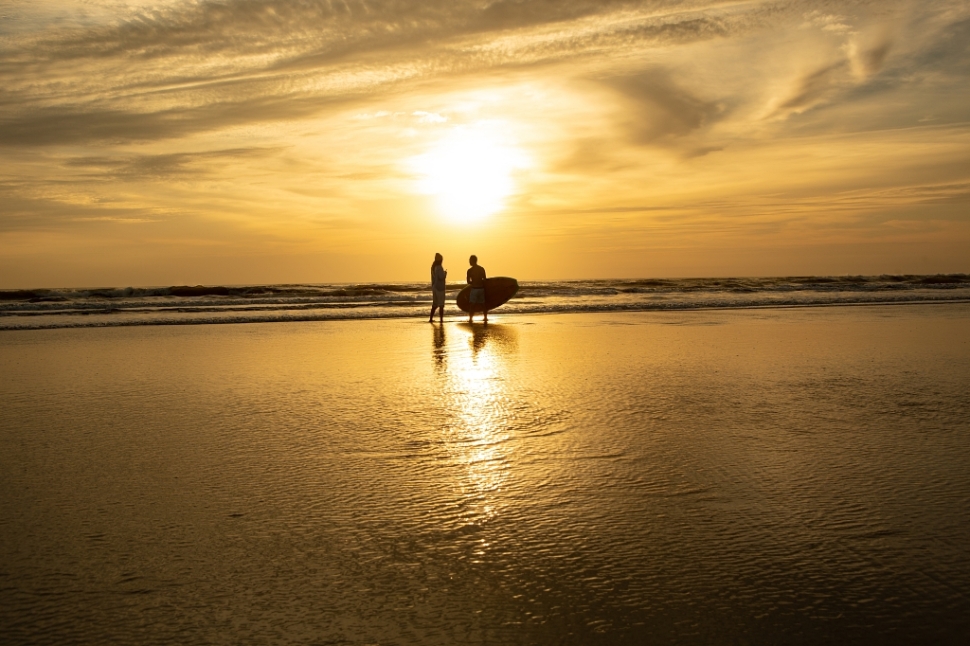 The city's barrier island is recognized worldwide for its incredible surf, with Surfer magazine touting it as one of the "Best Surf Towns in America" and National Geographic magazine including NSB in its "World's Top 20 Surf Towns" list.
The New Smyrna Beach Area Visitors Bureau offers a variety of informational resources readily available for business and leisure travellers. Visitors can learn about the area's many options for fun, dining, shopping, overnight accommodations, attractions, recreation, and more.