---
Acclaimed documentary photographer Daniel Meadows has an exhibition titled 'Now and Then' at the Weston Library, Bodleian Libraries, Oxford from 4 October to 24 November 2019. This exhibition celebrates the moving of Meadows' complete archives to the Bodleian Libraries and provides a superb retrospective of his work, supported by the Bern Schwartz Foundation.
Featuring still photographs and moving images, Meadows has shared what he calls 'the felt life of the great ordinary' for almost half a century. Part of his incredible work started with a free portrait studio in Manchester's Moss Side in 1972. His pioneering spirit then took him on a 10,000 mile trip in a converted double-decker bus, the Free Photographic Omnibus, setting up impromptu portrait sessions with strangers in towns and cities across the country.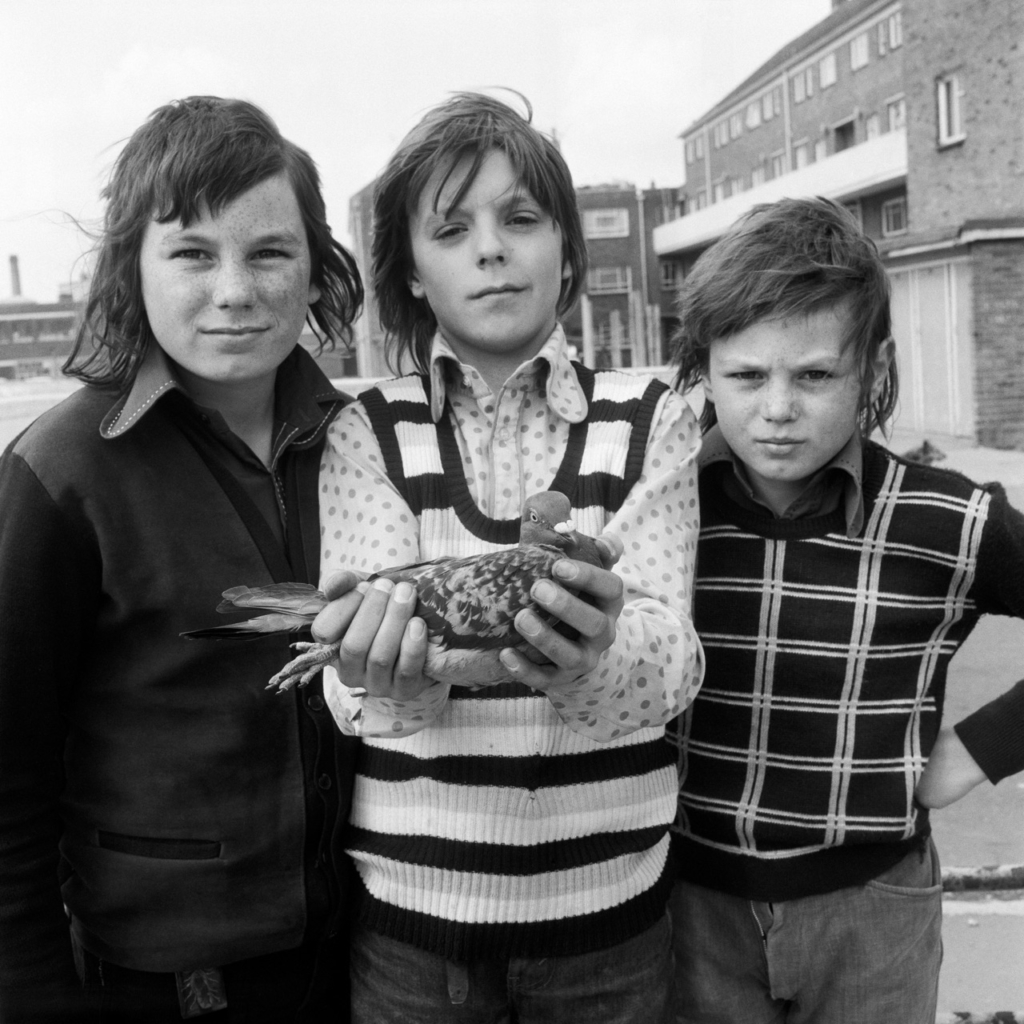 This exhibition documents the extent of Meadow's work, where he has photographed his subjects over long intervals in their lives. These images of children, adults and couples were captured in the 1970s and then again in the 1990s have made a substantial contribution to documentary journalism and are engaging to say the least.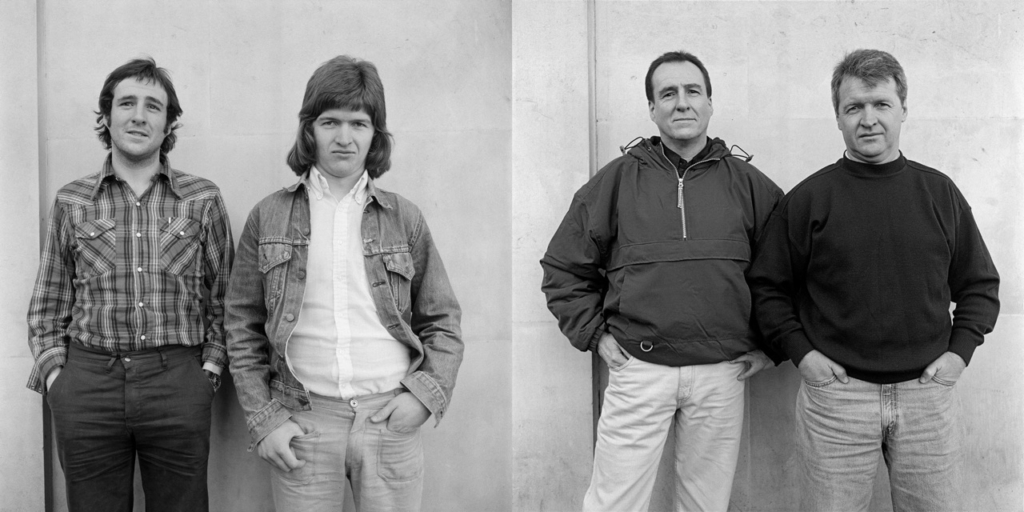 The exhibition features:
a set of 34 portrait photographs, arranged in pairs, each depicting the same people separated by an interval of c. 25 years between the 1970s and the 1990s. These were captured as part of Meadows' 

Free Photographic Omnibus

 project.

16 short digital stories made using material from across Meadows' archive — letters, newspaper cuttings, journals, diaries, negatives, contact sheets and audio recordings — shown on touch screens in a custom-built video-booth.
Richard Ovenden, Bodley's Librarian said, 'Daniel Meadows is one of Britain's national treasures. He is one of our great documentary photographers. His work is both concerned and humane, and engages individuals and communities thoughtfully and sympathetically. His body of work, stretching for almost fifty years, charts major social changes in Britain, but always has the lives and lived experiences of people at its heart. Daniel Meadows: Now and Then through his photographs, videos and other material from his archive, provides Daniel's unique perspective on British society in recent decades. We are truly honoured to have been gifted his archive which will be a major resource for scholars, and an inspiration for photographers.'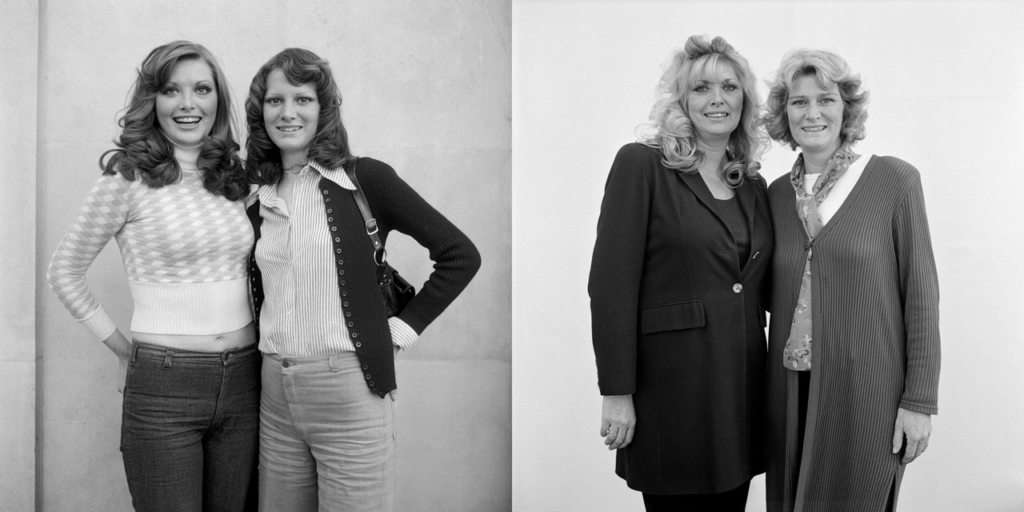 Meadows is also taking part in an upcoming talk at the Weston Library, where he will shares stories from his encounters with strangers and recount his own experience of the lives of others, whilst explaining his continued curiosity about the people he met which led him to revisit many of his subjects. This will take place on Friday 18 October at 8pm. For more information or to book visit: www.bodleian.ox.ac.uk/whatson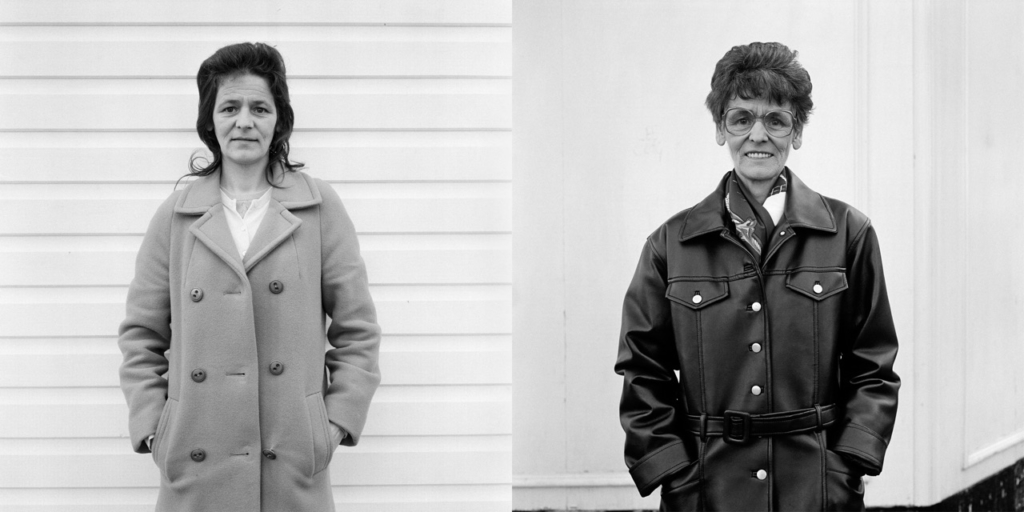 There will also be an accompanying book release of the same title, Now and Then: England 1970-2015, an compilation of photographs that showcase the full range of Meadows' documentary projects over his 45-year career, including both portraits of people and the work they did, portraying the English landscape and many now long-forgotten trades such as the engineer for a steam-driven cotton mill and the steeplejack.
Daniel Meadows: Now and Then: England 1970-2015 by Bodleian Library Publishing (hardback, 160 pages, 259 x 237 mm, 4 colour and 105 b&w illustrations, ISBN: 9781851245338, £25) is available to pre-order online at Bodleianshop and will be available in all good bookshops from 4 October 2019.
Written by Ian Cole