---
---
View the original post on our travel site Client Voyage
Palladium Boots have launched their AW/16 Waterproof range, and have enlisted a squad of six exploration photographers across Europe to share the journey across Instagram and via a dedicated hub on the Palladium site. Palladium was founded in 1920 to make aircraft tyres for the aviation industry, but after the end of WWII, they ventured into making hard-wearing boots, famously for the French Foreign Legion and in particular their infamous canvas Pampa boot.


Sixty years on, Palladium remains as relevant as ever and over the past six years, Palladium have explored cities across the globe, collaborating with stars like Pharrell Williams as well as young creatives to share stories of urban life and sub-cultures, with the theme of exploration in mind.  This season, team members include Night Scape from London, Amsterdam's Sizoo Brothers and street photographer Willy Drlima from Berlin. The film above is an introduction to the project, featuring explorer Harry Gallagher (Night Scape)
These collaborations are intended to inspire a generation of explorers around the globe and encourage them to share their own stories, hashtagging #palladiumexplorers. Over the next five weeks, each explorer will be sharing their journey's from a dedicated hub on the Palladium website, whilst each wears the new waterproof Pampa Hi Cuff WPN boot, available from Schuh, Flannels & USC.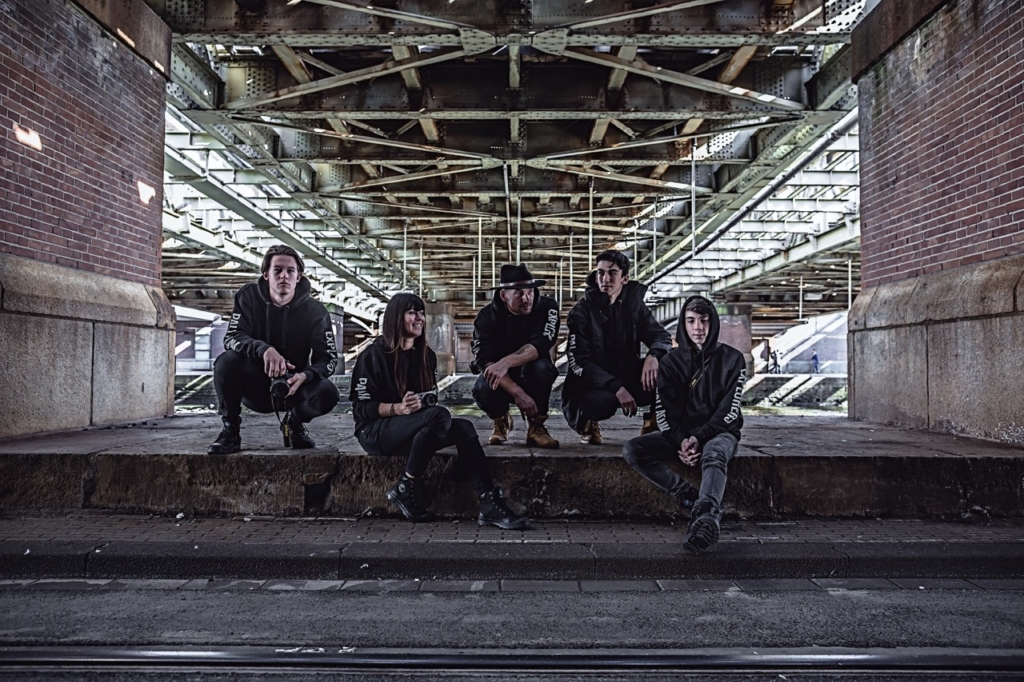 above: BENELUX Palladium Explorer Squad
Bastiaan Sizoo: @bastiaansizoo
Willem Sizoo: @williemsizoo
Eelco Wortman: @0wnperspective
Maxim Vanheertum: @guillaumebecotte
Cristina Munteanu: @crisam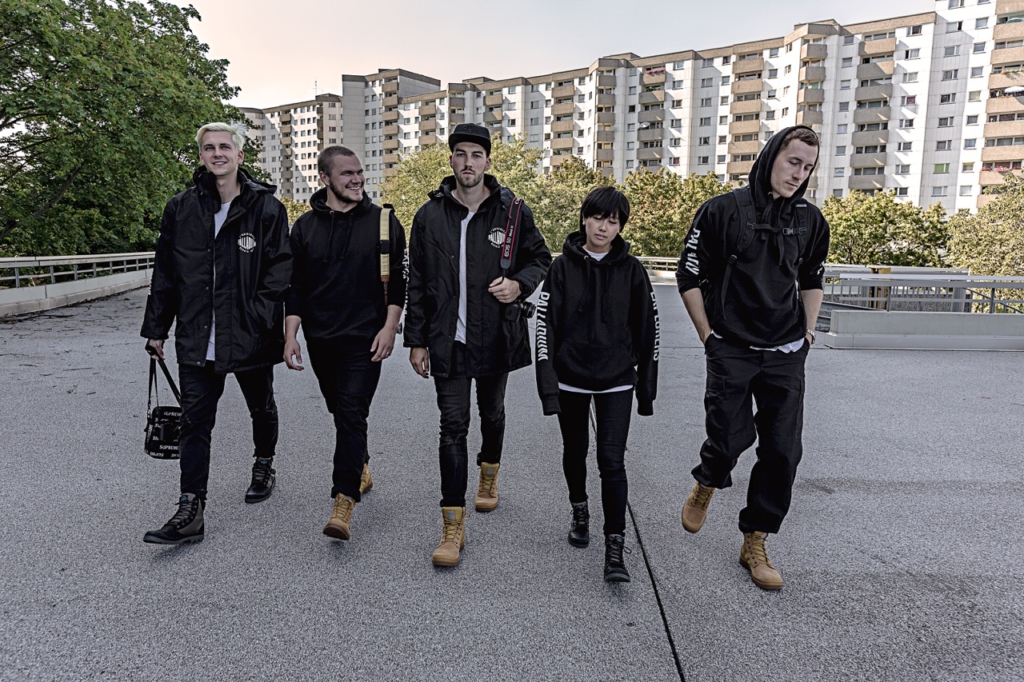 above: Germany Palladium Explorer Squad
Alice M. Huynh: @alicemhuynh
Jonas Skorpol: @zrodyr
Willy: @drlima
Ben Hammer: @benhammer_
Fabian Hart: @fabianhart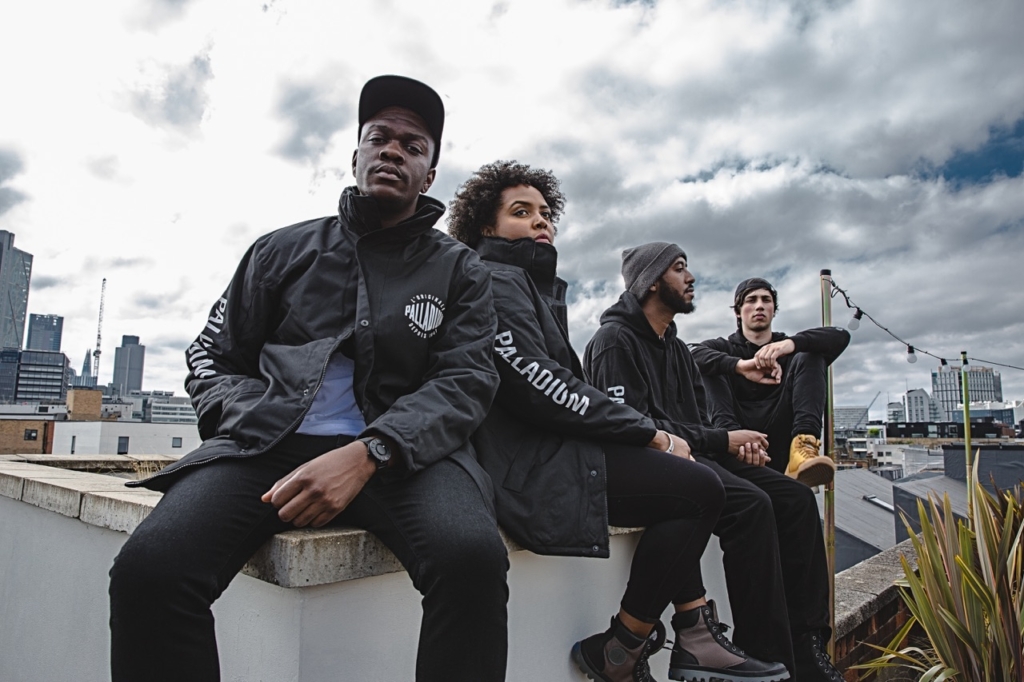 above: UK Palladium Explorer Squad
Ope O: @greatarsenal
Holly Cato: @h_cato
Moses Fuad: @mosesinss
Harry Gallagher: @night.scape