---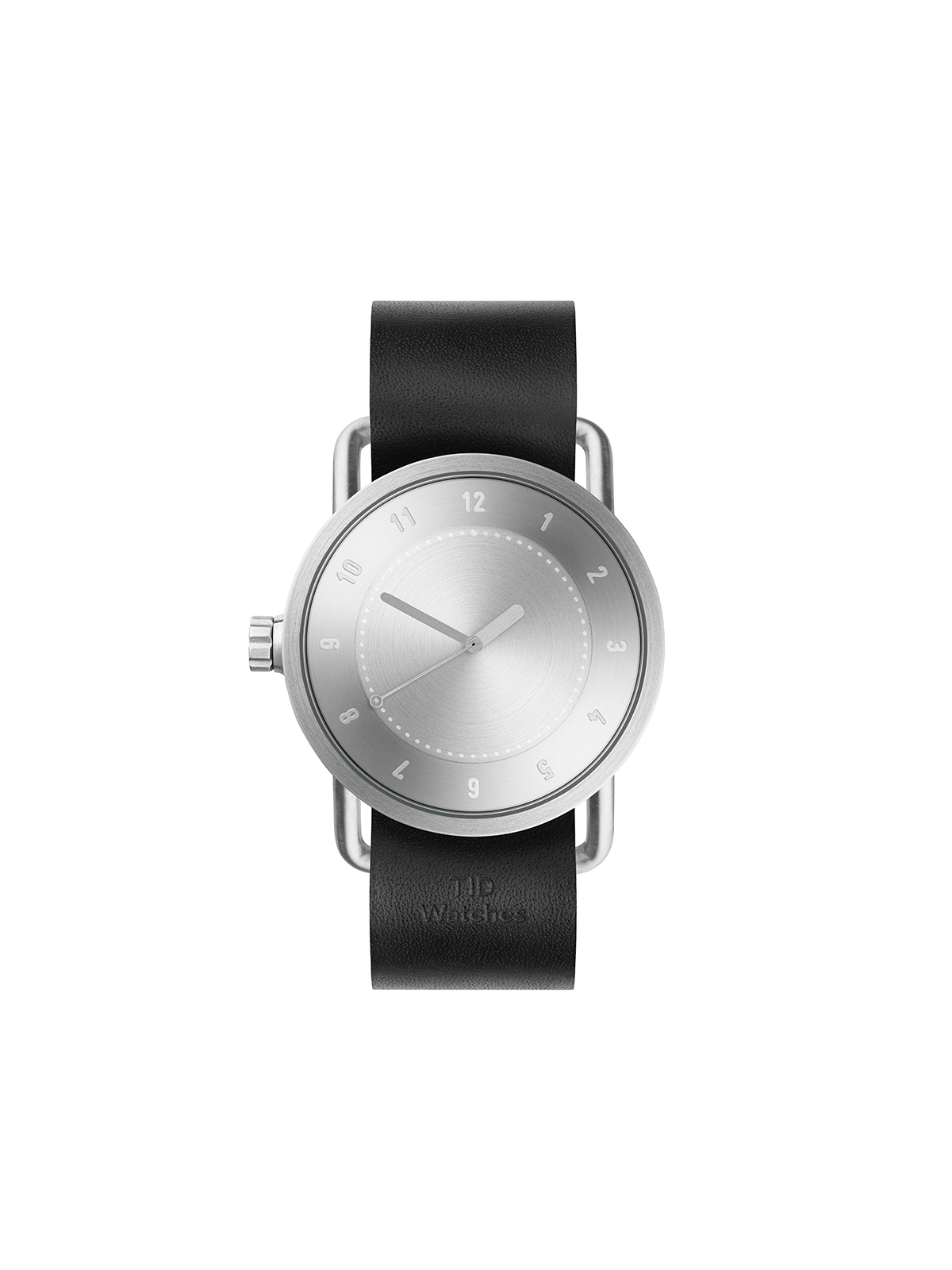 From simple, neutral fashion to the simple and clean-cut Ikea furniture, one thing that makes Sweden stand out is it's minimalistic trends. It's a lifestyle that thrives off unfussiness and it's certainly a timeless feature of Swedish living. So, the next big thing to have made its way from Scandinavia to Client immediately found itself fitting into that criteria. Timeless in style yet it also tells the time.
New to the UK, Stockholm based brand TID Watches have brought together a watch that truly embodies the idea of keeping it simple. Founded in 2012 by Ola E Bernestål, Petrus Palmér and design studio Form Us With Love's Jonas Pettersson and John Löfgren, TID watches are, to put it simply, really beautiful.
'But what does TID stand for?' I hear you ask. Well that should be obvious shouldn't it? Maintaining the simple, straightforward theme of minimalism TID clearly means Time in Swedish, plain and simple. It is this very combination of total simplicity and effortlessness that makes TID watches not only our most desirable wrist accessory but also one to watch as this young brand is clearly making headway with its designs – and we're excited to see what they'll have to offer next.
When we're not awing at the watches' aesthetic perfection, we're also losing count of how many outfits the watch can go with due to the easy design and colour scheme. The natural and monochrome watch straps come in a variety of materials (my favourite being the nude leather) so you really have the chance to have a play and make the watch your own. It is this combination of the interchangeable straps and simple design of the neutral faces that encapsulate both the look and feel of 'Scandi' style.
We know that its design is flawless; we know it works with our entire wardrobe so what about the price? With a reasonable range of £135 – £175 there really isn't anything that we don't like about this new brand. And if that's not enough, you should really check out their website to see a creative exploration of time in their artistic series: www.tidwatches.com/exploringtime
Written by Tamy Davison for Client Magazine