---
Every Friday, I will be sharing what's new with our Travel title Client Voyage, via a new Weekly Roundup so that our core readers get to check out what other work we are involved in. You can also follow daily updates on Client Voyage's social media accounts on Facebook, Instagram & Twitter and sign up for the monthly Newsletter. Enjoy!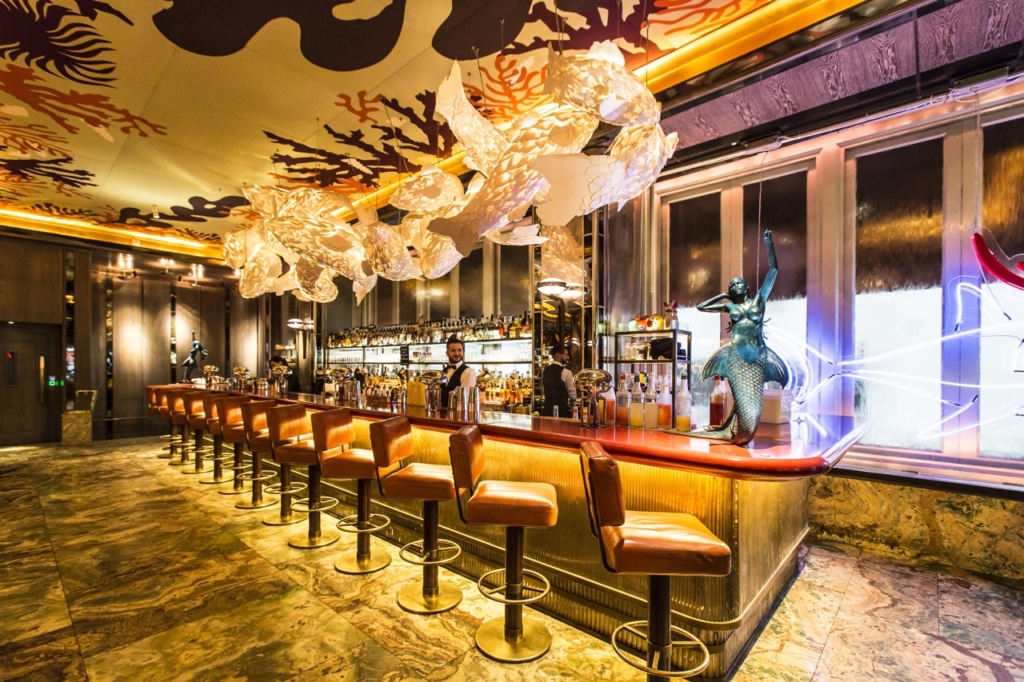 On 5th March 2018, Sexy Fish in London's plush Mayfair launched a new cocktail menu. In one night it was ambitiously unveiled in no less than three cocktail capitals of the world – London, Singapore & New York. A list of brand new cocktails was presented from its sustainable cocktail cookbook who are dedicated to a zero waste movement.
During a 10-month period, six master mixologists from the Sexy Fish bar team developed a menu that uses no perishables, with citrus, herbs and garnishes to be replaced with an impressive homemade range of tinctures, distillates, cordials, syrups and shrubs. The bar brand aims to pioneer a new era of cocktail culture, offering a recipe for guests to remake at home whilst they are being entertained and educated by the server. A full breakdown of each drink will be detailed on the menu so that guests can re-create the experience at home. The 'Cocktails to Whet your Senses' cocktail book is also available to purchase for £15 from Sexy Fish, Mayfair, London. Read the full article at Client Voyage.
---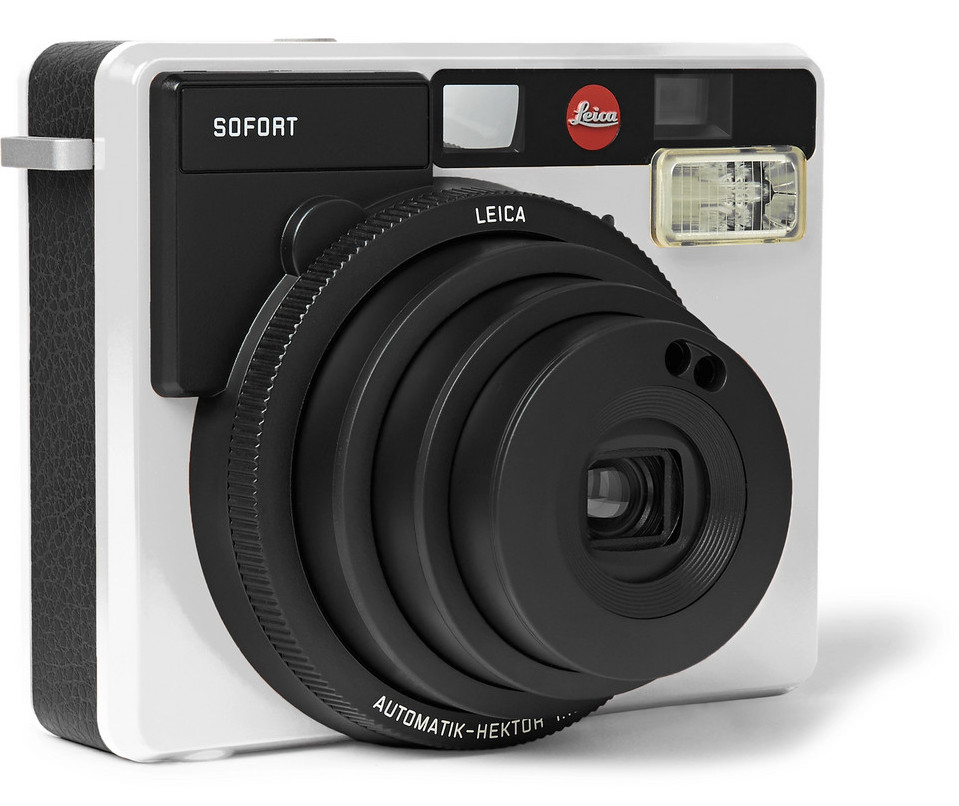 The Leica Sofort instant-film camera is the perfect travel accessory for capturing memories on the spot. The classic Leica design is compact, stylish and it's very user-friendly with its various shooting options including a selfie mode, a self-timer, party mode, sport, macro and it is also programmable in manual mode. Read the full article at Client Voyage.
---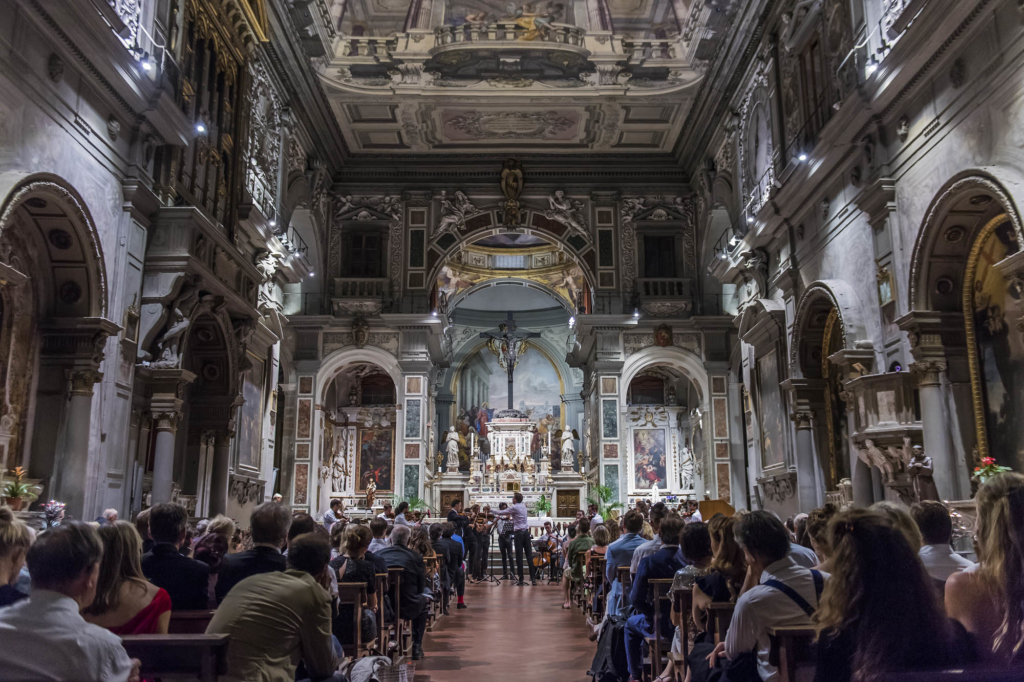 For its second year, the New Generation Festival takes place in Florence, Italy from 29th August – 1st September 2018. The historic Gardens of the Palazzo Corsini will set the scene for an incredible international platform for the finest, young music talent. Co-founders of the festival, conductor Maximilian Fane, and producers Granville & Parham have gathered a diverse and youthful team with promising new talent as well as some of the world's most compelling music stars.
One of the aims of the event is to break down barriers between generations and throughout the weekend, audiences will enjoy the splendour of the Corsini Gardens in the heart of Florence, for what is to be an open-air extravaganza. The musical programme will feature Don Giovanni by W.A. Mozart, with Simon Schnorr, Anush Hovhannisyan, Rachel Kelly, Roman Lyulkin, Juan de Dios Mateos, Louise Kemény, Arshak Kuzikyan and Vazgen Gazaryan in the lead roles. There will also be a performance of Tchaikovsky's Violin Concerto and Symphony No. 5 featuring soloist Charlie Siem. Read the full article at Client Voyage.
---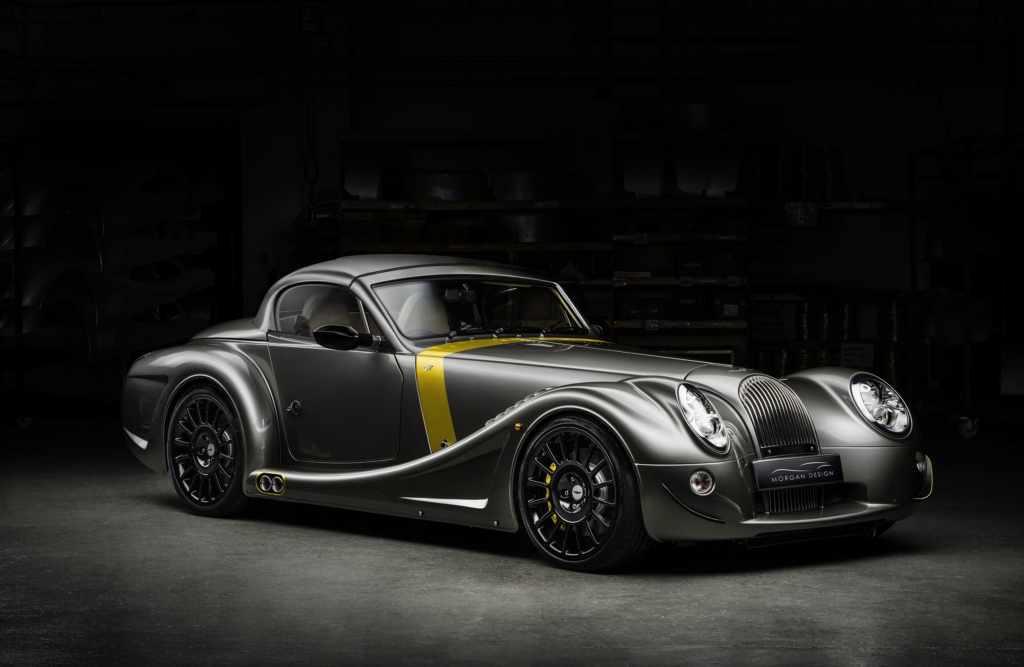 Morgan Motor Company is the longest established independent automotive manufacturer and they have announced the launch a very limited edition set of 8 production models – the Aero GT, which they are calling a "gloves off" variant of the Aero 8 which was first introduced in 2000. The absolute mind-blowing looks stem from its rich heritage and as a race-inspired Grand Tourer, it somehow manages to look both elegant and aggressive at the same time.
All bespoke Aero GT vehicles will be built by the Morgan Special Projects division and individually tailored to match the customer's personal desires. Their special projects team are well established in the industry for producing vehicles with even greater levels of performance and exclusivity. Their ethos is to build each Aero GT as an individual special edition, rather than eight identical editions. Each customer will have the opportunity to receive an individual design consultancy from Jon Wells, Morgan's Head of Design. The car will then enter production and remain in the building stage for between 8-10 weeks. Each customer will have the opportunity to follow the progress of their vehicle closely and witness their car come to life. Read the full article at Client Voyage.
Ian Cole, Editor-in-Chief, Client Magazine
SaveSave
SaveSave
SaveSave
SaveSave
SaveSaveSaveSave
SaveSave
SaveSave
SaveSave