---
Located just over an hour north of Toulouse in the historic market town of Cahors, Château de Mercuès is a truly unique property. Sat proudly on a hilltop overlooking the town, forming part of a luxury wine-estate, where the finest French hospitality meets gastronomic pleasures and historic wine expertise.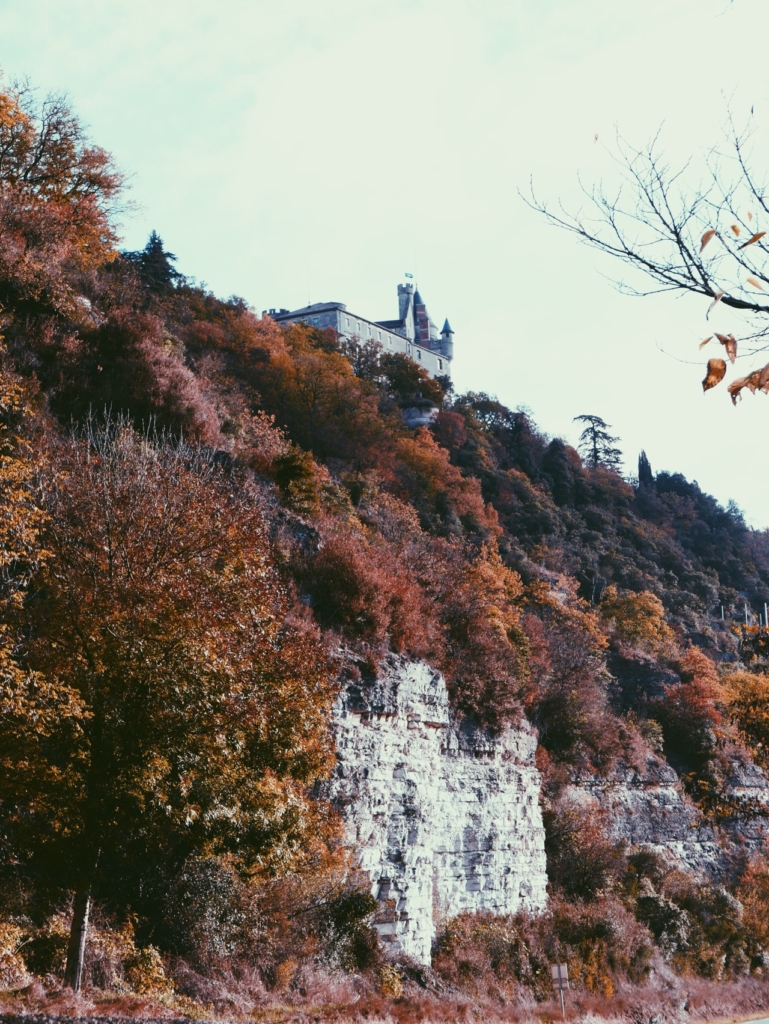 This medieval castle is striking and elegant and dates back to the 13th century. It is grand in every sense of the word, and our weekend stay ended far too soon. The 30-room hotel is set amongst 32 hectares of Malbec vines with an envious underground wine cellar.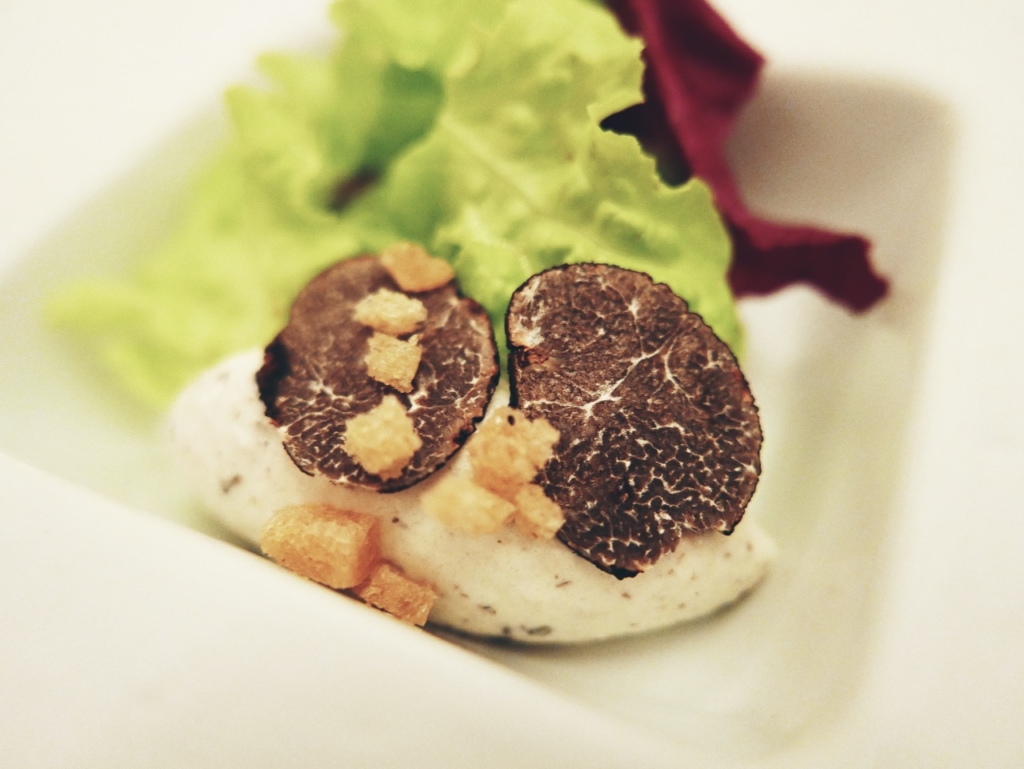 Waking up to the sound of joyous songbirds in the morning is accompanied only by the stillness and silence of the beautiful Lot Valley. Nothing beats fresh air, apart from when the staircase is filled with the aromas of the breakfast table, where you will be fed like a Prince.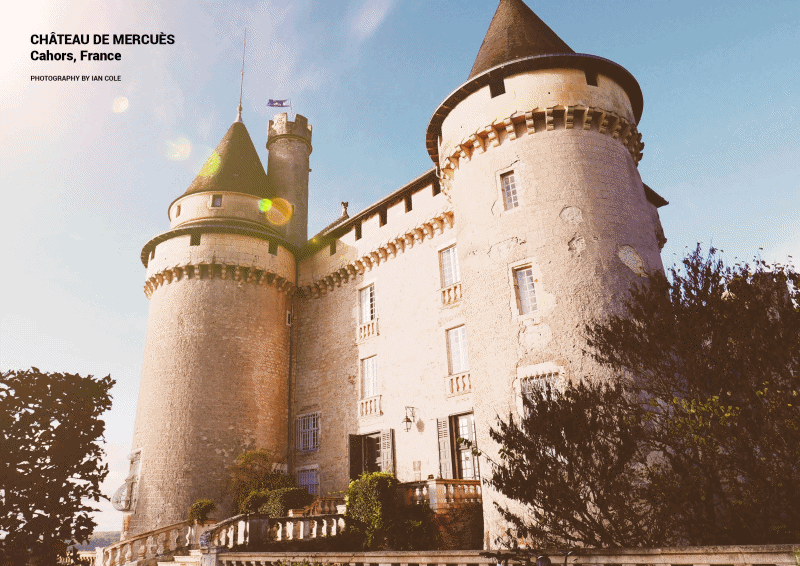 The huge estate features a park with 4 km of running trails and hiking paths (with bikes available at the hotel), outdoor tennis courts, an outdoor swimming pool with epic views, a heliport and the hotel is pet-friendly.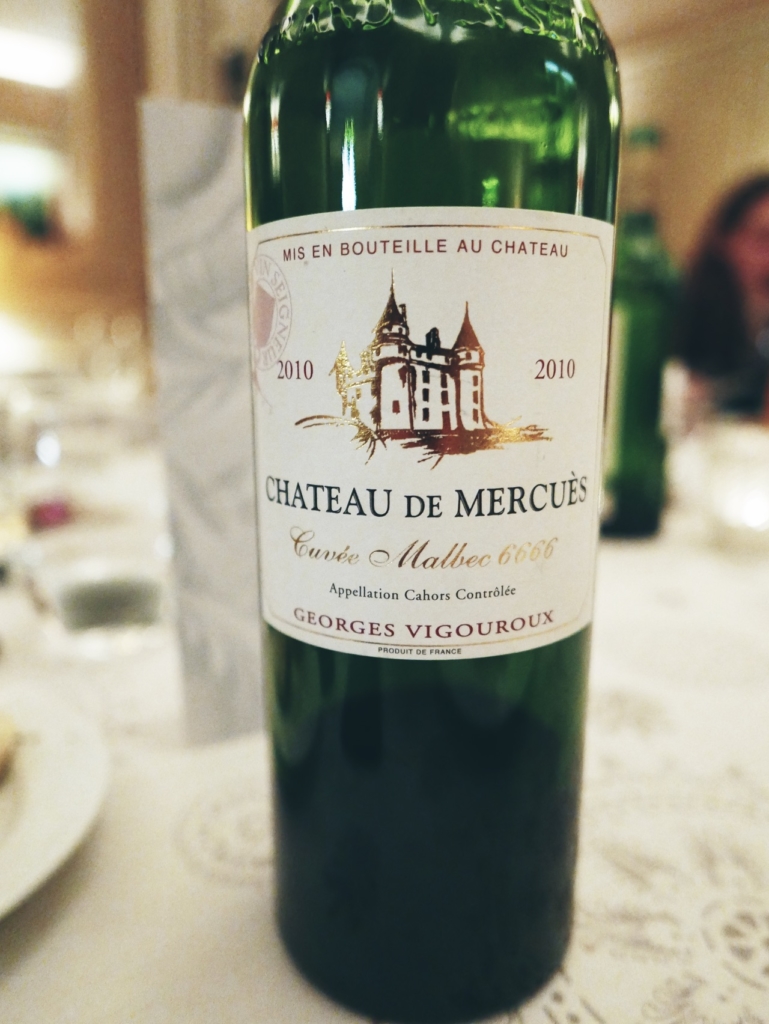 For French gourmet with fanfare, Le Duèze has a devilishly grand dining room, which was awarded a Michelin star in 2017 under talented Chef Julien Poisot. The wine list showcases Georges Vigouroux wines and as the Vigouroux family are Malbec wine specialists with three decades of expertise, the perfect pairing with each course is assured, and a rare treat in these surroundings.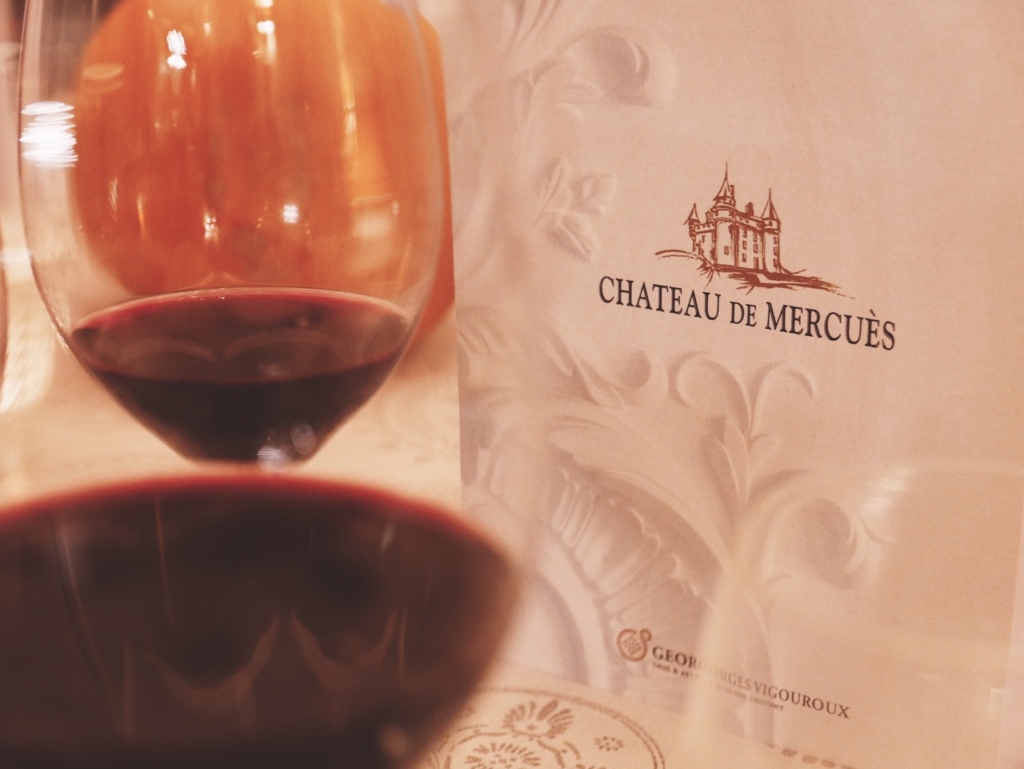 Nothing is rushed at Château de Mercuès and the fine dining is no exception. Take your time, savour the flavours, talk about the cuisine between courses, drink lots of wine, ask questions about the wine, but just enjoy every moment. This is a memorable place, maybe even magical and you will definitely be looking forward to your next visit…
Words & Photography by Ian Cole for Client Voyage

Château de Mercuès
46090 Mercuès
Cahors, France
As featured in Client Style #20
Print edition: from £30.00
Digital Edition: 99p
App Store
eBook Bundle: 19 PDF Issues of Client Style for just £8