---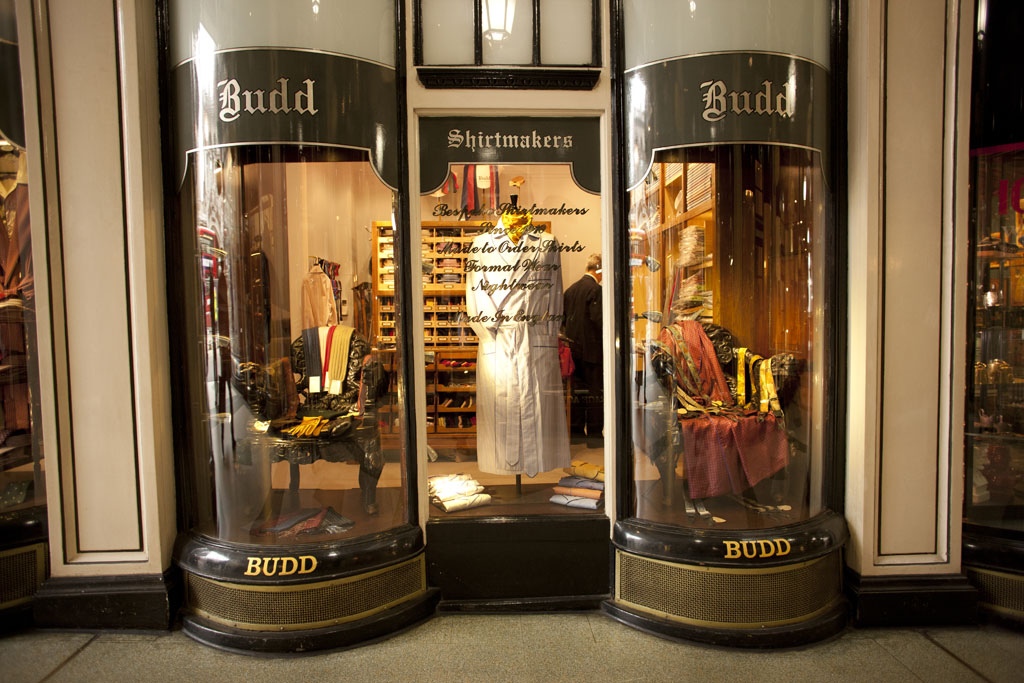 In the forthcoming issue of Client Style Guide #6, we feature traditional London shirt-makers 'Budd', and are happy to share with you the feature in advance. More images will be in the full issue.
It is rare to find a bastion of style and sartorial elegance but, when you do, it is important to cherish it and take advantage of their wares. Budd Shirt Makers of Piccadilly Arcade are one of London's most revered and prestigious tailors and they are still based in the same small store that they began their operations in over a century ago in 1910 – a fact that adds to their appeal still further.
Budd Shirt Makers offer some of the finest and most comfortable dress shirts in the world and courtesy of their classically trained tailors; they also offer an exceptional range of bespoke shirts which are crafted exactly to the wearer's dimensions to provide that extra level of comfort. Crafted from the finest quality materials and hand-cut in the cutting room above their shop floor – you'll be hard-pressed to find a more refined and stylish garment than day shirts from Budd Shirt Makers.
It's not until you've worn a bespoke item of clothing that you realise just how much more comfortable it is and it is lamentable that so many of us have grown far too accustomed to low quality, high quantity clothing from high street stores when we should be relying on high quality tailoring such as that which is on offer from Budd Shirts.
It is becoming increasingly difficult to find high quality tailoring in a consumer world dominated by low quality clothing but it is reassuring that style guardians like Budd Shirts still continue to ensure that there are some fine examples of British tailoring out there. Such is the reputation of Budd, and their masterful tailors, they enjoy success on both sides of the Atlantic – with their tailors often flying to New York to supply the American fashion elite with finely tailored dress shirts.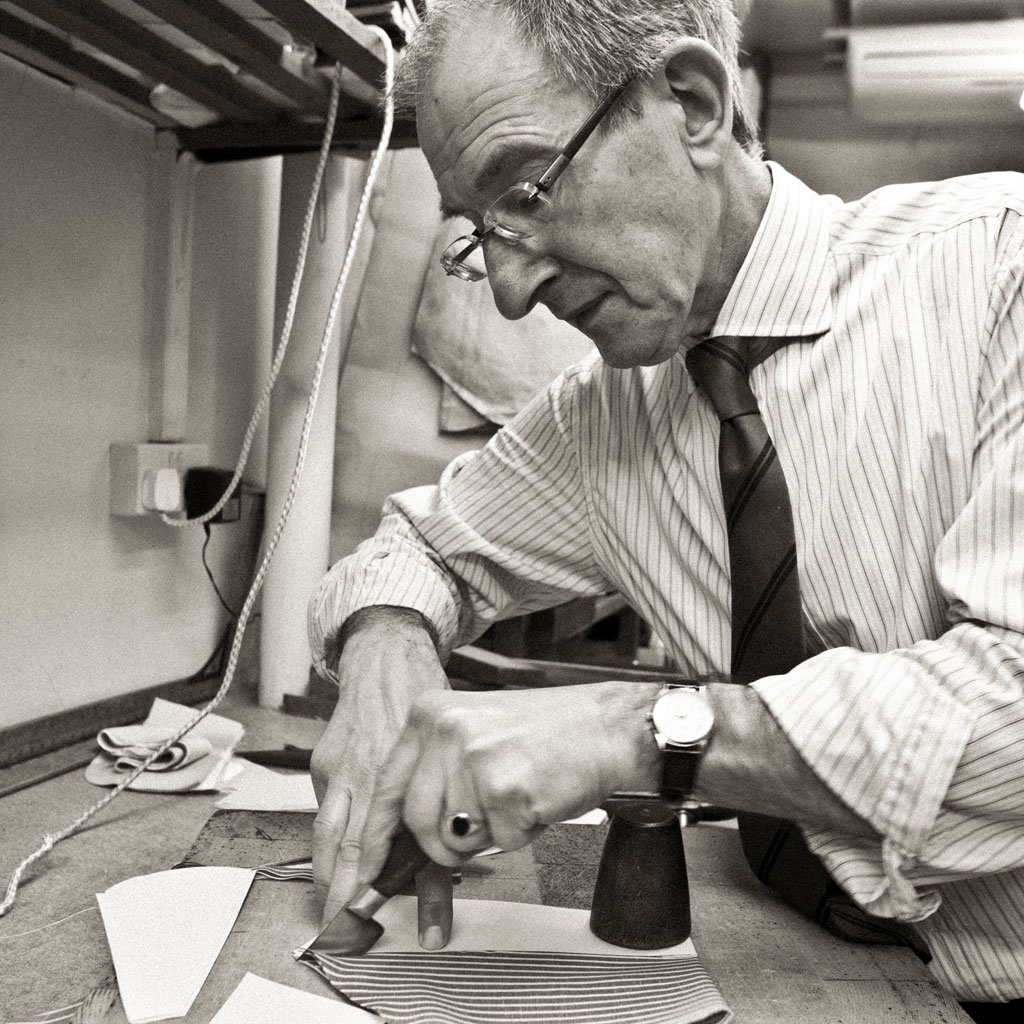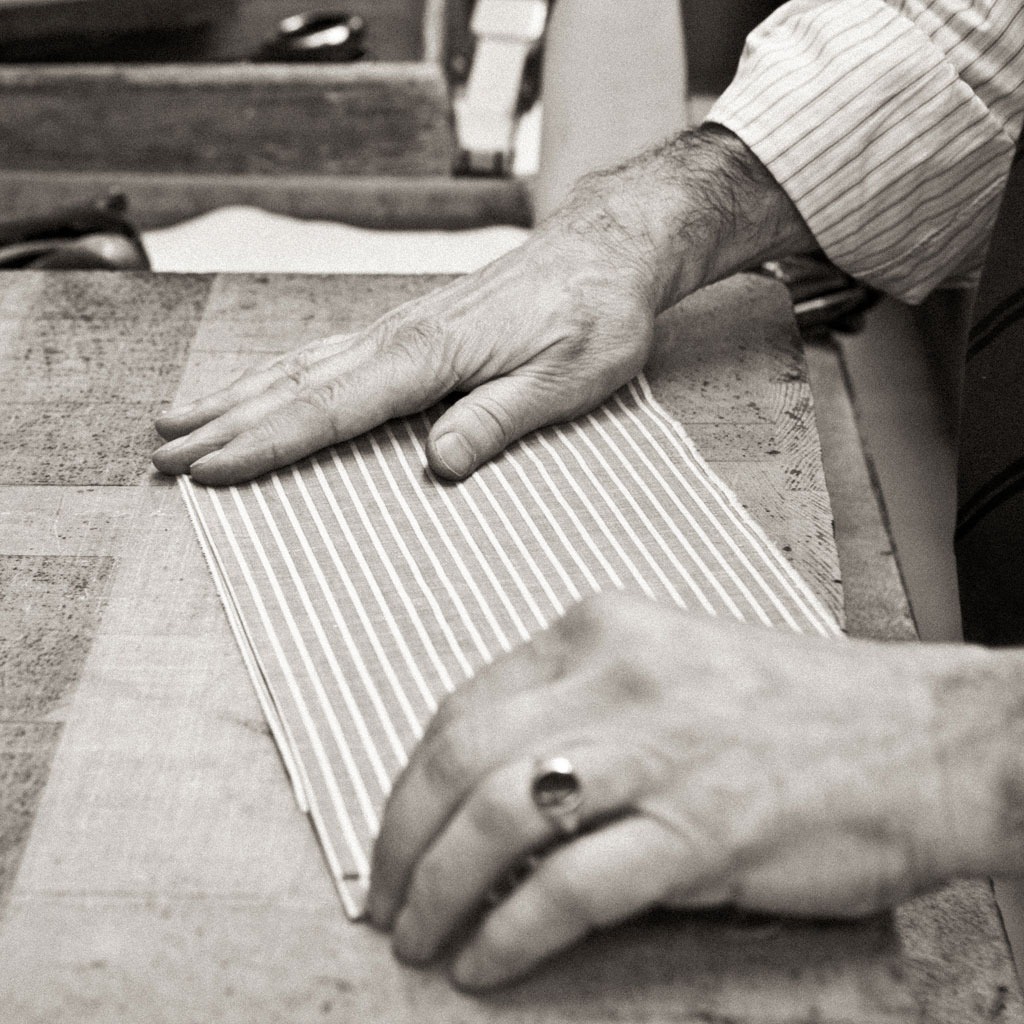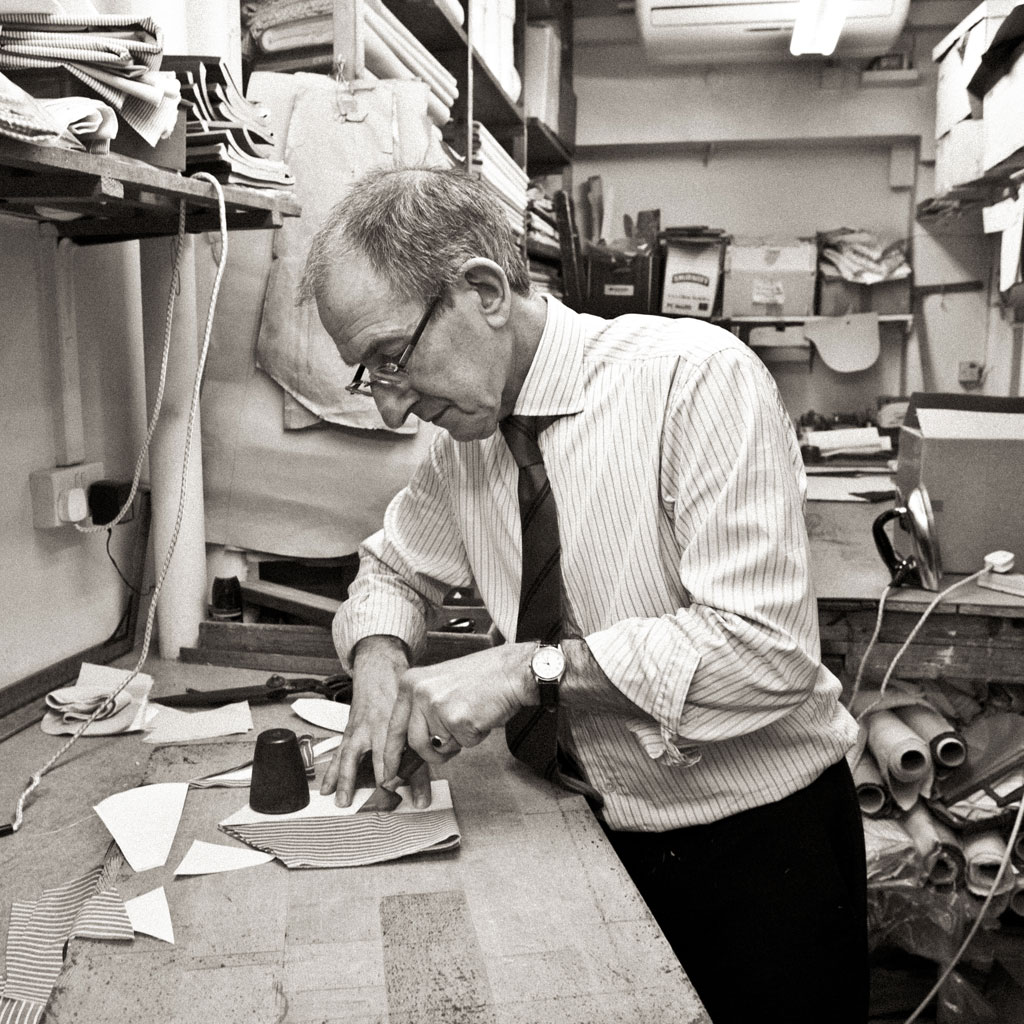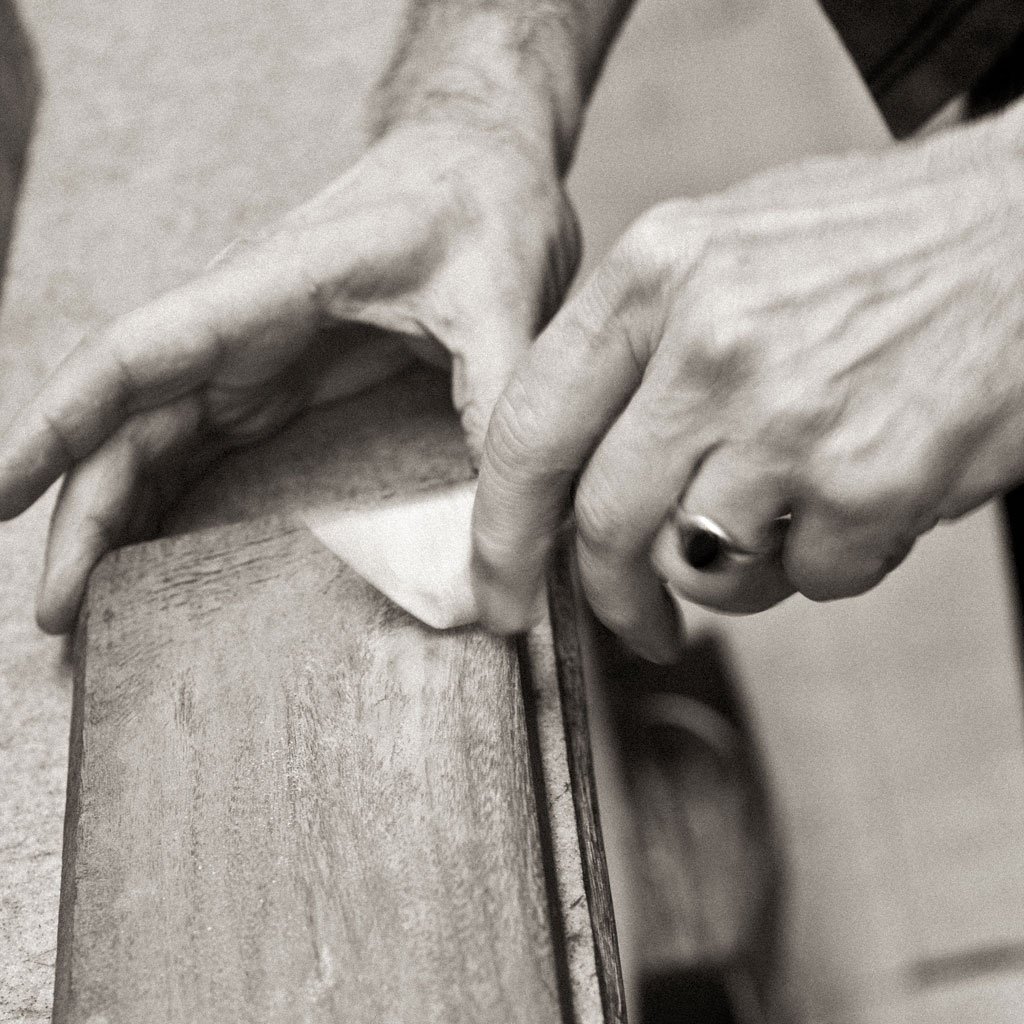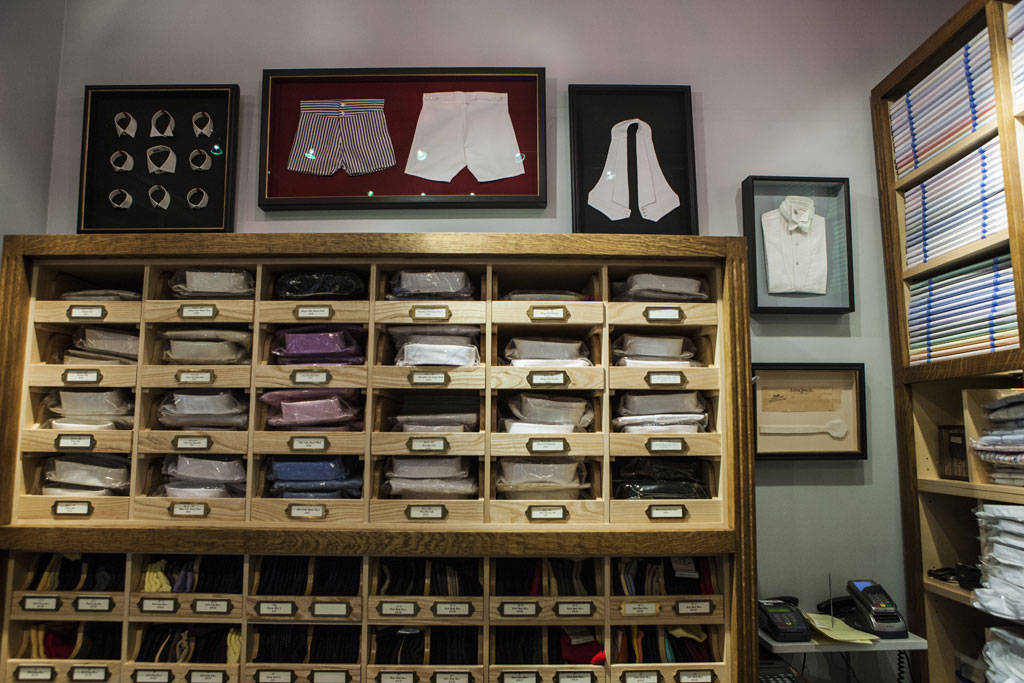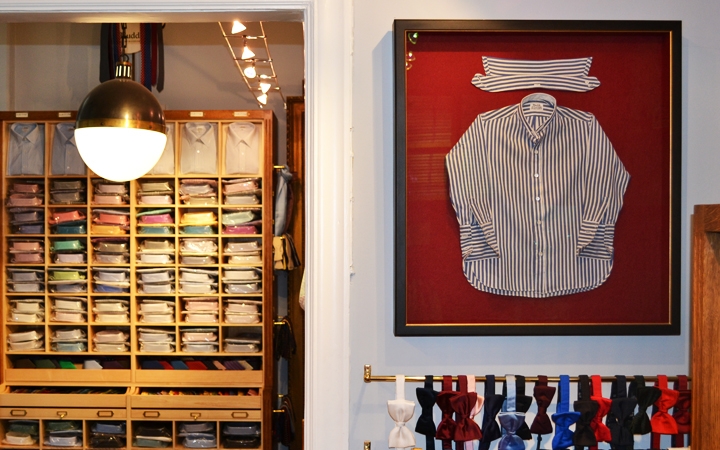 For more information about Budd Shirts visit their online store at www.buddshirts.co.uk
Written by Leo Parker for Client Magazine