---
Brian Altemus at Nevs London features in An American In London, photographed by Ian Cole for the 9th edition of Client Style USA. The Philadelphia native was sat for a portrait series with Cole and was interviews for the issue by Nathan Best, which you can read below in full. The issue is available in both print & digital editions now.
Photography Ian Cole
Interview Nathan Best
Model Brian Altemus at Nevs, London
Print: from $20
Digital: $4.99 (out now)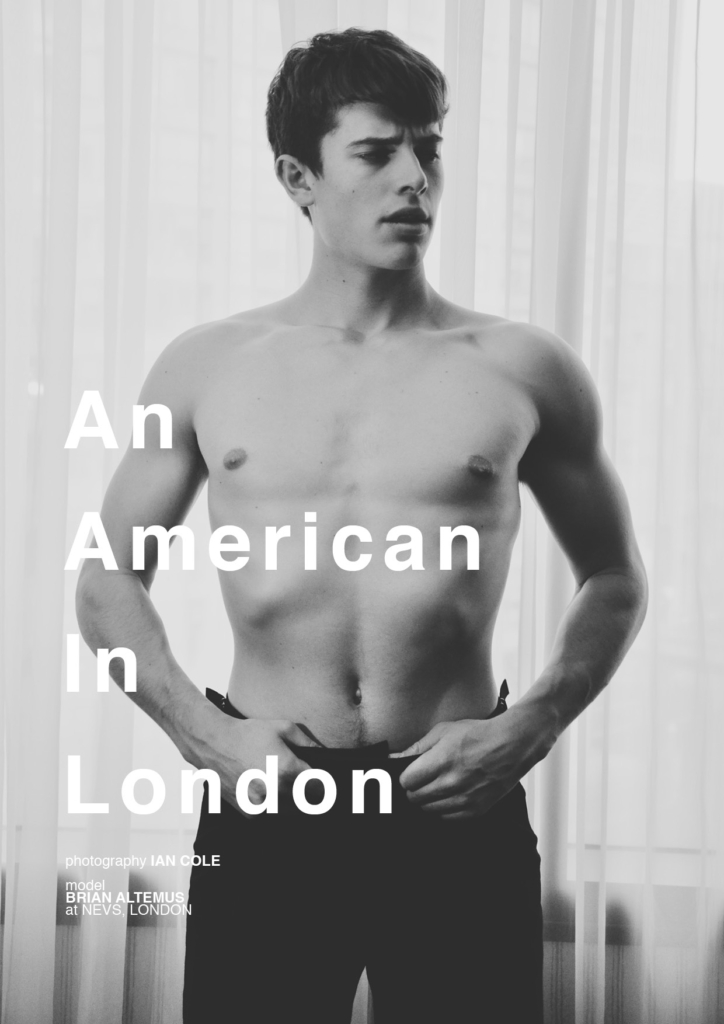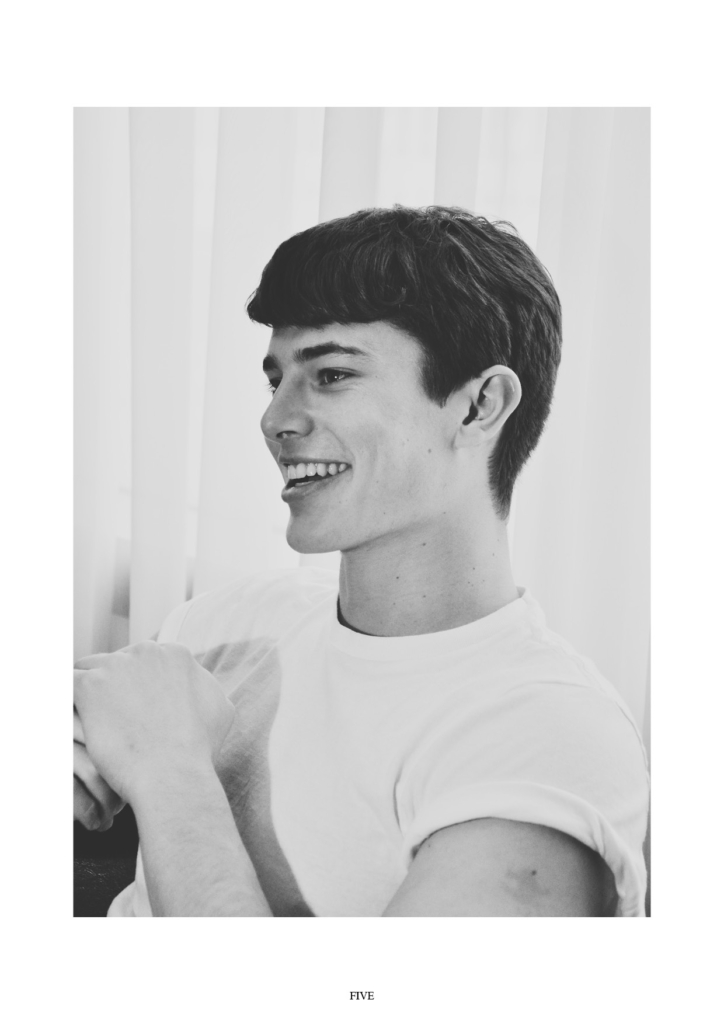 1. Hello! How old are you and where are you from?
Hi there! I am 20 years old and I'm from Philadelphia.
2. Tell us a bit about how you got into modelling and how long have you been doing it?
The shortened story of this is I got scouted at a music festival in Miami. The sort-of longer version of the story is that I helped out a friend of mine with University and he returned the favor by inviting me to Ultra Music festival. It just so happened that I was in Florida at the time visiting my grandparents (fate, right?). I hit the road from Naples to Miami and next thing I knew I was staying in the Intercontinental Hotel free of charge overlooking the entire Ultra Miami music festival venue. The weekend just got more and more ridiculous from there, ending with a NEXT Model Management card coming to me from a VIP tent while I was watching Martin Garrix perform on the main stage. From there on out, it was history; from New York to London, Milan, and Madrid, it all came from a buddy who took me to a music festival in Miami.
3. What is hardest thing and the easiest thing about modelling?
The hardest thing and the easiest thing about modeling is actually the same thing; the sporadic, ever-changing schedule. You always have an overnight bag packed when you're a model, which is very exciting, but it makes it tough to make plans. Of course, it's never a bad thing to receive work in some random part of the world you would have never imagined yourself going, but sometimes it can make you feel a bit disorganized and all over the place.
4. What is your favorite pastime?
Surfing is my favorite pastime. I just took the weekend for a solo surf trip to Cornwall and it was one of the best weekends I've had here in the U.K. (I've been living here since the 2nd of January). It's always something that brings me back to myself and grounds me. It's more than just a hobby in that sense, it's more like an active meditation.
5. What is one thing you wish people would stop saying.
"I can't do it."
6. Tell us your favorite music artist, favorite movie, and favorite book.
My Favorite musical artist is Chance the Rapper, favorite movie is "Good Will Hunting," and favorite book is Notes From the Underground.
7. What three things we don't know about you?
My little cousin sitting next to me says that I should respond with "I'm actually a goblin," so I have to say that's one of the three. We always play this little game where I'm the goblin and she and her brother and our other little cousins are wizards and fairies. I have to race after them and all that good stuff. It's basically a fantastical game of tag. When I'm not being a goblin, I'm playing a whole lot of squash (don't be confused it is more than just a vegetable, it is actually a sport). I'm in love with London and want to move here for good.
8. What is your motto to live by or famous last words?
A man more beautiful than the rest gives not realistic meanings for why, why they are quite unimaginable.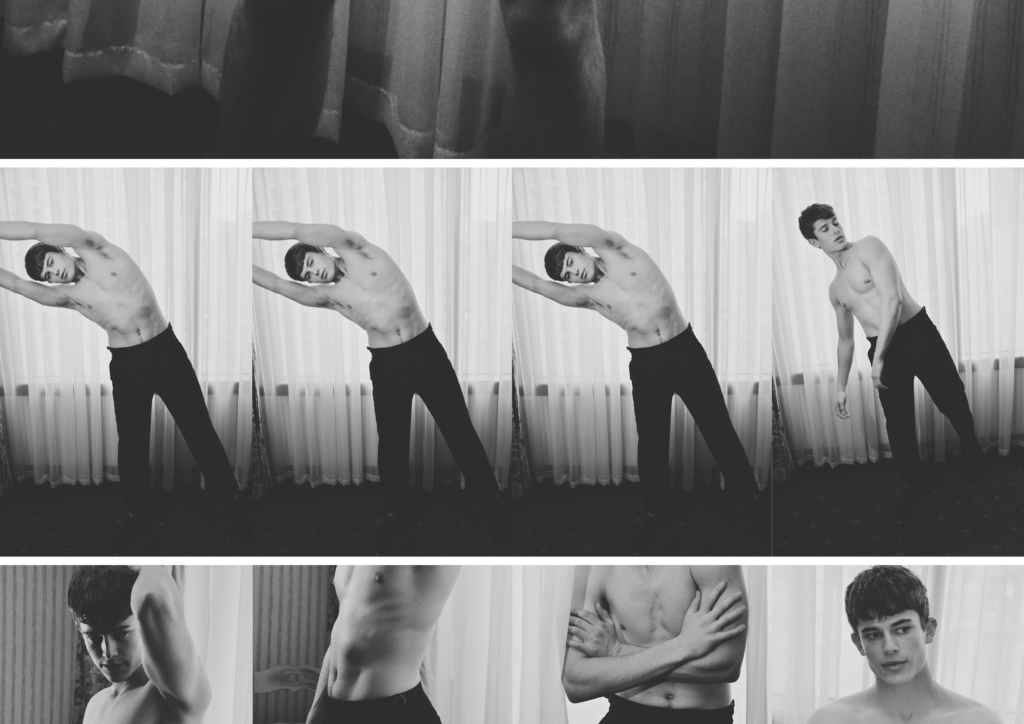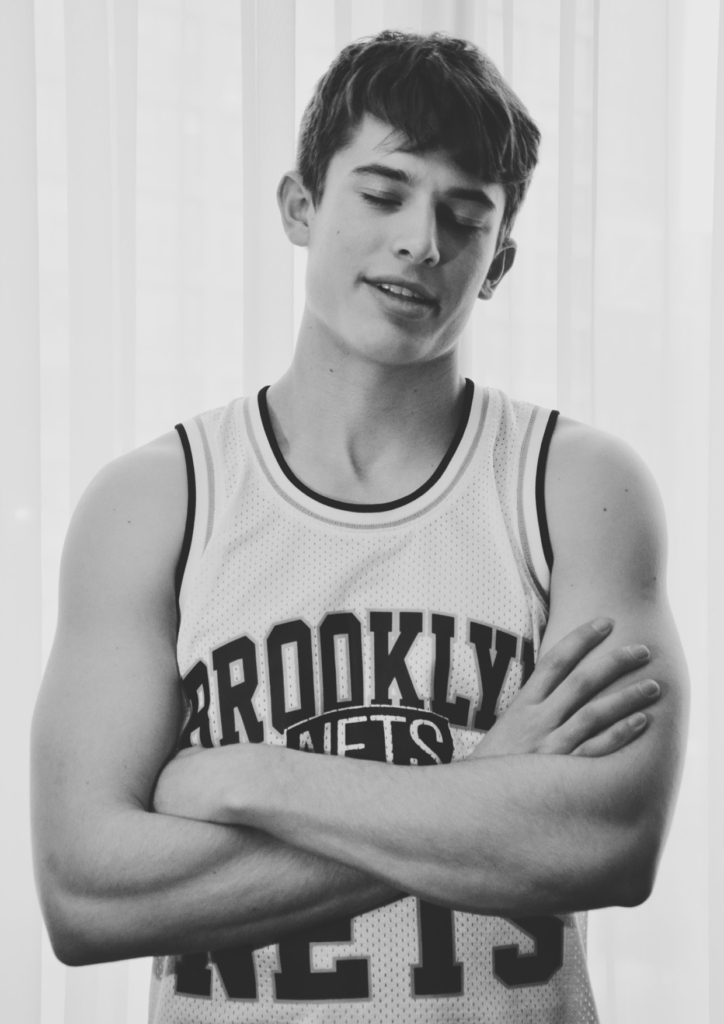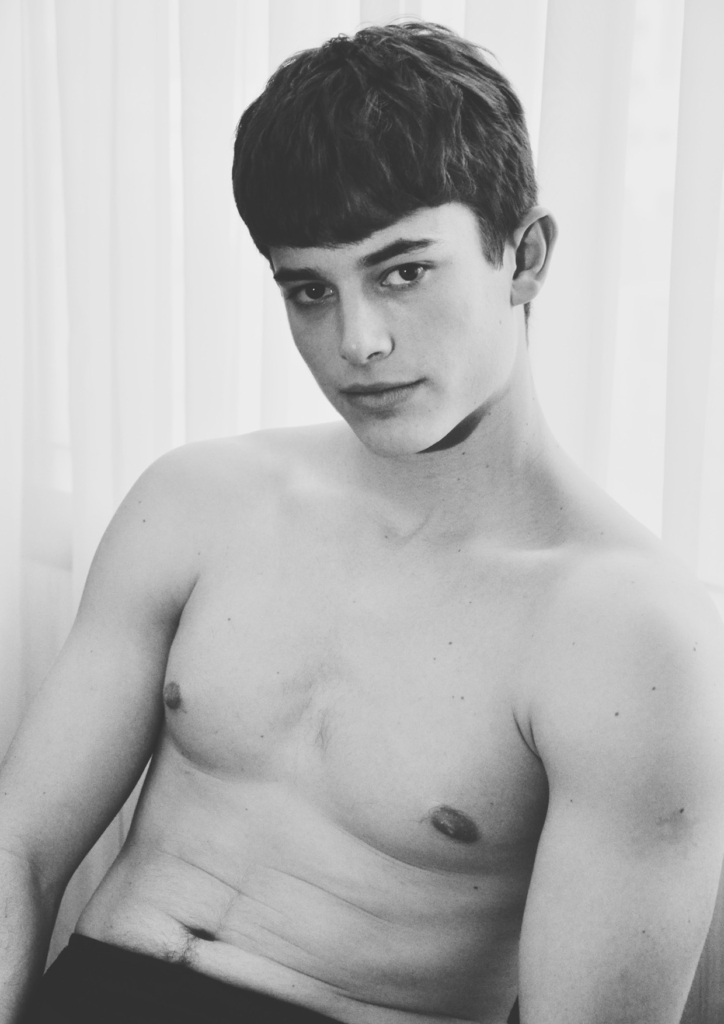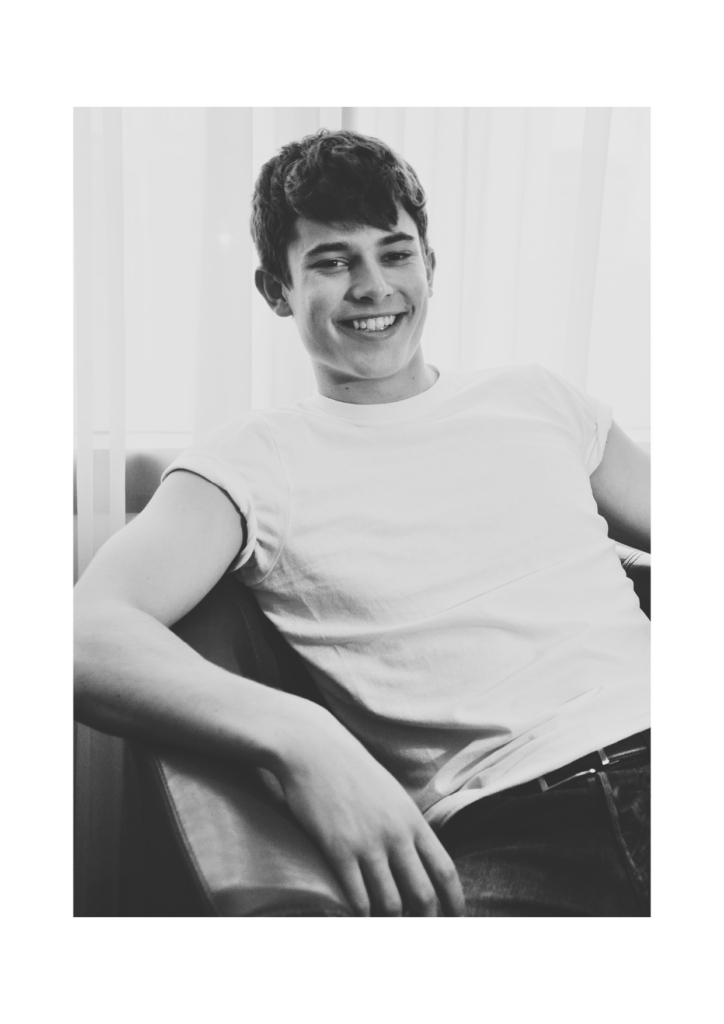 SaveSaveSaveSaveSaveSave
SaveSave
SaveSave
SaveSave