---
The colourful and iconic backdrop of Tokyo at night set the scene for photographing the luxurious Rolls-Royce Black Badge edition. Photographers Mark Riccioni (London), Darren Chan (Singapore) and Yoshifumi Ogawa (Japan) hit the illuminated streets of the City to show off the bold nature of the car.
All three Black Badge models were photographed – Dawn, Wraith and Ghost Black Badge, in a series of 18 photographs taken between 2017 and 2019. They are being presented at a special exhibition at Rolls-Royce Motor Cars Tokyobetween 8-13th July, alongside the vehicles themselves.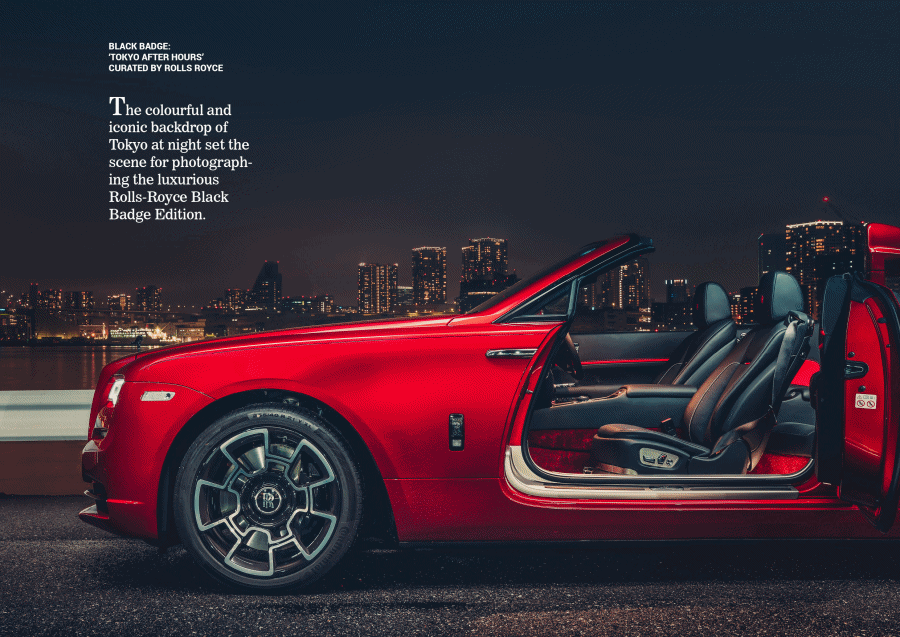 Mark took the Dawn Black Badge to Akihabara, the home of tech and gaming where the streets are saturated with neon signs, musing in the car's Magma Red paint. Next was a visit to the islands of Tokyo Bay to pop the soft-top and enjoy the open-air scene of City lights. Finally, Mark photographs the car in the hip residential area of Nakameguro.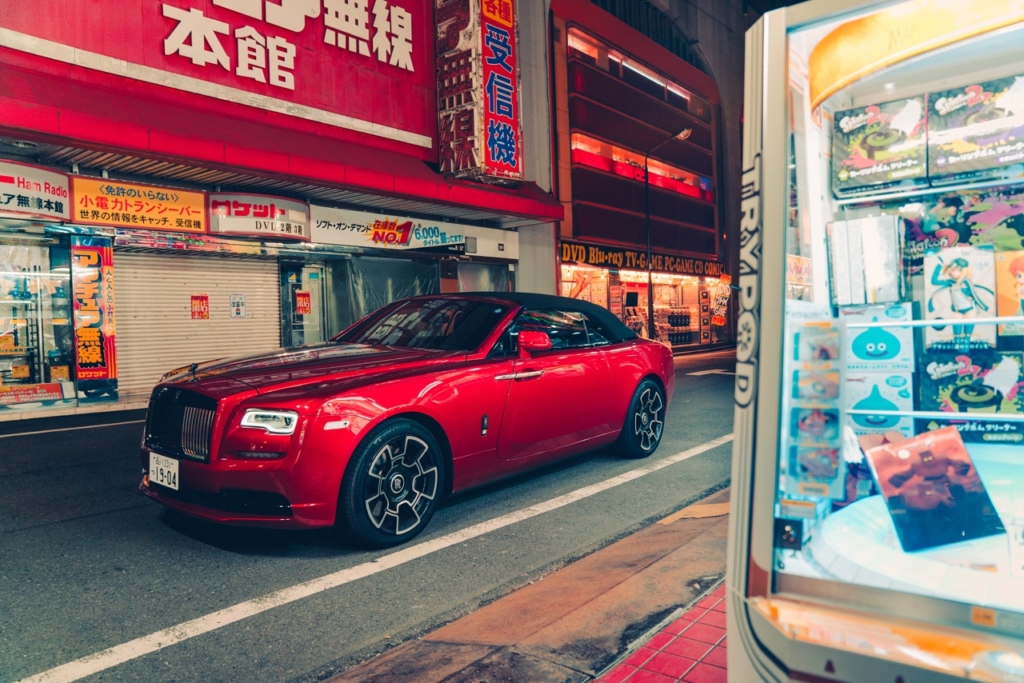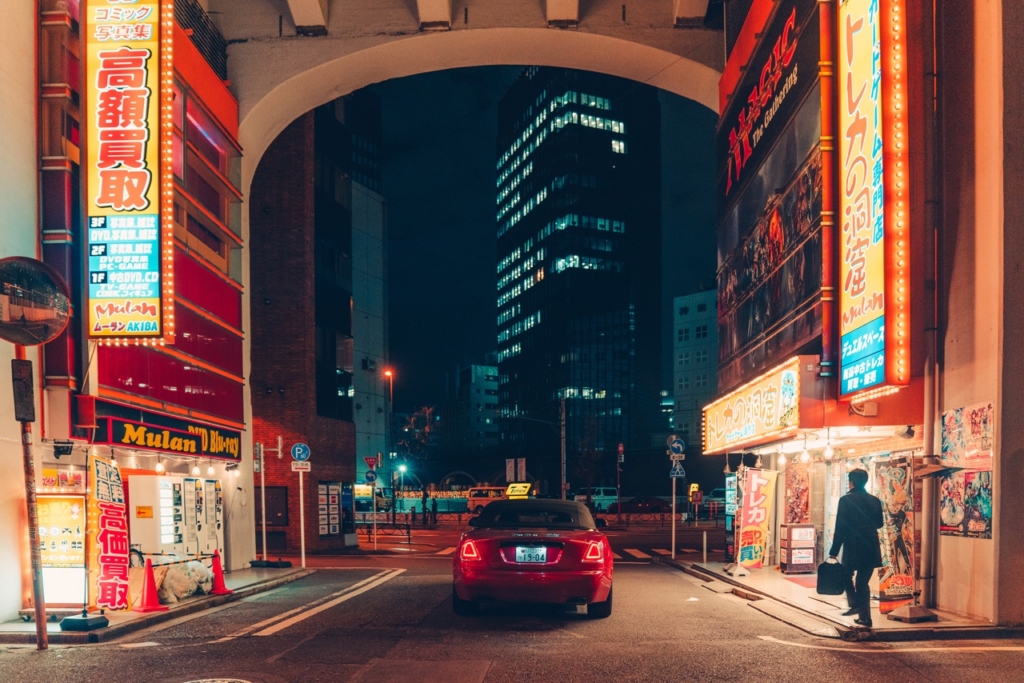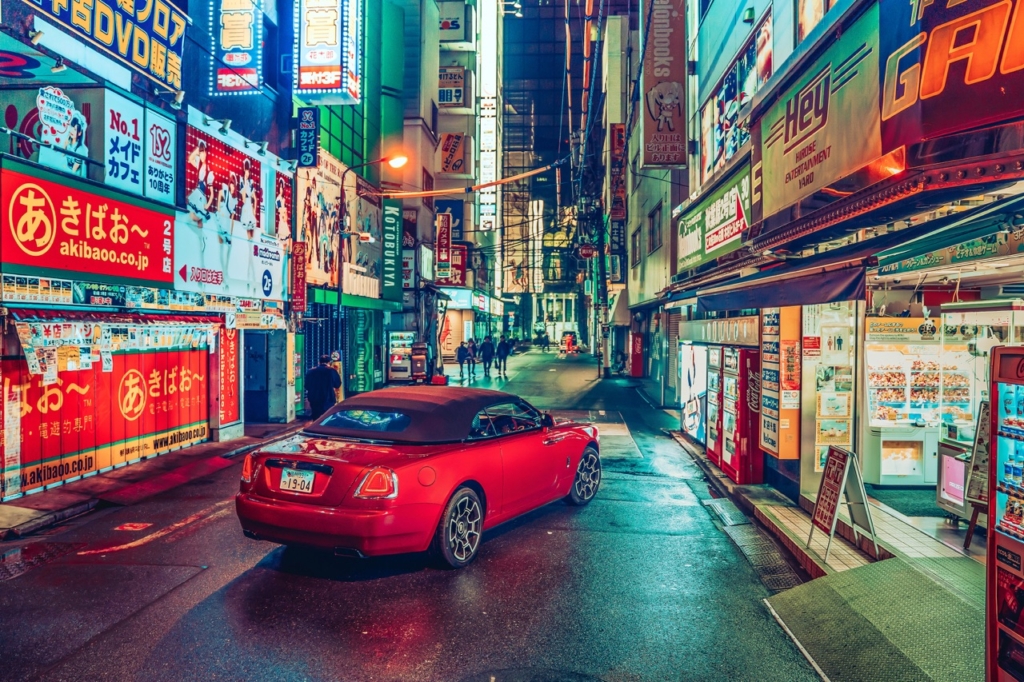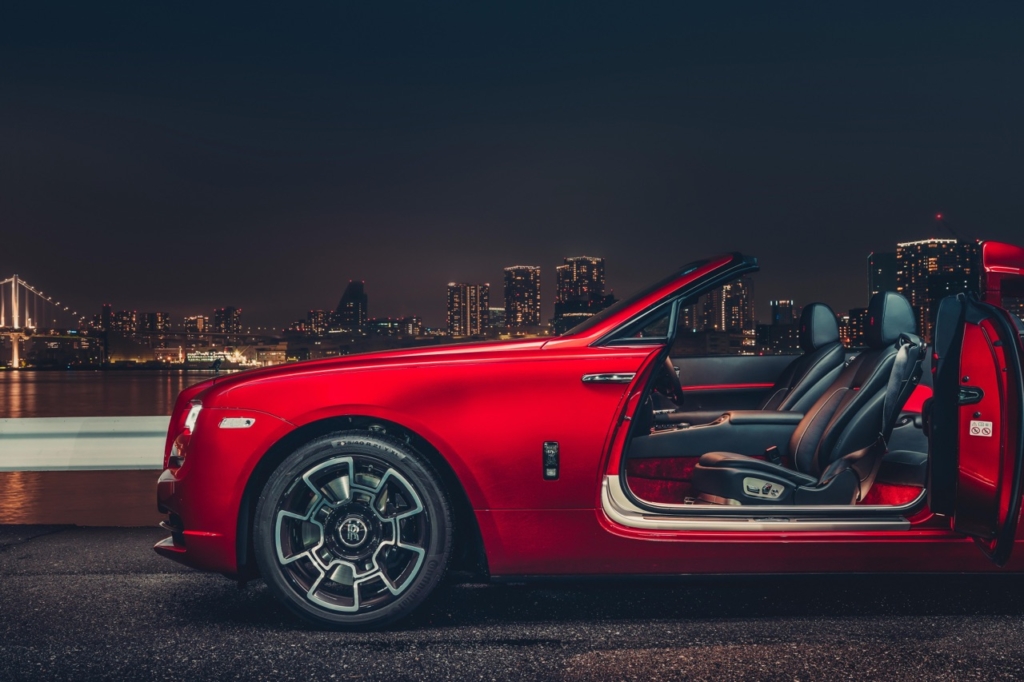 Photographer Darren Chan is used to the city lights of Singapore so he was attracted to Shinjuku where he was able to show off the elegant and synchronous design of the Black Badge. He then headed to the highways opposite Tokyo Bay to put to work the sleek lines for images that match the sophistication of the car. Then, cruised the car to Daikoku Futo for more shots before driving through the outer markets of Tsukiji.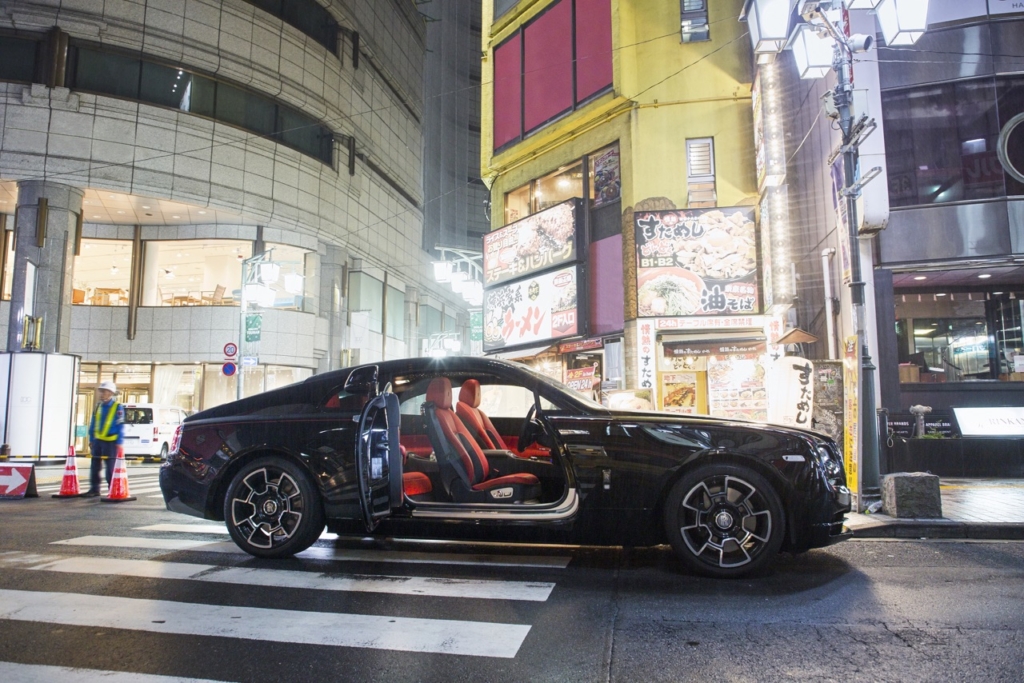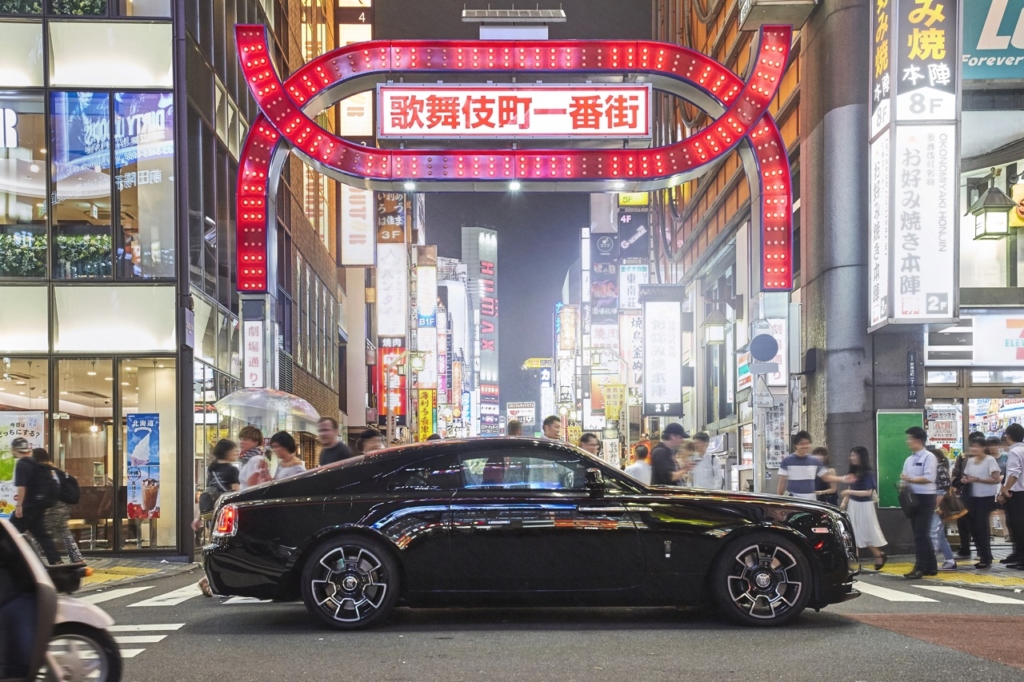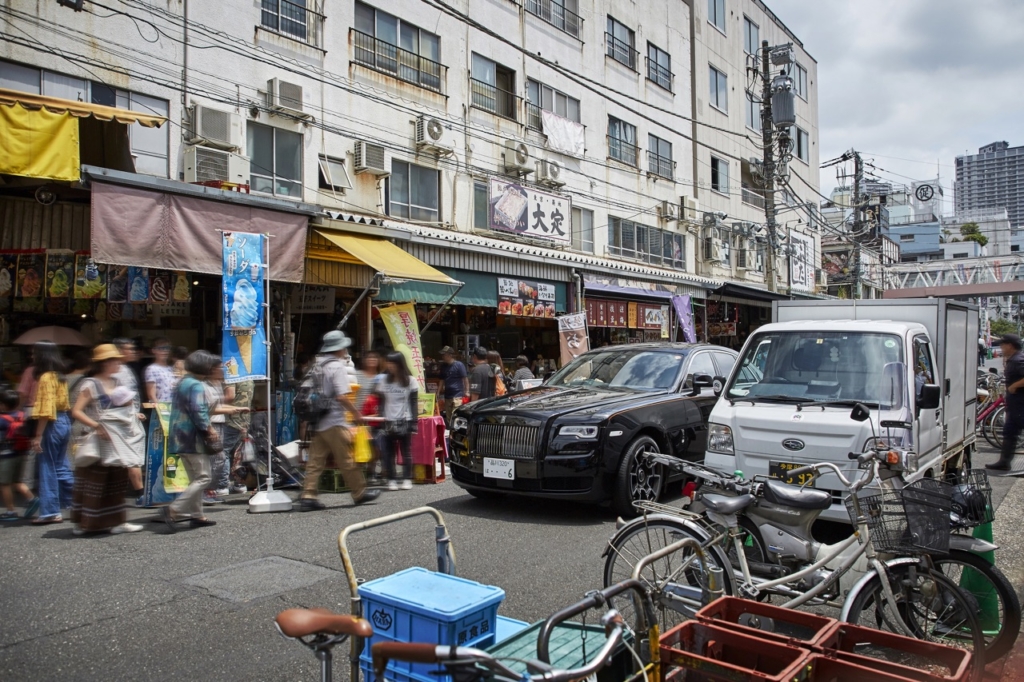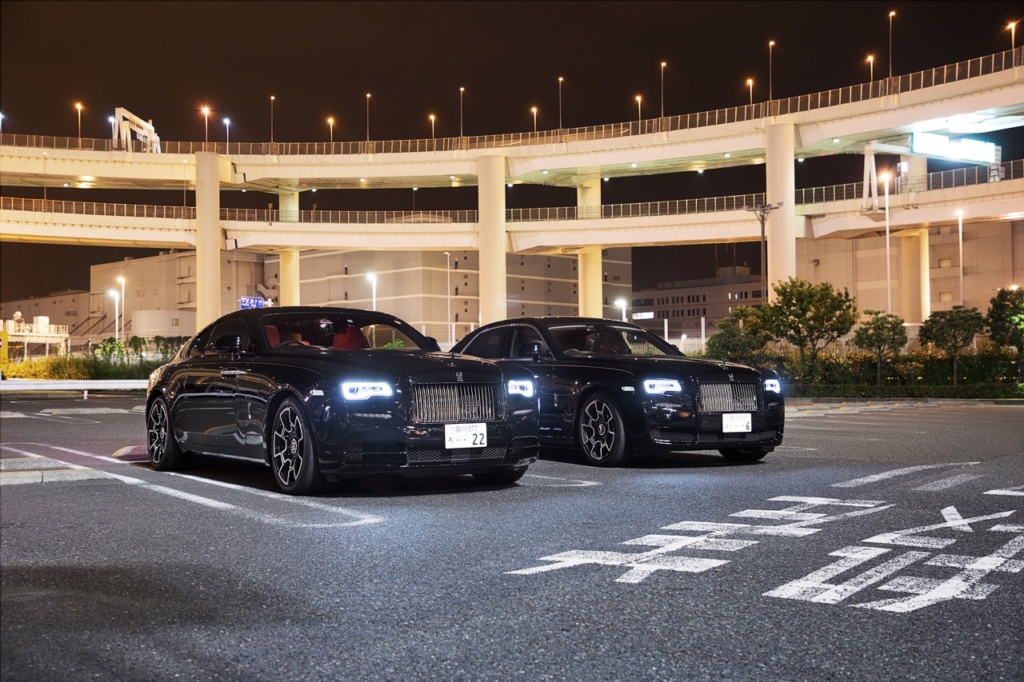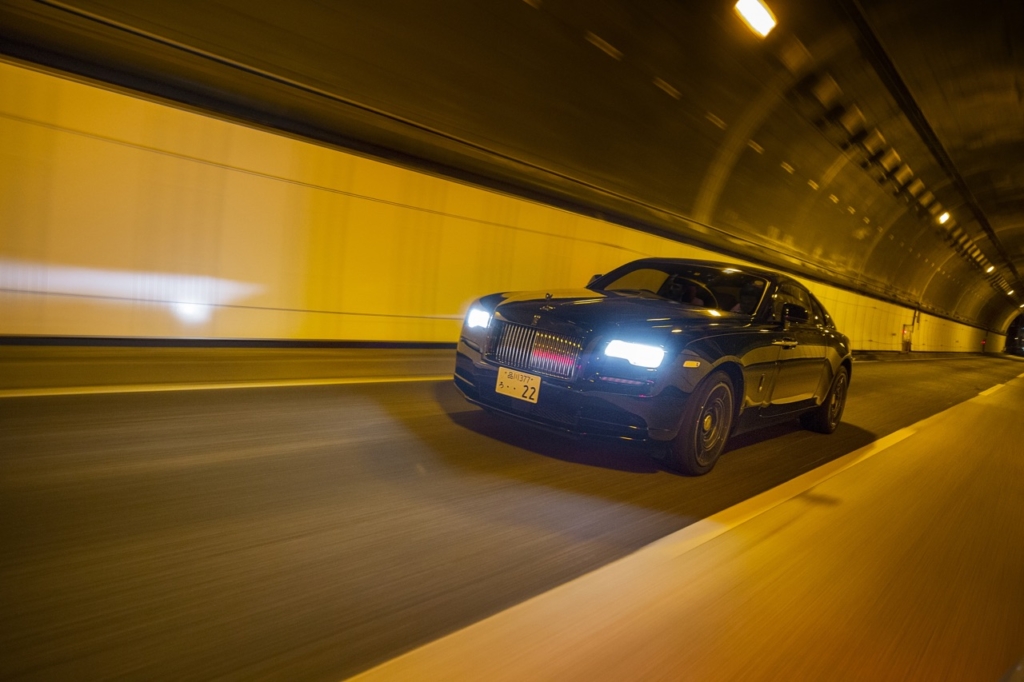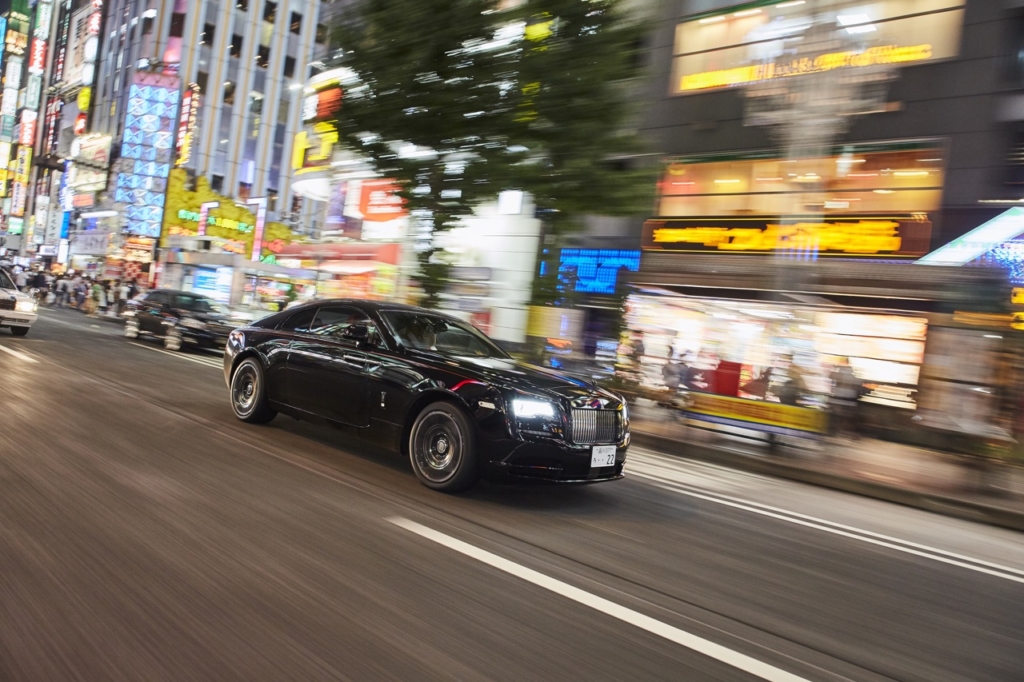 Finally, Japanese photographer Yoshifumi Ogawa understands the streets of Tokyo well; the sights, the sounds and the characters. He challenged himself to view his home city with fresh eyes. In the Wraith Black Badge, he headed to the upmarket shopping district of Ginza, followed by the raised highways of the city and over Rainbow Bridge with both Wraith Black Badge and Ghost Black Badge, opposing the formidable skyscrapers in the distance.
---
"Just as Black Badge aesthetics are at home in the city of Tokyo, these amazing Rolls-Royces have very much struck a chord with our Japanese clients – just over 40% of Ghost, Wraith and Dawn models we deliver in Japan are in the guise of their Black Badge alter egos. The visual diversity of the Tokyo cityscape speaks of the diverse enterprises that have brought success to Rolls-Royce's Tokyo clientele – tech and trade, on one hand, creative industries and traditional arts on the other. I thank and congratulate the photographers on capturing the essence of Black Badge in Tokyo so well." – Paul Harris, Regional Director, Rolls-Royce Motor Cars Asia Pacific
The images will be on display at Rolls-Royce Motor Cars Tokyo, 2-7-17 Shiba, Minato-ku, Tokyo from Monday 8th to Saturday 13th July, accompanied by the full range of Black Badge models featured in the photographs.
Written by Ian Cole for Client Voyage
---
As featured in Client Style #21
Softback Print & Digital Editions
App Store
eBook Bundle: 19 PDF Issues of Client Style