---
The very talented Maxim Baldry has been acting since childhood and this year starred in the hit drama Years and Years plus new blockbuster Last Christmas. Maxim features in Client Magazine #20, photographed by Joseph Sinclair in London with an interview by our editor Ian Cole, which you can also read below!
With styling by Tanja Martin, fashion includes You Must Create, Tiger of Sweden, Adidas from Rokit, E.Tautz, Wooyoungmi, Margiela, Connolly, Gucci (from www.matchesfashion.com), Saman Amel, Smyth and Gibson, Officine Generale (from www.mrporter.com).
Photography Joseph Sinclair
Styling Tanja Martin
Grooming by Charley McEwen
Talent: Maxim Baldry
Order a casebound hardcover or digital edition of Client Magazine #20 HERE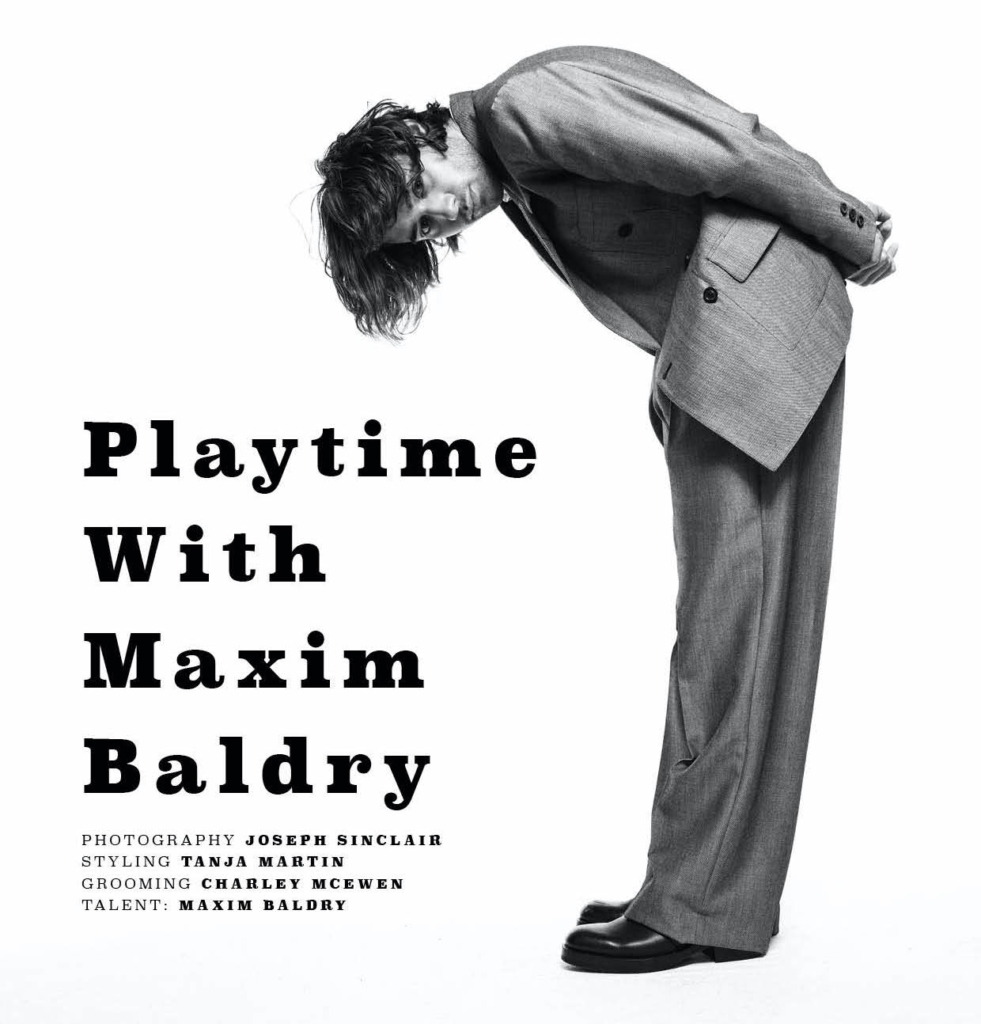 Hi Maxim, welcome to Client. In Years and Years, you play a Ukrainian asylum seeker – an interesting role to say the least. Can you give us a brief introduction to the character, as seen through your eyes?
Viktor was an incredible character to explore. He's a true stoic. For someone who gets treated unfairly and inhumanely by society, by the government and by his own family, he never once acts with bitterness or resentment. He just smiles and acts with compassion for everyone. Understanding Viktor was quite eye-opening for me and I think it has made me a better person after exploring him whilst filming Years and Years.
What research did you undertake to develop the character?
I met with a few Eastern European asylum seekers to learn about their experiences and tribulations. But just like Viktor, they spoke to me without bitterness towards the people who treated them awfully. It was humbling and it made me understand that this was an incredibly important story to tell and one that needed to be told truthfully and honestly.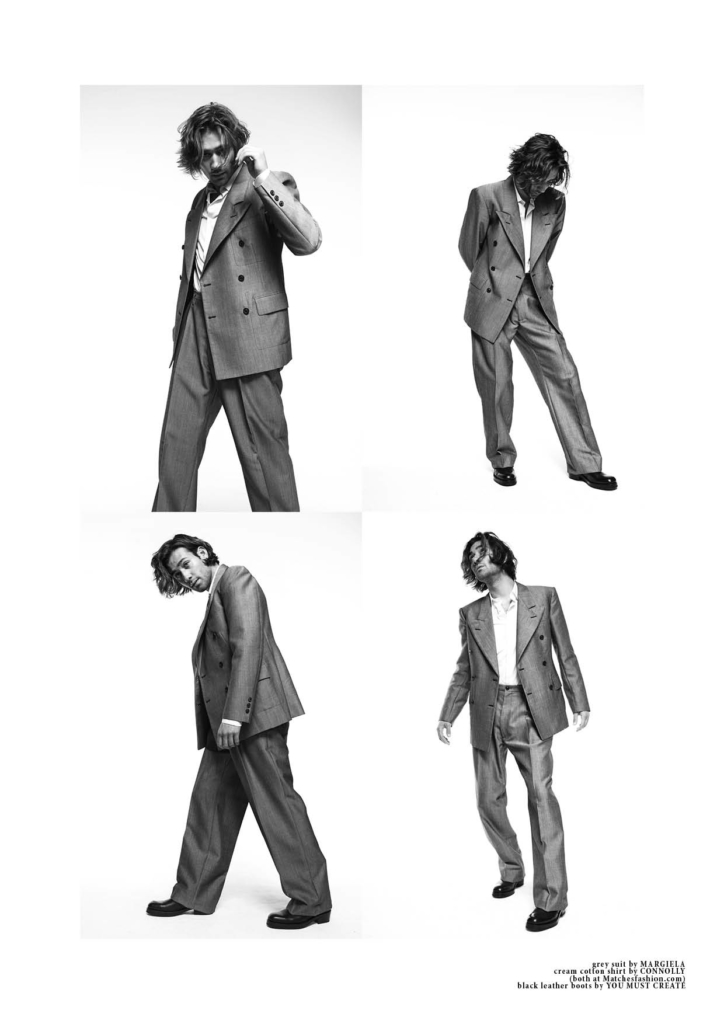 What did you learn, if anything, from playing Viktor?
Do everything with a smile on your face.
What was the most challenging part of the role?
I feel like Russell Tovey and I were entrusted with telling an incredibly important story and so I guess we wanted to tell it as truthfully as possible. So there was a lot of weight on our shoulders. But we realised that it's really just a harrowing love story about two people who were forced to fight against the injustices of the world.
Russell T Davies is a true literary star, can you describe his talent to us using just 3 words?
He's a time-travelling, genre-bending Nostradamus.
The casting for Years and Years was pretty perfect, but what was it like working opposite such screen legends?
Insane! I learnt something new every day from the people I grew up watching and loving. It was an incredible experience and one that I am forever grateful for.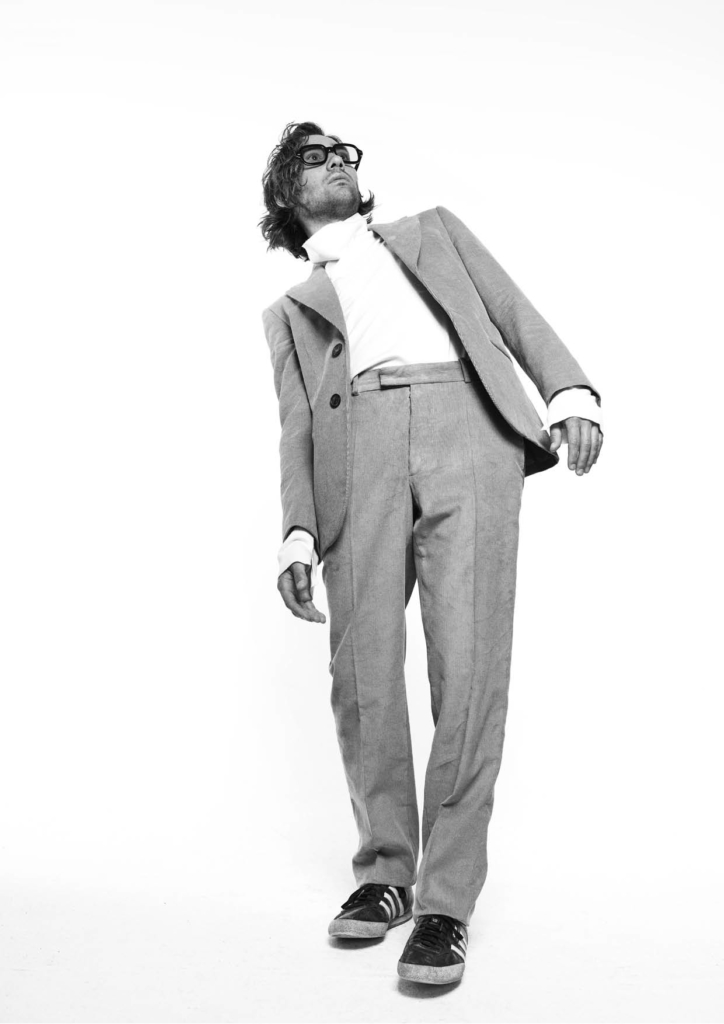 Tell us about a nice memory from filming the series?
Turning up on set one morning to find everyone in makeup that made them look like they're 60. It was surreal and hilarious.
Having spent your childhood in Russia and Poland, can you tell us 1. What did you dream of as a child and 2. What was your favourite meal?
I dreamt of being an actor when I was a kid. I would put on shows in my grandad's flat in Moscow while he would play the saxophone. My favourite meal would probably be a Georgian dish my grandma makes called Chakhohbili.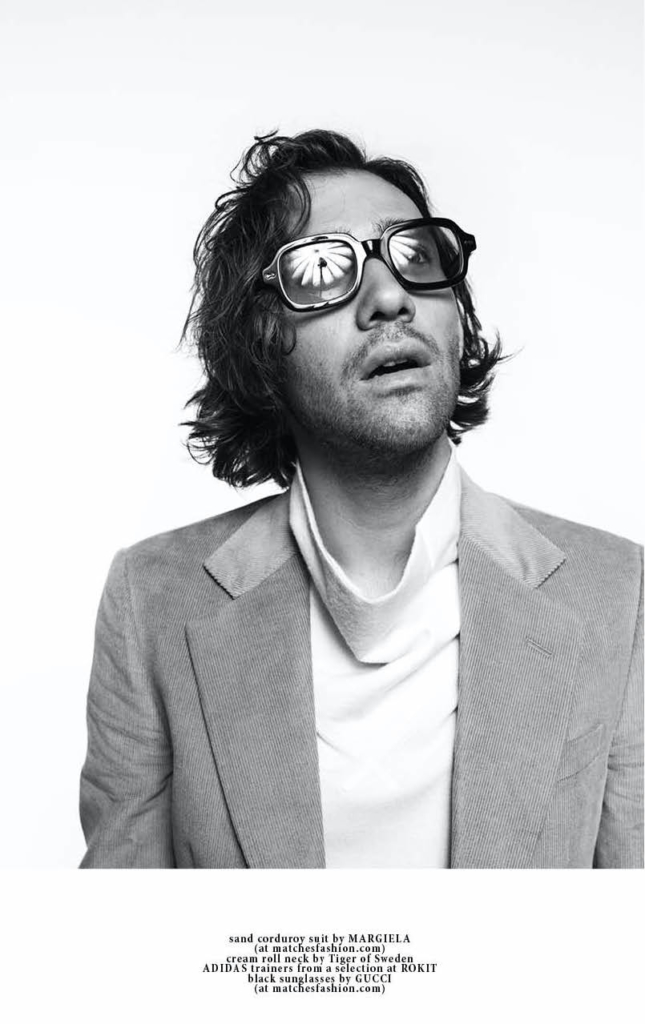 As a child actor, you starred opposite Rowan Atkinson in Mr Bean's Holiday. That must have been such an exciting project to work on for you. Did that experience change your life/career?
Mr Bean was my first professional job and one that has inspired me to pursue acting as an adult. I got to spend the summer travelling around France and filming. It was awesome. Also, Rowan and I became very close and we still stay in touch. He used to come to all my plays at school!
Can you name both an actor and actress who you would simply LOVE to work with in the future? We don't mind if you want to name a few!
Joaquin Phoenix and Amy Adams.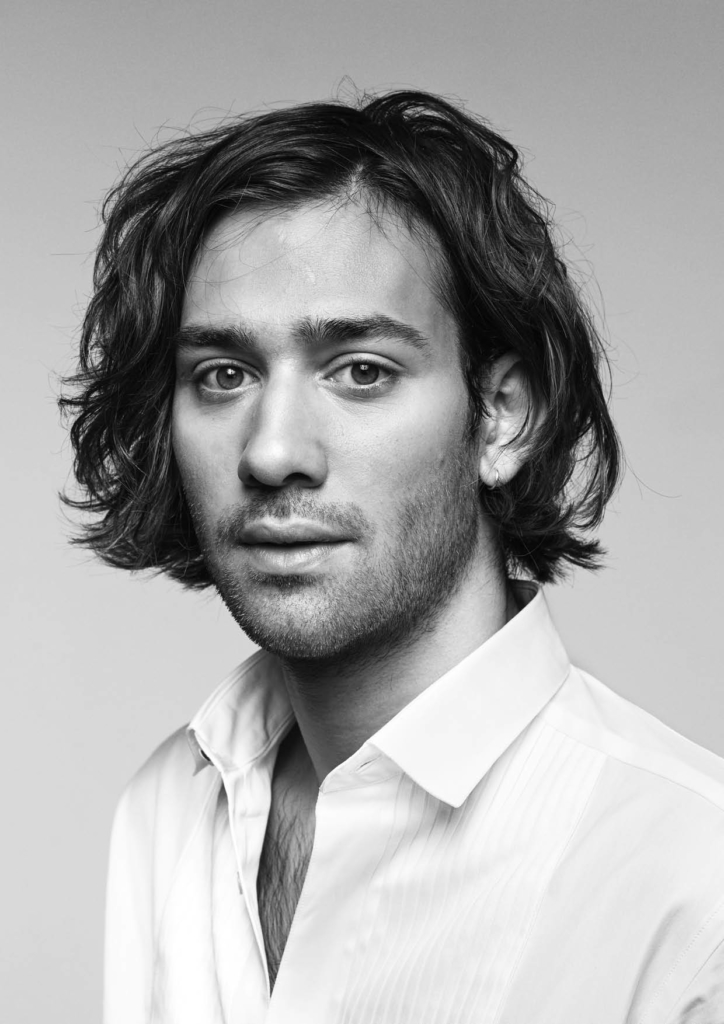 It's Sunday night, you've had a tough week, you just poured yourself a glass of wine – what classic movie do you put on to escape to?
It would have to be a Paul Thomas Anderson film… Probably Boogie Nights!
What's next in the pipeline for Maxim Baldry!?
I just wrapped on a film with Emilia Clarke called Last Christmas which is out in November. If you like Christmas and George Michael, this is one is for you. I'm also currently in Europe filming a TV show that will be out in early 2020.
Years and Years featured on BBC iPlayer & HBO and Last Christmas is showing at cinemas in the US & UK now.
Photography by Joseph Sinclair / Interview by Ian Cole
Order a casebound hardcover or digital edition of Client Magazine #20 HERE.