---
Barcelona Fashion Week 2021
080 Barcelona Fashion presents its 27th edition at the stunning La Pedrera showcasing a variety of the best of creativity and design this year. Twenty-two designers & brands presented their collections in an entirely digital format. The Covid-19 pandemic is one reason behind the digital presentation and the other wanting to adapt this platform to the digitalisation needed for the modern world.
The designers participating this season are ALVARO CALAFAT, ANTONIO MARCIAL, AVELLANEDA, CUSTO BARCELONA, EIKO AI, EÑAUT, ESCORPION, IS_COMING, LEBOR GABALA, LOLA CASADEMUNT BY MAITE,  LR3, MENCHEN TOMÀS, ONRUSHW23FH, OTRURA, PABLO ERROZ, PALOMA WOOL, PAOLA MOLET, THE LABEL EDITION, TXELL MIRAS, VICTOR VON SCHWARZ & Y_COMO. Here are some designer highlights from the shows:
AVELLANEDA
Place of Birth: Barcelona
Creative Director: Juan Avellaneda
Juan Avellaneda – style icon and a celebrity stylist with customers including Nieves Álvarez, & Ronnie Wood. Appearing in many publications such as Vanity Fair, GQ & Harper's Bazaar Spain and also being referenced in fashion. Juan also works as a creative consultant for other brands has published the book 'POTÉNCIATE', a practical style manual, and is a regular contributor to newspapers, such as El País, La Vanguardia or La Razón. He has appeared on various television programmes as part of a jury and fashion commentator.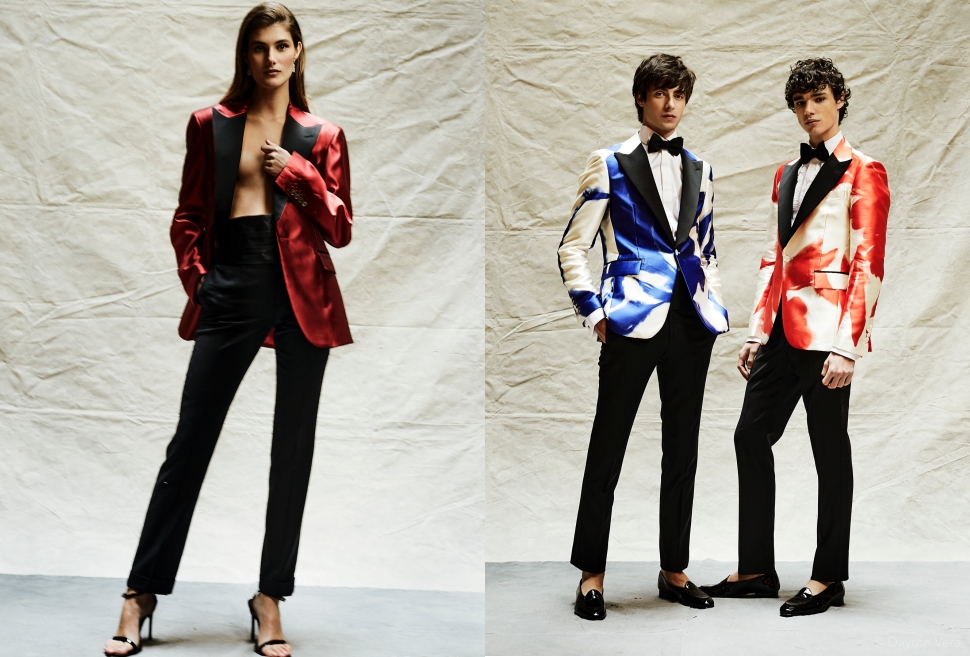 —
PABLO ERROZ
Place of Birth – Mallorca
Creative Director – Pablo Erroz
Timeless and individual quality clothing made in Spain for the modern-day individual. The aim of the brand is to merge Luxury, sophistication and street style whilst eradicating the concept of gender. Vogue has praised the brand as ''heir to New York cool'' and it has won multiple awards such as Onda Cero design award (2014), Barcelona Designers Collective (2015), Best Spanish Male Designer of the Woolmark Prize (2017) & a finalist at the WHO'S ON NEXT by Vogue Spain (2018)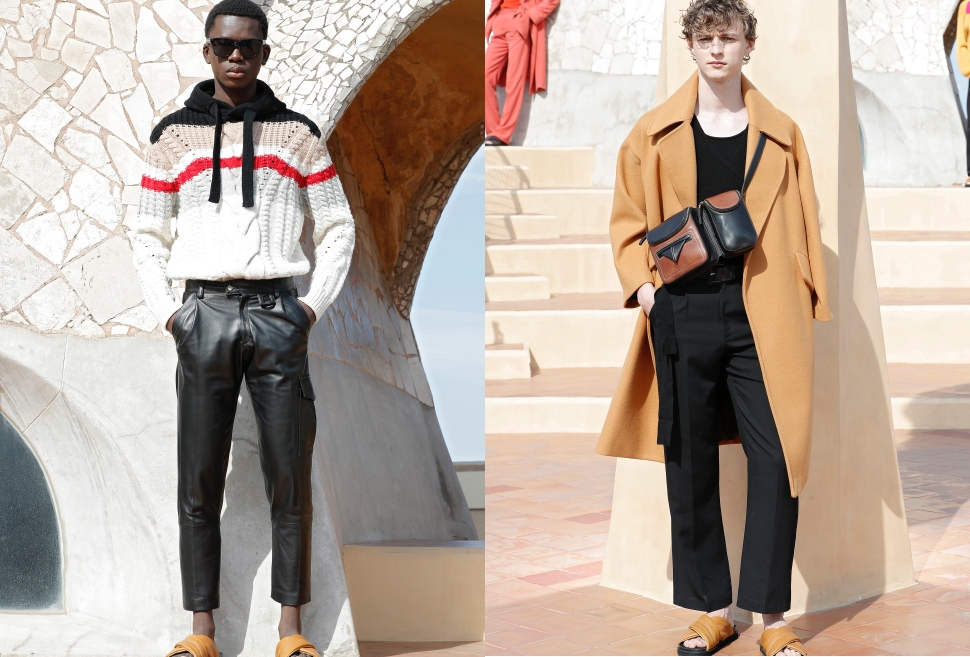 —
PALOMA WOOL
Place of Birth – San Sebastian
Creative Director // Paloma Lanna
Created in Barcelona in 2014 by Paloma Lanna with a huge influence by the past experience of her parents' project in fashion. Designer Paloma Lanna trained at ESADE which furthered on to launching this artistic fashion brand. Paloma Wool explores sustainable production and creativity, whilst ignoring the fashion industry standards, developing a platform where artistic views and disciplines converge. Many international creatives such as visual artist Riya Hamid and supermodel Kaia Gerber follow the brand.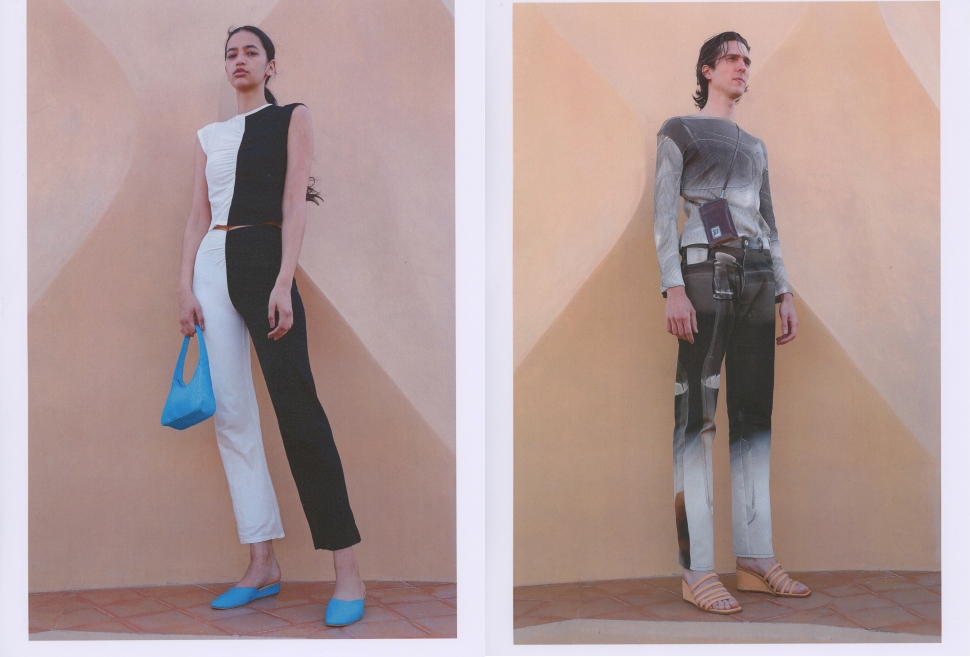 —
Y_COMO
Place of Birth – Sabadell
Creative Director // Yoland Pérez & Cristina Pérez
Family-based brand Y_COMO became interested in the world of fashion thanks to their mother, who created a bridal wear business in 1985. Yolanda Pérez and sister, Cristina's creative ideas were awakened whilst being surrounded by the family business. Her first collection was presented at the Bridal Fashion Week in Barcelona. In 2012, she presented her first party collection at the Paris Fashion Week and has furthered on to Couture since then. The brand has been working harder than ever recently, creating a second brand Y_Como by RTW and developing a fashion app.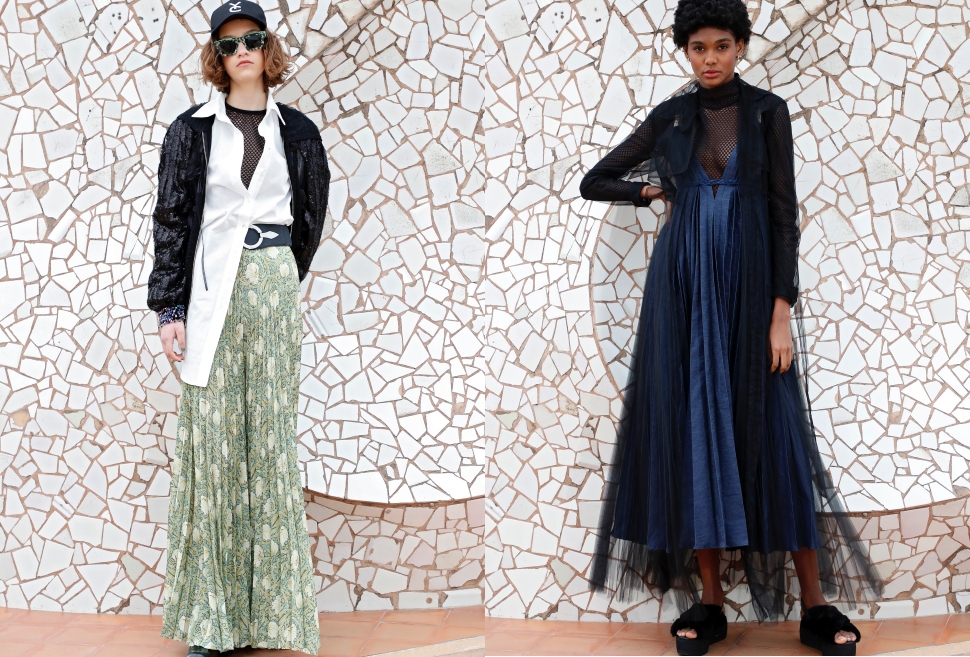 080 Barcelona Fashion is a multidisciplinary platform focused on fashion with the idea of turning Catalonia into a benchmark for generating design projection. 080 also aims to promote fashion culture and its link to other creative industries whilst making the platform inclusive for all.
Written by Adam Peter Hicks for Client Magazine