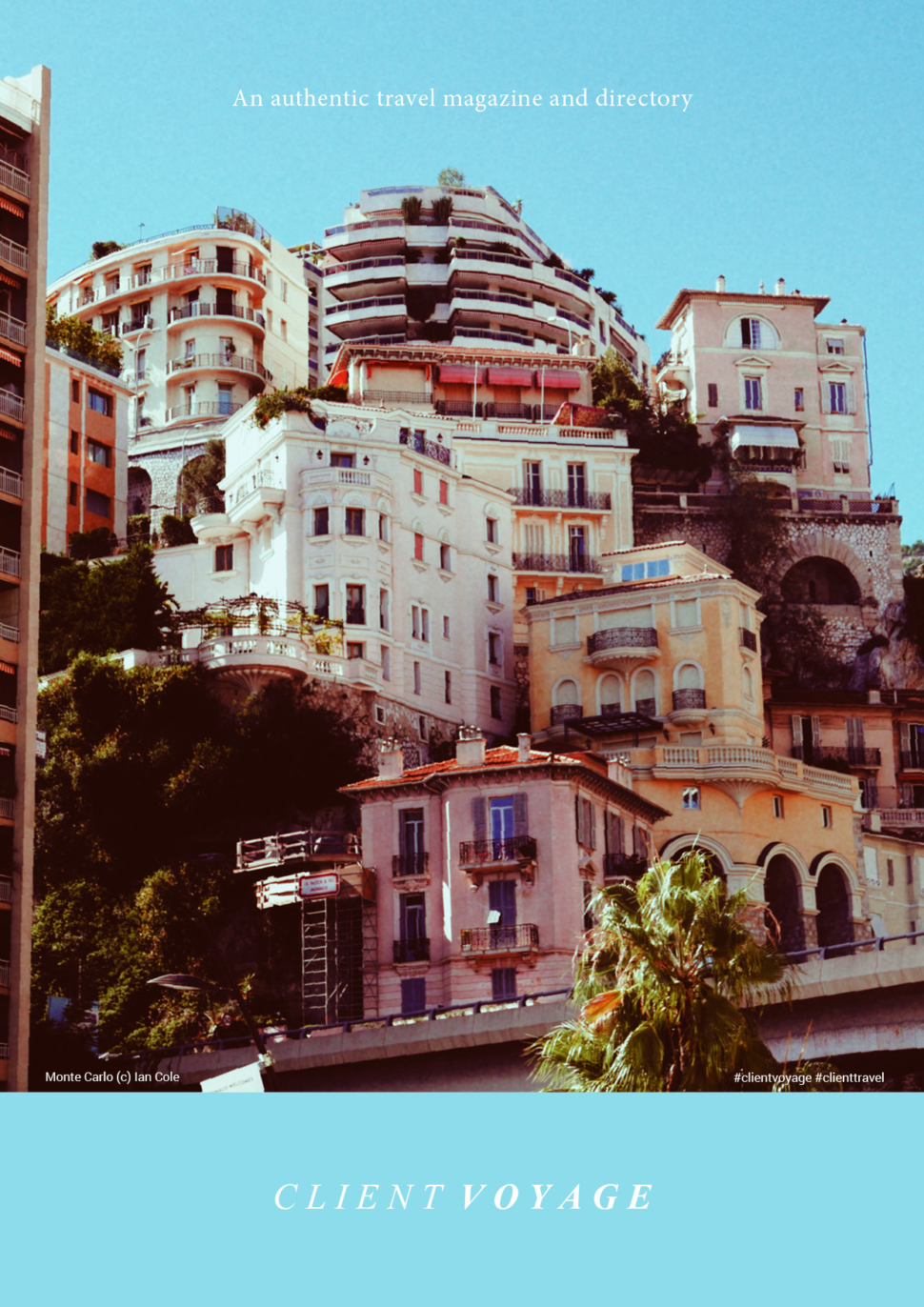 ---
CLIENT VOYAGE is an authentic travel magazine founded by Ian Cole.
Cole, a photographer, graphic designer and independent publisher has to date published over 120 magazines, books and fanzines since 2010 to a global audience, with a digital reach of over 1.2million people each month.
The magazine is aimed at men and women who love to travel, are design conscious and keen to explore. As a descendant of CLIENT Magazine, CLIENT VOYAGE follows the same ethos of authenticity and is a producer and purveyor of rich travel content. Beautifully designed and presented through its digital platforms and the print issue, CLIENT VOYAGE offers an appealing alternative to travel magazines currently on the market.
Our own successful brand of original photography and editorial style encompasses curated photo-diaries and photo-essays of field trips, City guides, luxury design & boutique hotels and interviews with interesting people from around the world. The digital platforms include an independent travel website, a travel section on CLIENT's main fashion site and we will focus on three social media platforms; Facebook, Instagram & Twitter. The print edition will release bi-annually. The magazine will release bi-annually in both hardback and soft-back formats, with domestic & trade subscriptions available.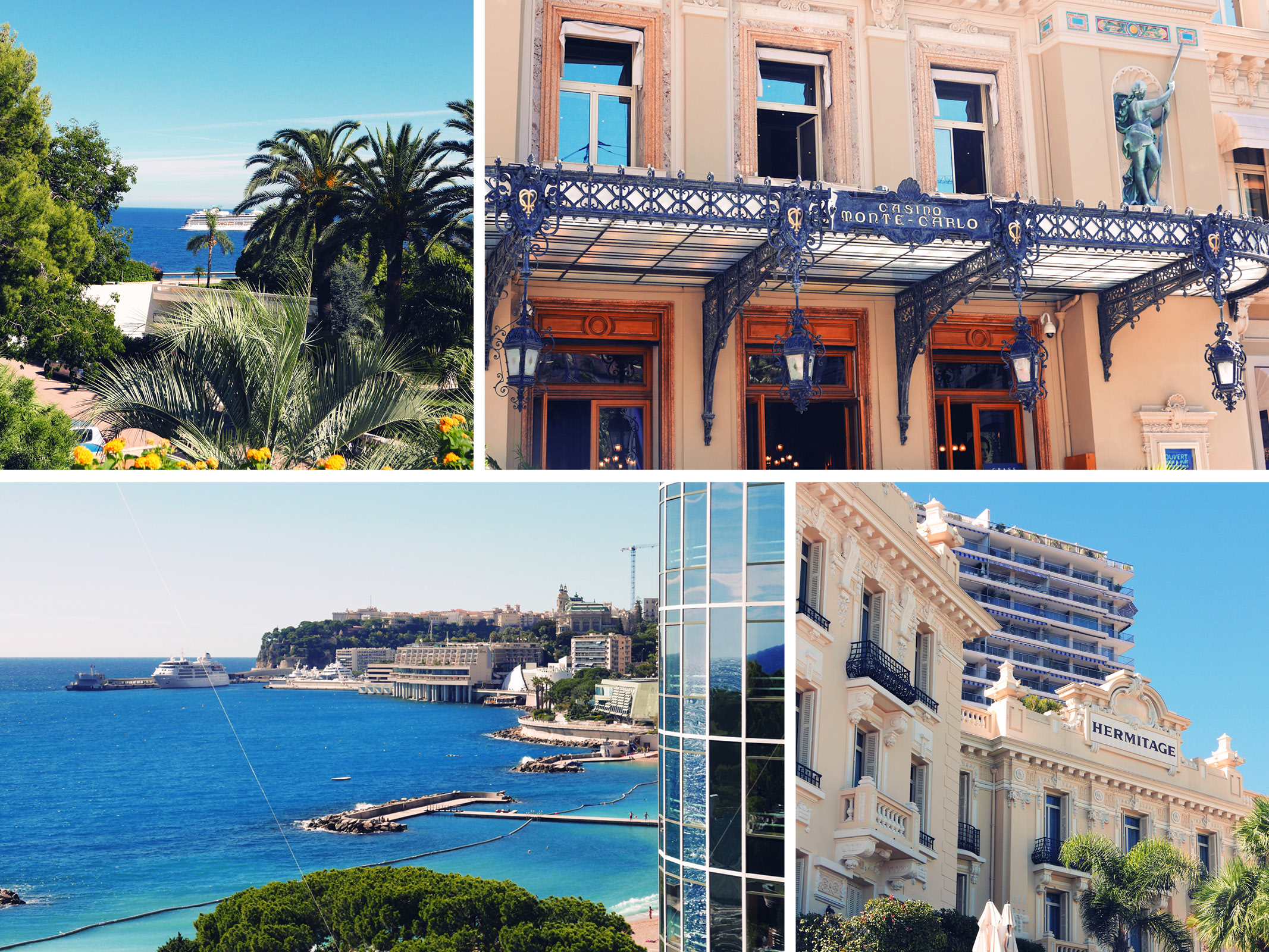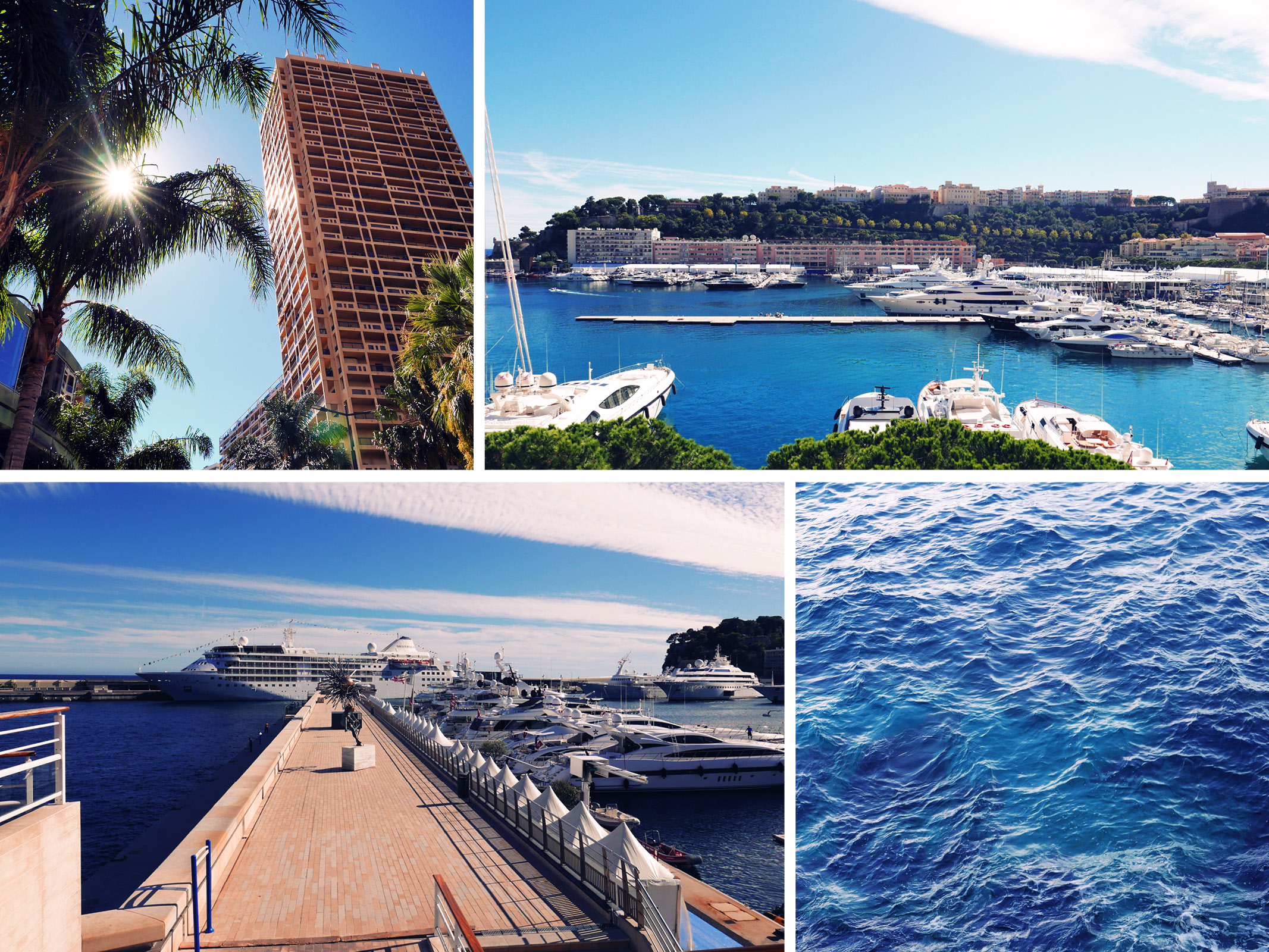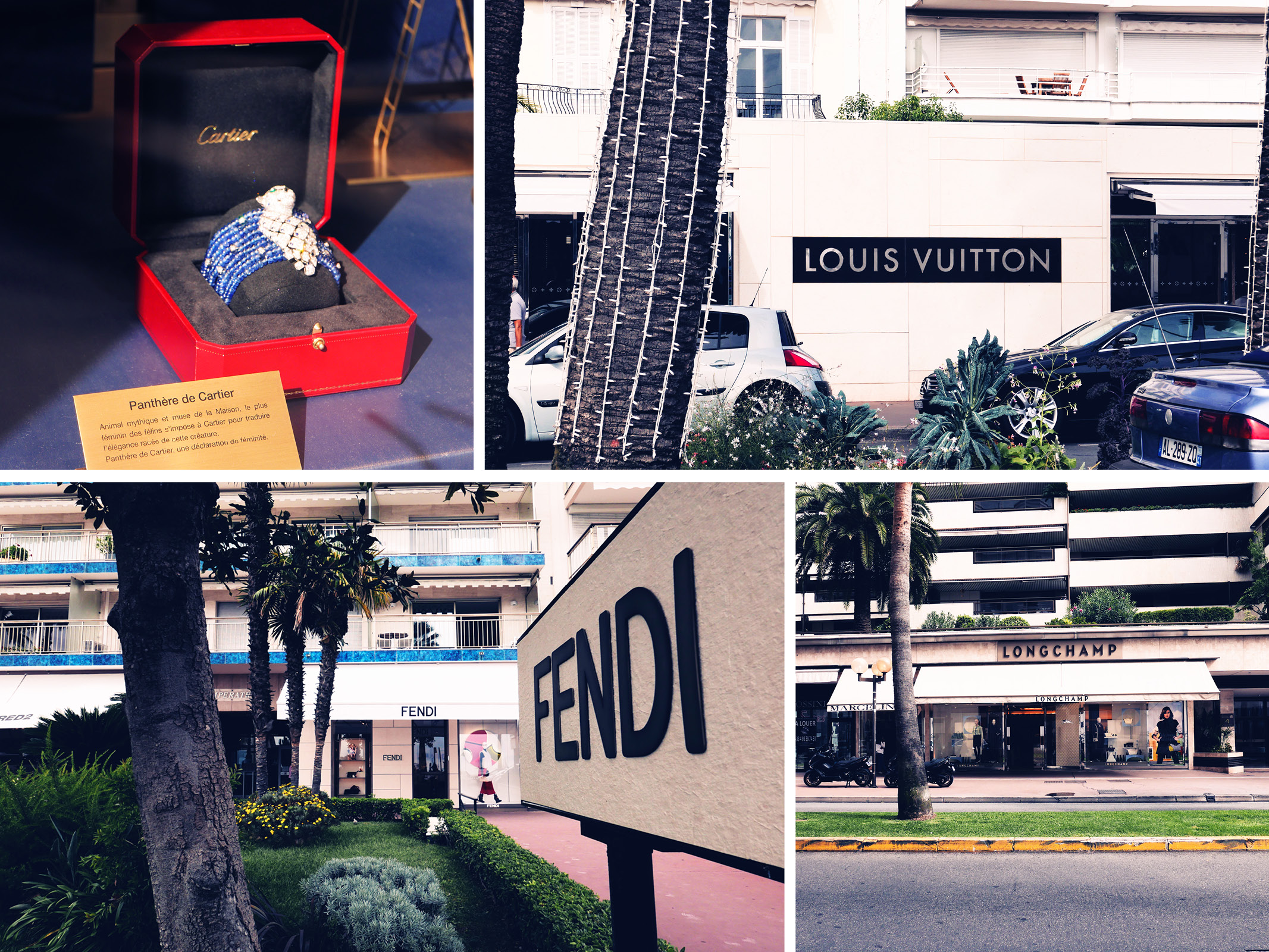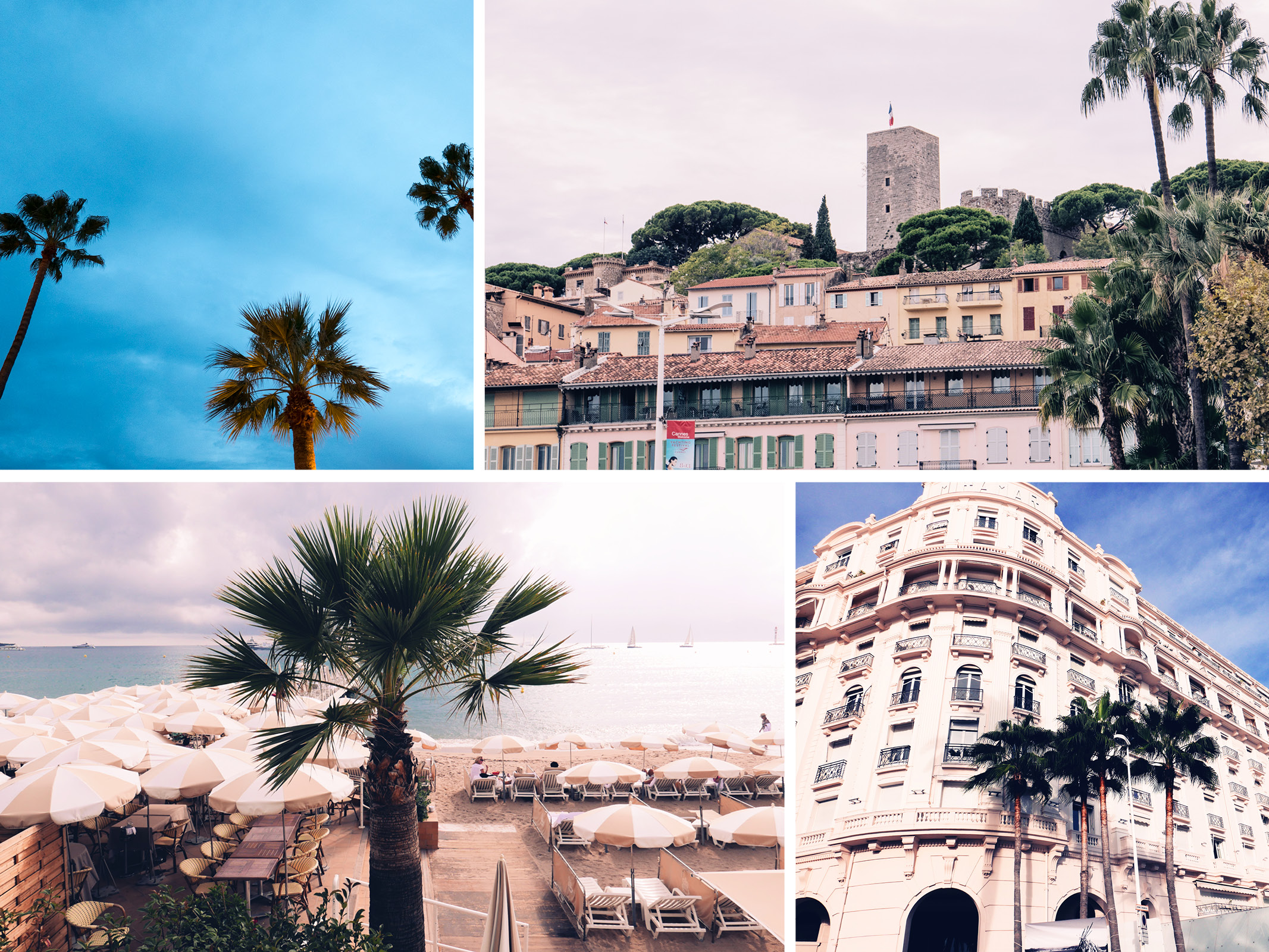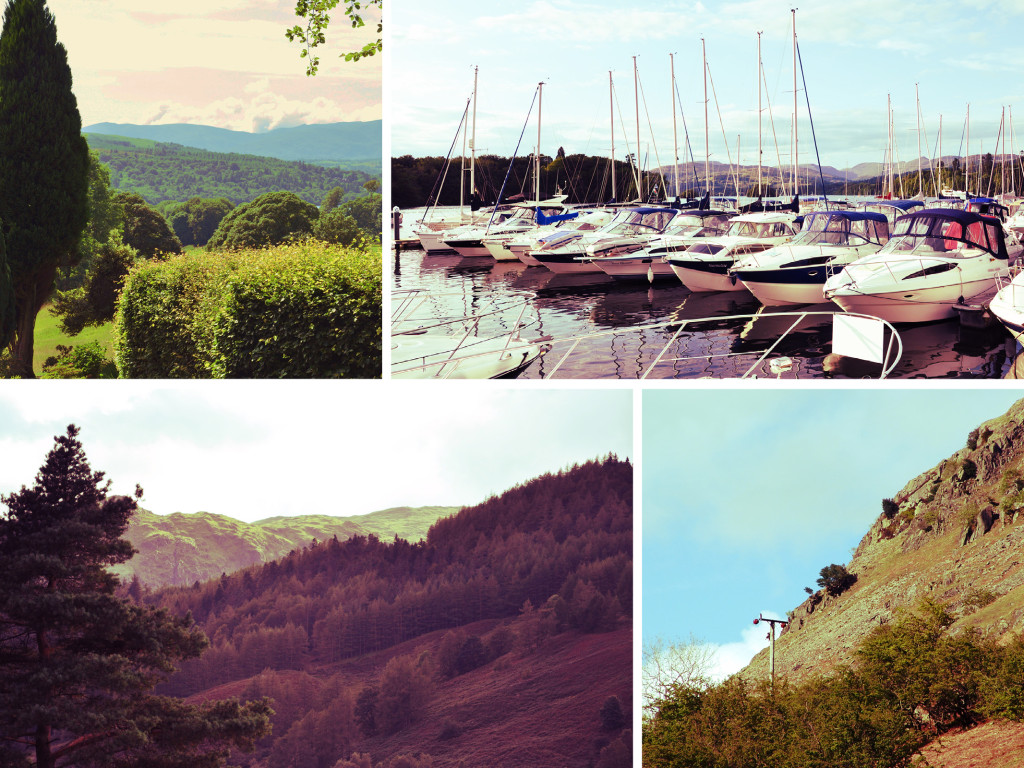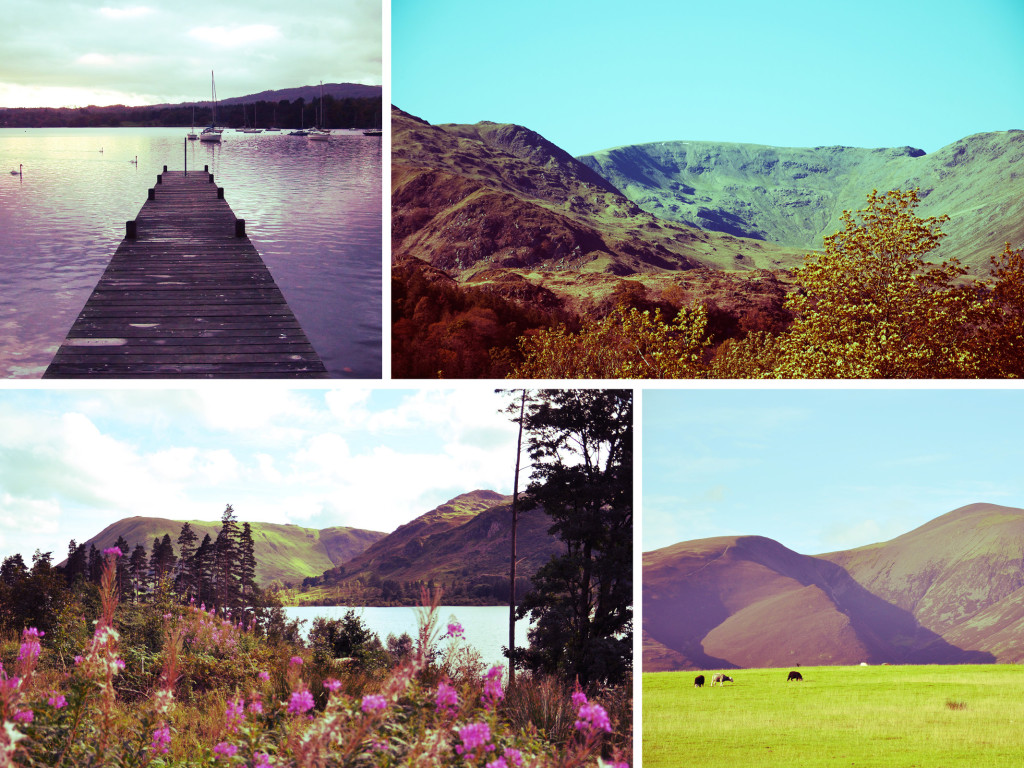 All photography is original to Client Voyage and (C) Ian Cole
SaveSave
SaveSave