---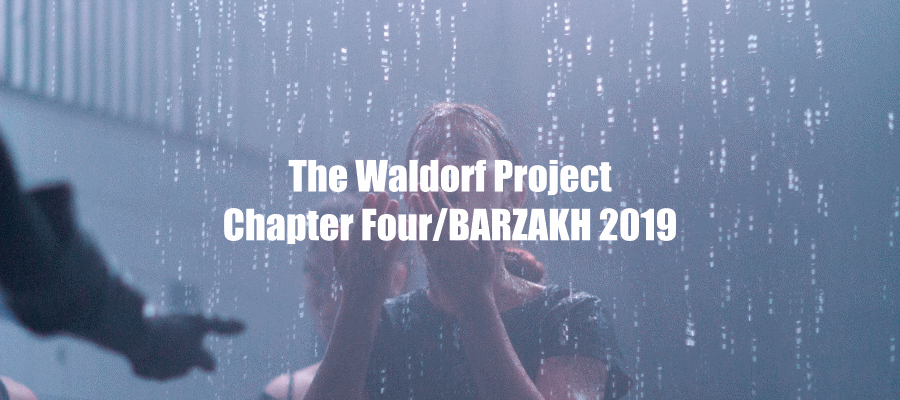 The fourth chapter of notorious performance theatre creation The Waldorf Project returns with 'BARZAKH'. It has been described as 'the world's most extreme art performance' and has been staged globally including Stockholm to Thailand – and most recently, on a flight at 35,000ft over the Atlantic.
"The Waldorf Project is a radical immersive experience and has been a revolutionary voice in performance art since its inception, shattering boundaries and ultimately evolving into the most daring experiment in consciousness transformation ever to be seen in the context of 'theatre. "
The Fourth Chapter titled 'BARZAKH' meaning 'purgatory' is a state between this world and the hereafter. It has been billed as the most ambitious chapter to date and takes place within the vast Shredded Wheat Factory at Welwyn Garden City. Each performance is limited to only 40 guests per night and promises to 'create an experience so profound that it will induce the feeling of what it means to be in the presence of a higher power.' Participants are given a uniform and makeup, perfume and jewellery are forbidden.
'BARZAKH is the culmination of seven years' profound investigation, with expert research spanning the scientific, the sensory, the psychological and the spiritual. The outcome is a truly soul-cleansing, transformative experience, harnessing the energies within a group and engineering empathy through the creative manipulation and connection of its individuals.'
The experience lasts four hours where participants will be taken on an epic journey, cleansed of the outside world and all of their senses challenged.
Event: The Waldorf Project: Chapter Four / BARZAKH
Venue: The Wheat Quarter (The Old Shredded Wheat Factory)
Address: The Wheat Quarter, Hyde Way, Welwyn Garden City. AL7 3BU
Dates: Friday 19th April – Sunday 12th May 2019
Times: 19:00 – 23:00
Tickets: £72 (40 guests per night)
Visit: www.waldorfproject.com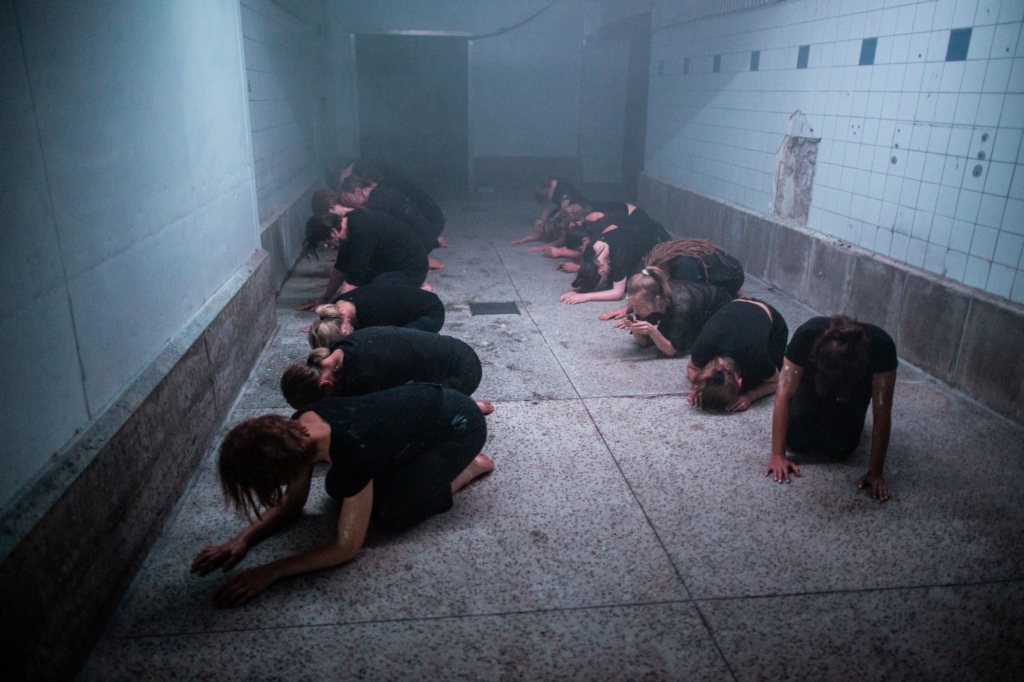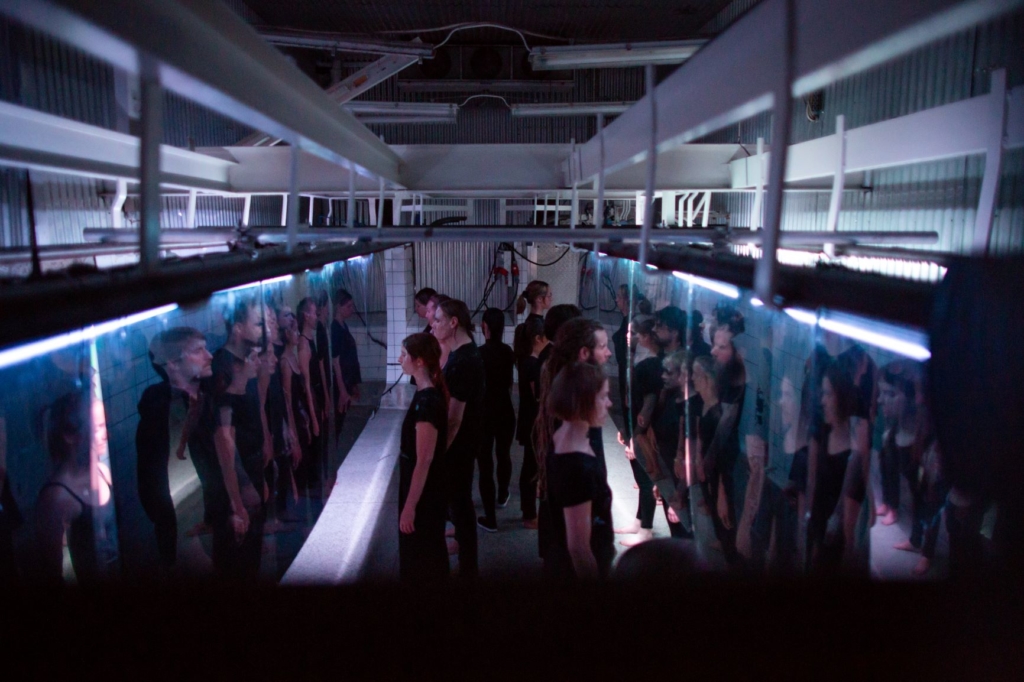 "If you suffer from Nyctophobia (fear of the dark), Aphenphosmphobia, (fear of being touched), Aquaphobia (fear of getting wet) or Automysophobia (fear of getting dirty), then this is not for you. Sufferers of epilepsy must not attend."