---
At a time when we are all facing uncertainty and unprecedented challenges, Grove Square Galleries has announced a celebration of visual abstraction. 'The Colour of Abstraction – New Ways of Seeing'' is a forthcoming group exhibition unveiling five young exciting international artists exploring the world today, and how it has become confined.
The collection of work is exquisitely curated and features a mixture of vibrant mixed media works, and paintings. Some created especially for this exhibition; by the five artists: Orlanda Broom, Crystal Fischetti, Elena Gual, Harry Rüdham and Marc Standing. The visual spectacle will run from 10th December – 22nd January 2021.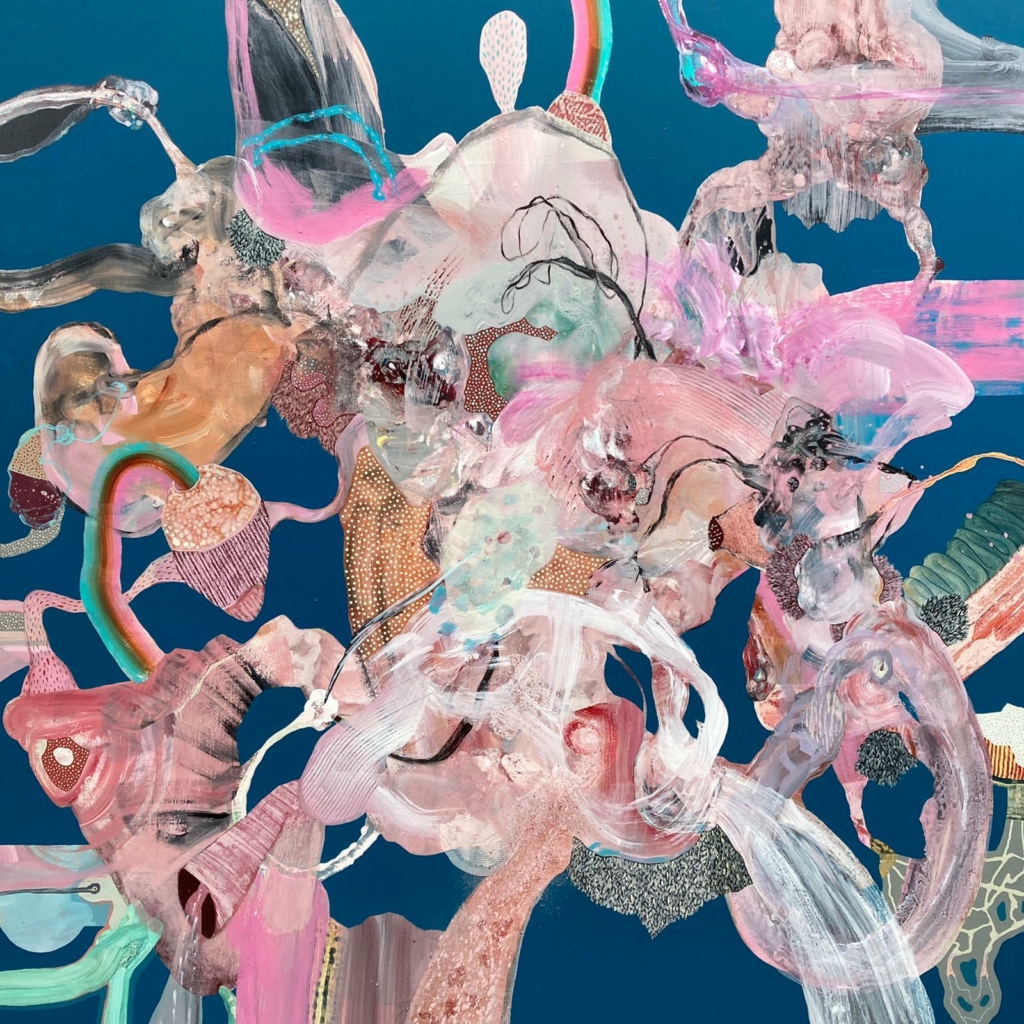 The artists have worked on various other projects in the summer during the lockdown, such as Royal Academy of Arts Summer exhibition online (Orlanda Broom), 'Art on a postcard' winter auction 2020 @artonapostcard (Orlanda Broom & Marc Standing), featuring on the cover of 'Wild Magazine' (Elena Gual), Art therapy + Cartomancy. (Crystal Fischetti), & working with emerging artists on residencies (Harry Rüdham).
The accumulation of works by the five international artists creates a visual spectacle. Whilst having varying similarities they boast a vast spectrum of differences and subject matters, brought to the audience with perfect timing for the New Year.
Words by Adam Peter Hicks for Client Magazine