---
With sustainable travel high on the agenda for many people, discovering European cities by rail is becoming more and more attractive. One such city is Geneva – brimming with cultural riches and exciting activities. With excellent train connections, reaching Geneva has never been easier. Not only is it a more environmentally friendly way to travel but it also sets the tone for a journey full of adventure and exploration. With an Interrail pass in hand, Europe awaits, but Geneva is an ideal starting point.
If you're travelling from London, you can take the Eurostar from London St Pancras to Paris, and then change trains to embark on a scenic tour through the countryside to reach Geneva. The entire journey takes around 5 and a half hours, giving you ample time to relax and enjoy the views.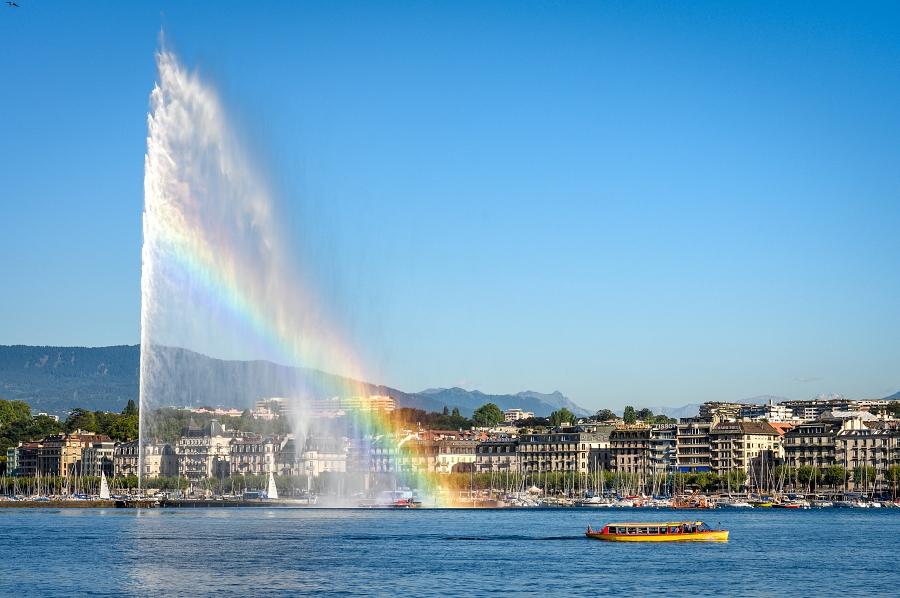 Your itinerary could include taking in the breathtaking views of Lake Geneva, a visit to one of Geneva's many world-class restaurants, and its unique museums or a relaxing day at the Bain-Bleu Hammam & Spa. Start your day off by indulging in some self-care at the spa – once rejuvenated, venture out to explore Geneva's foodie scene. With twelve Michelin-starred restaurants to choose from, you are guaranteed an exquisite culinary experience. The city even includes a coveted Michelin-starred Chinese restaurant Tsé Fung under acclaimed chef Frank Xu.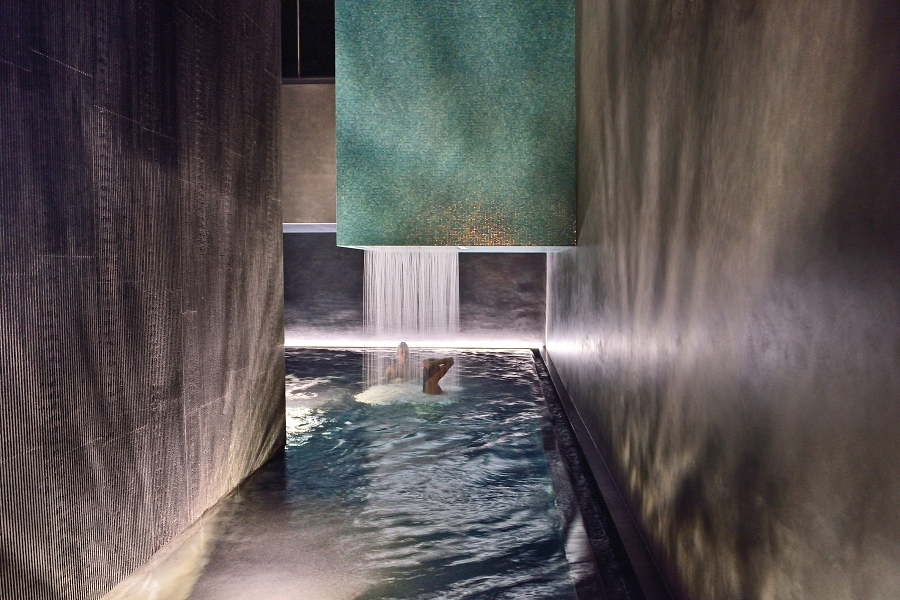 A must-see destination in Geneva is the pristine Lake Geneva. Cast a line and try your hand at fishing, or take a boat ride and witness the surrounding beauty. The 3km path alongside the lake is perfect for a scenic stroll, taking some selfies and an excellent way to absorb the ambience of this magical city. Geneva also has an abundance of museums to explore. For contemporary art enthusiasts, the Musée d'Art Moderne et Contemporain (MAMCO) offers a diverse collection of works from both established and up-and-coming artists. On the other hand, history buffs can explore the fascinating world of watchmaking at the Patek Philippe Museum, home to an extensive range of timepieces dating back to the 16th century.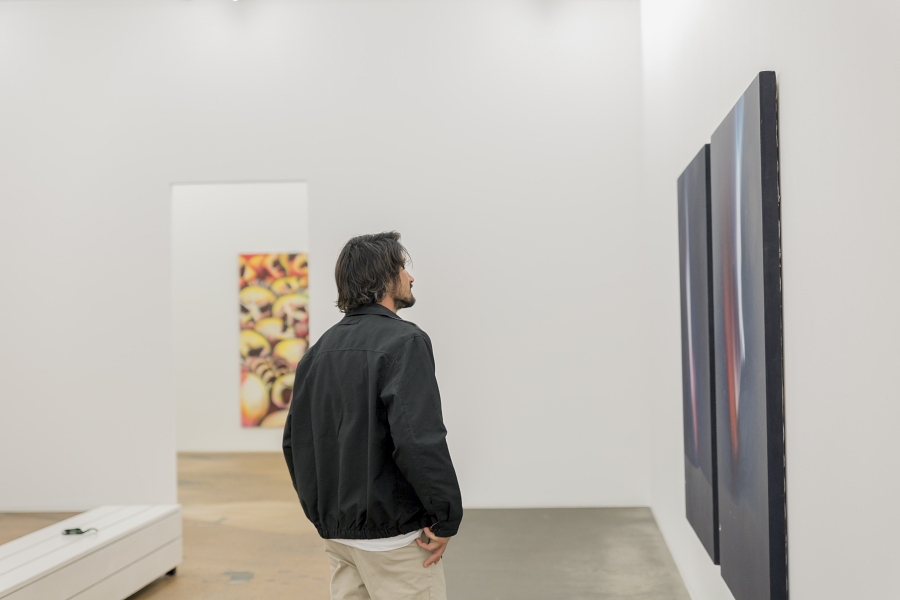 Go deeper into Geneva's past with a private guided tour of the Old Town, where you'll uncover the city's hidden gems and discover the secrets that lie beneath its ancient cobblestone streets. Discover the impressive architecture of the St. Pierre Cathedral, wander through the charming alleys of the Carouge district, or learn about Geneva's role in shaping European history at the Maison Tavel Museum.
Are you as ready as we are for your ultimate European adventure? Visit the Geneva Tourism website for more information and add it to your bucket list!