---
Russell Athletic was founded in 1902 in Alabama USA they have achieved a legacy of being a pioneer in the sporting world and youth culture scene for over 100 years.
For their Autumn/Winter 2018 collection, that legacy has taken them back into the archives of the 40's and 50's, looking to its 'Ivy League' heritage, focusing on the social rivalry between the Jocks and Nerds. On-campus signature classics have been reworked and reintroduced with iconic pieces such as oversized mesh baseball shirts, hockey tops, and football tees all stamped with the iconic Eagle R logo using a contrasting colour palette that includes Cobalt, Cherry Tomato with Silver White and Navy
Cosmos.
The 90's bring their own influence with the roll neck and ¼ zip sweaters, adjustable jackets and trousers with tear-away zip-off details. The traditional American sports team heritage is brought to life with a signature Coach jacket which employs iridescent contrasting fabrics and Russell Athletic's original knitted collar mix, alongside their Bench jacket where the team aesthetic is reflected by the DNA branded coloured armband stripes.
"The unisex elements of the collection reflect the sports 'team' values the brand shares through the presentation of a timeless snapshot of an era which was personified by the
iconic American sports 'team' photo."
The AW18 collection is a testament to the heritage of the Russell Athletic brand and the timelessness of the American college lifestyle.
Visit www.russellathletic.com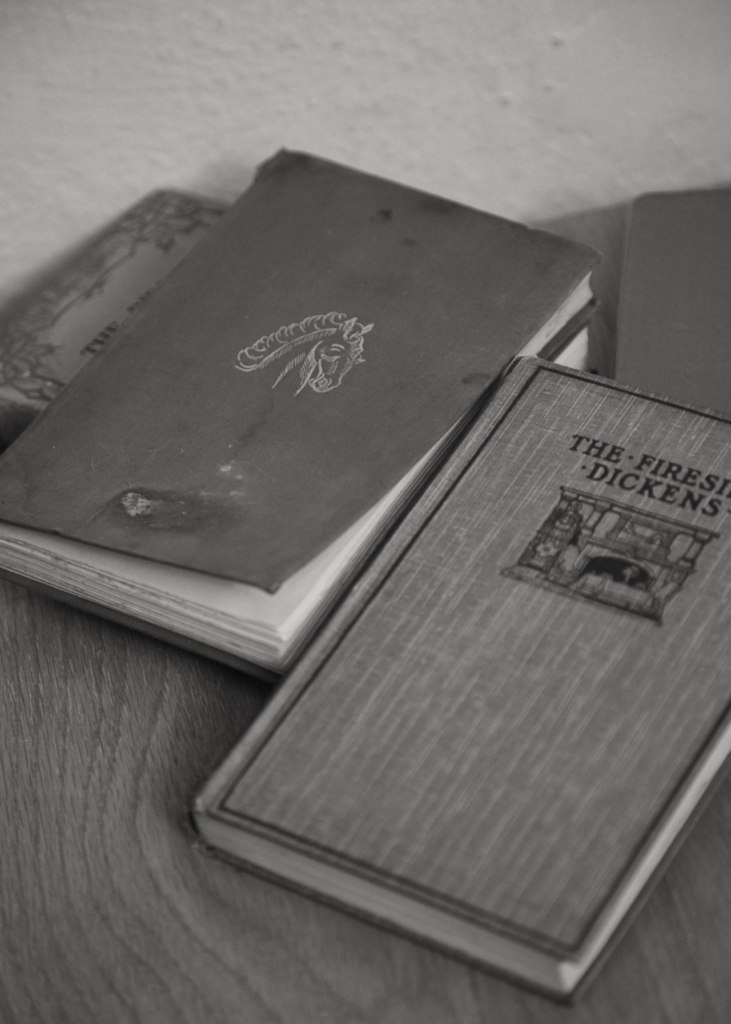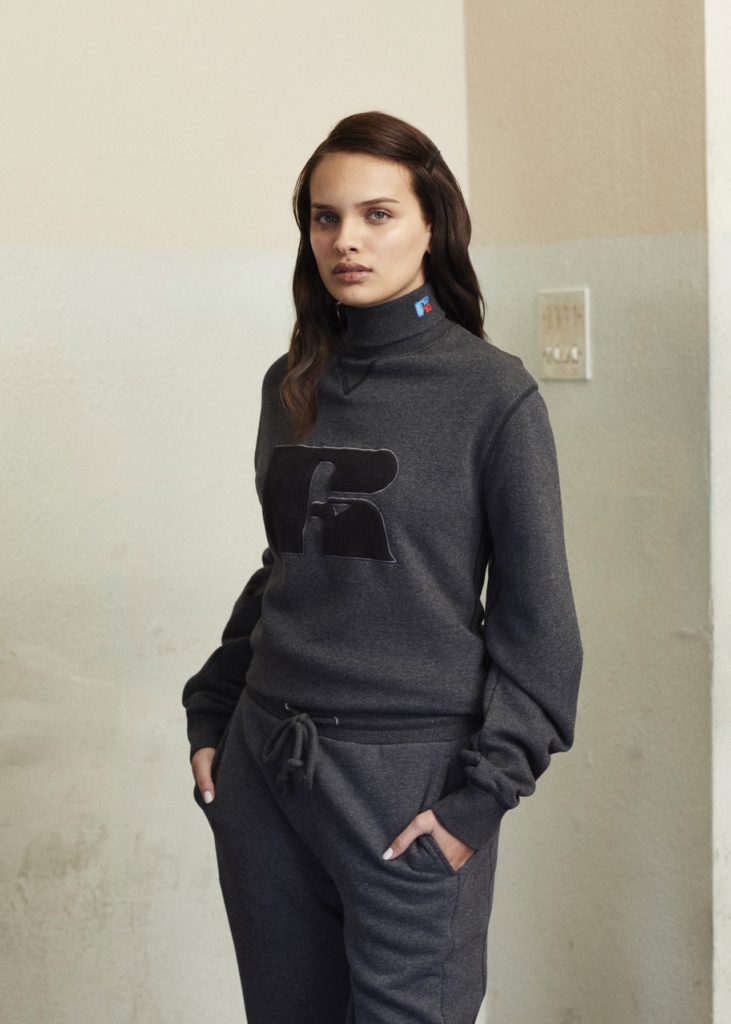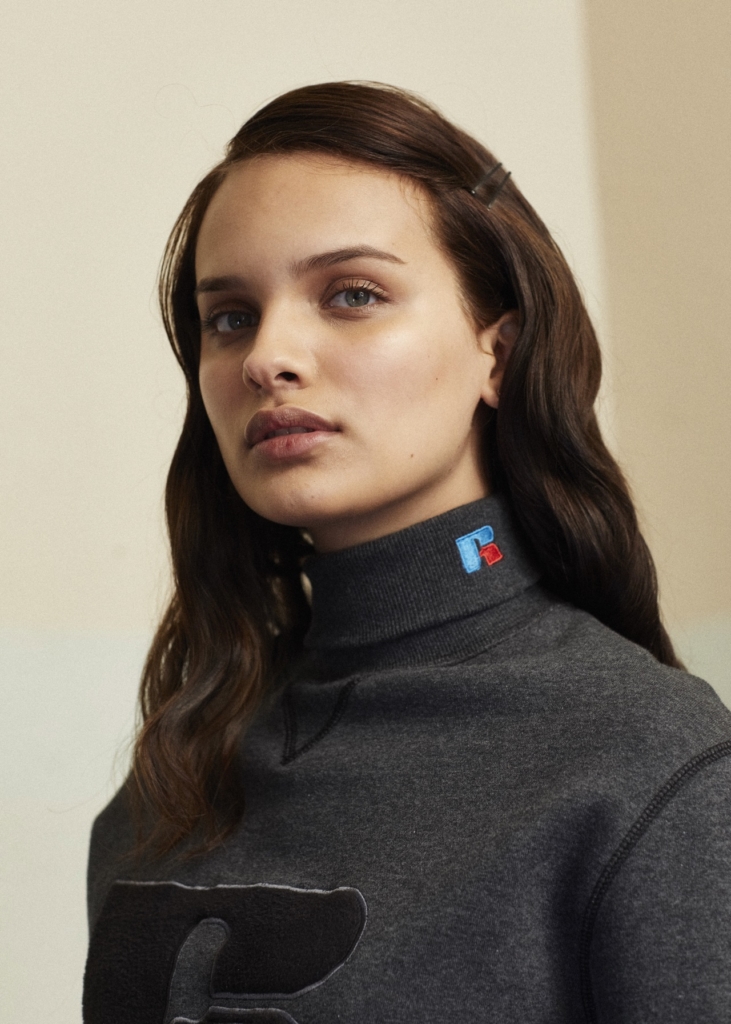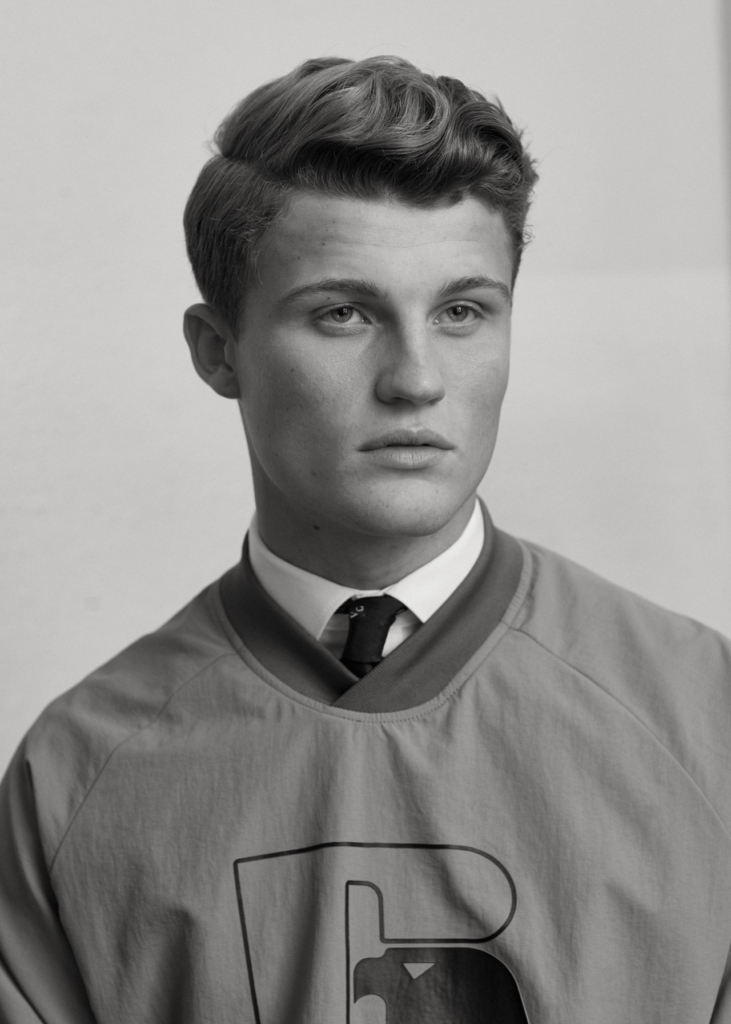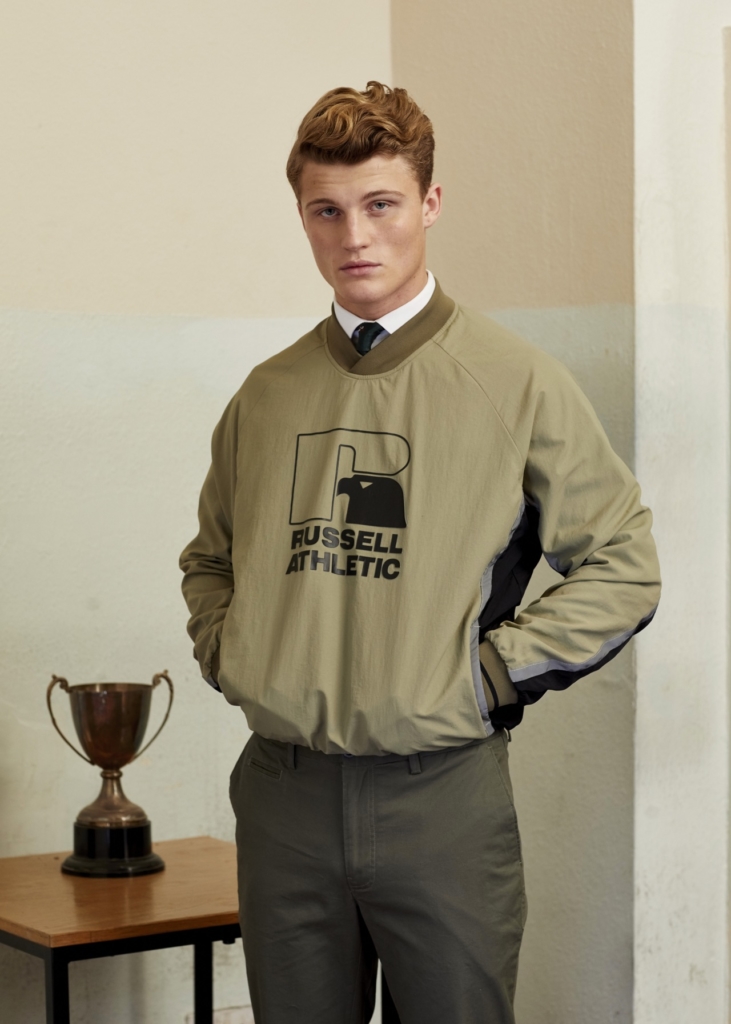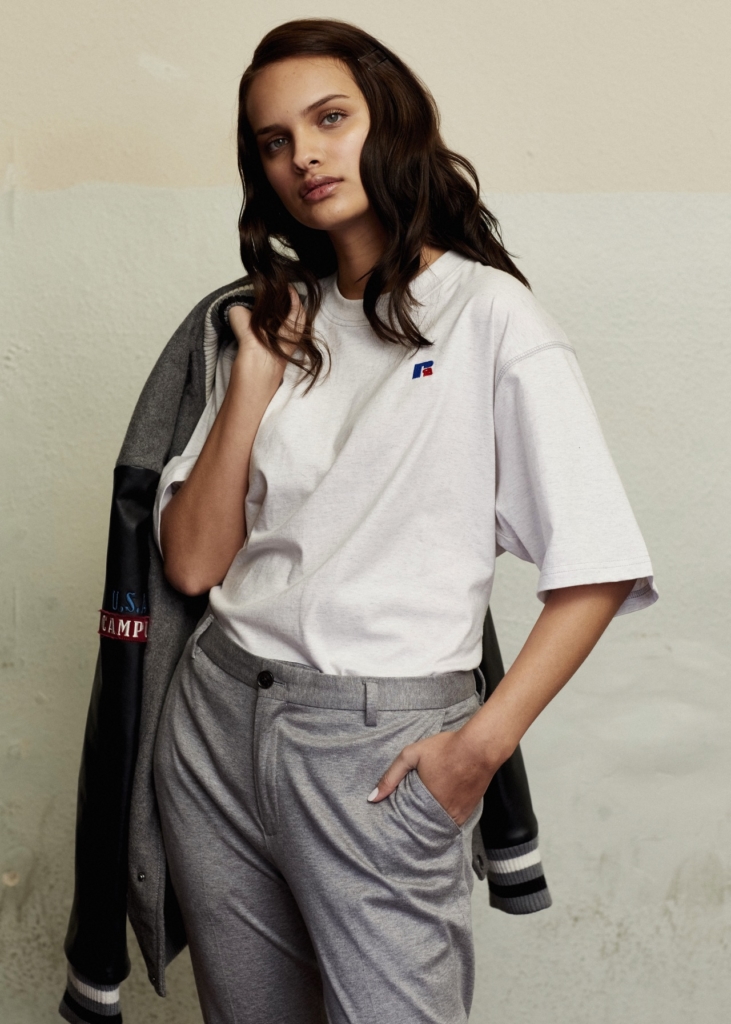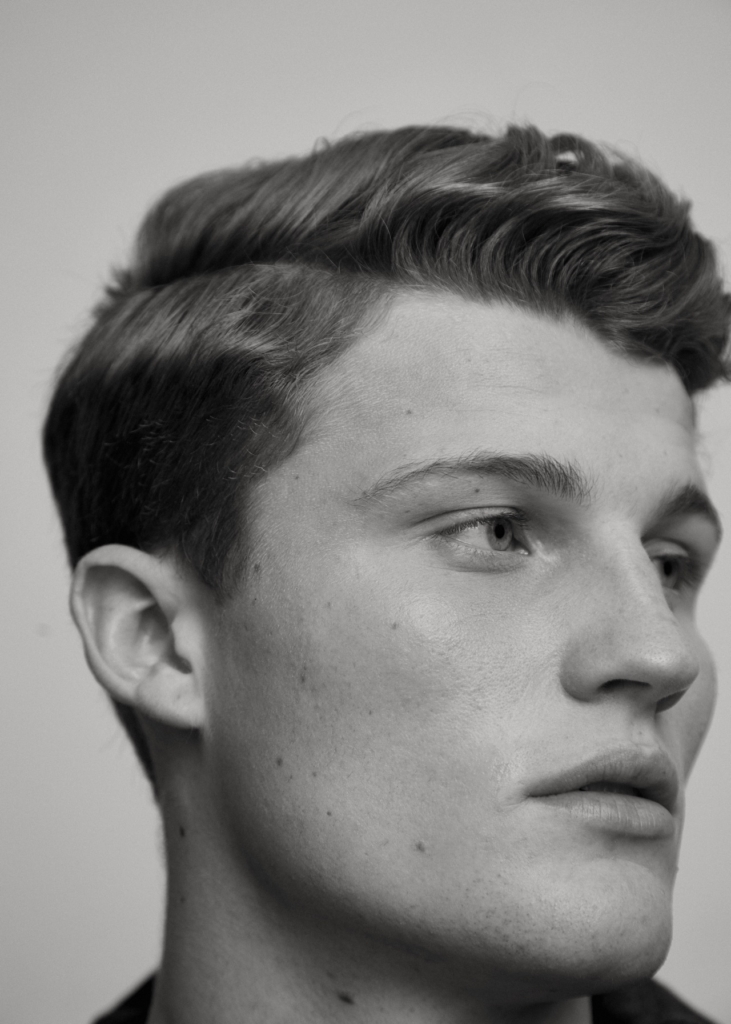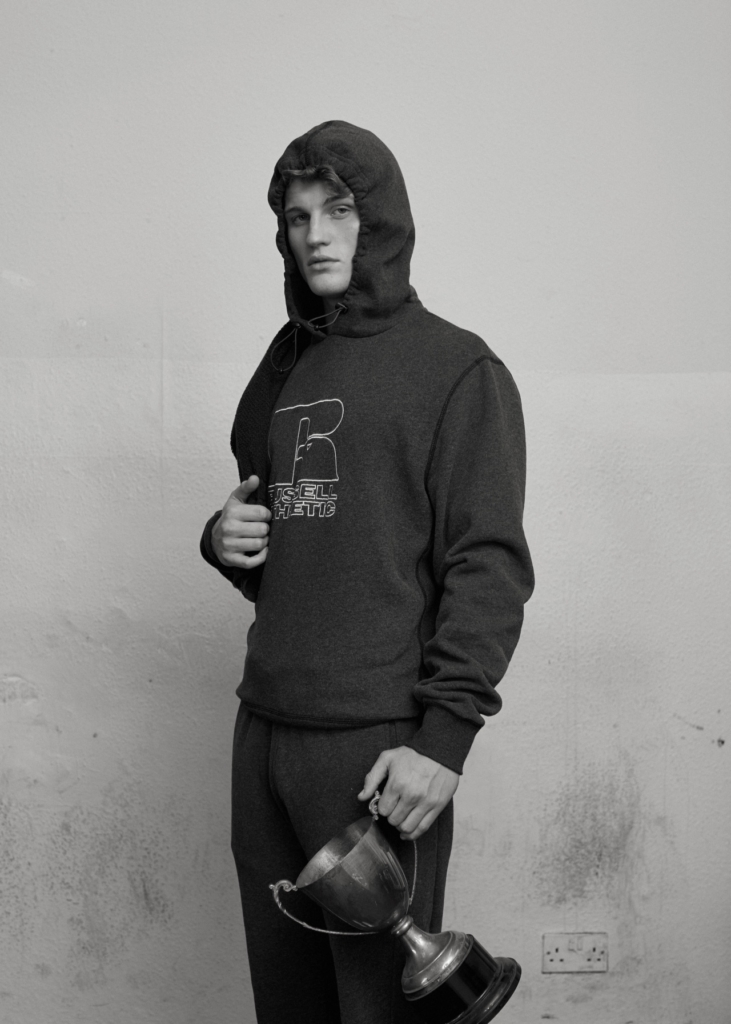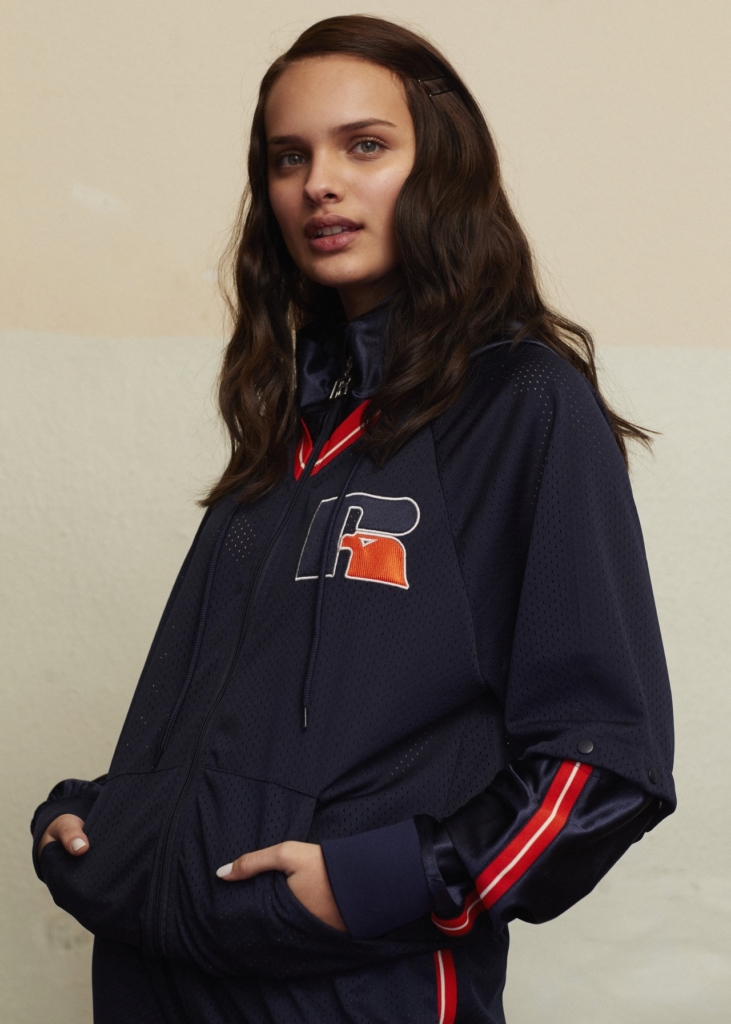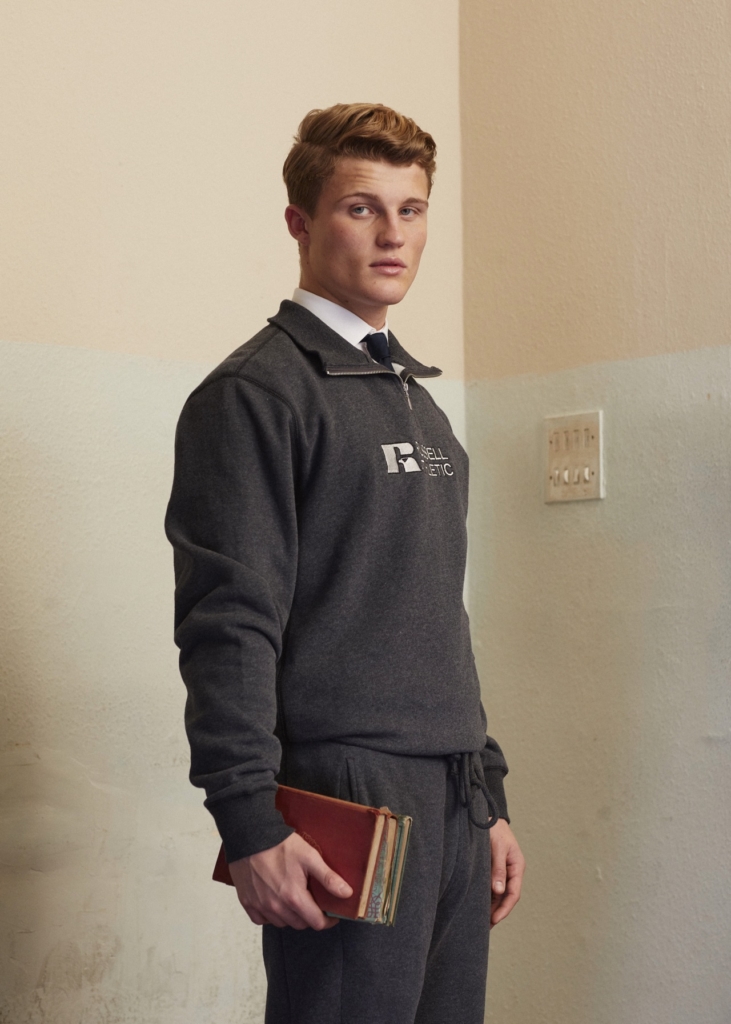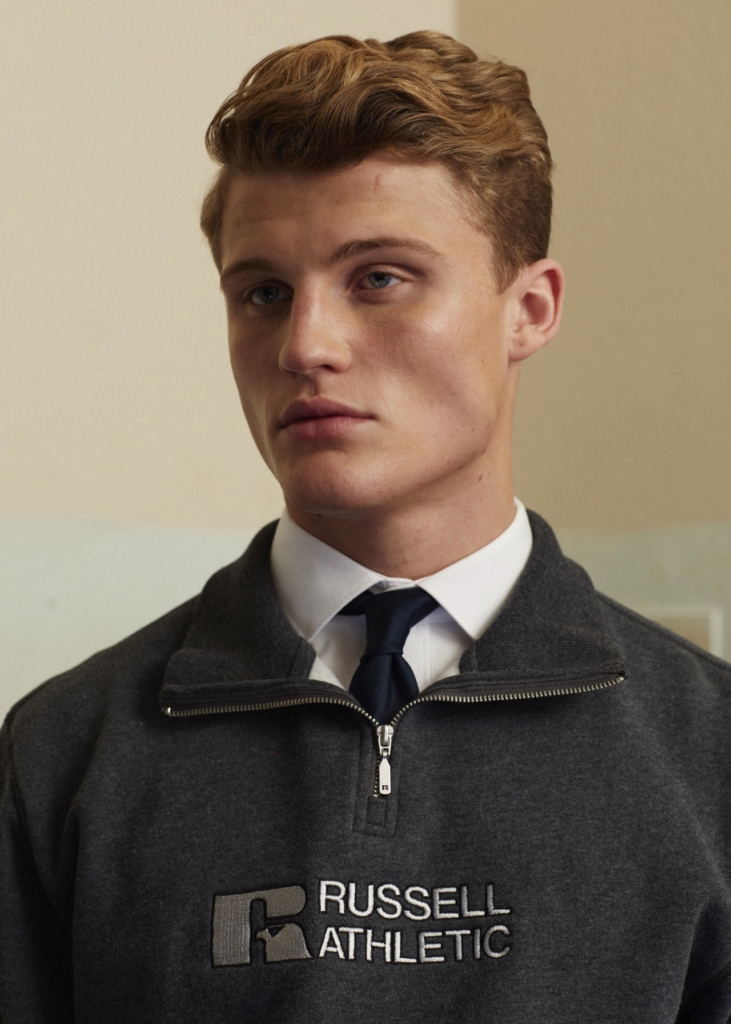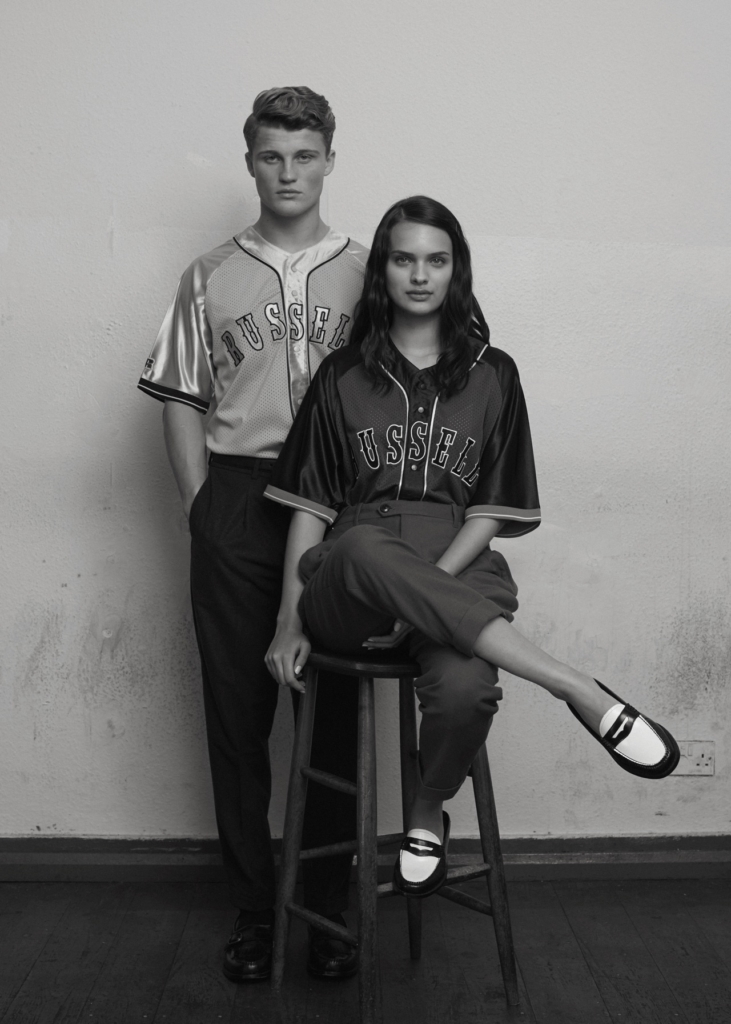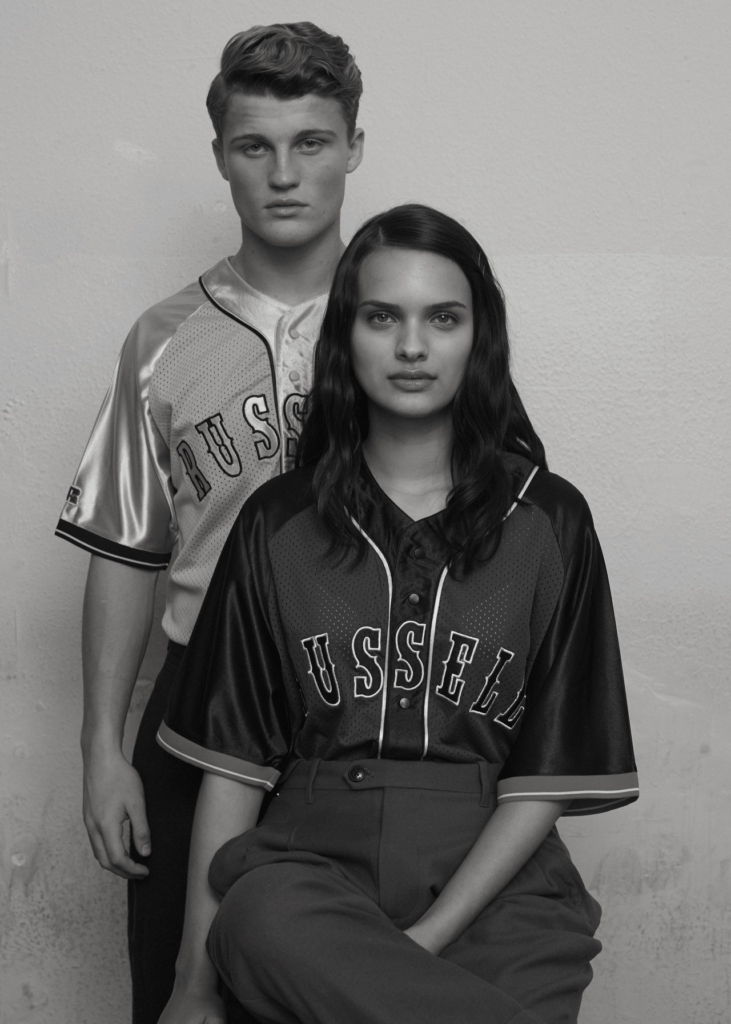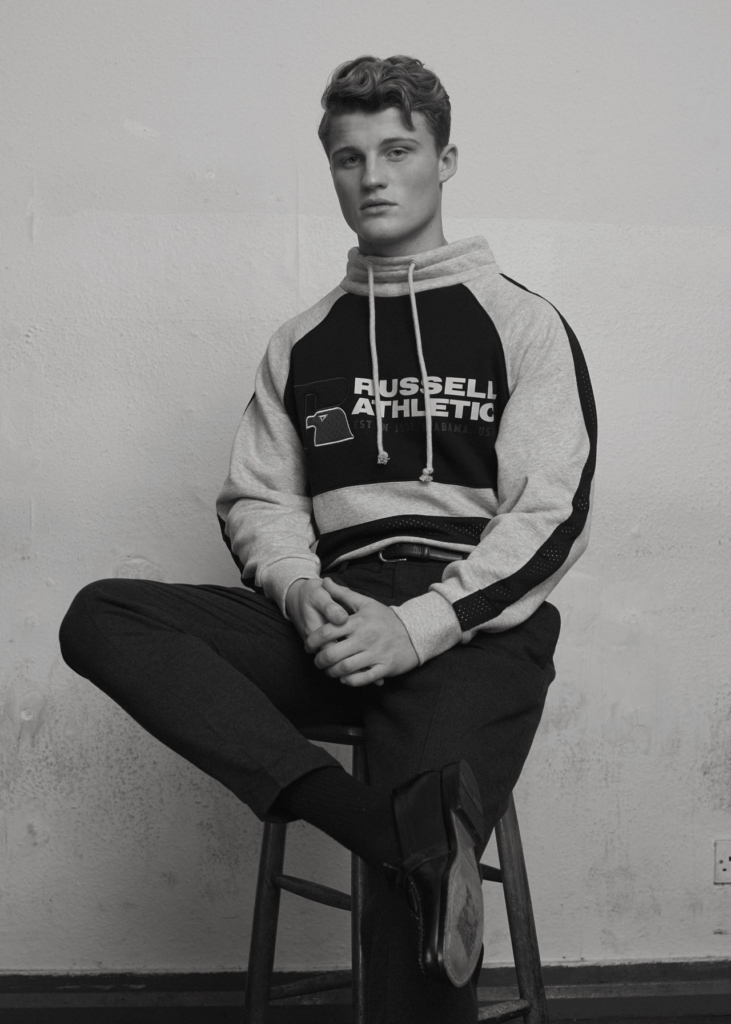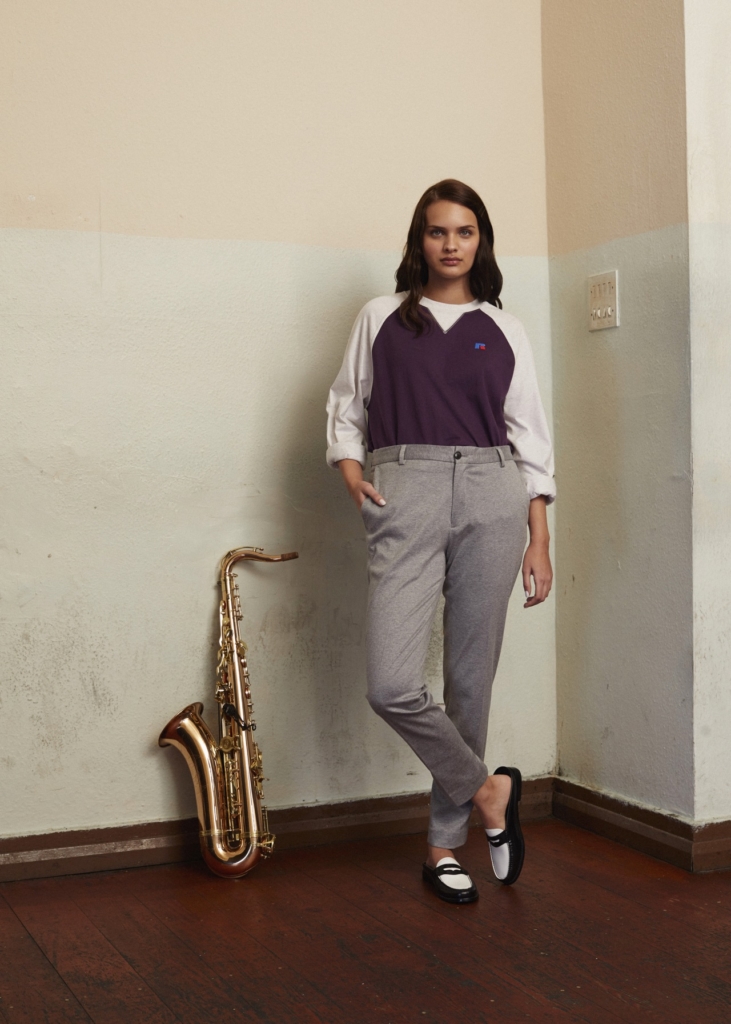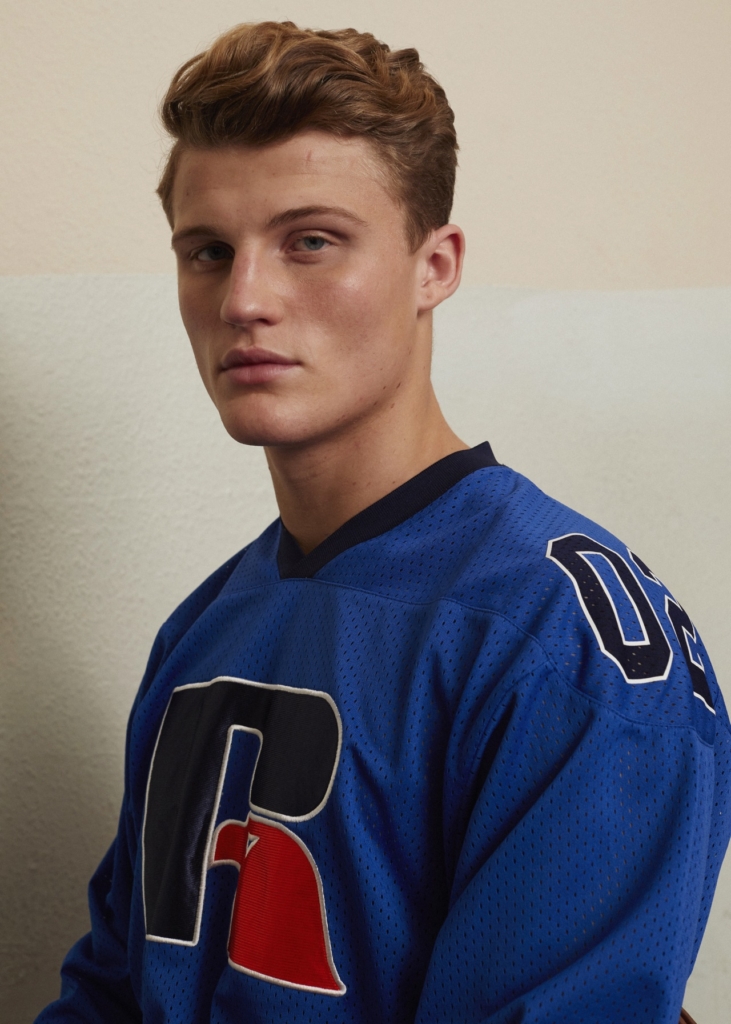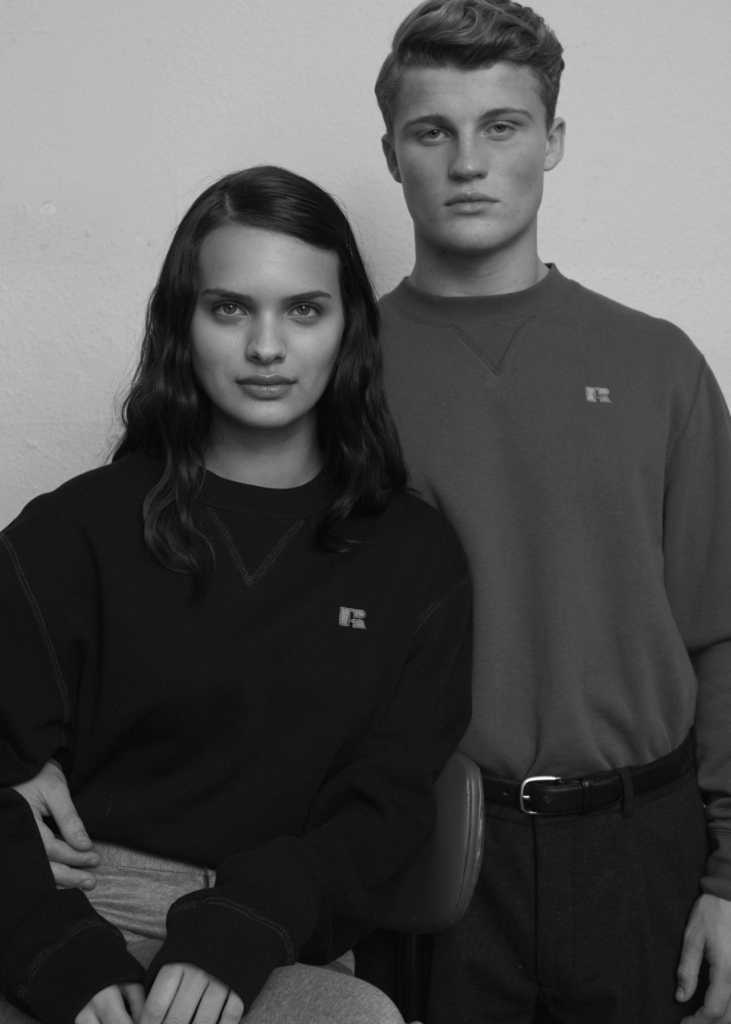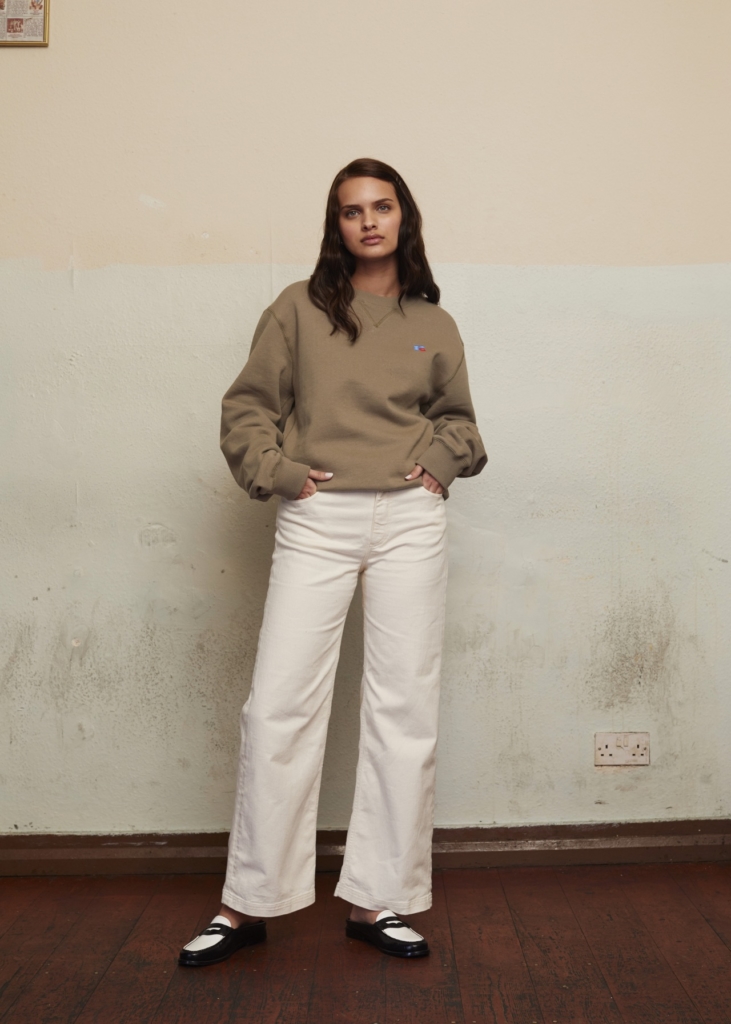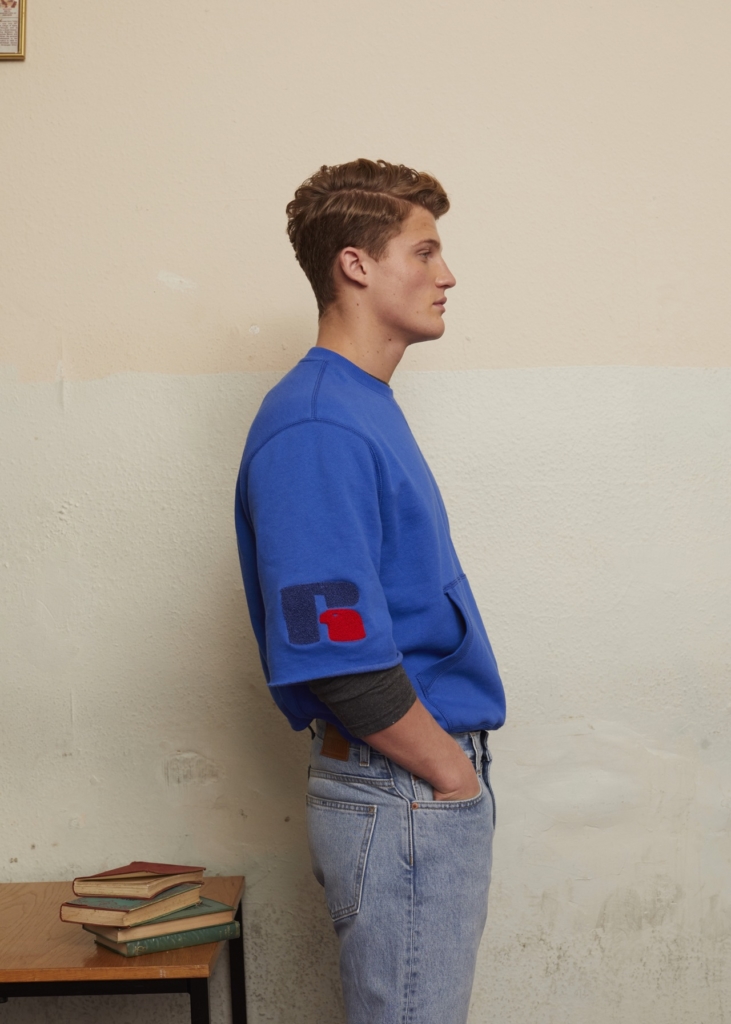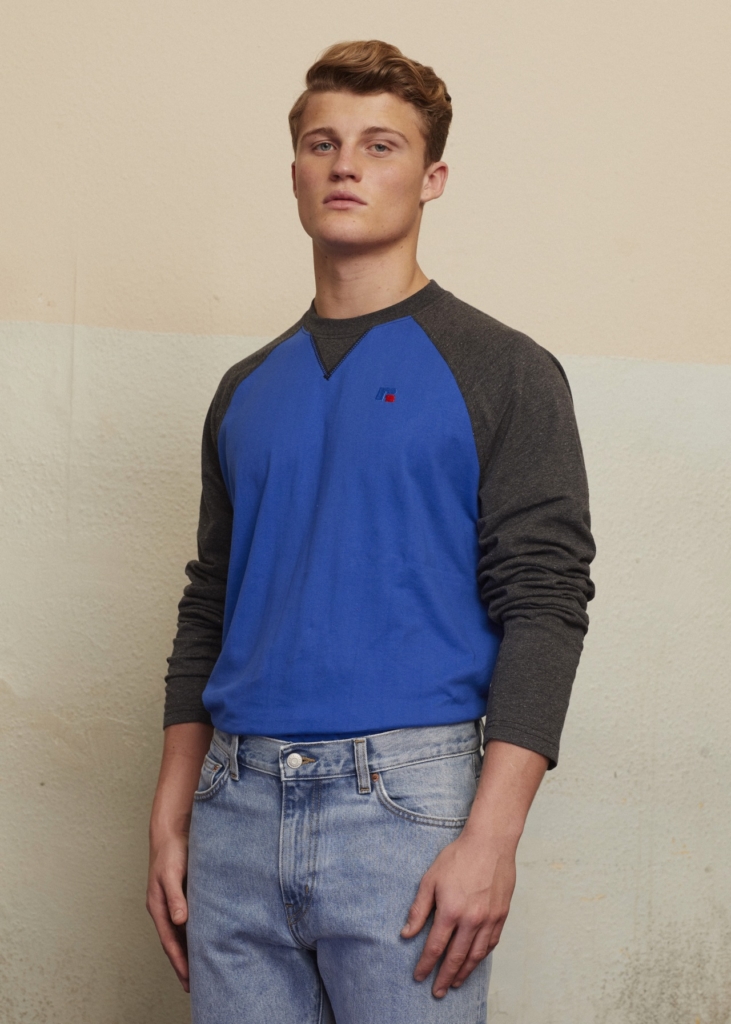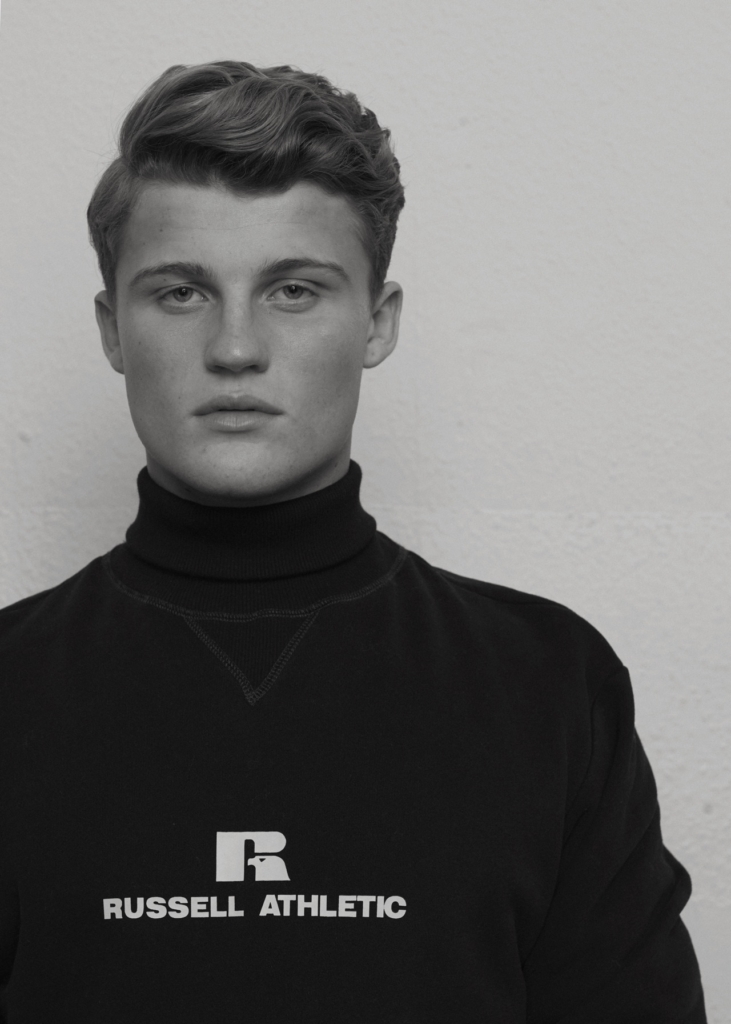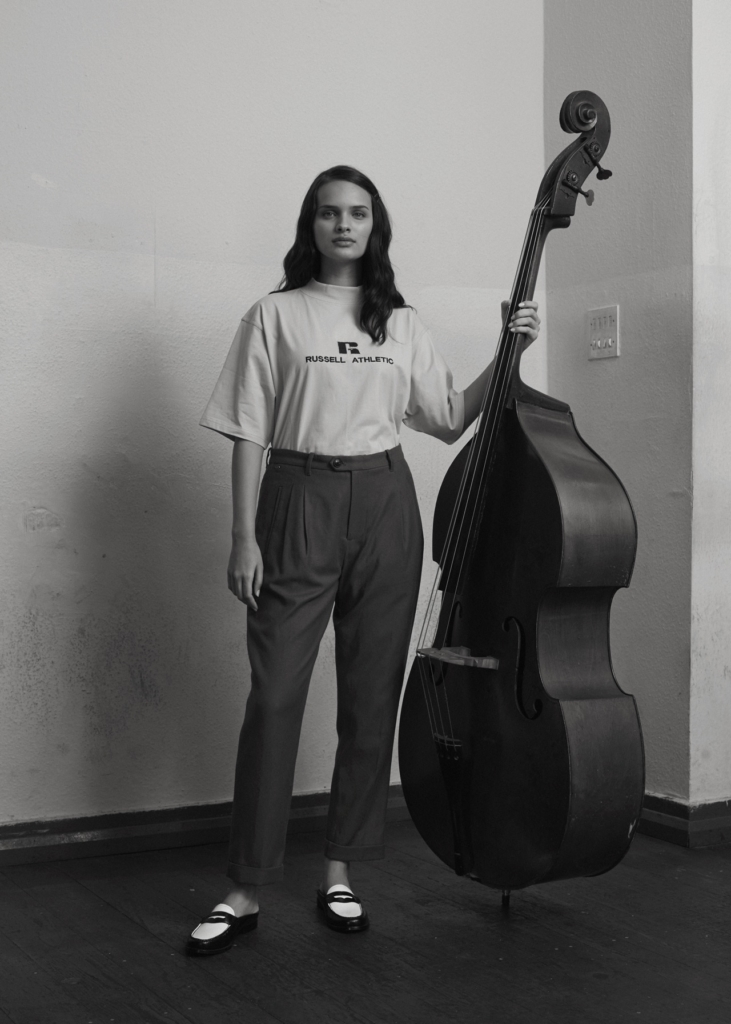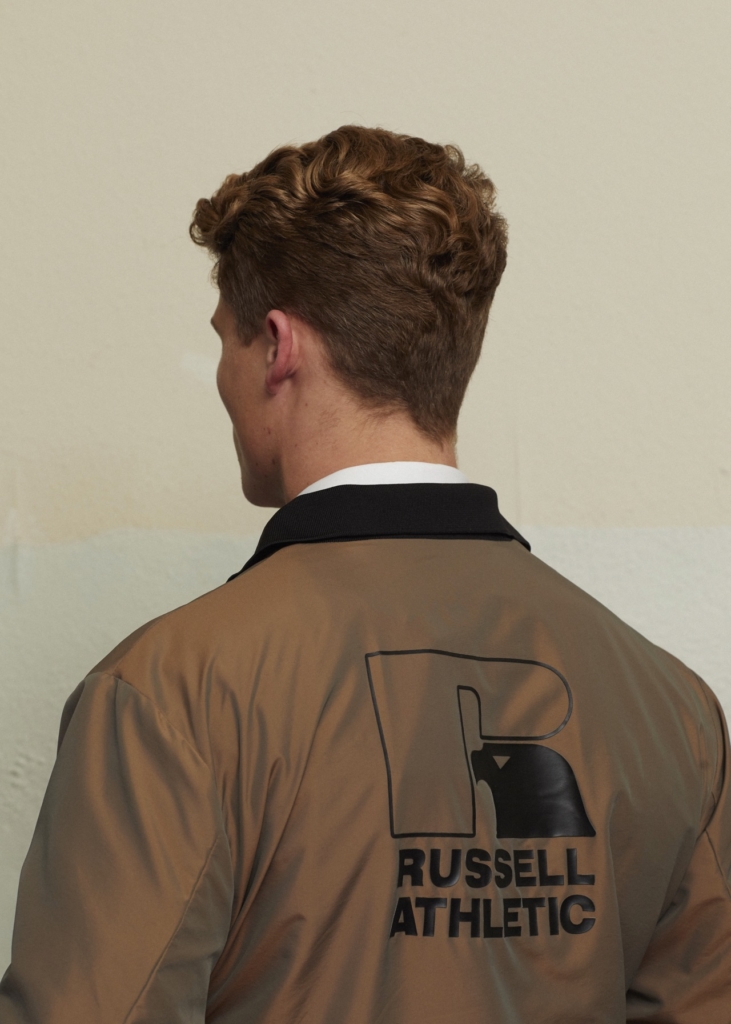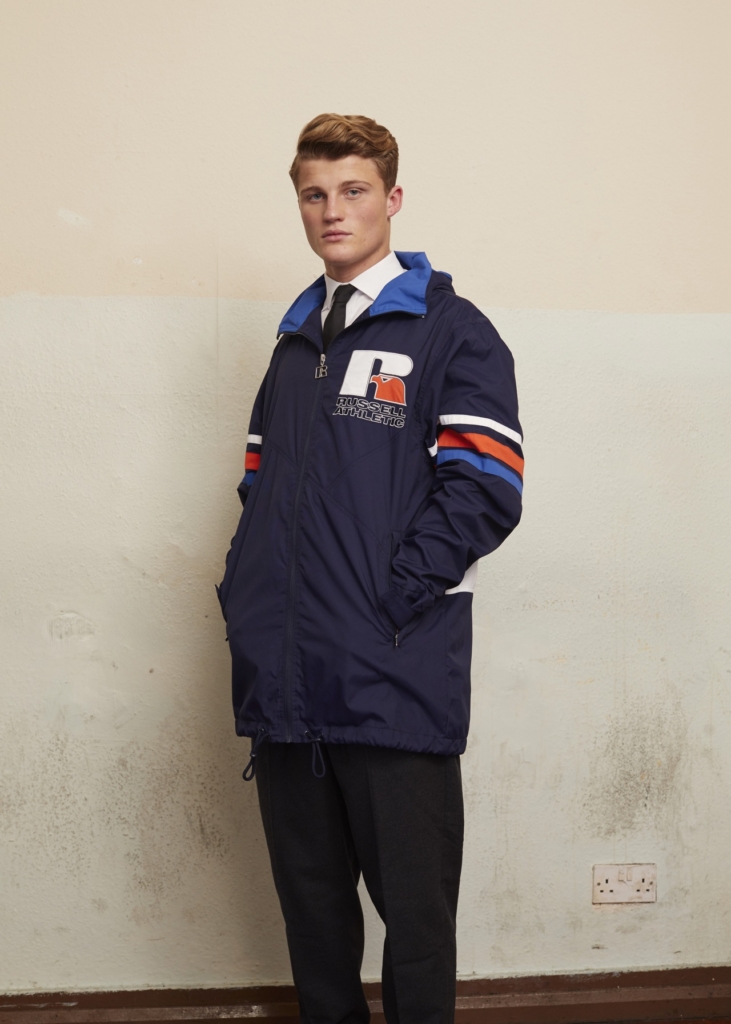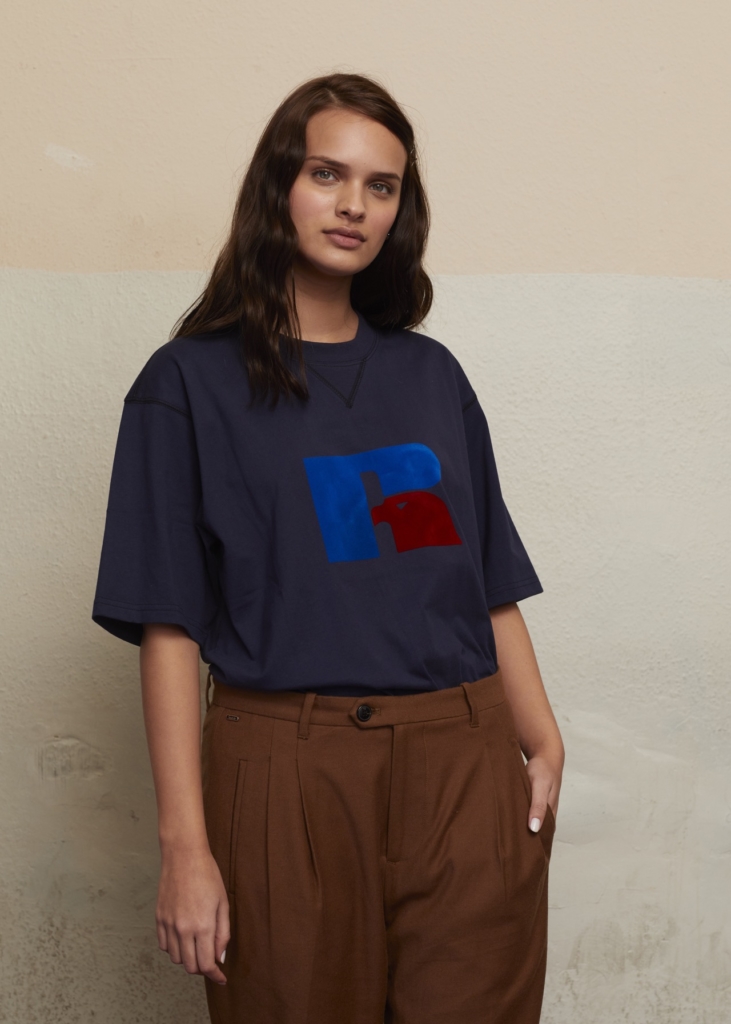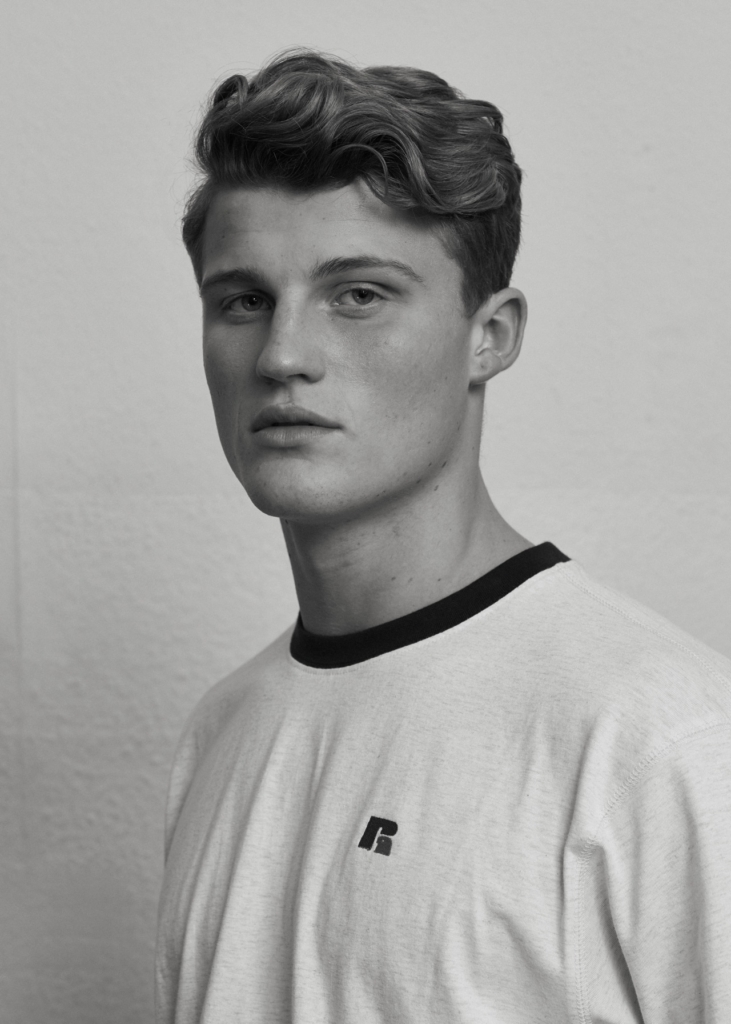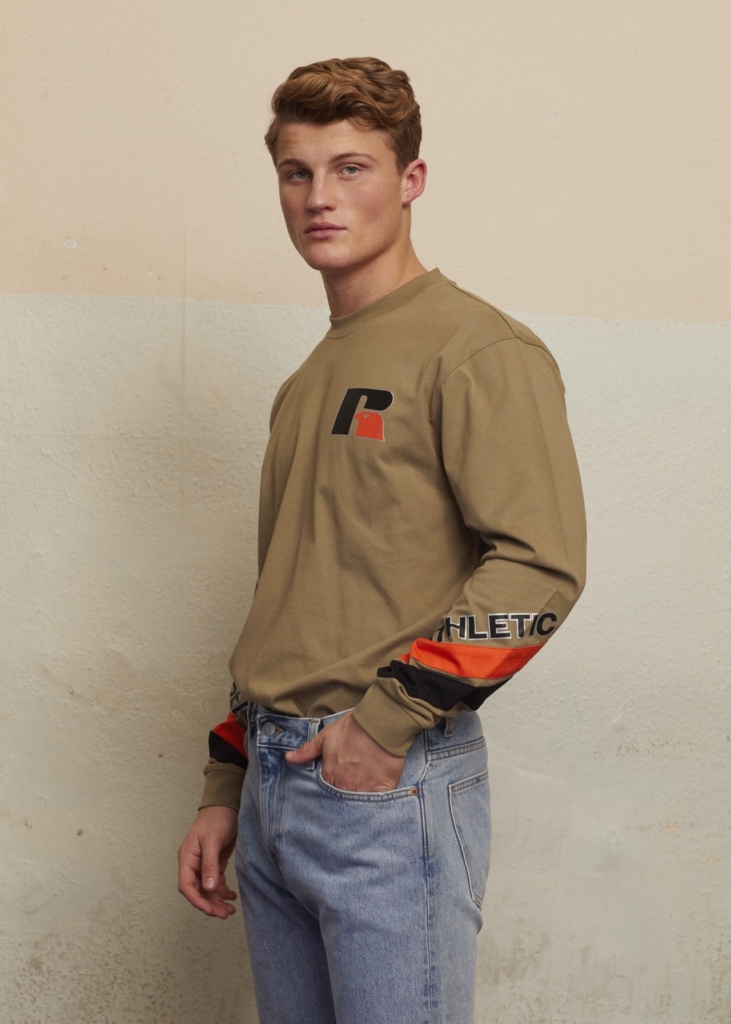 SaveSave
SaveSave
SaveSave
SaveSave
SaveSave