---
---
Our message in this issue is to inspire. Find the inspiration to think more clearly, to see past the distractions of the bogus reality we call social media and be true to yourself. If you feel that life is overwhelming, open your eyes and look around you or close your eyes and look within. The truth lies in one of those actions and only the truth can inspire resolution.  Stop lying down, stop kneeling, stop crawling, stop blaming others. Stand up. Wake Up. Dream on…
"Every great dream begins with a dreamer. Always remember, you have within you the strength, the patience, and the passion to reach for the stars to change the world." –Harriet Tubman
CLIENT has never been part of the establishment. As an independent, we have always managed things a little differently and the time has come to evolve further. In a saturated market, clouded by absolute crap, it is more important than ever to stand out. Our culture is obsessed with copying and competing, with no winners. Real winners do not compete or concern themselves with others, they use their faith and positivity to lead, and inspire.
On the cover of our new issue is the French model Harold Vente at Elite Barcelona photographed by Mr Sergi Pons with styling by Cristina Planelles. The short fashion film was produced by Jotaeme. Full team credits below. You can pre-order this issue in perfect bound softback on heavy 200gsm art paper and also in a digital edition. Shipping in the UK is now free and outside of the UK, just £5. Those who purchase a print edition will also get a limited edition A4 photographic print of Barcelona photographed by Ian Cole in collaboration with our travel journal Client Voyage. Each print will be hand numbered, signed & come with a Certificate of Authentication (worth £80 each).
Treat yourself:
Pre-order Softback Print Edition – £20* (free shipping in UK, only £5 shipping worldwide + comes with a FREE signed/numbered A4 photographic print)
Digital Edition £3.99 – out now
Perfect Bound Softback Edition
350gsm Velvet Laminated Cover
200gsm silk pages inside
Perfect Bound
Cover Story Production Credits
Photography Sergi Pons at Lighthouse Photographers Agency
Fashion Editor Cristina Planelles
Film by Jotaeme
Grooming Sara Navarro at Kasteel Agent for Mac Cosmetics & GHD
Digital Assistant Adria Botella
Lighting Assistant Juan Barrios
Styling Assistants Alba Pérez & Borja Gomila
Retouching Roger Caminals
Special thanks to BCN Studios & Escola de Mar Mongat
Model Harold Vente at Elite Barcelona
Publisher Ian Cole
Enjoy the preview!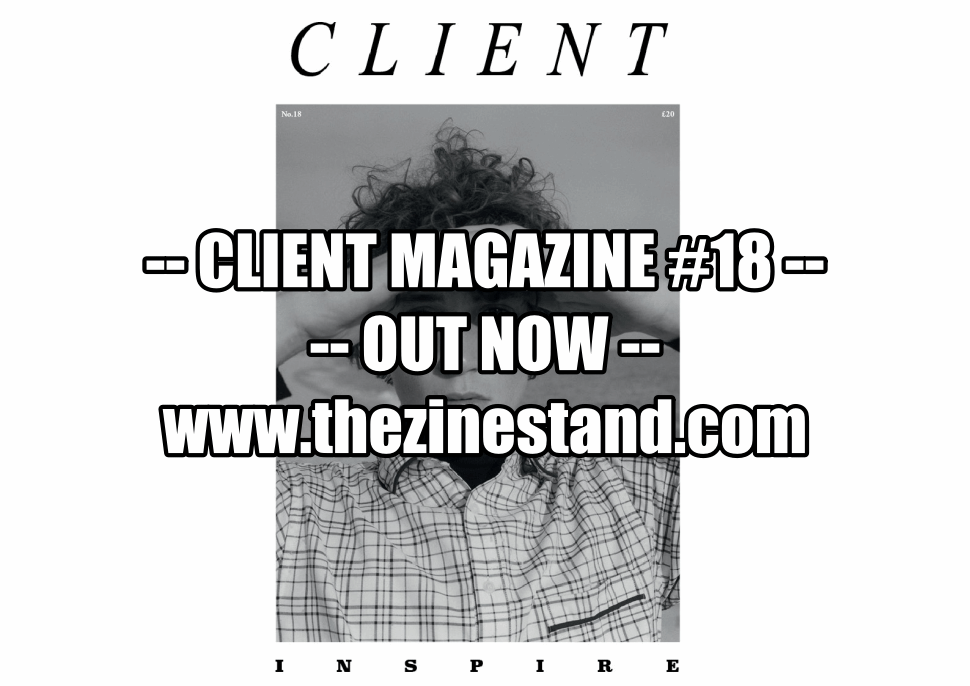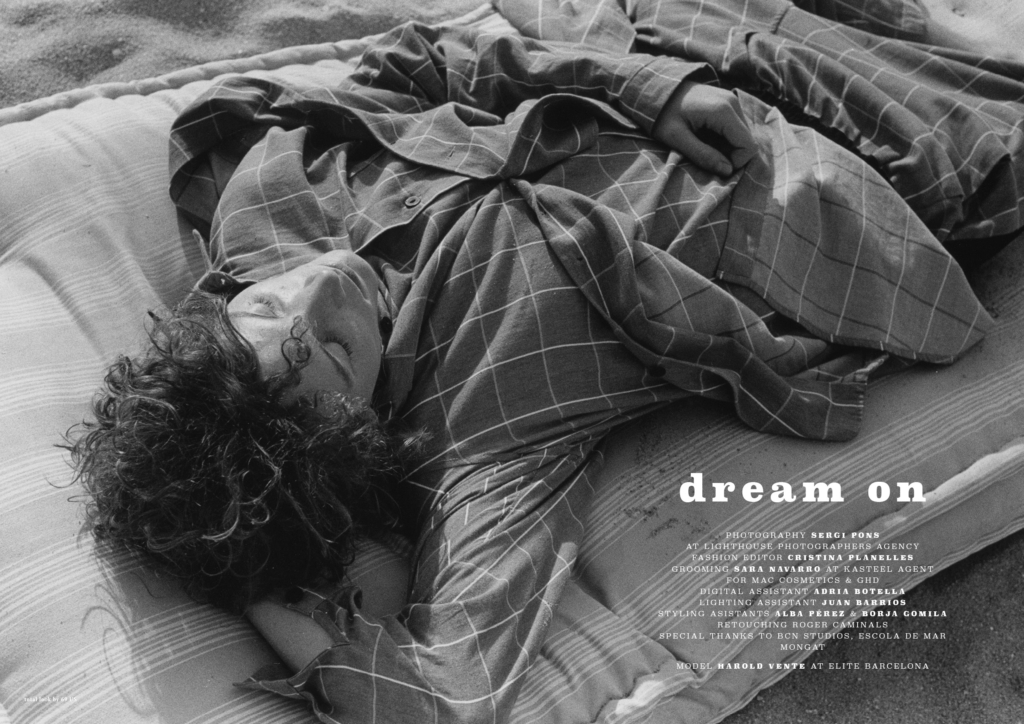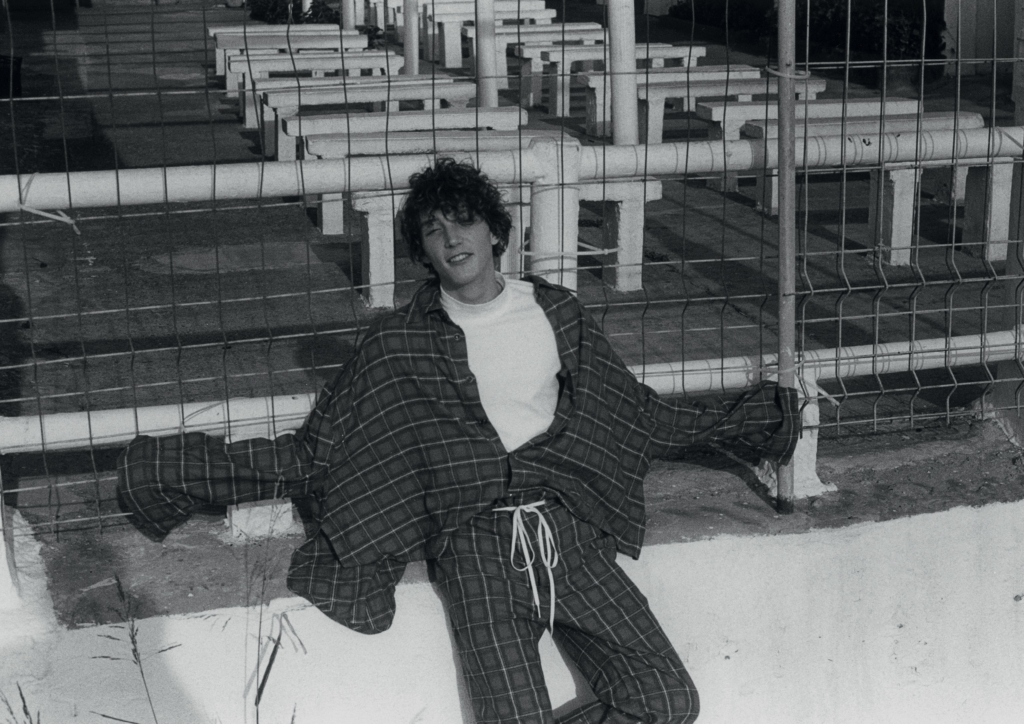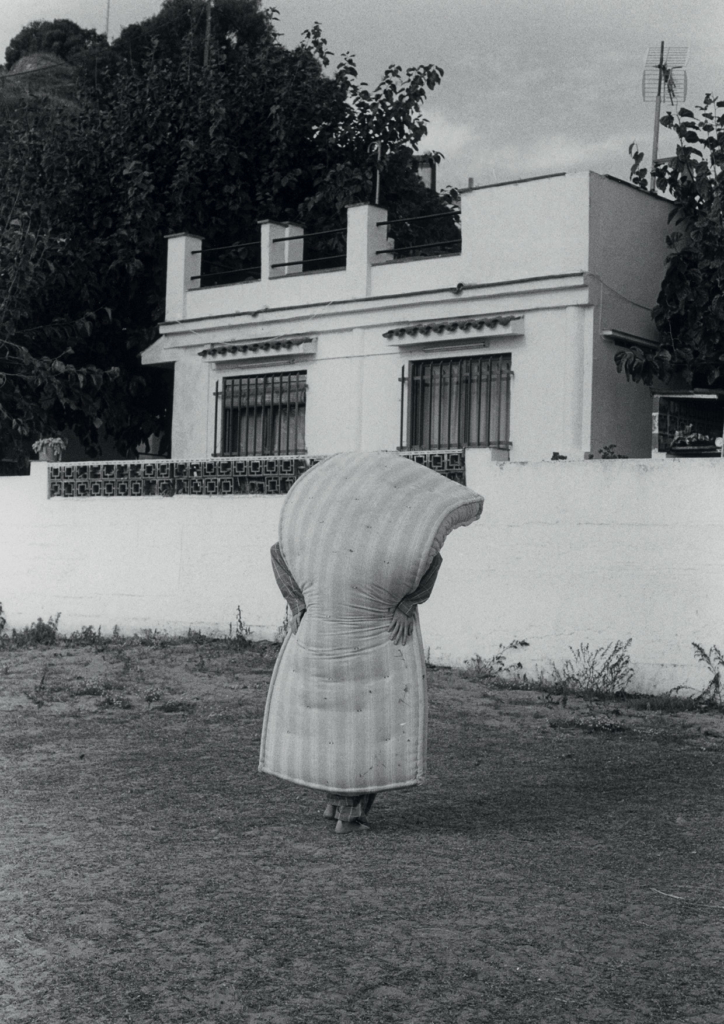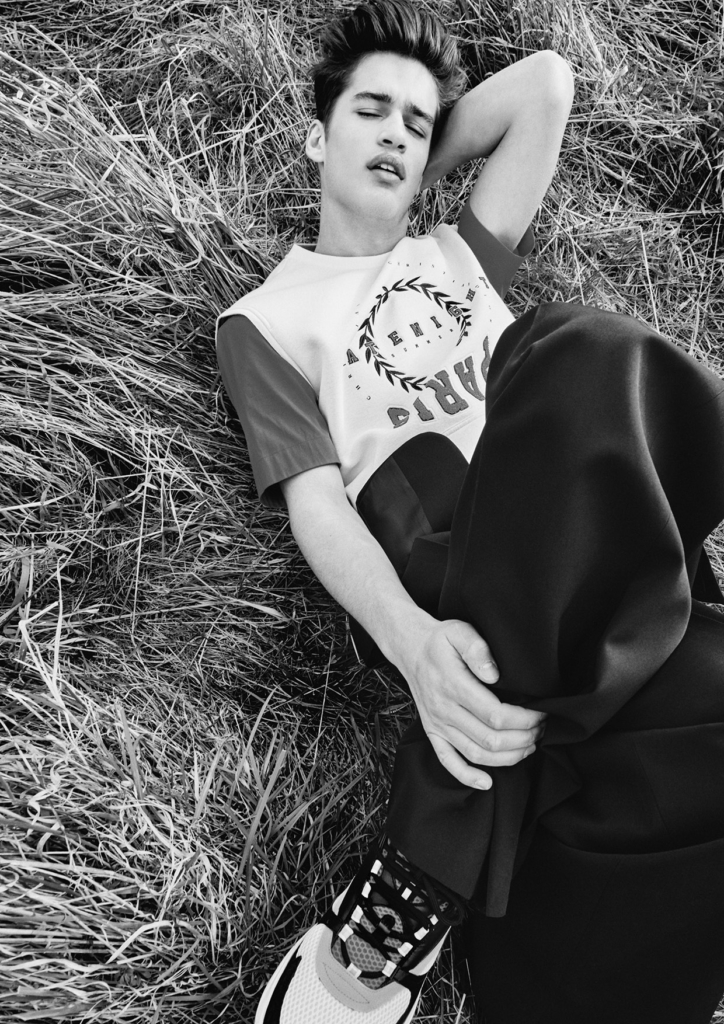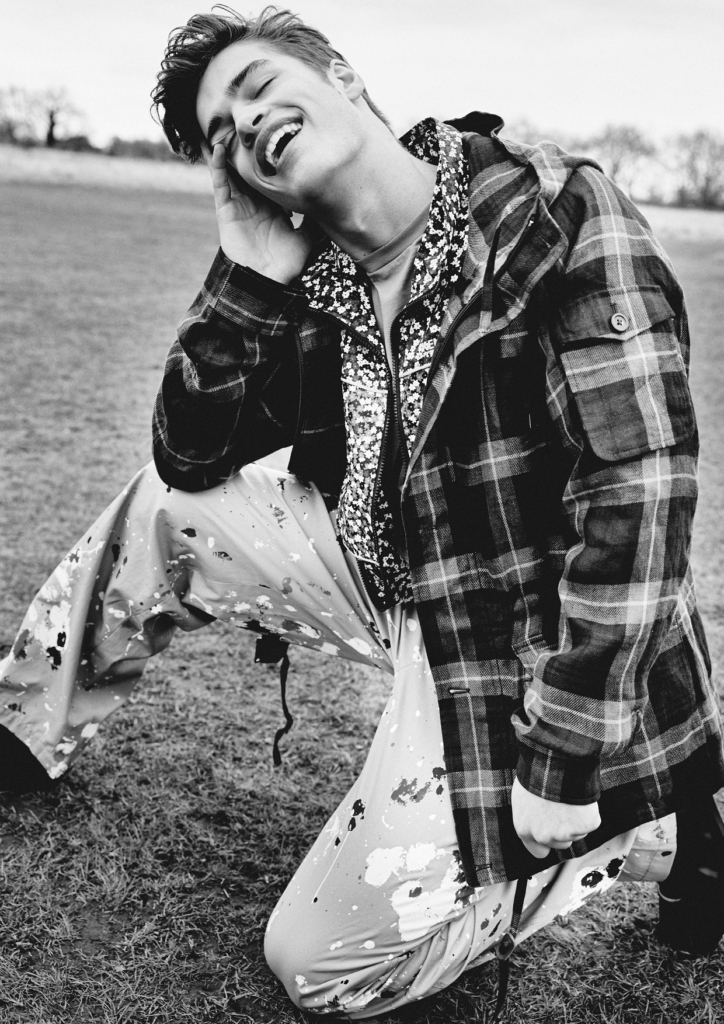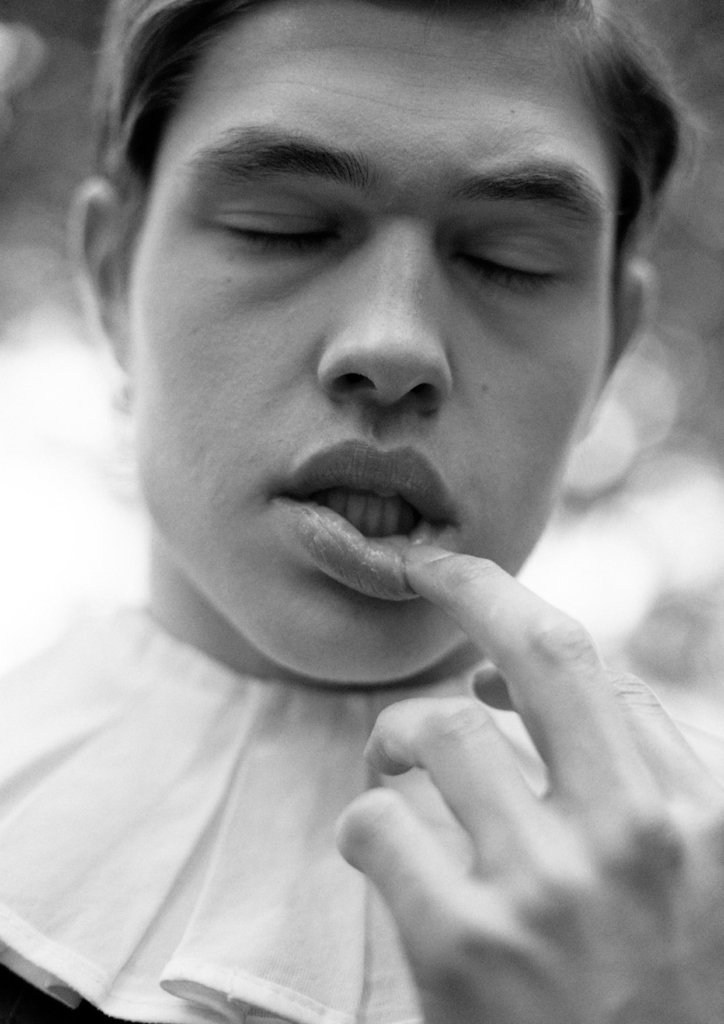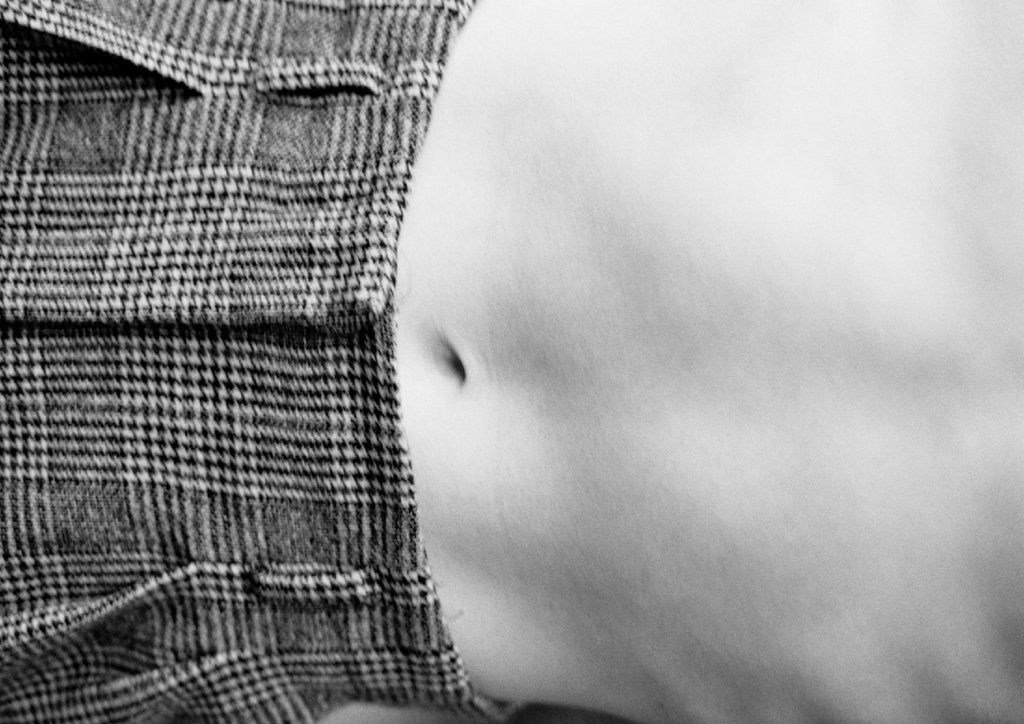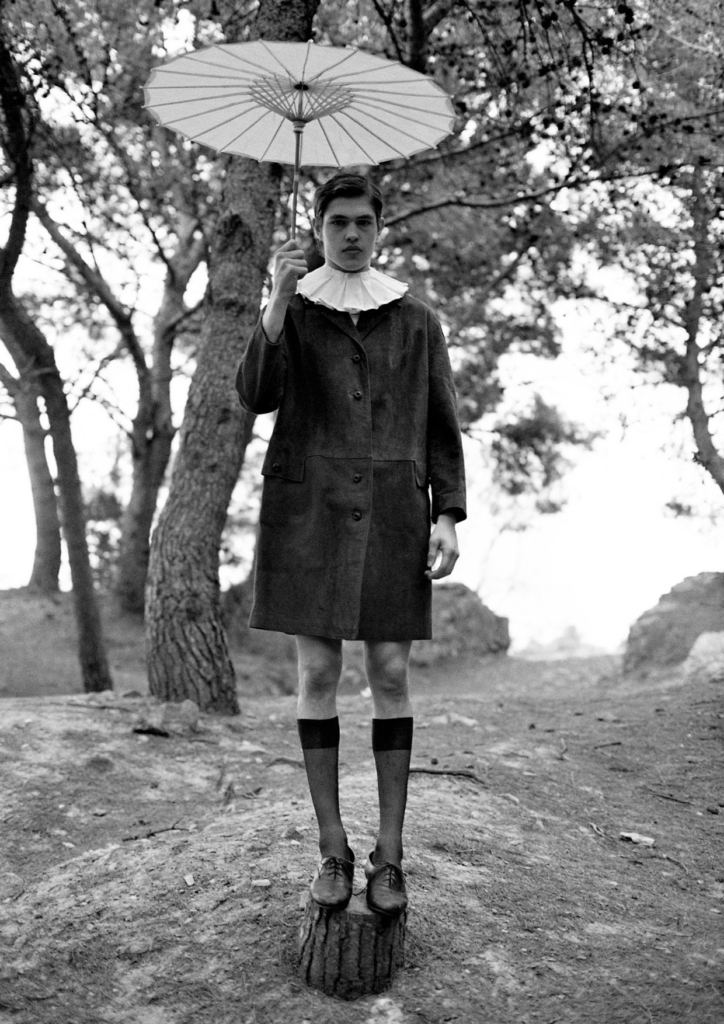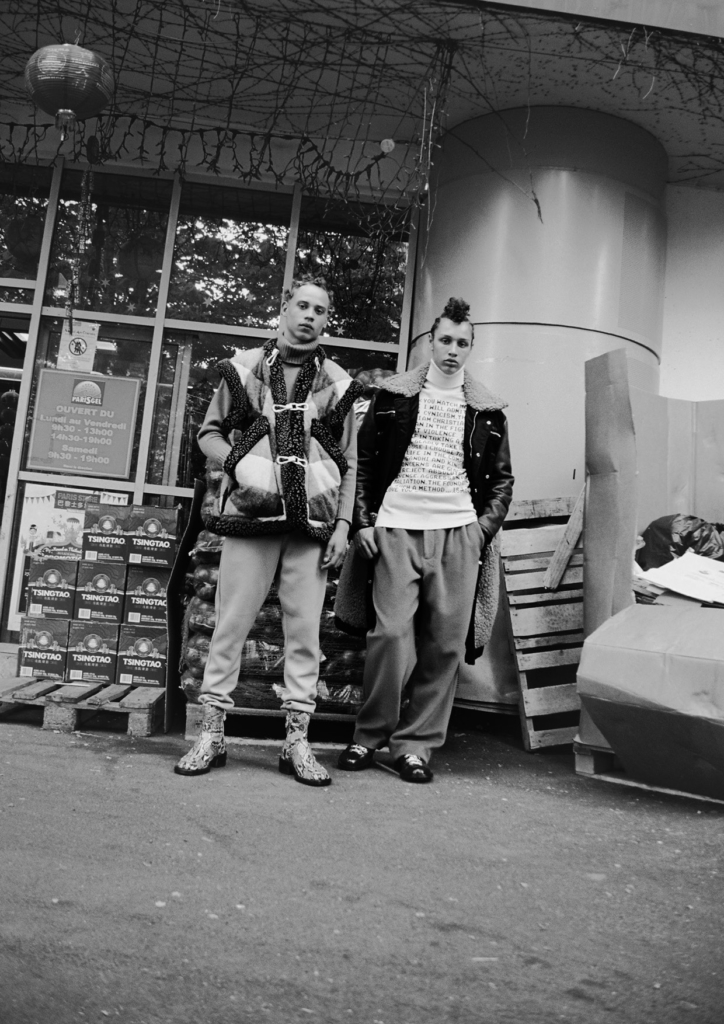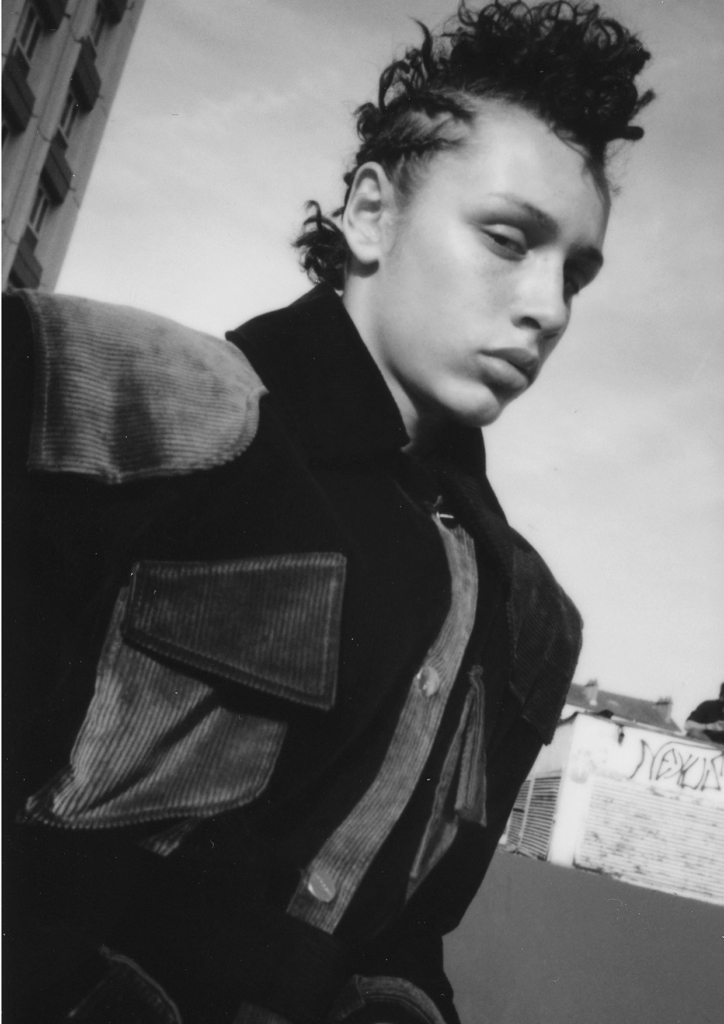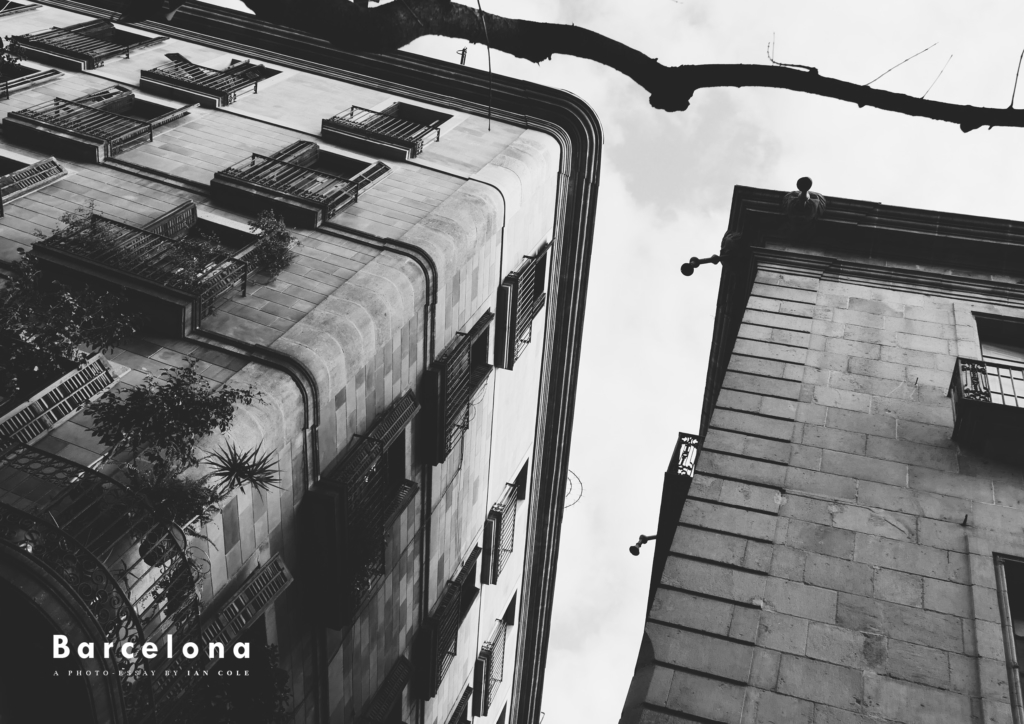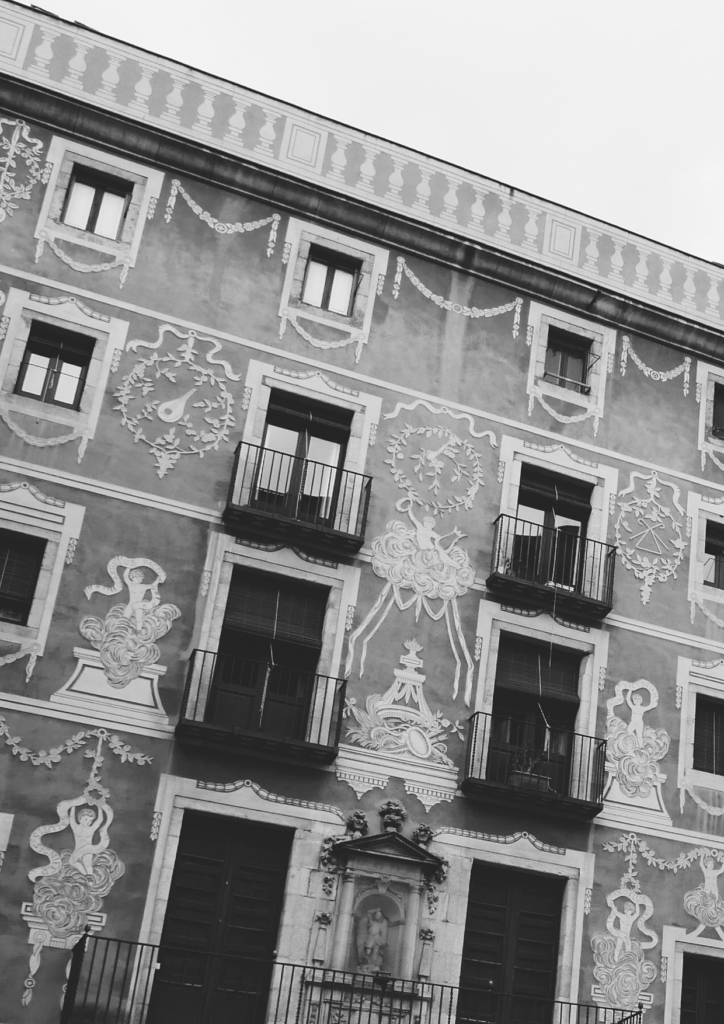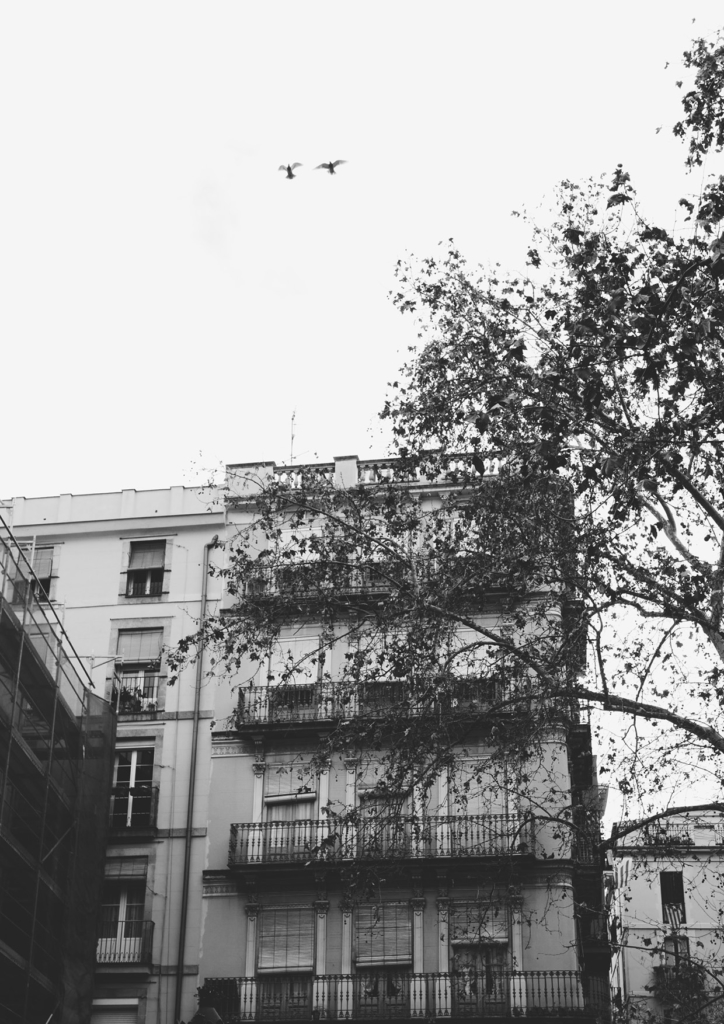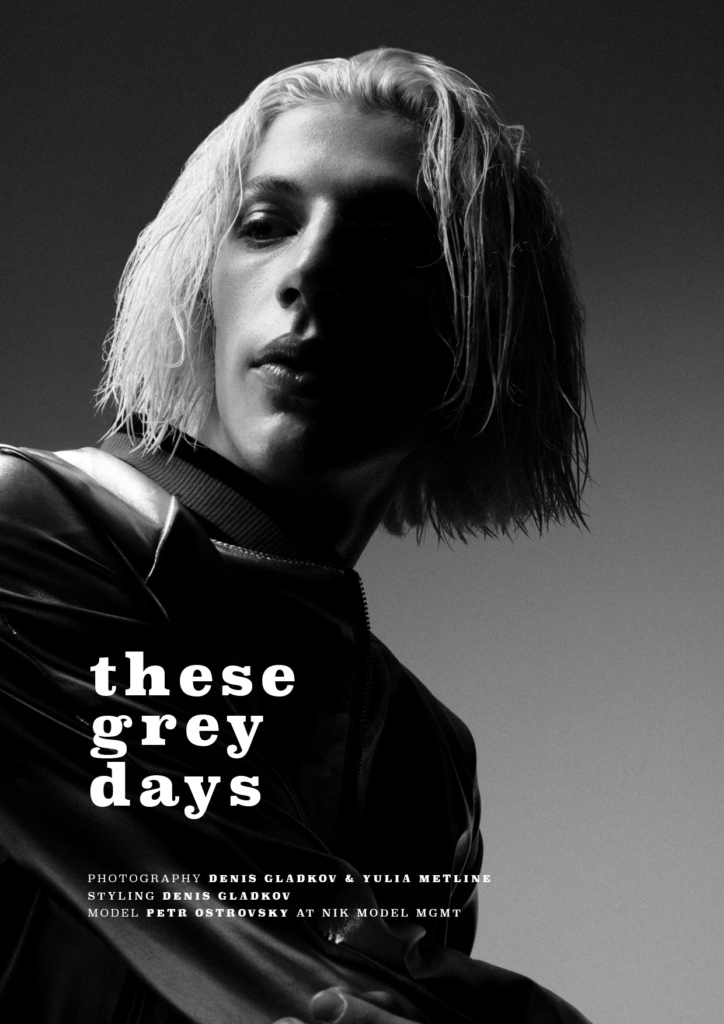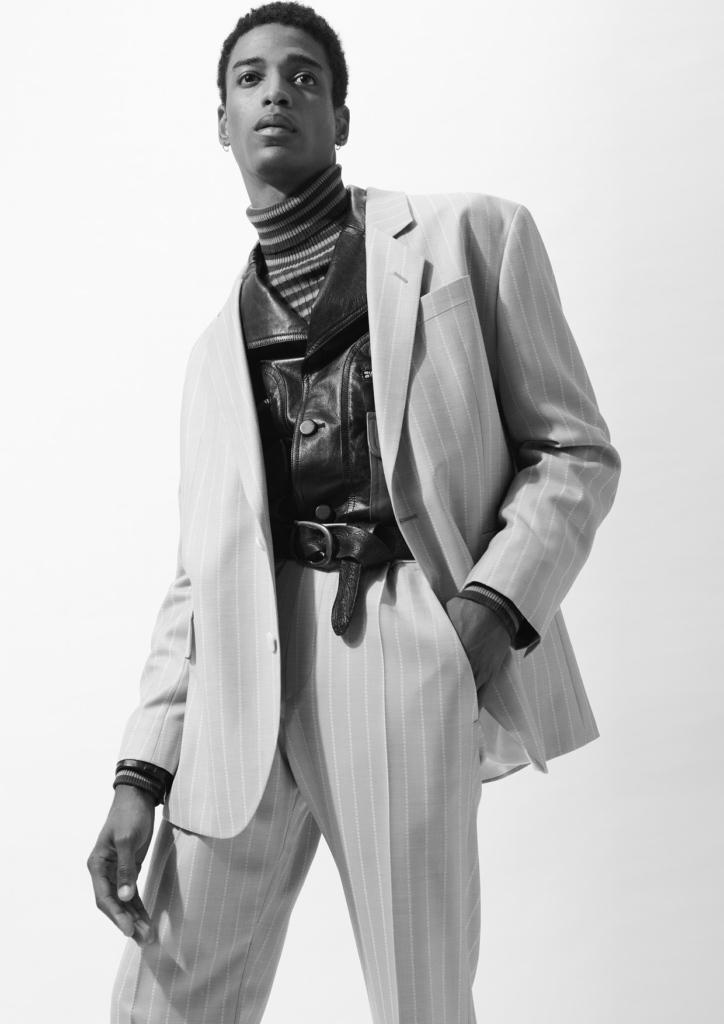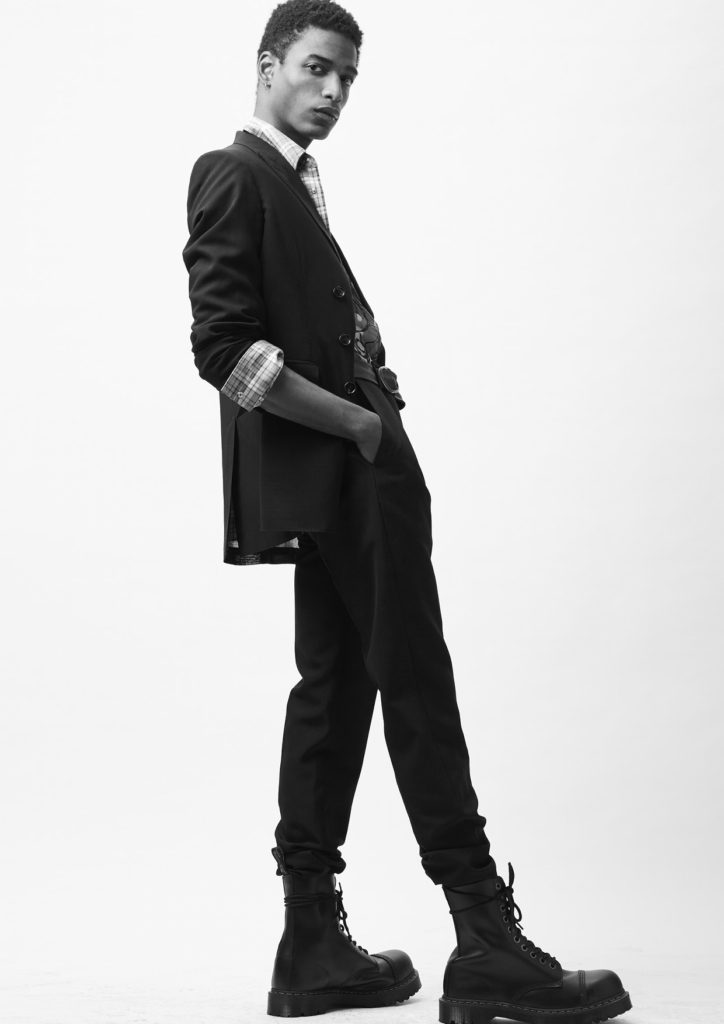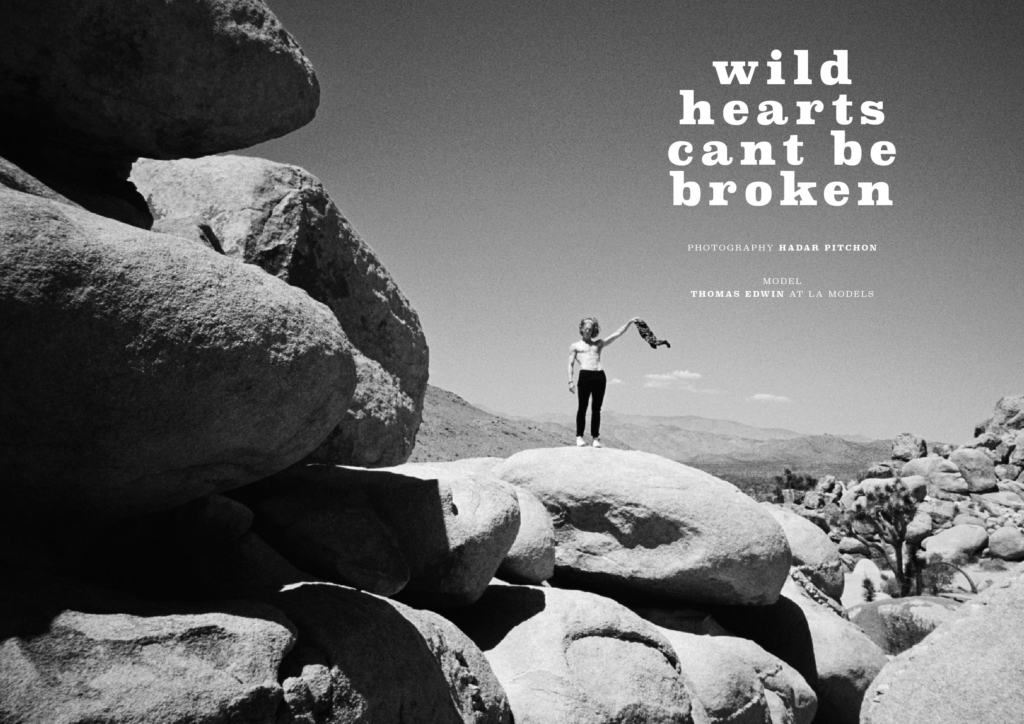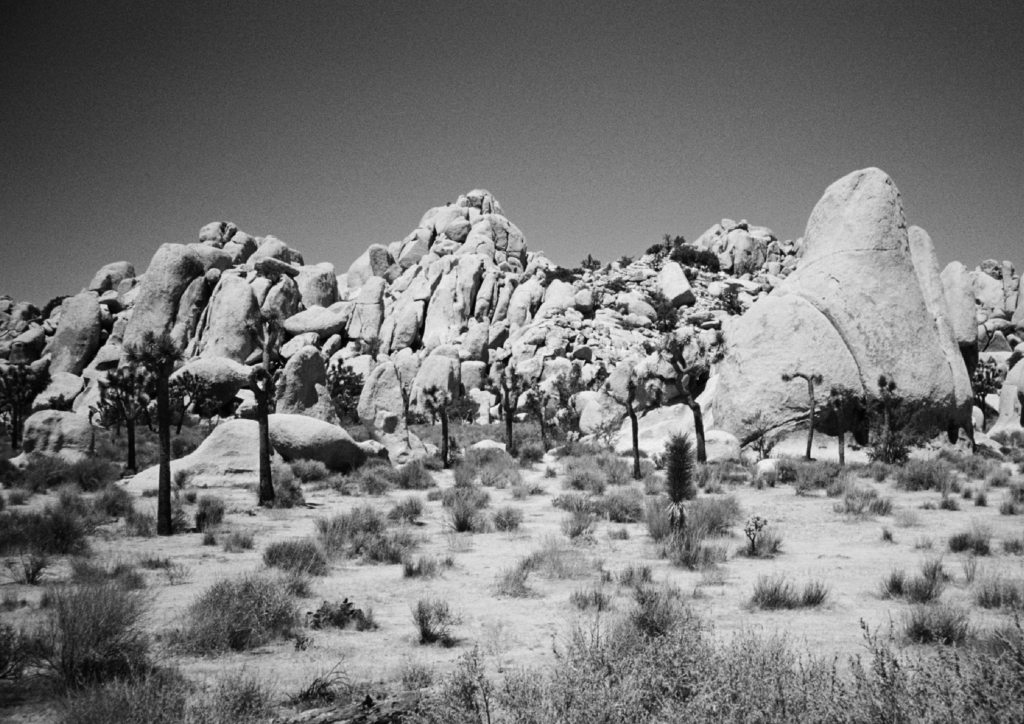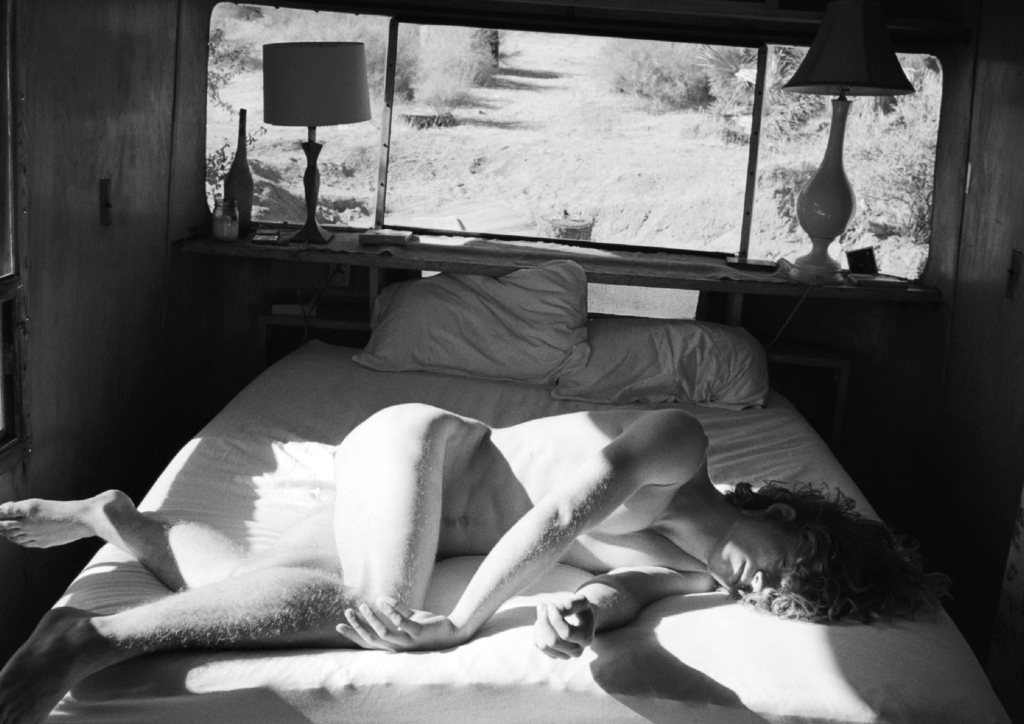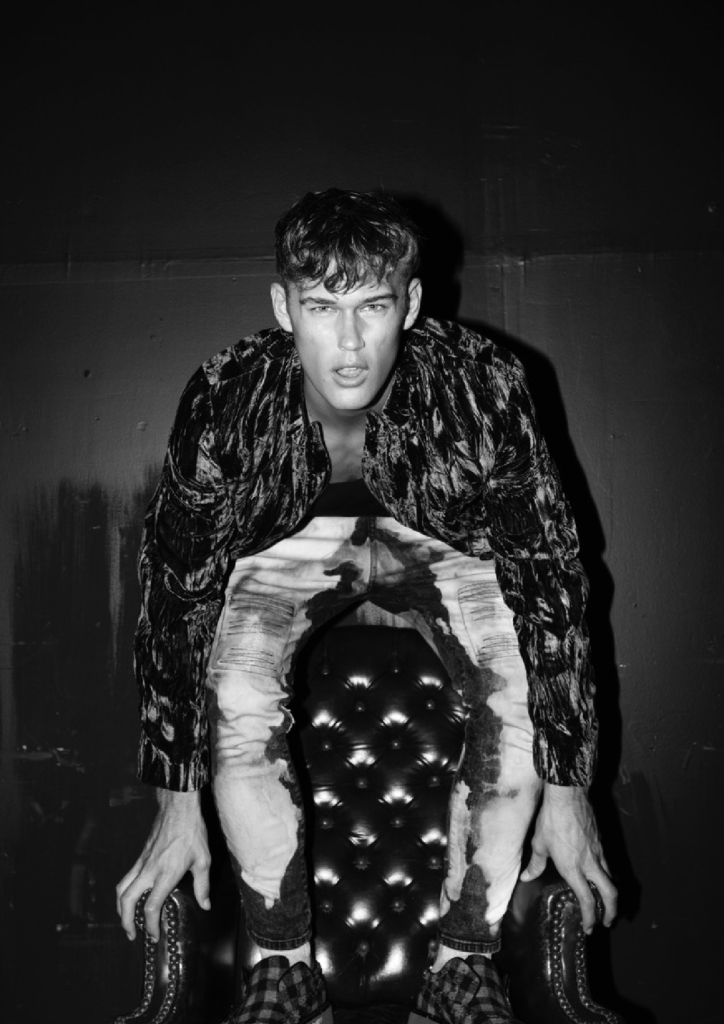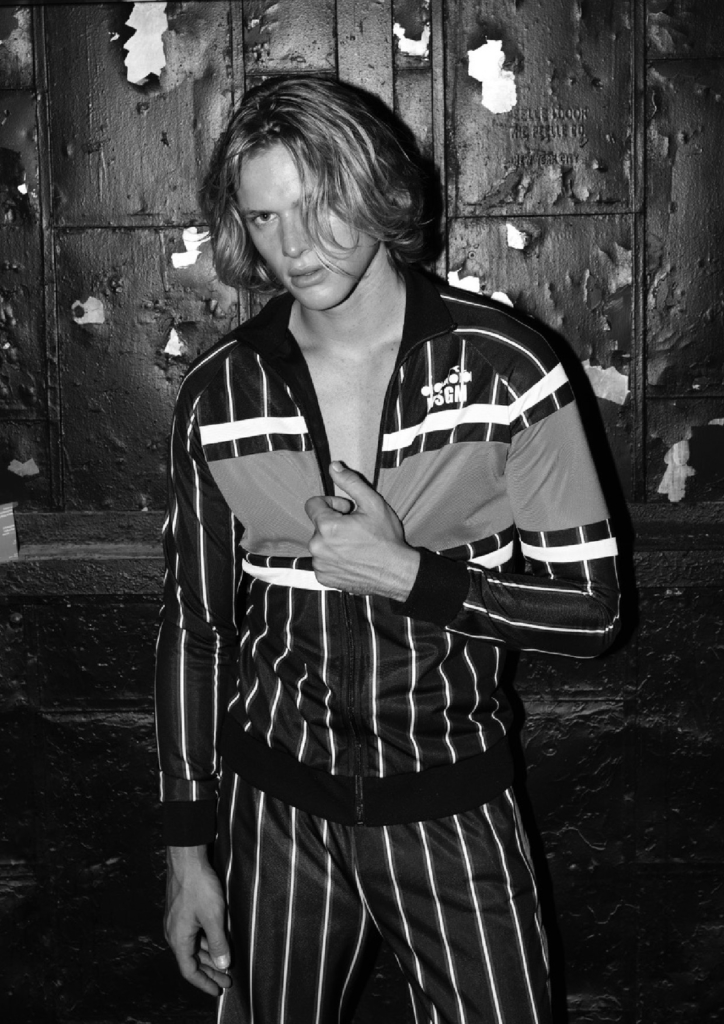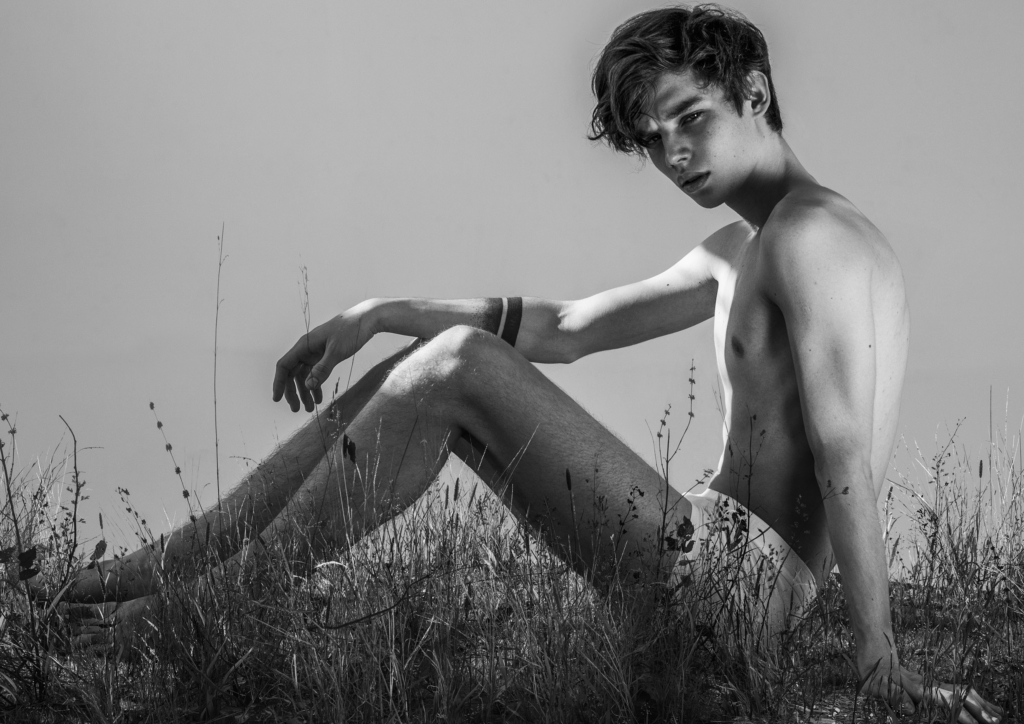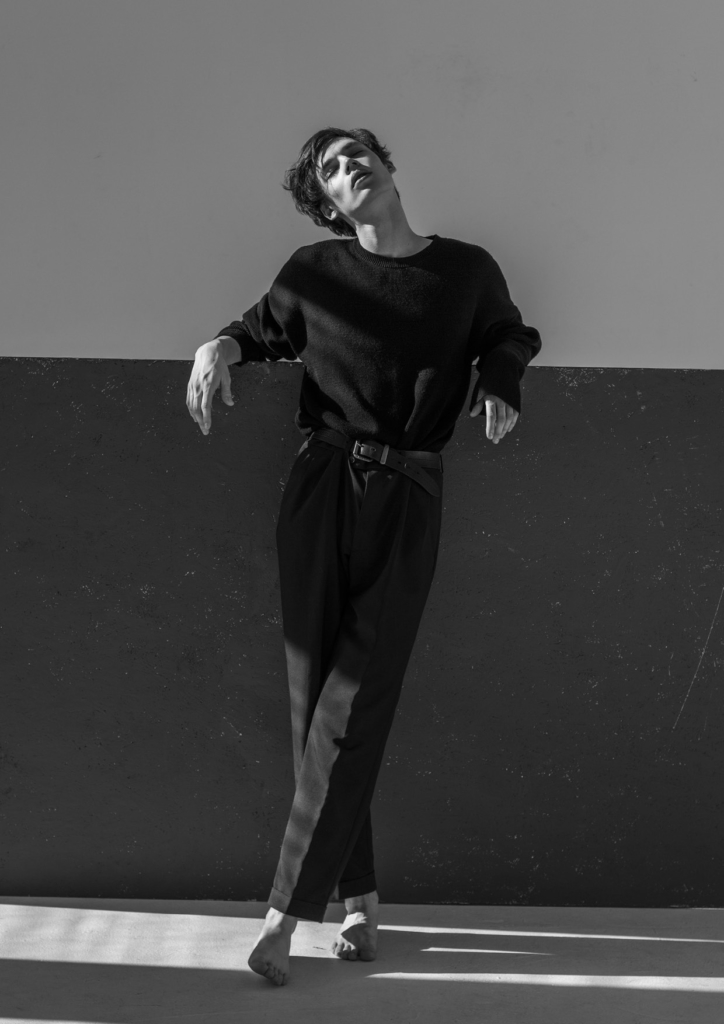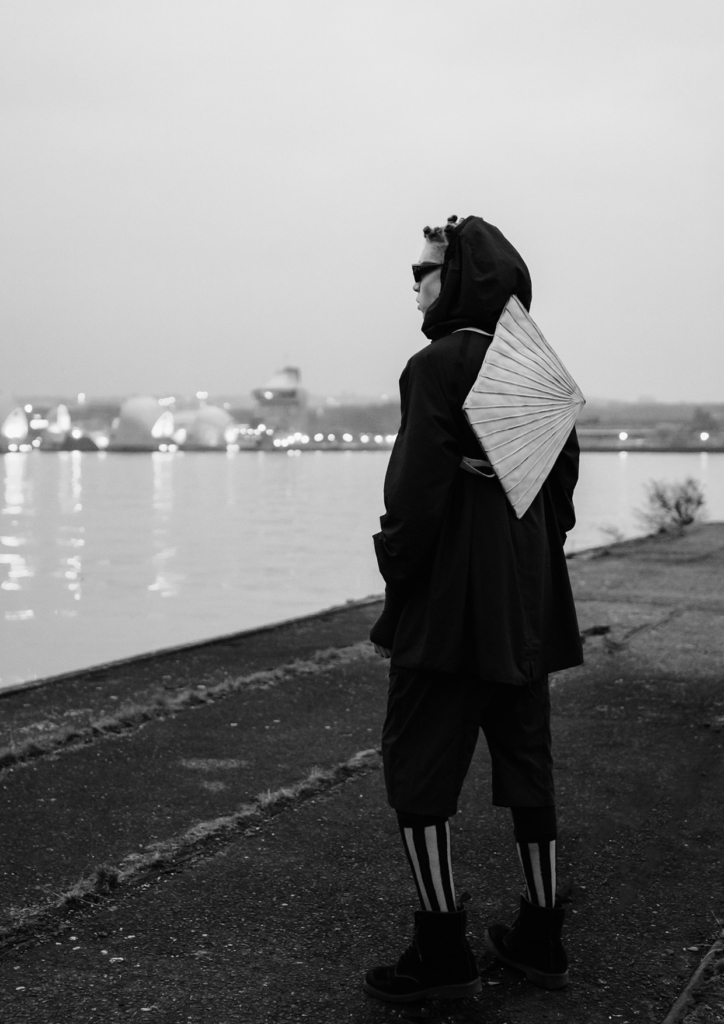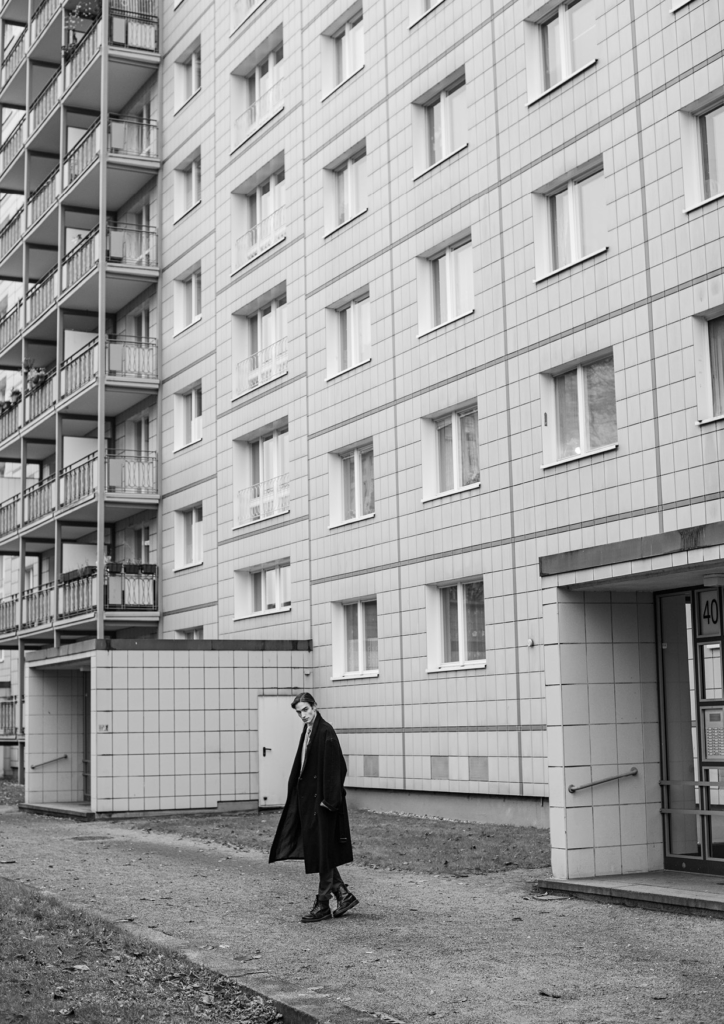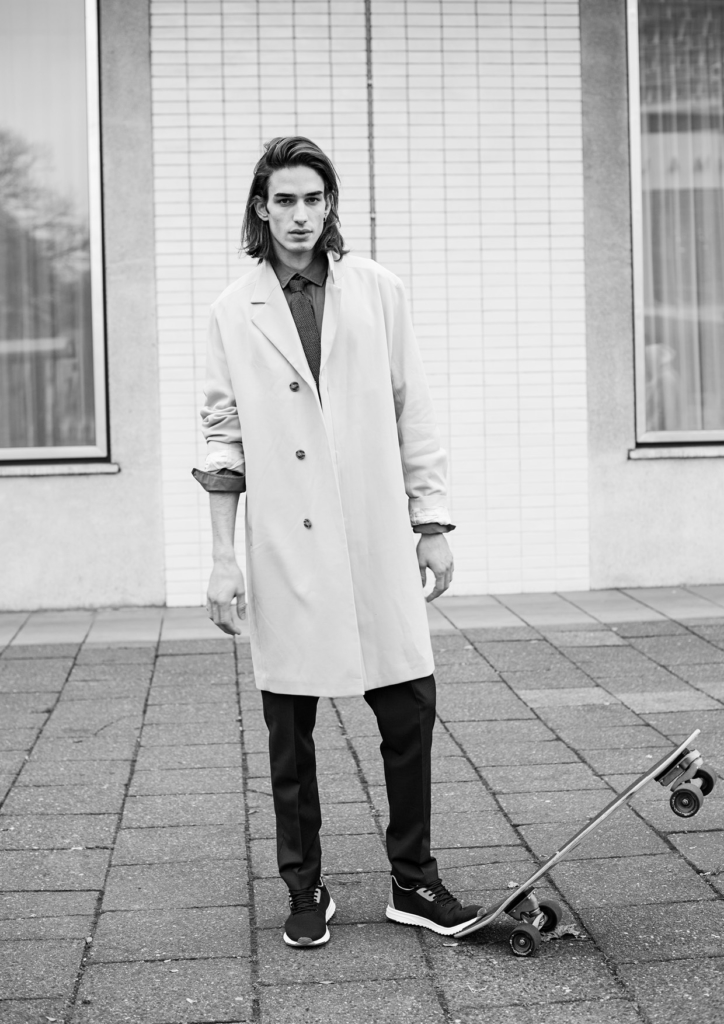 SaveSave
SaveSaveSaveSave
SaveSave
SaveSave
SaveSave
SaveSave
SaveSave
SaveSave
SaveSave
SaveSave
SaveSave
SaveSave
SaveSave
SaveSave
SaveSave
SaveSave