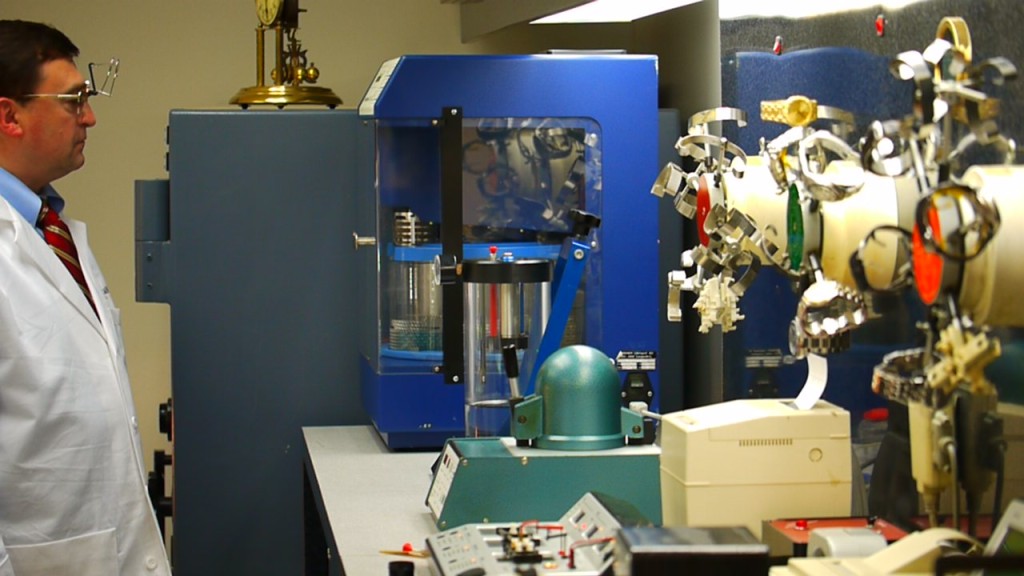 New York is home to some mightily impressive retailers of luxury watches and you can get everything from an Audemars Piguet through to a Zenith timepiece on the bustling streets of Manhattan. Needless to say, then, there are a lot of finely tailored cuffs around Wall Street and Central Park that are boasting a stunning luxury watch. A high-end timepiece is an investment and it is typically bought not only to be a style statement and status symbol but also as an heirloom to pass onto future generations.
All the leading watchmakers in the world like Rolex, Breitling and IWC make their watches to last. They are crafted to the highest possible specifications and with impeccable care and when you shell out thousands of pounds on a timepiece, you expect it to last for decades. However, regardless of how resilient the watches from the world's leading watchmakers are, there are always accidents lurking just around the corner which will damage a luxury watch – ranging from a scratched watch face to a damaged strap.
Fortunately, however, there are skilled luxury watch repair specialists out there who are well-versed in putting right the damage that befalls luxury watches and for those who reside in New York, there really is only one port of call and that is Manhattan Time Service, just off 5th Avenue. If you've spent thousands on a watch and you suffer the misfortune of damaging it, you want to know that it is in safe hands when it comes to the repairs and this iconic New York watch repair specialists are the safest pair of hands in the city – a fact born out by the fact that they were asked to fix former President Bill Clinton's watch when it was damaged (you can see the exemplary work they did on it below):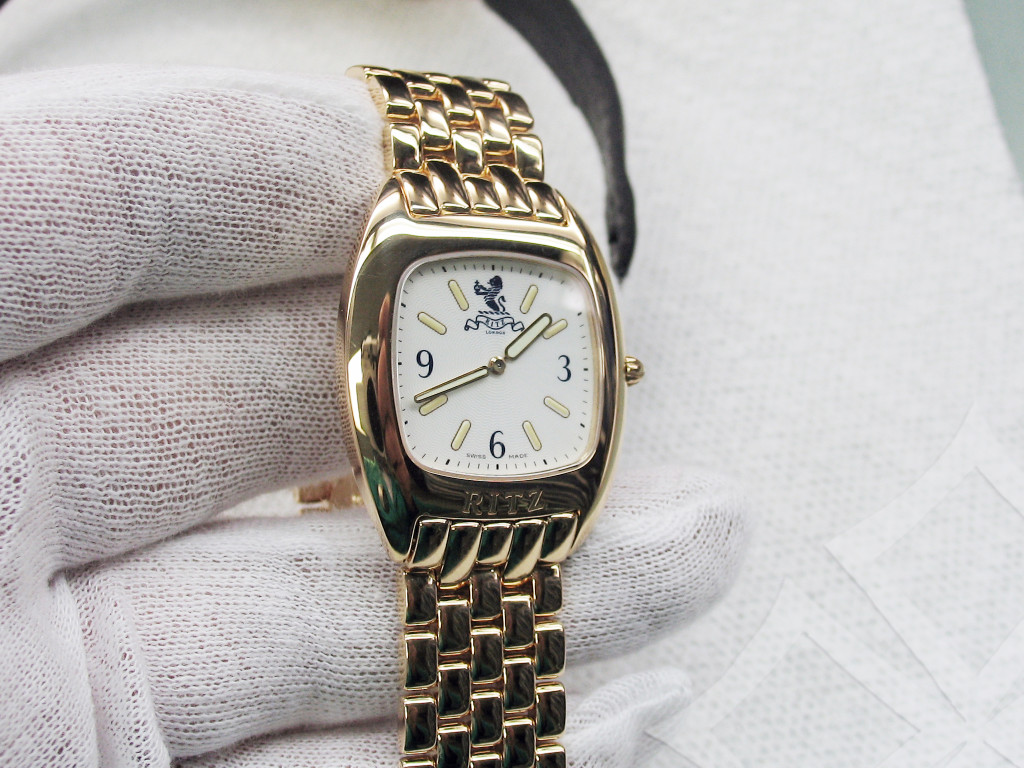 Repairing luxury watches is a highly intricate business – almost to the same degree as creating the watches in the first place and you require not only the right tools for the job but highly skilled professionals in order to return a damaged luxury watch to its former glories – Manhattan Time Service boast both of these requirements, as you can see from their well-stocked workshop below: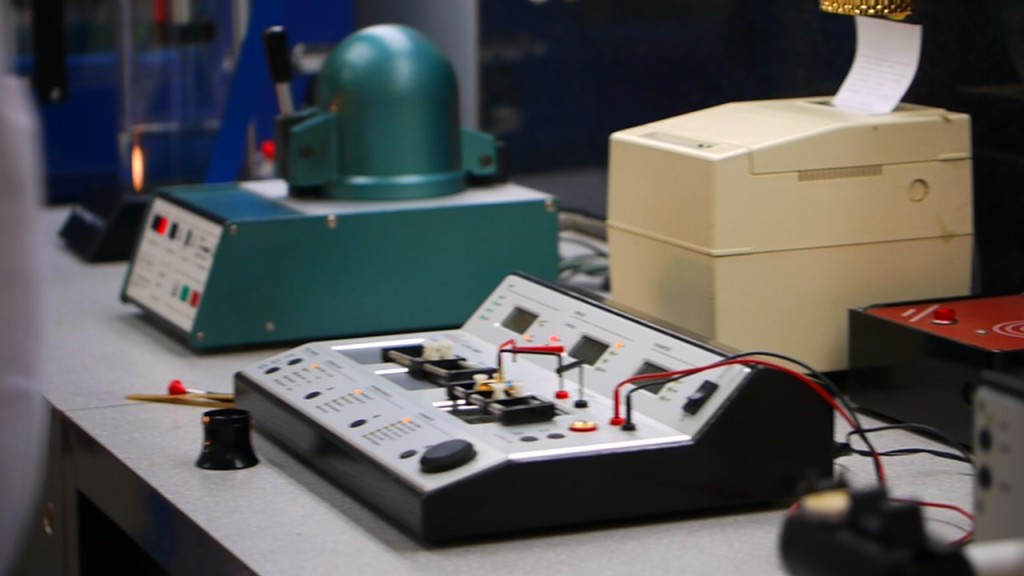 A family-run business with over three decades of experience in fixing luxury watches, Manhattan Time Services are an institution in New York and the ideal place to go when your timepiece has been damaged or is in need of some form of restoration.
You can find out more about the services they offer at www.watchrepairny.com
Written by Leo Parker for Client Magazine