---
The Leica Gallery London presents renowned American photographer Mark Cohen with his exhibition 'Just Outside' which runs from 17 July until 1 September 2019. Mark Cohen started taking pics when he was just 12 years old in his home town of Wilkes-Barre, Pennsylvania. His photography became successful in the 1970s and he was even exhibited at New York's prestigious MoMa.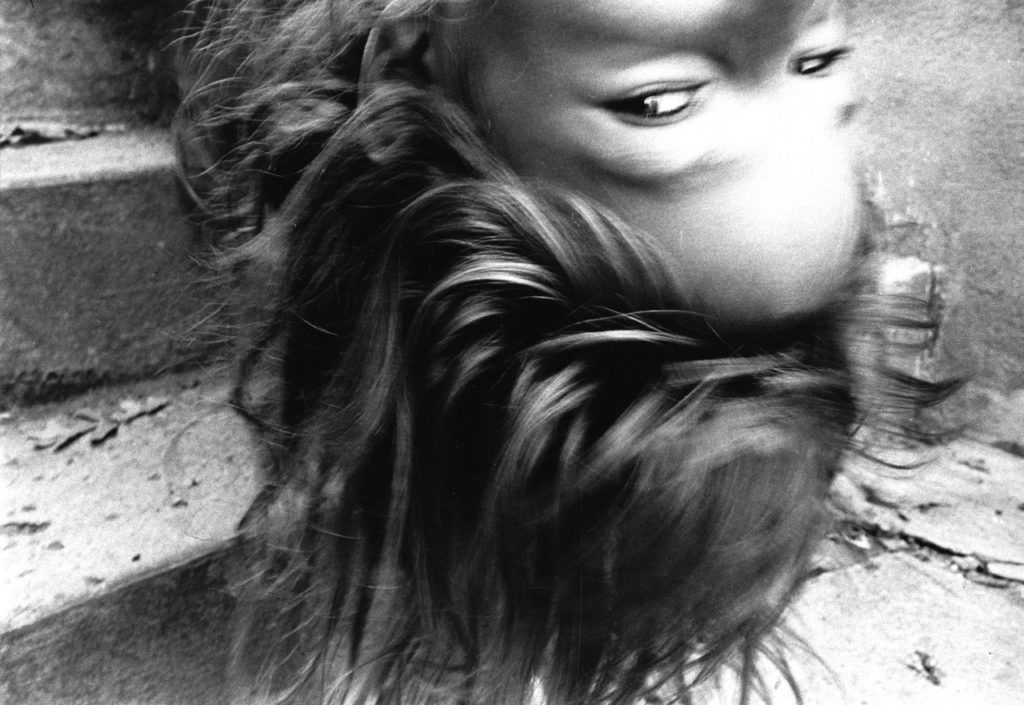 Known for his raw, colourful, close-up street photography, inspired by Henri Cartier-Bresson, Cohen stayed true to his work and continued to use the industrial backdrop of Scranton/Wilkes-Barre as his main source of inspiration.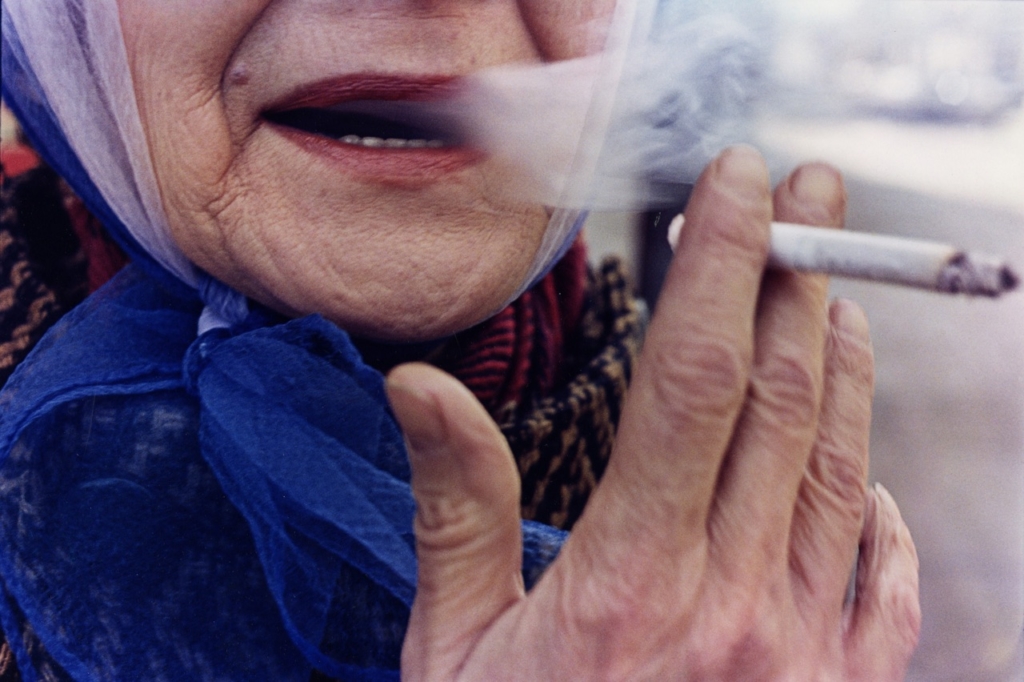 "a lot of times I had trouble with the cops because if you walk into somebody's yard and start taking pictures of a rope that's sitting there, they'll call the police." says Cohen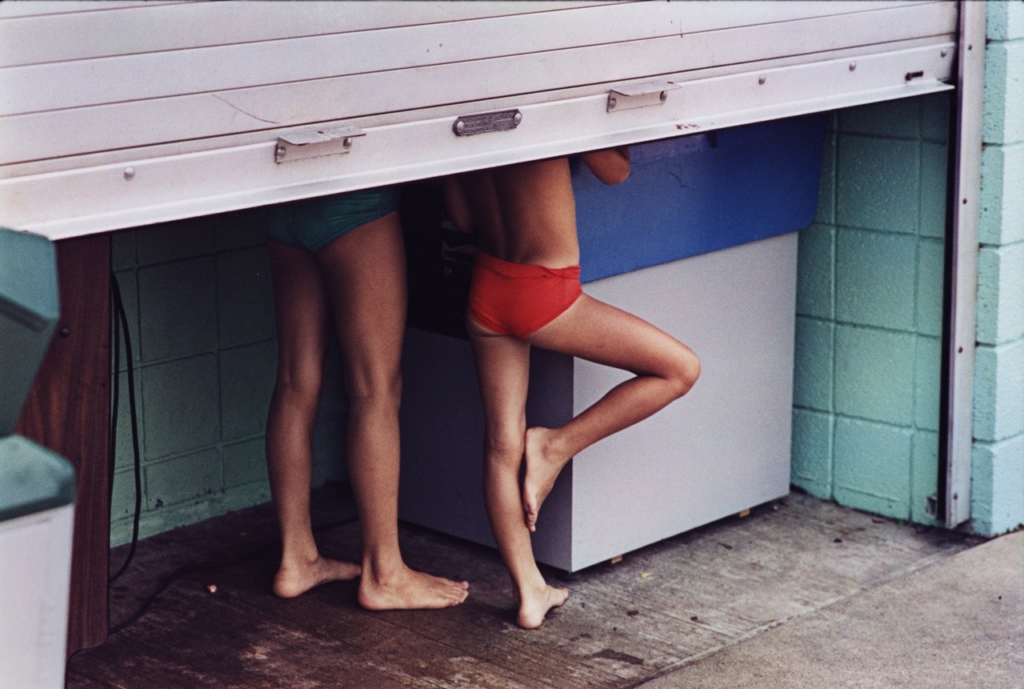 Cohen's photography succeeds in capturing the moment, often by being in people's faces, quite literally. His cropped in style is at times intrusive, intimate and exposes the vulnerability of his subjects.
The exhibition showcases some of the most iconic works of Cohen including the acclaimed photograph "Boy in Yellow Shirt Smoking".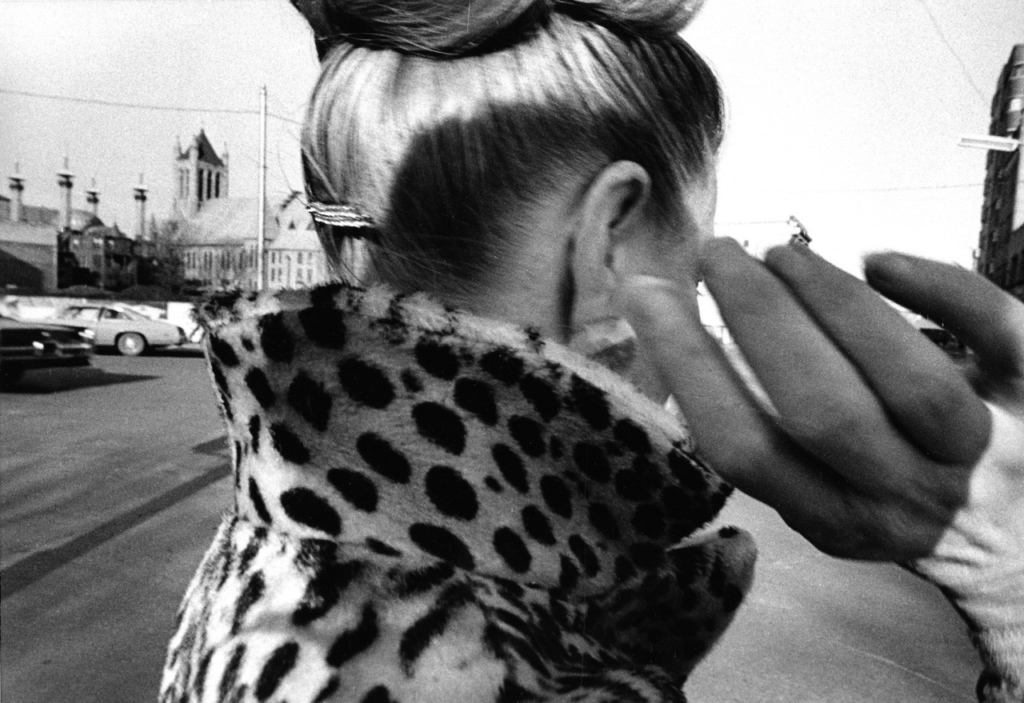 The black & white and colour images from his hometown focus on real people, kids, faces caught candidly and expressed with playful use of angles.
'Just Outside' will be shown at the Leica Gallery London from 17 July – 1 September 2019. All prints from the exhibition will be for sale and for the first time, all black & white prints from the exhibition will be available to purchase in larger sizes.
Leica Gallery London
64-66 Duke Street
Mayfair, W1K 6JD London