---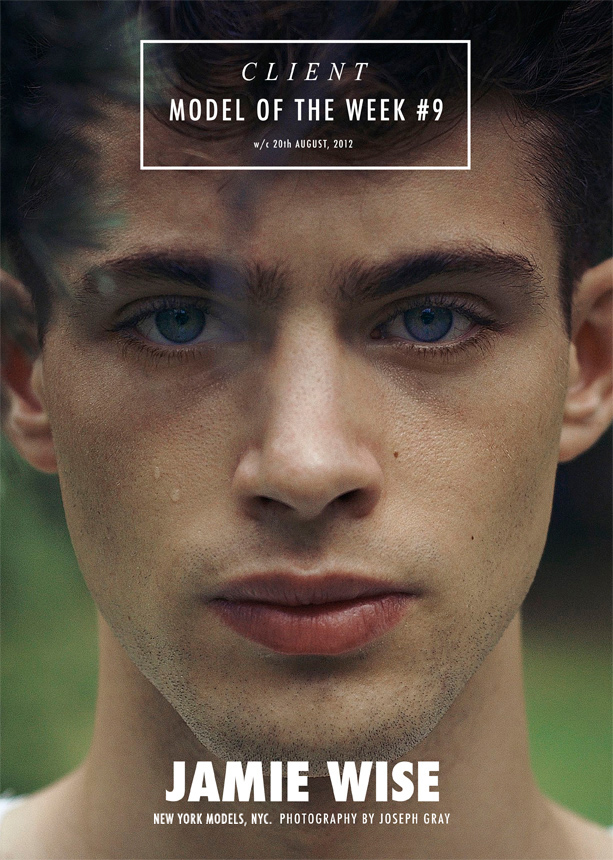 MOTW #9
Jamie Wise at New York Models.
Fresh off a plane from London, Jamie Wise flew into to New York City during pre-show season to squeeze in some personal time before the impending Fashion Week craziness. He boasts an impressive resumé from the past year, walking for some cool fashion houses and booking notable campaigns… yet he is just as modest to mention his achievements. We had Jamie photographed in New York City's Central Park by photographer Joseph Gray.
View his runway client list and read his personal interview below:
Mugler
Frankie Morello
Moschino
DKNY
Ports 1961
Richard James
Hardy Amies
Berluti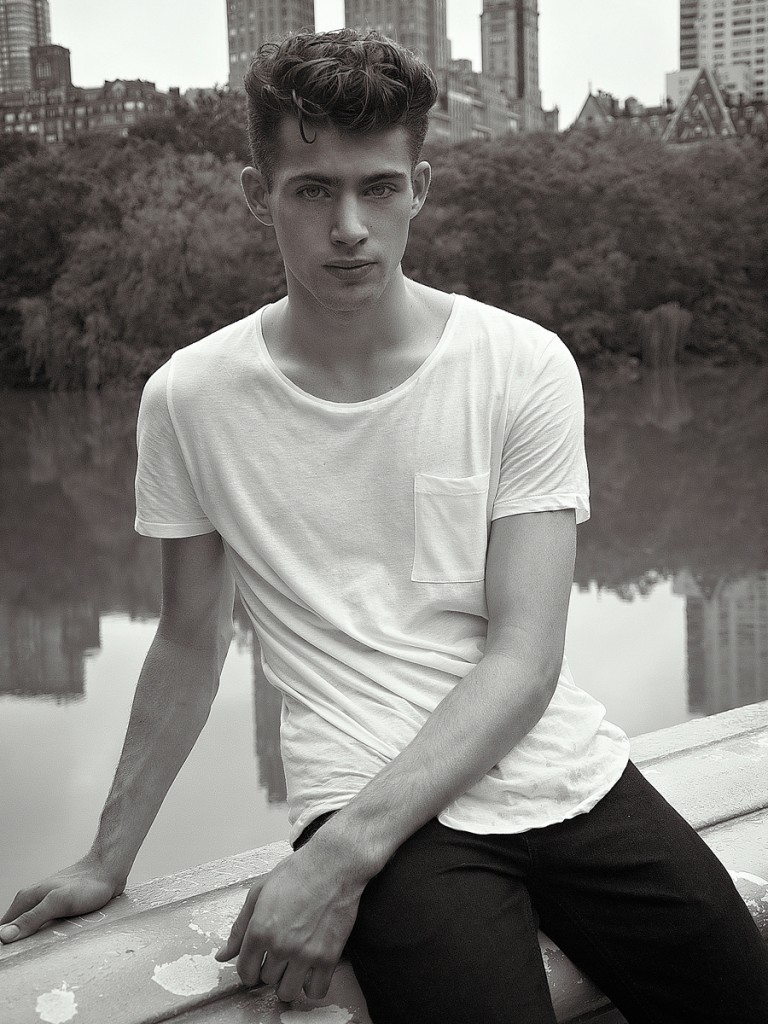 Q&A
When and where were you born?
Leicester in England, then I moved to Newcastle when I was around 5-6 years old.
Were you scouted or did you approach modeling yourself?
My Acting agent told me to try a few agencies to see if i could make a bit of money whilst I waited for jobs, next thing I knew I was signed!
You're also an actor and musician, what comes most naturally?
Most naturally…. I guess singing, but acting is pretty close and I've had training for that.
You seem to be a bit of a Jack of All Trades, what hobbies do you have?
Loads of things! Anything I can learn, I love all sports and things I can do with my hands like juggling etc, I also sing, love to go out and dance, play and fix computers, cook, you name it I'll try it! haha
You're a self-proclaimed geek – what are your geeky tendencies?
I like japanese manga and cartoons, still in my ripe old age. I also understand computer specs and keep up to date with technology news. I check BBCNews.co.uk a couple of times a day too
What sets you apart from other young models?
Not really sure! We're all different, except that when I went through acting training I had to turn up 10mins early to everything or I'd get booted off, so I still do that with shoots and turn up before anyones even there… conditioning at it's finest.
How did you celebrate your 21st?
I can't remember, so I guess I went out on the Newcastle night scene
What is your absolute favourite food?
Mexican! Loveeeee Mexican food
What gets you through a tough day?
Playing my guitar or reading a book. Anything that takes me away from my surroundings for a moment.
What's your party trick?
Walking on my hands
Would you rather streak or bungee jump?
Streak!
What makes you cringe?
People with no social tact or understanding of how they come across.
Geordie Shore or Jersey Shore?
Geordie Shore of course because it's set in my home city and my home town.
If you could choose anywhere in the world to do a shoot with a photographer, where and what would it be?
In some massive mountain terrain, with snowy mountains and lakes hundreds of feet above sea level looking out over the landscape
What's the scariest thing you've experienced in life?
I tried to swim across a lake and discovered half way that it was a very long distance across…
What would be your ideal adventure?
A world trip where I saw and did everything that was to see and experience in the world, like climbing mountains, going to the salt flats, hiking through the jungle.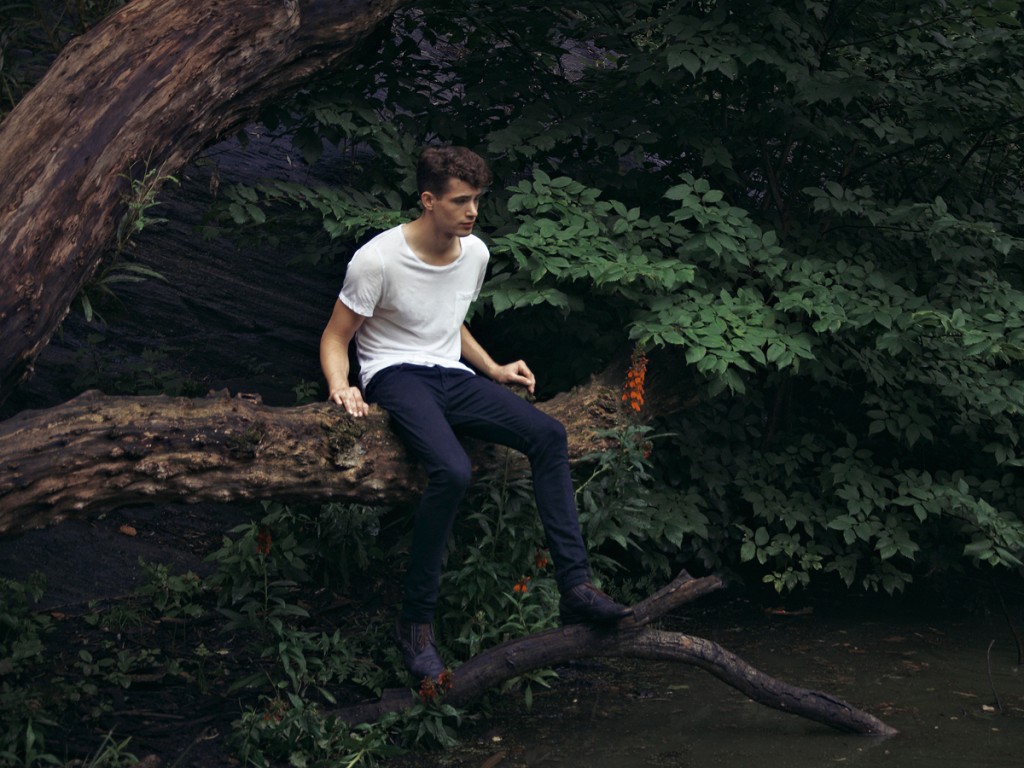 Perhaps we should be looking out for him to take over the music industry next? You be the judge: Check out a video of him singing some Oasis + more here. Thank you Jamie!
Credits:
Photography: Joseph Gray
Questions by Samuel Reynolds & Marie-Claude Lamb
Jamie Wise at New York Models, NYC.
Special thanks to Christophe at New York Models