5 Camping Essentials This Summer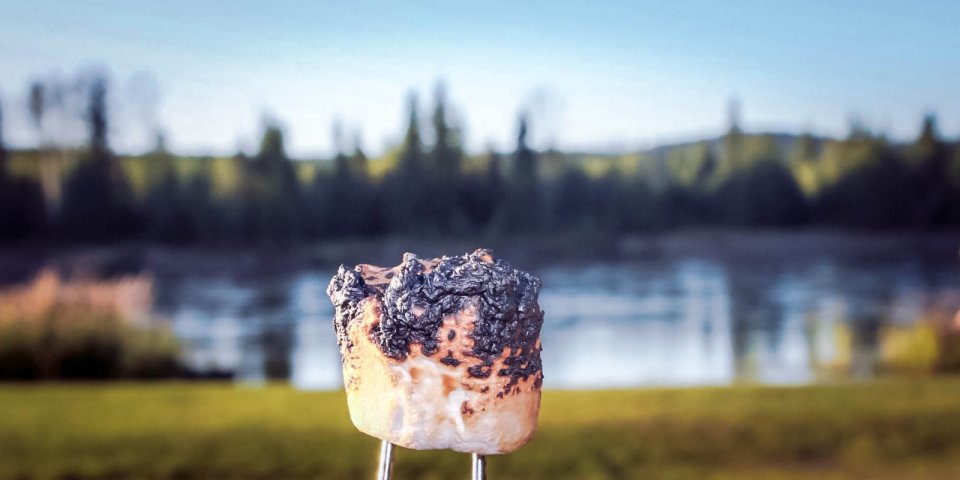 ​

The summer is now upon us and many of us will be turning our attention to how we will be spending the warmer months. For many this will entail at least one camping trip because, truth be told, there are few things more enjoyable during the summer months than getting acquainted with nature and heading out into the wild for a spot of camping. You should ensure, however, that you're well prepared for your camping trip and gadgets are increasingly becoming the call of the day in the great outdoors so let's look at 5 gadgets you shouldn't leave home without when you're going camping this summer.
1: Biolite BaseCamp Stove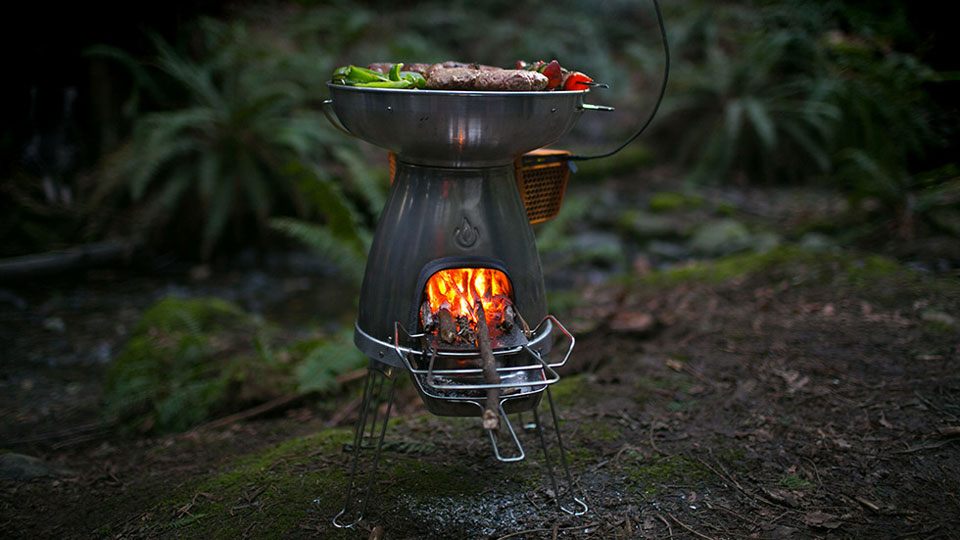 The ultimate cookout accessory, this Biolite BaseCamp Stove not only has room for 8 burgers on its grill but will, somewhat miraculously, charge your USB devices from the energy generated by the flames. 
Biolite
2: Campfire Cuisine Cookbook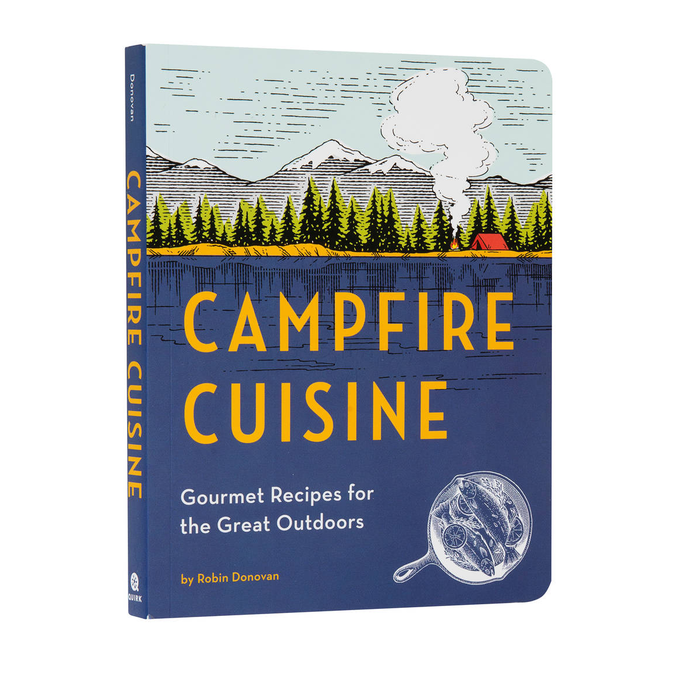 ​
You're going to need something to help you with the creative side of things now that you've got your grill sorted and the brilliant Campfire Cuisine Cookbook by Robin Donovan is positively filled to the brim with delicious recipes perfect for those summer camping expeditions. 
Amazon
3: Poler LeTent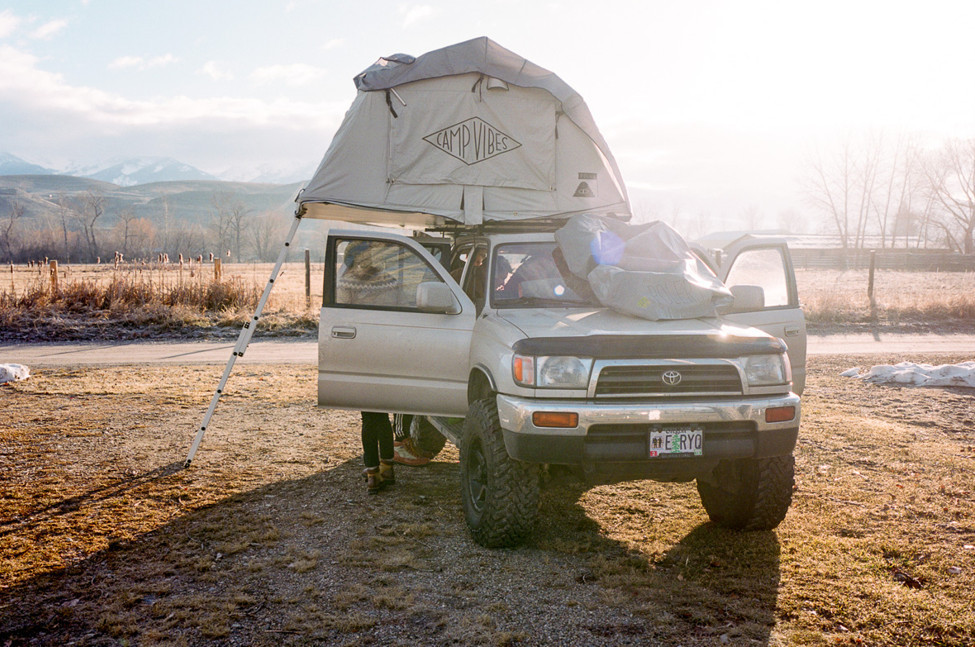 ​

If you're thinking of combining your camping with a road trip then you'll be hard pressed to find a better tenting solution than the awesome looking LeTent from Poler Stuff which affixes to the top of your car and provides a comfortable and sturdy night's sleep for the road weary. 
Poler
4: Ansmann Torch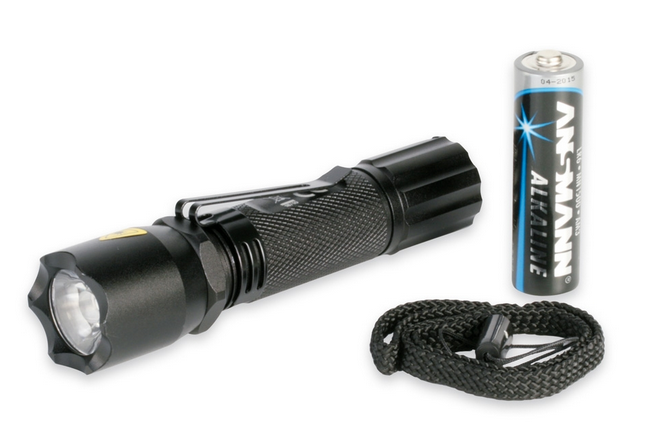 ​
Whilst a torch might not be the most glamorous of gadgets to remember when you're going camping, it will likely be one of the most useful. When out in the wilderness, it gets incredibly dark and you're going to want to navigate between tents and back to your car for supplies and without a powerful torch, such as the one from Ansmann above, you're going to be walking into more trees than you'd like. 
Budget Batteries
5: GoSkyWatch Planetarium 
 ​
One of the principal joys of getting away into nature is the fact you're far from the built up cities and the night skies really do reveal themselves and the stars are made all the magical with this GoSkyWatch Planetarium App for iPad which helps you quickly identify stars, planets and constellations. 
iTunes
Written by Leo Parker for Client Magazine
​