---
Situated in downtown Mexico City; The Círculo Mexicano Hotel is conceived by Grupo Habita, A leading design revolution in Mexico's Hospitality industry. Círculo captures an essence of the future with its sublime minimalism, whilst adding to the neighborhood's lifestyle by creating a multipurpose space for a vast audience.
The hotel features an array of hot spots including a restaurant, bar, and café, a rooftop pool, 1 working space, and 25 rooms. The rooms vary from 18 guestrooms to 7 suites whilst the ground floor hosts a wealth of top world talent within a slick marketplace. Círculo is most definitely a cultural haven in the heart of Mexico City, making it a great place to visit for tourists and locals.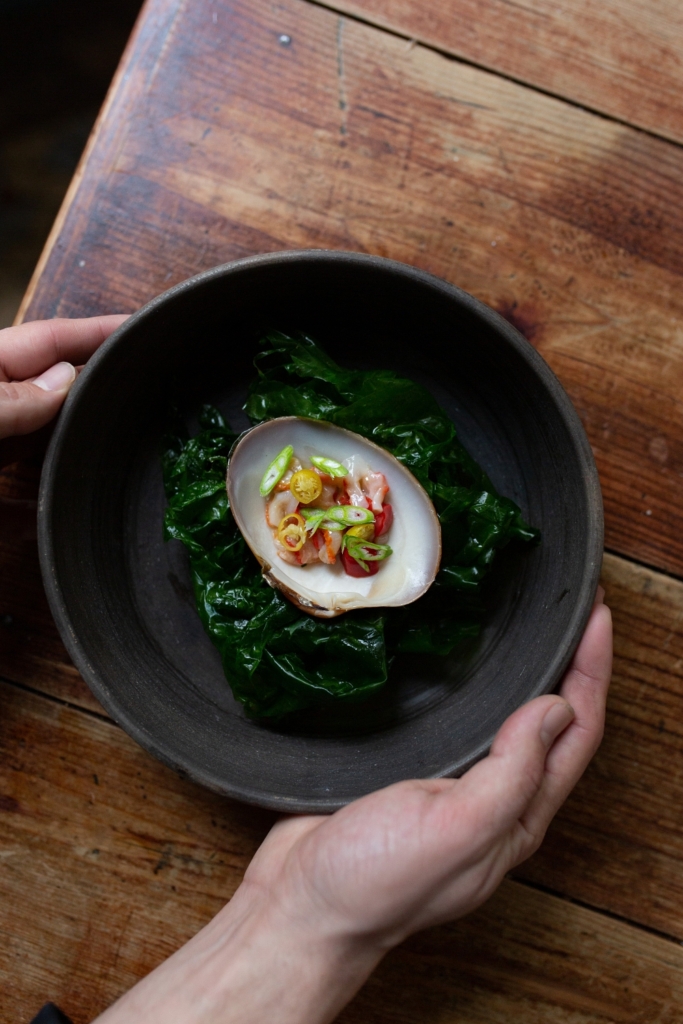 Grupo Habita's 12th boutique hotel is set within a stunning 19th-century residential building. The severe modernism within the hotel's interior provides a unique space for guests to relax and be inspired. Architecture studio Ambrosi Etchegaray fused the idea of modern Mexico City whilst surrounded by many historic places of interest such as The National Palace and The Metropolitan Cathedral. These places of interest and many others can be viewed from the rooftop restaurant where a picturesque view of the entire city surrounds you whilst you dine alfresco. 
All 25 rooms feature a mixture of shaker style carpentry with artisanal elements that create a unique experience. Grupo Habita's signature flows throughout the entirety of the building where art and culture reign supreme with the nation's most celebrated photographer (Manuel Álvarez Bravo) being displayed within the hotel rooms and public areas.
The location of modern Mexico City supports around 85 restaurants and 58 attractions, so whatever your interests, favourite cuisine, or style there is somewhere for you to enjoy.
Words by Adam Peter Hicks for Client Magazine