---
Photographer Paul Campbell's book "Bird's Eye London" is an impressive showcase of familiar landmarks in the capital, from above. Discover the unique and distinctive shapes, designs, and materials that reside on every corner, provoking your perception of one of the world's most loved city's.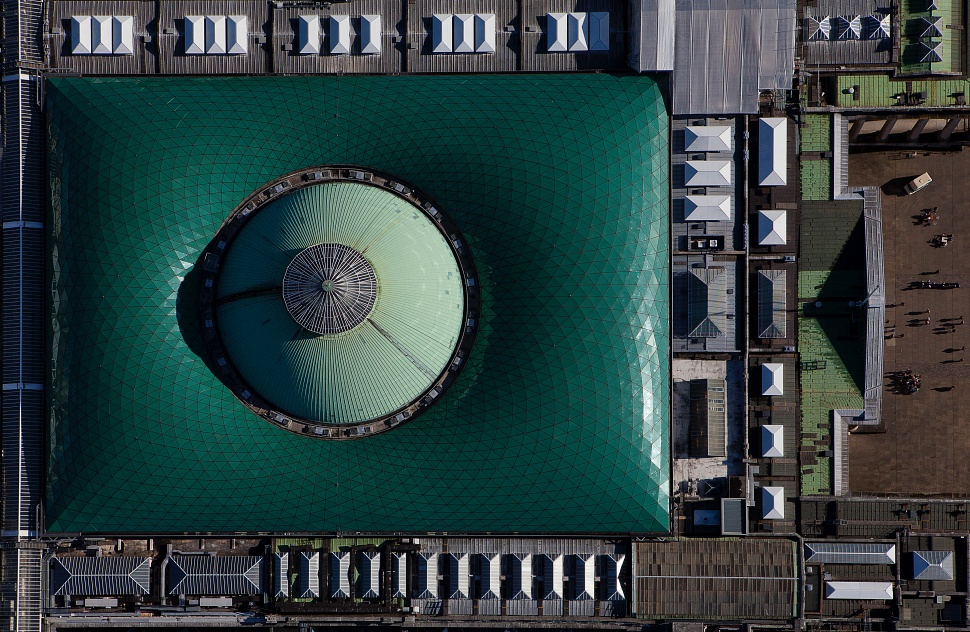 "For me, the greatest wonder of all is the unique beauty and design to be found on the rooftops of our architectural icons. This is very much an appreciation of the work of architects old and new and their contribution to our great city which we love. Revealing rooftop secrets of wonderfully landscaped gardens and ornate rooftop designs which begs the question: perhaps architects design for the birds in the sky?" – Paul Campbell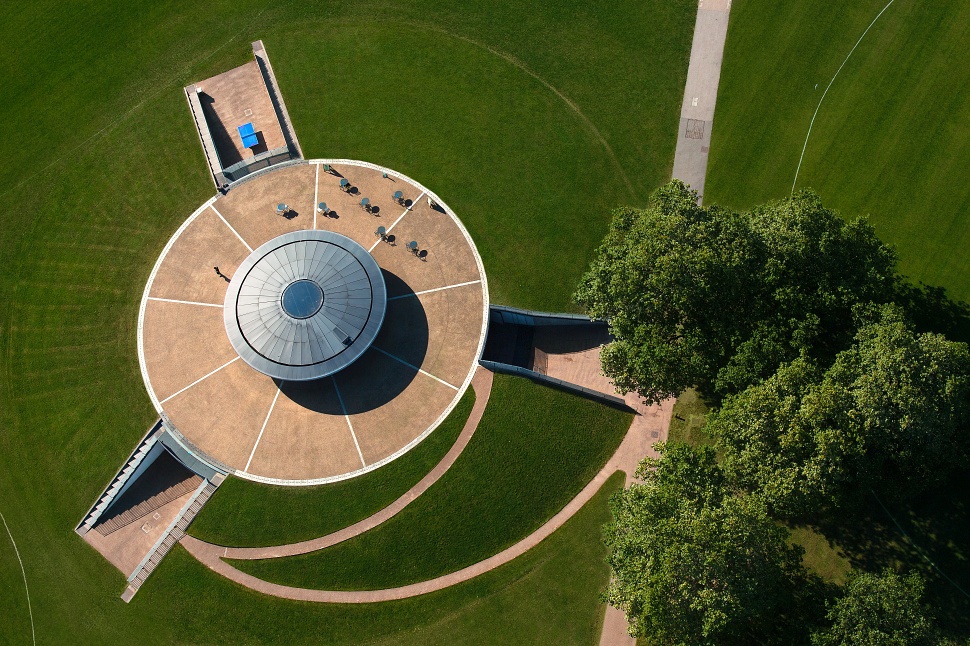 Written as well as photographed by Campell, the book admires London's most influential architects, past and present, including Sir Christopher Wren and Dame Zaha Hadid as well as the talented engineers and craftsmen that have built these iconic landmarks over the ages. Expect interesting historical and cultural facts amongst the many wonderful aerial photographs.
Visit:
www.paulcampbellphotographer.com
Published by Graffeg Limited
'Bird's Eye London' is available in all leading bookshops