---
Adam Peter Hicks is a Norwich-based artist who works across various disciplines including painting and digital art and uses several mediums such as pencil drawing, collage, and photography to develop his ideas.
Working with acrylic paints from Winsor and Newton and paper from GF Smith, Adam creates from the heart. Sometimes his work may be inspired by a simple colour or by a social issue he feels strongly about.
Over the past year, Adam has participated in life drawing classes each Sunday with Sue Tilley and her guests via Zoom. This alone has inspired various pieces of new work such as Muted Human Form, as seen below. It wasn't long before people started noticing Adam's artwork on his Instagram platform and requests started to come in for him to make pieces for people. After a few sales, he decided to open a small e-com store, which he has slowly expanded. Adam has also started working with some local brands including Sop who are a Norwich-based lifestyle brand.
Part of his technique is to use brush strokes and line drawing to create abstract shapes using a simple sweeping motion. For digital art, he usually draws out the idea on paper and then creates it within photoshop using the paint tool, blending and liquify.
Here we share a few samples of Adam's work, all of which are available via his online store. Go check out his website, store and give him a follow on Instagram.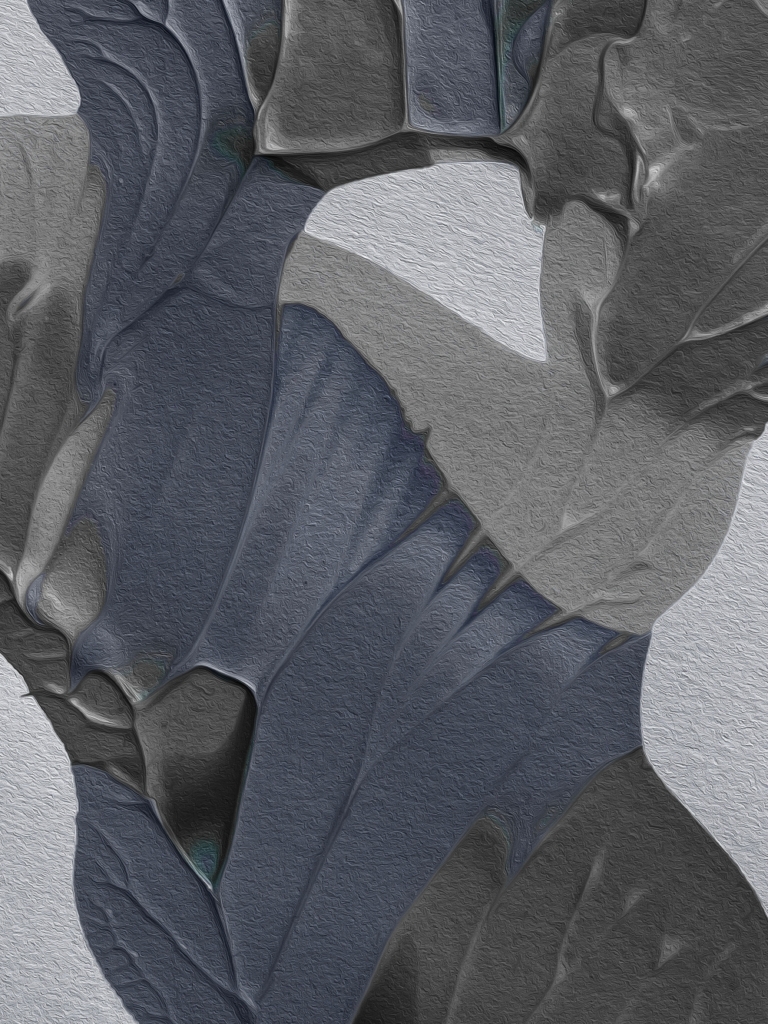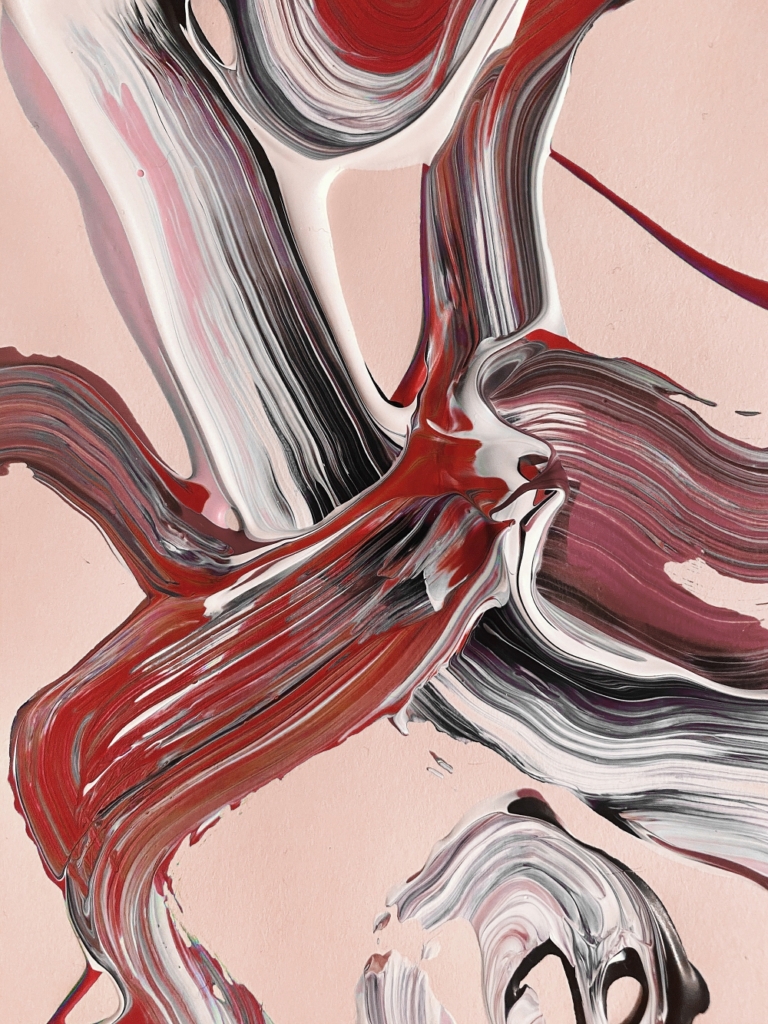 "When the first lockdown hit in 2020, I was furloughed from my regular job which sparked a desire to create."