---
Joost Vandebrug
is a Dutch artist working across photography and film. The 39-year-old initially started his career as a commercial photographer, represented by art+commerce in New york. After a period the photography progressed into a focussed art form, in which Joost found his calling. This Q&A explores the multimedia Artist in-depth and gives us an insight behind the eyes of the man himself.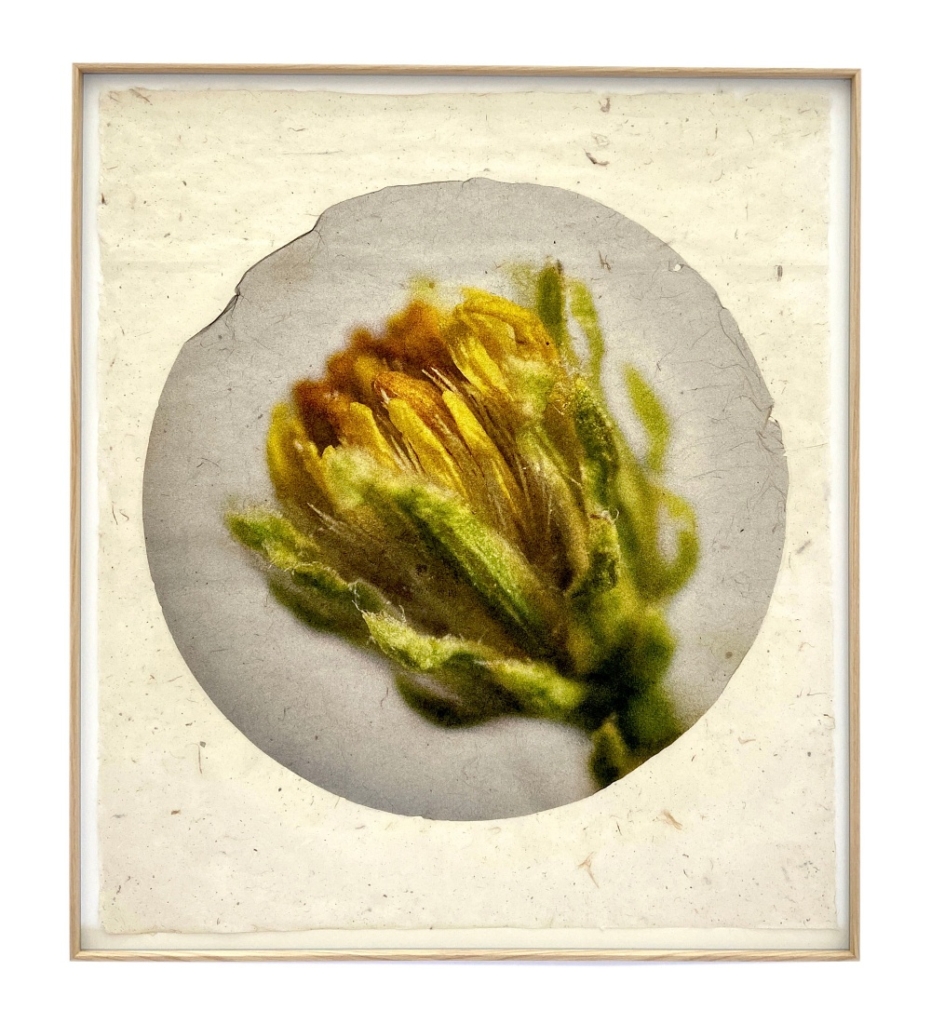 APH: Joost, would you say your art photography has any correlation to your documentary film project?
JV: The film was a very intense 6 years of my life. And if you count the 2 years of post-production as well, it was an 8-year project in total. I started working on the film in 2011 and somewhere in 2014, I began doing these long walks along the Danube river. Initially, I only walked to clear my head and to digest the things that were happening while shooting the film. After a while though, I split my time in half, the first half I would spend working on the film and the second I would continue my walks along the river. So yes, there is a correlation as in the second project was born out of the first one. And spiritually they are connected; Maybe opposites in form, material, and execution, but the work I am making now would never have existed if it wasn't for the journey I took with these kids under the streets of Bucharest.
APH: The film won multiple awards, so could we hear a little more about the subject matter chosen, and why the format of film was chosen?
JV: I am very lucky the film came out a year before Covid, which meant it was screened in over 50 film festivals around the world to which many I was invited as well. At the Q&A's a returning question often was 'What is your next film going to be about?'. But this film kind of just happened to me. I went to Bucharest and found myself in the tunnels among a group of people that kept inviting me back. So I did. I never had to look for a subject to make a film about, instead, the best form for showcasing this project just happened to be a film as it is the ultimate way to tell a story in linear form. The documentary is essentially about Nicu, a young homeless boy, who is adopted by Bruce Lee, the notorious "King of the Underworld" and goes to live with him in the tunnels underneath the streets of Bucharest. I followed Nicu's life from when we first met and he was just 12 years old, all the way until he turned 18.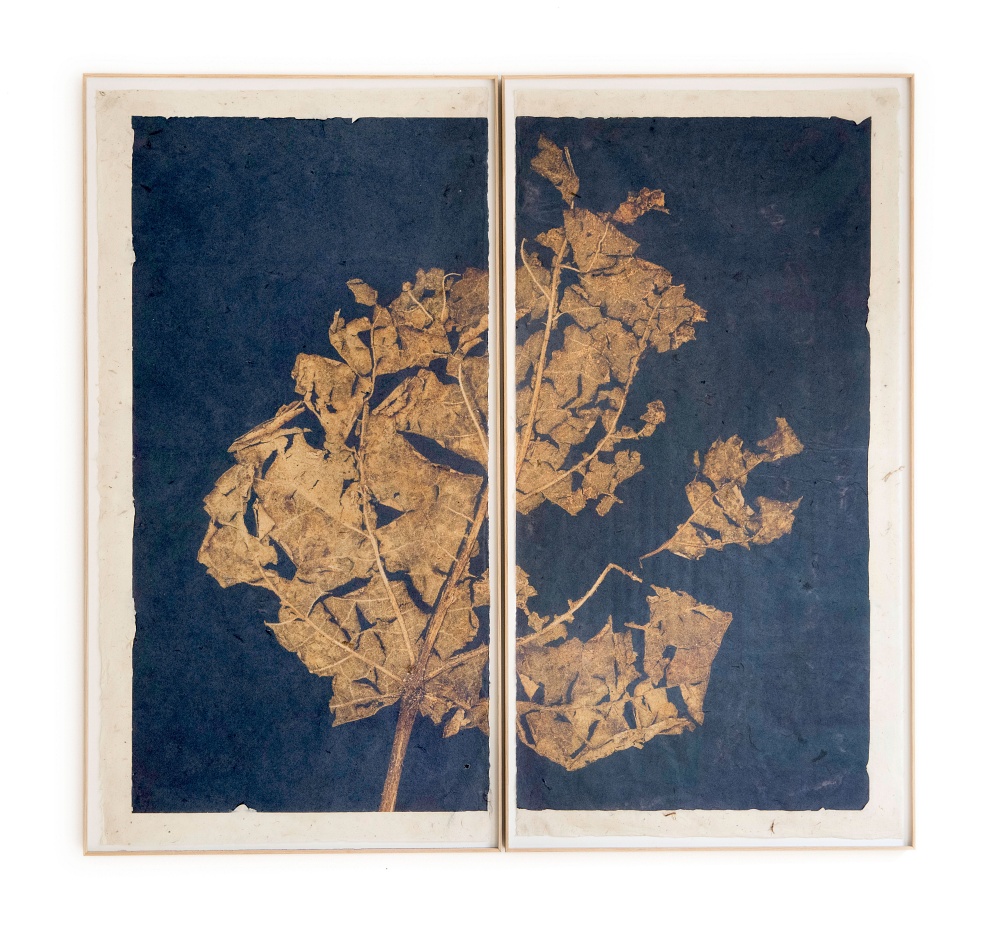 APH: The new work creates a sense of serenity and inner peace, what is the story behind this work?
"When I look at the river, I see a stream of thoughts."
 JV: So far I walked along the Danube in Ukraine, Moldova, Romania, Bulgaria, and Serbia. The walks along the Danube river were also a healing chapter in my life, and thus so was the art that followed as well. For as long as I can remember I had to deal with anxieties and panic attacks and, maybe not so coincidentally, during those first years along the river they initially got a lot worse. I needed to let things go and change things in my life to move forward in a way that was more sustainable for me. Heraclitus said, 'you can never step in the same river twice, as it's not the same river, and you are not the same person.' Reading up on Heraclitus was for me the first step into letting go and healing. Walking along a river is also very organized, which is exactly what I needed at the time: Simplicity. As you either walk upstream or you walk downstream. And in the meantime you're constantly reminded of the incredible force that the river has by seeing the path it created for itself through huge rocks and mountains, slashing its way down to the sea.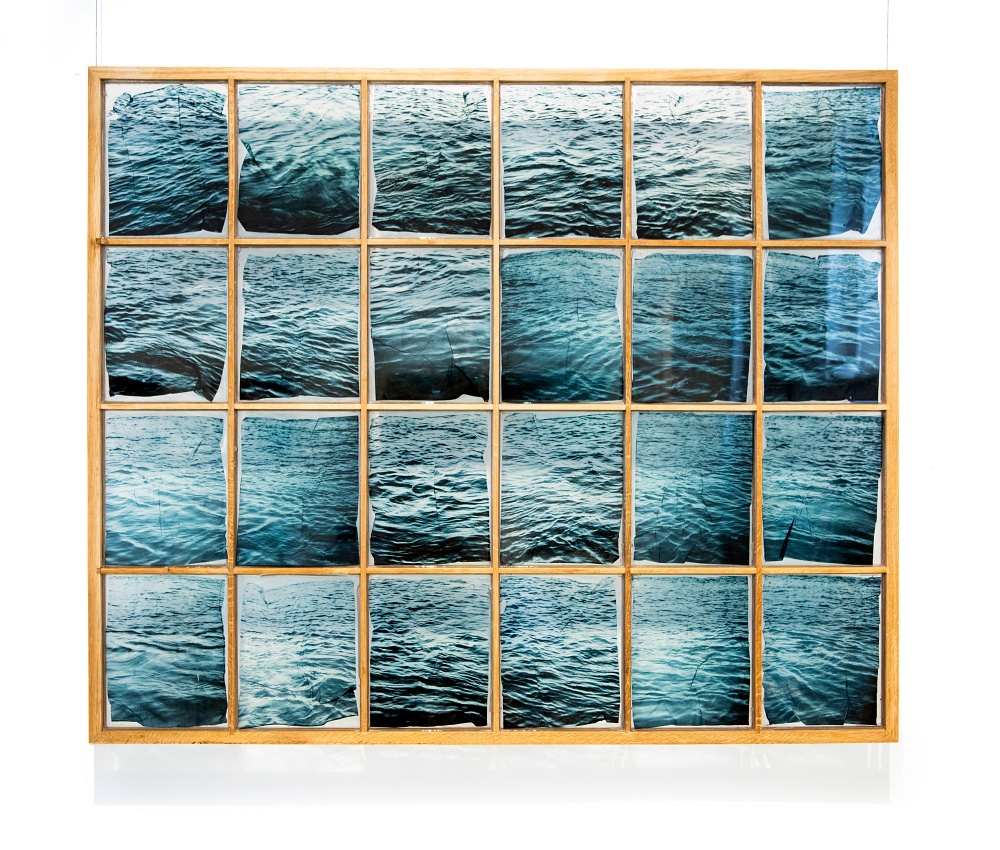 APH: After hearing about the reasons behind the work, I can feel high emotion within the individual works. What method of working has this project enabled, & how has the emotion been portrayed?
JV: One of the biggest changes I made to counter my anxieties was to quit drinking. This gave me so much energy, though initially, I got a bit frightened by it, as I was worried this would once again trigger anxiety. To help my energy move in a positive direction I started to meditate. Quite crudely at first but slowly finding my way. One of my first lessons of meditation was to picture my thoughts as leaves flowing down the river, you don't have to ignore them, but just let them flow past and out of sight.– I found that incredibly difficult! But then I started doing it literally by spending a lot of time with physical objects I found on the riverbed, like leaves, sand, or other debris which I later photographed with an industrial microscope.
That whole process of collecting, caring, nurturing, and photographing all these tiny relics was a very healing, and one could say, meditative process. Just imagine spending 2 days on a single grain of sand, under a microscope, trying to get the best light on it. All the while ignoring the world around you. So instead of letting all my thoughts flow past me, what helped me was to just pick one single leaf from the river, no matter how broken or otherwise imperfect, and just to spend time with that leaf, until it becomes the most precious thing I own.
---