---
 'A Day In Your Life' is a community focussed photography competition curated by BAFTA and multi-award winning artist and photographer Alison Jackson and supported by an exhibition at London's exceptional Saatchi Gallery, where the winners were announced at a special prize-giving.
This project is an initiative to support and nurture the photographic talent of young people living in the Royal Borough of Kensington and Chelsea as part of the Kensington + Chelsea Art Weekend.
"Everyone should have a chance to shine, so I thought why not set up a photographic competition? The reason I started this photography competition was for other people to have the same fantastic opportunities I have had in the Royal Borough of Kensington and Chelsea; including outstanding education available here that can lead to so much more. So the prizes are educational and vocational. I want to discover new, talent; aspiring photographers with fresh 'ways of seeing'. – Alison Jackson
It's amazing to see so many young people being inspired by everything around them and channelling that through their art and photography. Congratulations to all involved and we hope to see more from them in the future. We've made a selection of images from the winners below… enjoy!
---
YOUTH PRIZE (13-17 yrs)
WAQAR AZHAR, 16 yrs (1st PRIZE WINNER)
"I'm interested in capturing the fleeting moments of life. Not setting up images but finding them."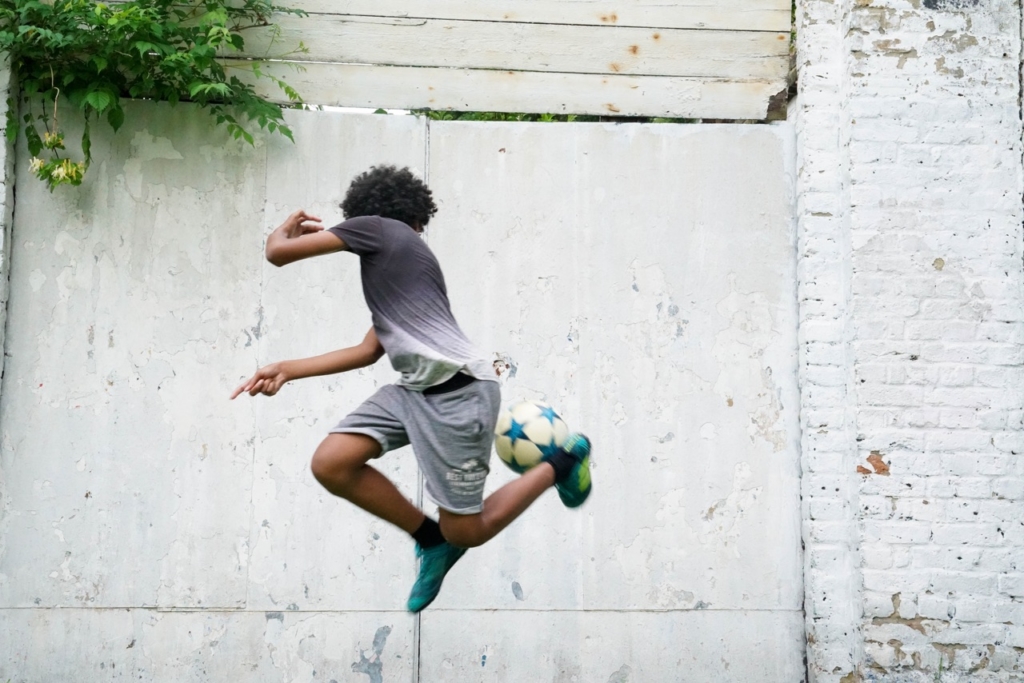 ---
SPASSIA KAZASKA 17 yrs (RUNNER UP) 
"In this project, I intended to interrogate the connection between personal identity and external appearance. I am drawn to concepts involving the subconscious, time, memory, deconstruction, duality and transcendence. Rather than approaching self-portraiture from a purely autobiographical perspective, I aimed to explore the boundaries between 'self' and 'other' through creative interpretation of identity."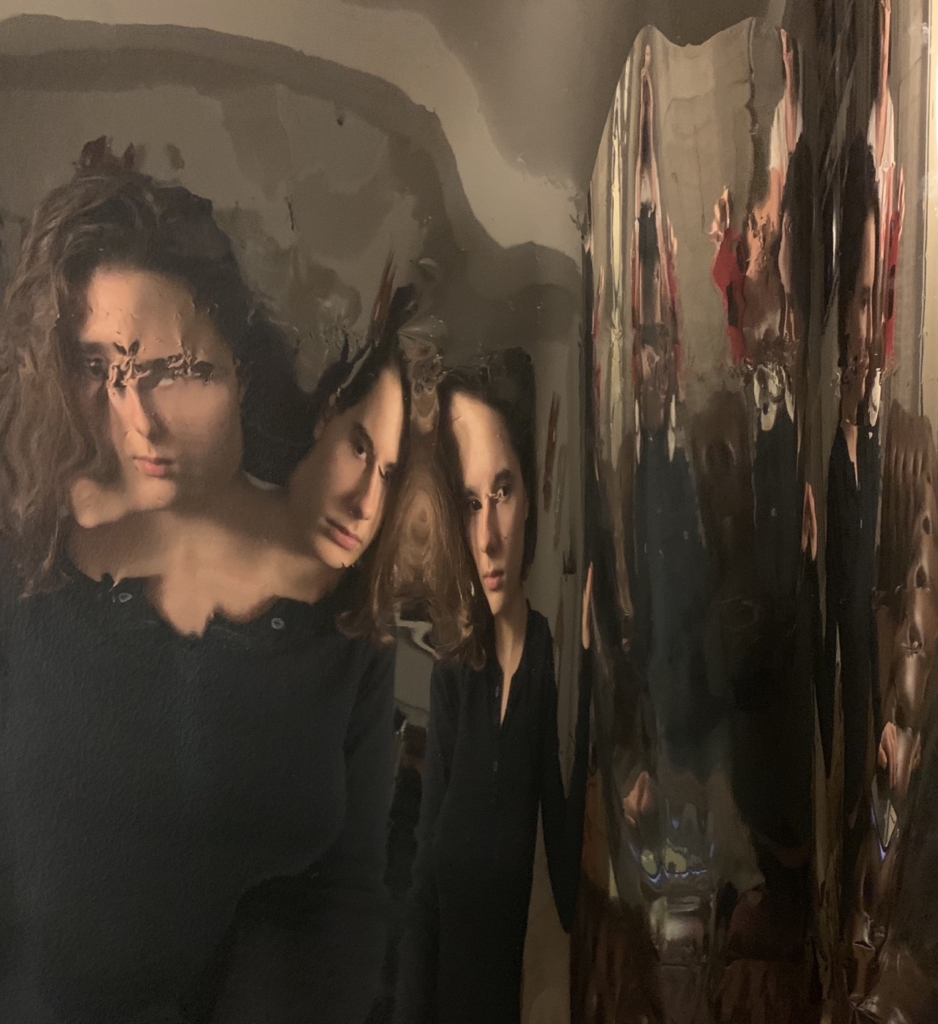 ---
YOUTH PRIZE (13-17 yrs)
TYLO SUMMERFIELD 15 yrs (3rd PRIZE WINNER) 
"I took these images in order to reflect the vibrant and lively communities of the area that I live in, using only still photographs and splattered ink. The ink helps to portray the environment of the area that we would not be able to grasp from just a still image."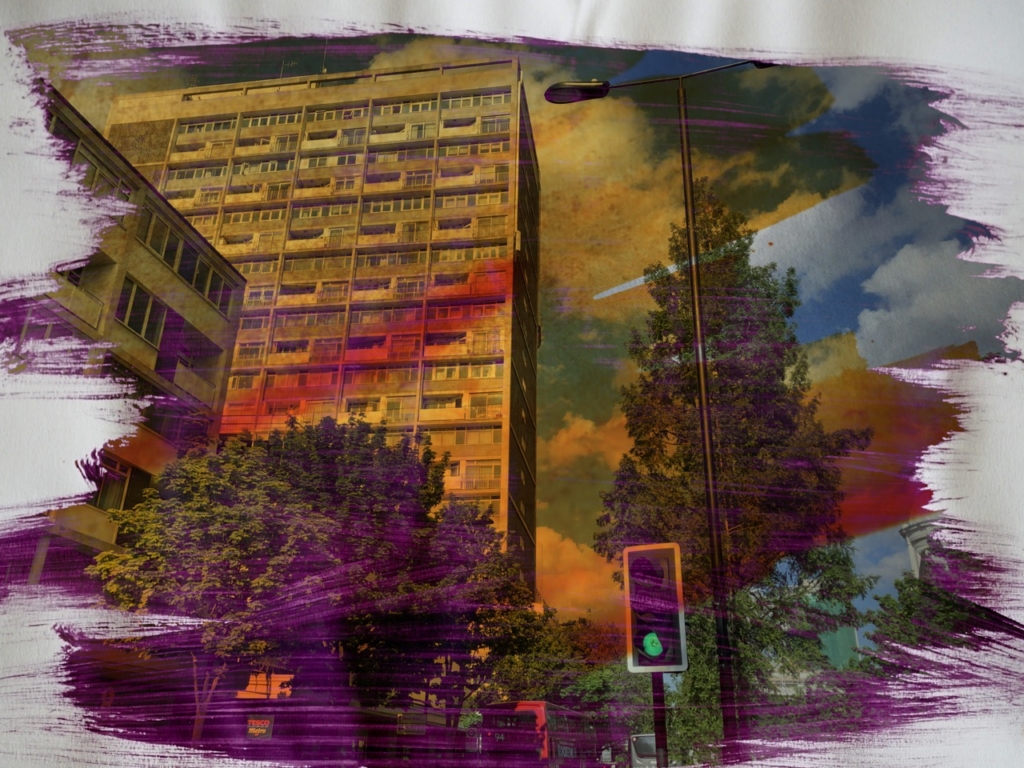 ---
DEBORAH ALONSO 18 yrs (4th PRIZE WINNER) 
"I wanted to try and experiment with different styles and angles, try to capture something different and more out of the ordinary. When taking pictures I prefer to keep the saturation of the colors quite soft and mellow in order to send off a relaxed feeling and positive vibe."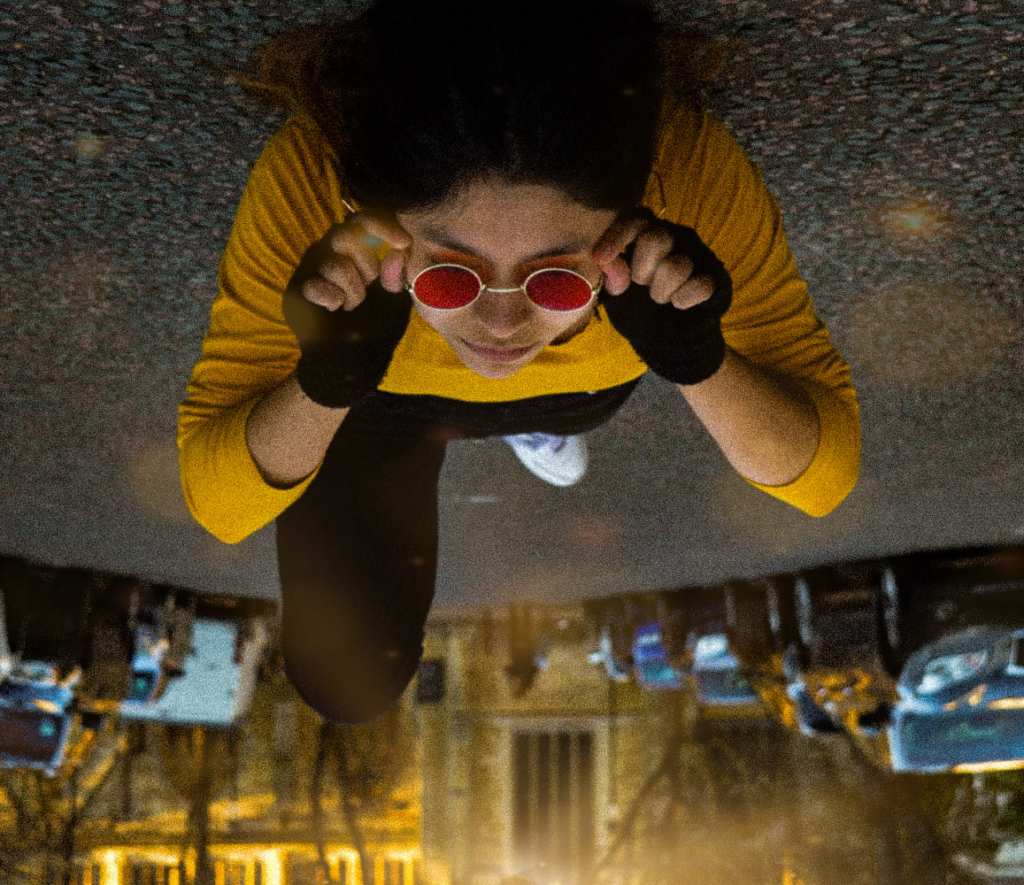 ---
LEIGHTON PRICE 16 yrs (COMMENDED) 
"In this photo, in particular, I wanted to show the group as a whole but how even though you may train with others in all it's a solo sport. I feel it really shows Matthew's innocence and fear."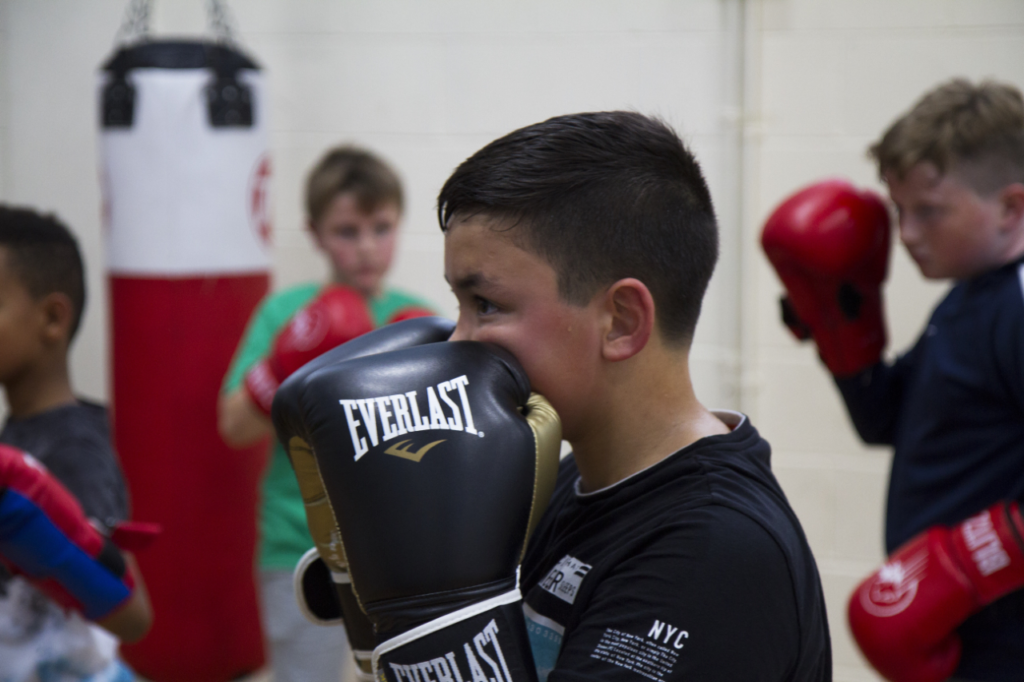 ---
YOUNG ADULT PRIZE (18-35 yrs)
NOEL HEANEY 25 yrs (1st PRIZE JOINT WINNER)
"I believe self-portraits communicate more than words. For these, I tried to see how far I could push my creativity within one room."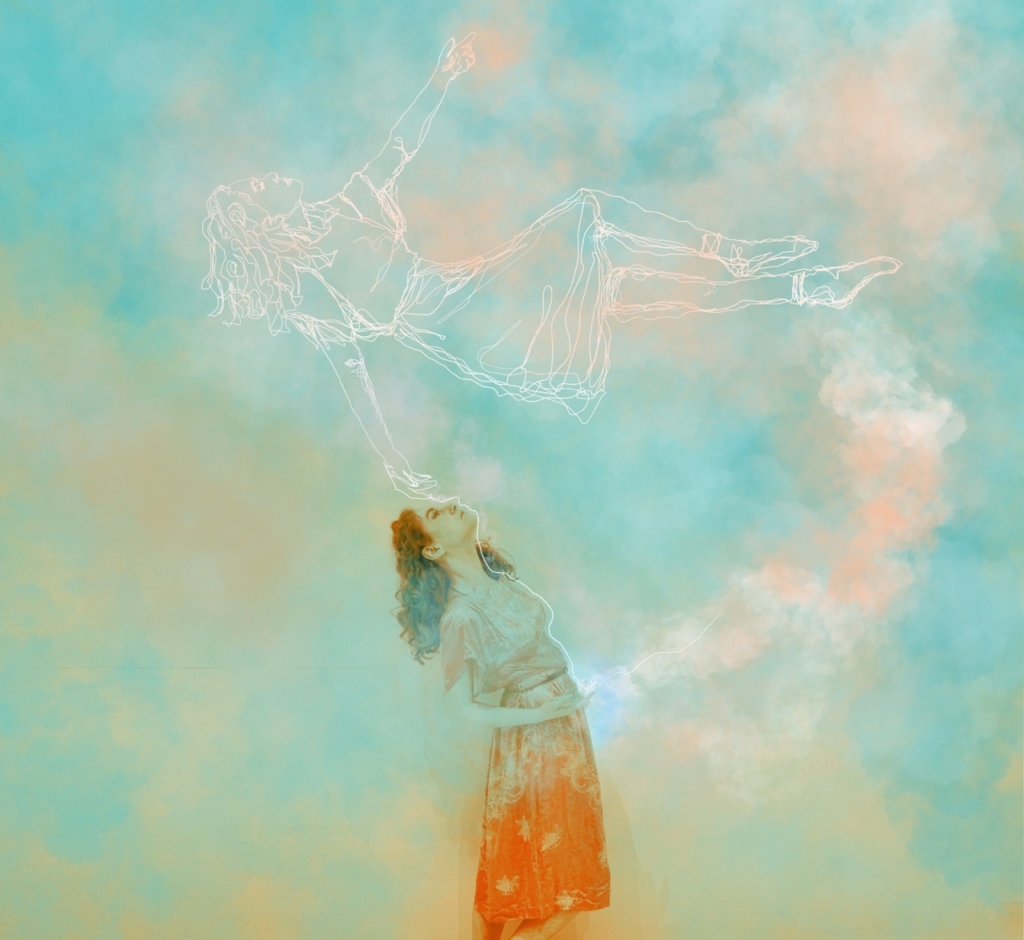 ---
NAF SELMANI 34 yrs (3rd PRIZE WINNER) 
"These images represent a day in my life as a street photographer. Walking through the streets of London, looking for the out of ordinary, in the ordinary life that goes by each day."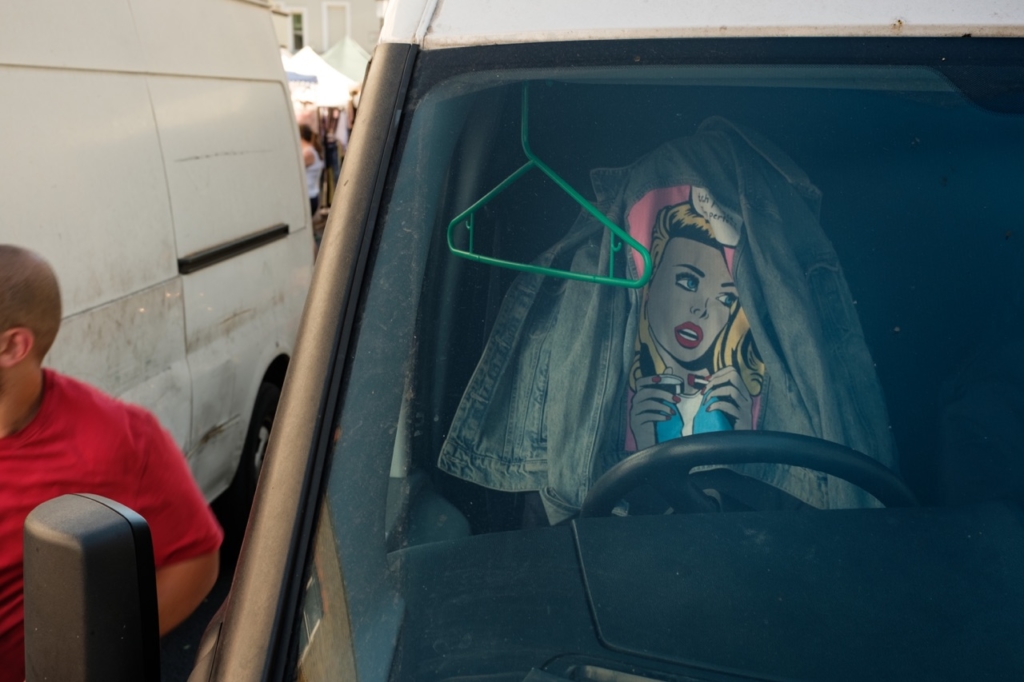 ---
YANA ARMENOVA 33 yrs (HIGHLY COMMENDED)
"I cross Albert Bridge twice a day in my daily commute and this is one of the most remarkable views I have seen."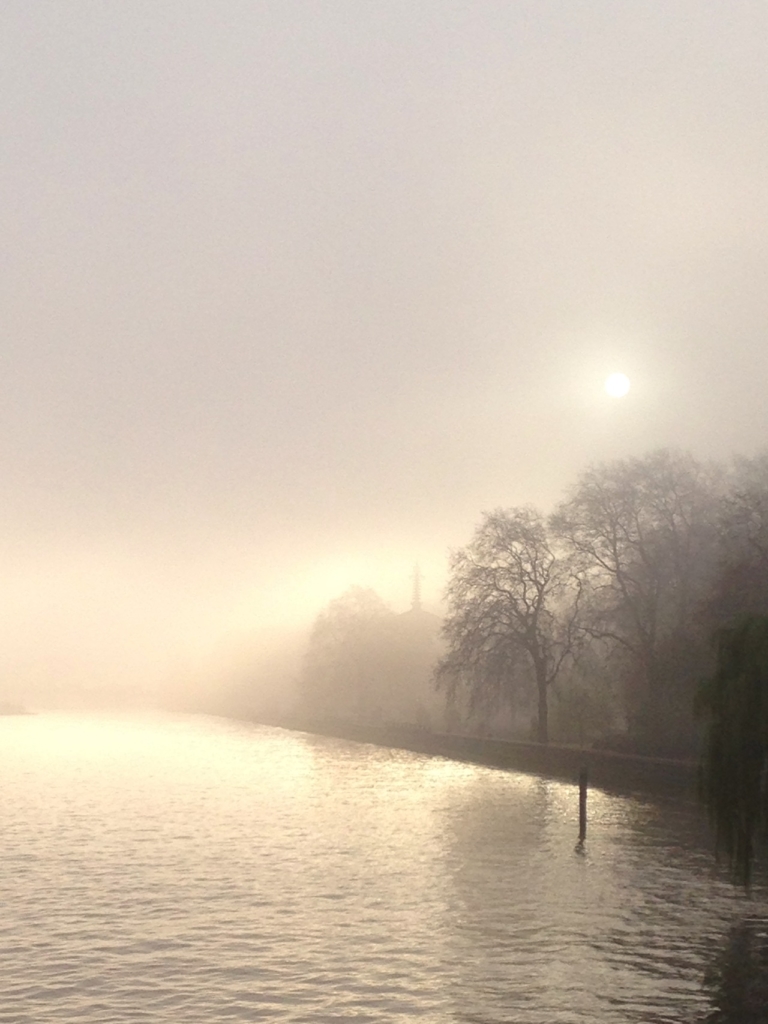 ---
SPECIAL PRIZES – NORTH KENSINGTON PRIZE 
YASMIN ABDI 35 yrs (JOINT WINNER) 
"My thought process was to try and capture the moment where the community came together in a great show. For me, the sky, the colors, clouds and the tree meant I would focus on this spirit. In my head, this picture is what I wanted Grenfell to symbolize."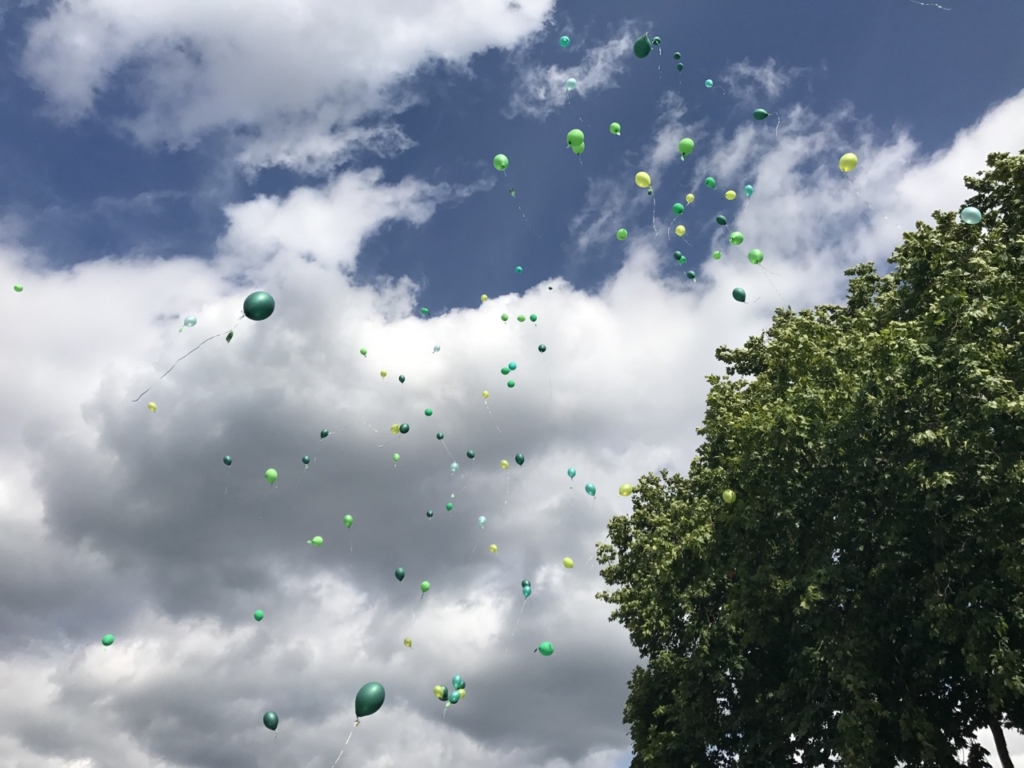 ---
ALICE MERATI 15 yrs (JOINT WINNER) 
"I just wanted to present something that I feel passionate about as I live very near the tower and am friends with people who were severely affected by the tragedy. I feel like our community has been forgotten by the government and the public so I wanted to show that people are still struggling for justice."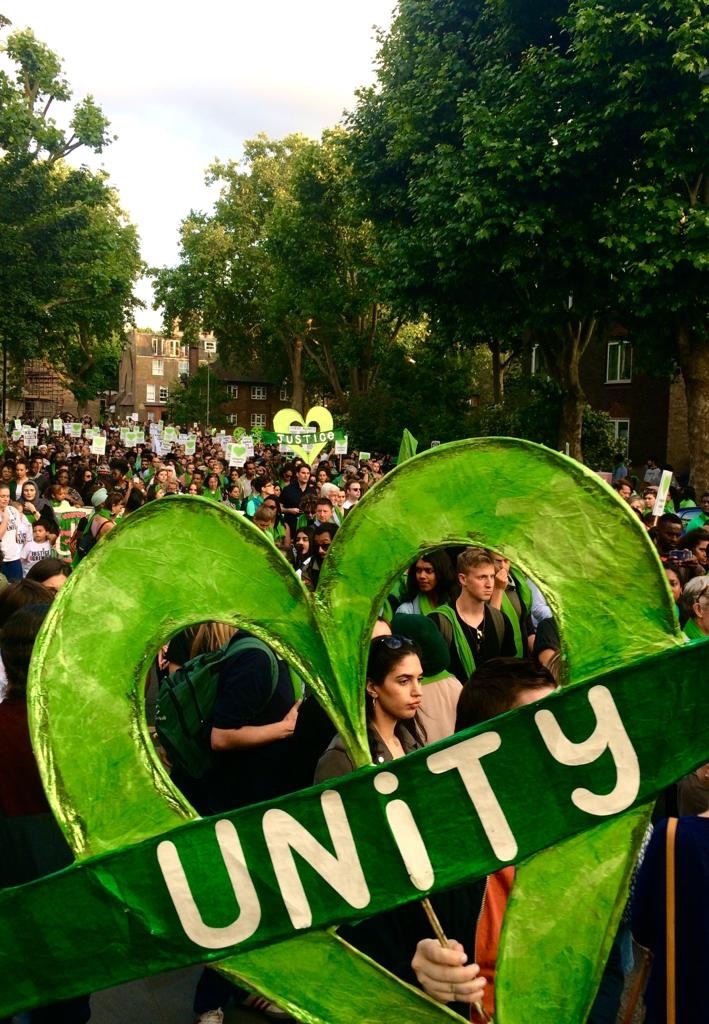 ---
THE CHELSEA SOCIETY PRIZE 
YASSER IBRAHIM 23 yrs (1st PRIZE WINNER)
"I've decided to share capture the visual essence of my voice. The intuitive moment in which one realizes life is a gift, the present. Artist's abilities to capture this moment is what will save the world from humankind, serving as gentle reminders of our shared truth."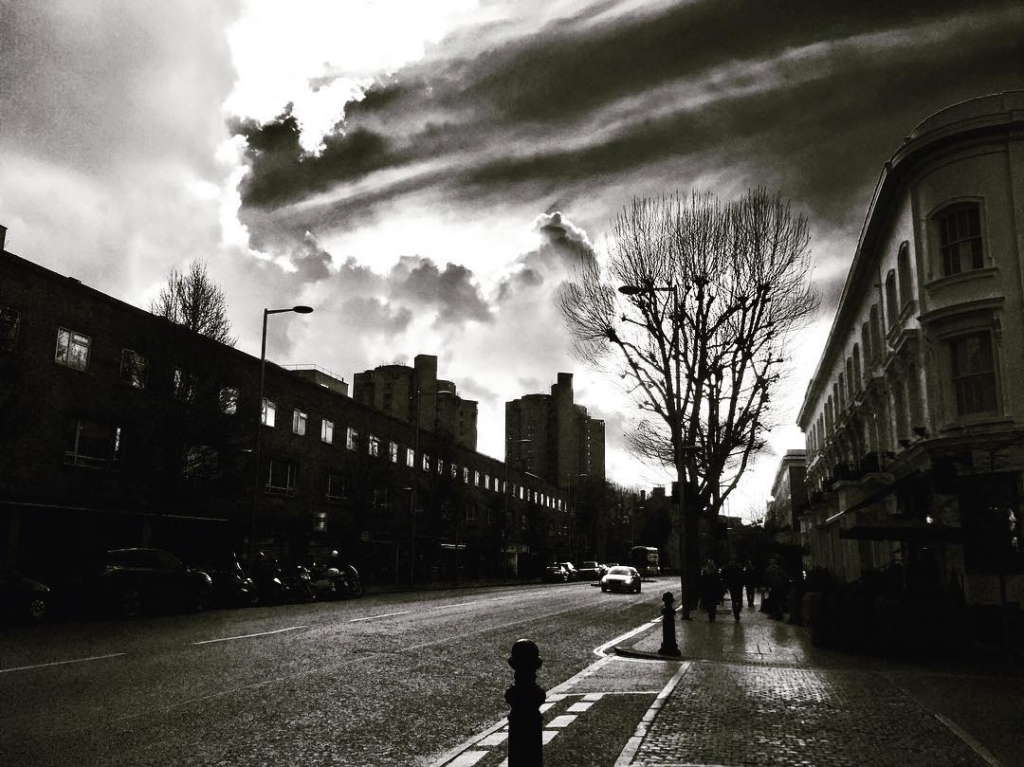 ---
SAM RATCLIFFE 33 yrs (2nd PRIZE WINNER)
"The Vintage  Sunset' was taken while walking back from Battersea park with my little one and it was just a lovely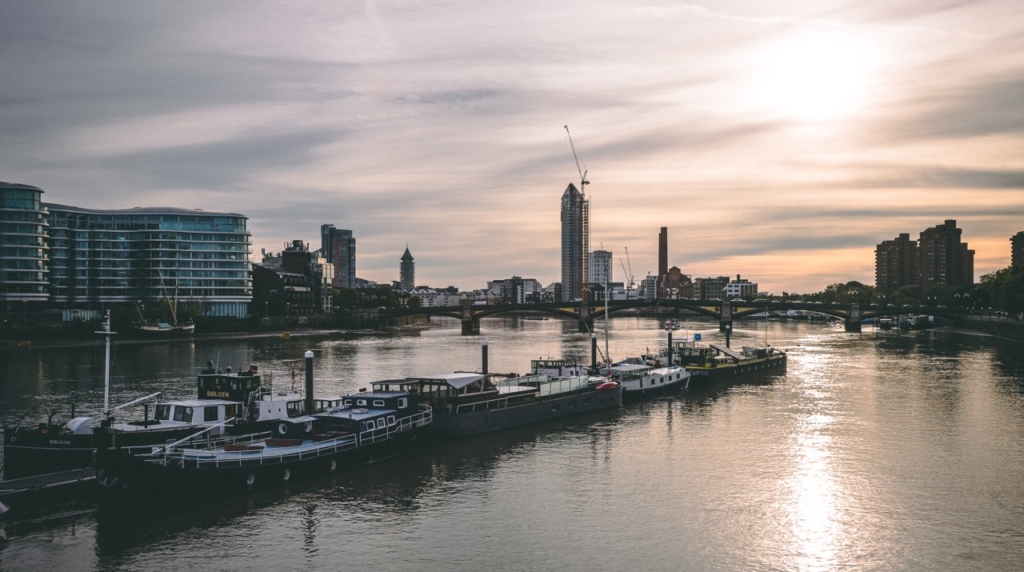 ---
ALISON JACKSON PRIZE 
LINCOLN MCLAUGHLIN 17 yrs (WINNER) 
"This image was taken on a nighttime walk. The sun was just setting and the rain and sun led to a double rainbow, a rare occurrence for London."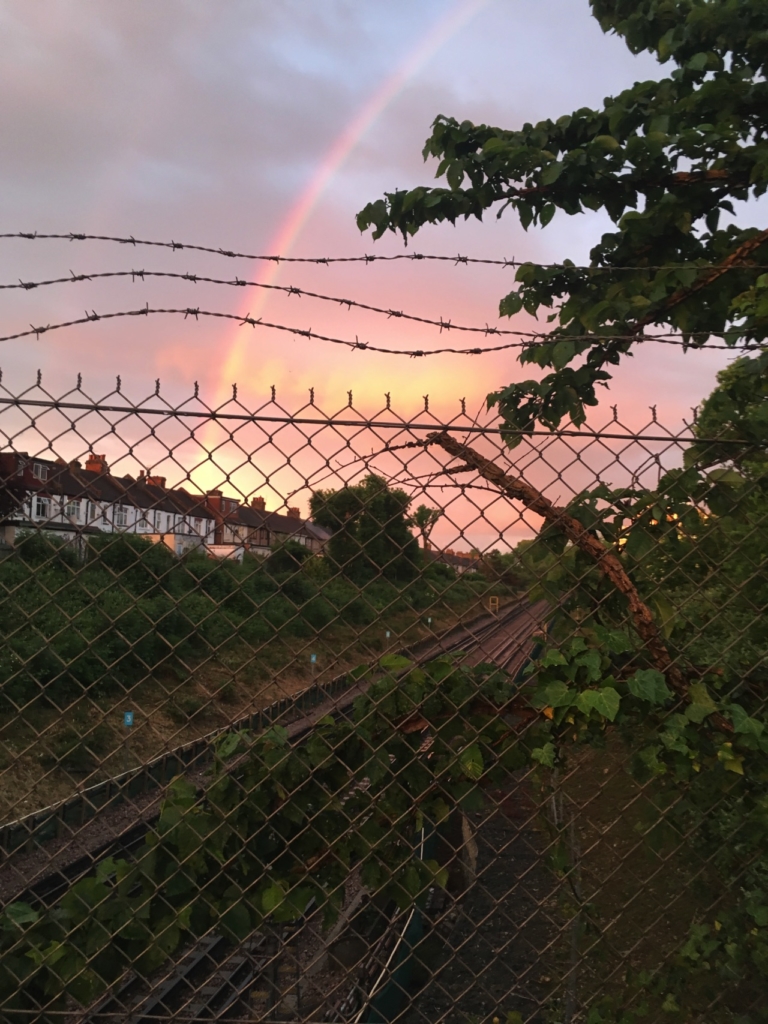 ---
"I am sure there are many extremely talented people and I wanted to give them a chance if they hadn't had one yet. Imagery and visuals are our first language right now and it doesn't matter so much if you are brilliant at writing or speaking – visuals win out. There are some extremely talented, fresh creatives out there." – Alison Jackson