---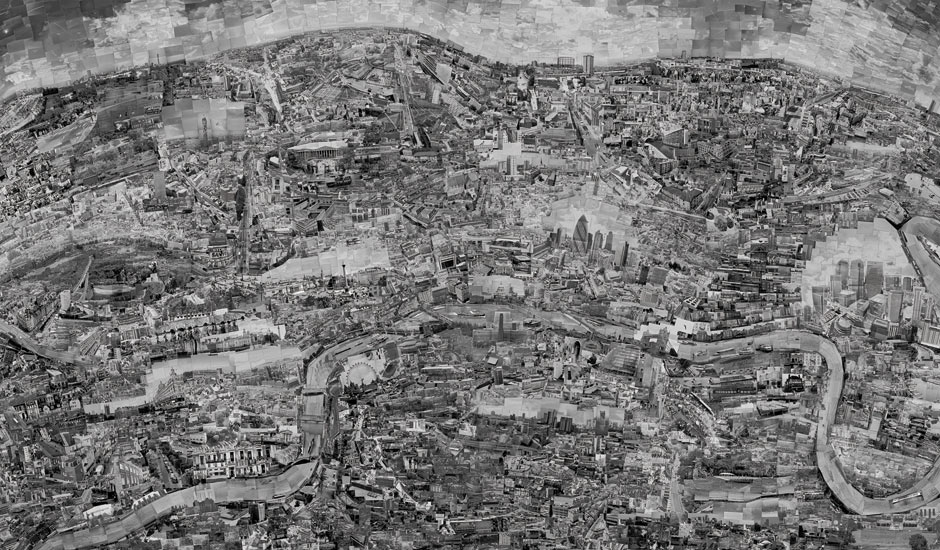 The London property market is, of course, the most buoyant in the UK and, indeed, one of the most attractive and sought after markets in the world but it is one that is not always easy to navigate in terms of finding the right house or investment opportunity. We interview Matt Sherlock of London property search agents
The London Property Scout
 about his take on the prevailing market conditions in London and his advice to those looking to make a purchase.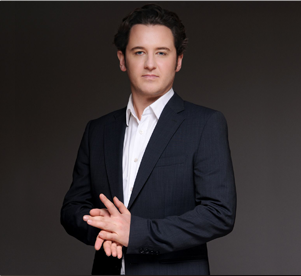 Q: What is the most important thing for buyers new to the London property market to know or understand? In what way is it different to the wider property market?
Good property is always in short supply. This is driven by too many buyers and not enough property. To a lesser or higher degree, the London property market is always a 'sellers' market' – the only time I have seen it being a buyers' market was back in 2009 at the depths of the recession, but this only lasted a few months.

The London property market is different to the rest of the UK in so many ways. The rate which the market moves and the number of leasehold apartments distinguish London from other UK cities.
Q: In all your years as a property specialist, what's the most unusual or unique situation you've encountered regarding the London property market?
I would have to say at the very depths of the recession back in 2009 when  – by London standards – there was a lot of property on the market. The number of 'for sale's signs was strange to see. It only lasted a few months but scary nonetheless.
Q: What are your thoughts on the prospects of a property bubble in London? How realistic a prospect is it and should new buyers be wary?
Maybe there is a little bubble happening right now but even if it drops by 10% at some point in the next two years – it will bounce back again faster than it dropped. The market has risen by more than 20% this year in some areas – which is unsustainable in the long term but shows you how the market performs.
As long as you buy a good property at the right price in a solid area you won't have anything to worry about long term.

Q: Would you consider working in any other property market than London?
I like the way property is bought and sold in the US – it's a lot more regulated and professional and I hope it becomes more like that here. But I think the only interesting property markets there are New York and San Francisco and perhaps parts of LA.
Q: What are the most important factors when trying to sell a house in London? Or does the power of the London property market mean that properties more or less sell themselves?
Some properties in London do sit on the market for some time – but there will always be a reason for that. Either they are overpriced, very badly located or have something wrong with them – like layout or noise issues from a main road. Of course, some properties in prestigious locations will have waiting list of buyers before they even hit the market, so yes, they literally do sell themselves! 
See more at www.thelondonpropertyscout.co.uk
Written by Leo Parker for Client Magazine