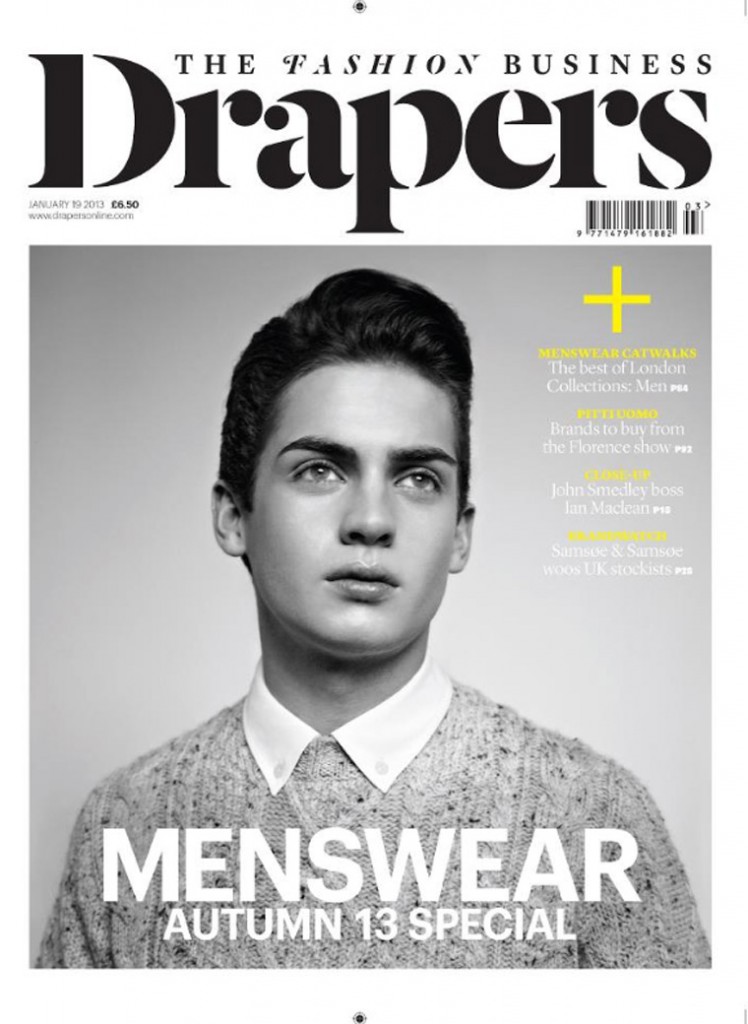 Curt at Nevs Models, London
Bio
How old are you?
19
When did you got into modelling?
I started modelling June 2011 after finishing 2nd in a modelling competition which lead to being signed by Nevs model agency and haven't looked back since
Where is your hometown?
Ruthin, North Wales
What do you really like about modelling?
What I like about modelling is that you get to see the world, meet and work with loads of great people from all over the world
Do you have any amusing stories about shoots you have been on, or any strange castings?
The strangest casting I have been to would have to be for a TV commercial where I had to iron a shirt and dance at the same time. I can't do nether so you can guess what the outcome was!
Your favourite modelling job so far?
My favourite modelling job so far has to be modelling for Topman with Amy Child's. It was random but a fun shoot and some great photos
Which photographers/designers that you have most enjoyed working with?
My favourite brand that I have worked with would be Doc Marten's shoes. I did a commercial for them and they taught me a lot as It was my first experience of acting
Do you do another job as well as modelling?
I'm also work at Hollister in the Regent Street store, London
Stats
Height:6'1/1.85
Chest:38/96
Waist:29/74
Collar:15/38
Suit:40r/50r
Shoe:10/ 44
Hair:Light Brown
Eyes: Blue.
Agencies
Nevs, London